2023 theme in focus: Libido
Laughing in up, taking it off
After an eroticism retrospective in 1996, Kamera Sutra, an S&M program in 2001, and a caustic Blue Midnight program in 2010 that remains fresh in festival memories, here we are again with the body as an obscure object of desire as we explore the libido. To know which erotic playgrounds we are leading you towards, just follow the arrow… Cupid's arrow, of course.
If we intend this tribute to the caress to be enjoyable, we also intend it to be gratifying. And without a doubt, the most emblematic film in this panorama is Ela na sou po (Listen…) by the Greek filmmaker Katerina Filiotou. Like Sofia in the film, full of spontaneity, joy, and exultant happiness, we wanted to offer you films where the vital force of desire is accompanied by laughter or, at the very least, jubilation. Sofia, the director, and the film aroused enthusiasm in 2001 amongst the Clermont-Ferrand public and the international jury, who ended up awarding her their Grand Prix. Erotic cinema is definitely not limited to a single macho-porno vision – there's more than just male in this box, and thankfully so.
Of the 24 films on offer, nearly 40% are animated films (five fiction and four documentaries). Can sexuality, which, quite logically and literally, is embodied on the screen in the actor's flesh, equally satisfy us in sketched or animated form? Without question, the answer is yes. Let us not forget that the history of art offers us a broad sample of erotic works, from Japanese prints (also called shunga, spring images, or pillow images) that appear towards the end of the seventeenth century to the sensual sculptures of Aristide Maillol (1861-1944). In its own way, animation cinema knows how to address this theme. To prove it with an example, we present Girls' Night Out by talented British animation filmmaker Joanna Quinn, a member of our 2022 jury. While making us laugh, she narrates her heroine, a 50-year-old housewife who, on her birthday, enjoys an evening of fun with her girlfriends at a male striptease show. Joanna Quinn's masterful, twisting drawing is matched only by the overexcitement of her character recovering a g-string from one of the dancers. Cinema shows us repeatedly that it has many strings to its bow… Cupid's bow, of course.
If the theme is about sexual pleasure, it is another kind of pleasure for us to discover and program filmmakers who have barely emerged into cinematic notoriety. Here we have Michel Ocelot with Les Quatre Vœux du Vilain et de sa femme (1986), François Ozon with A Summer Dress (1996) and Blandine Lenoir with Monsieur l'abbé (2010).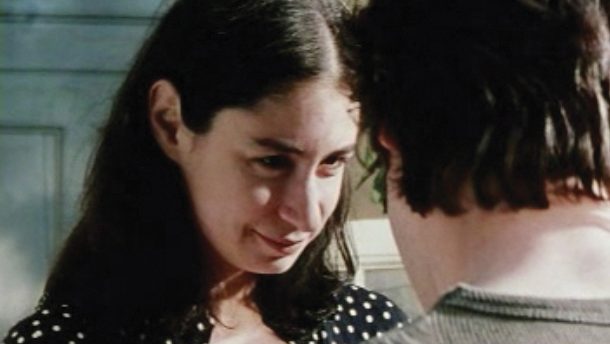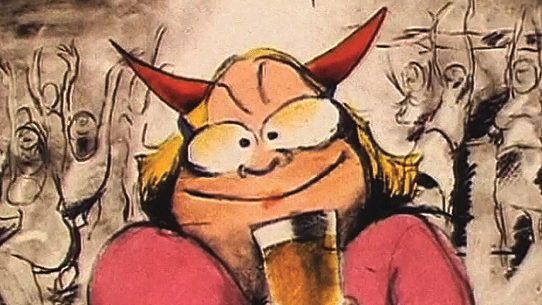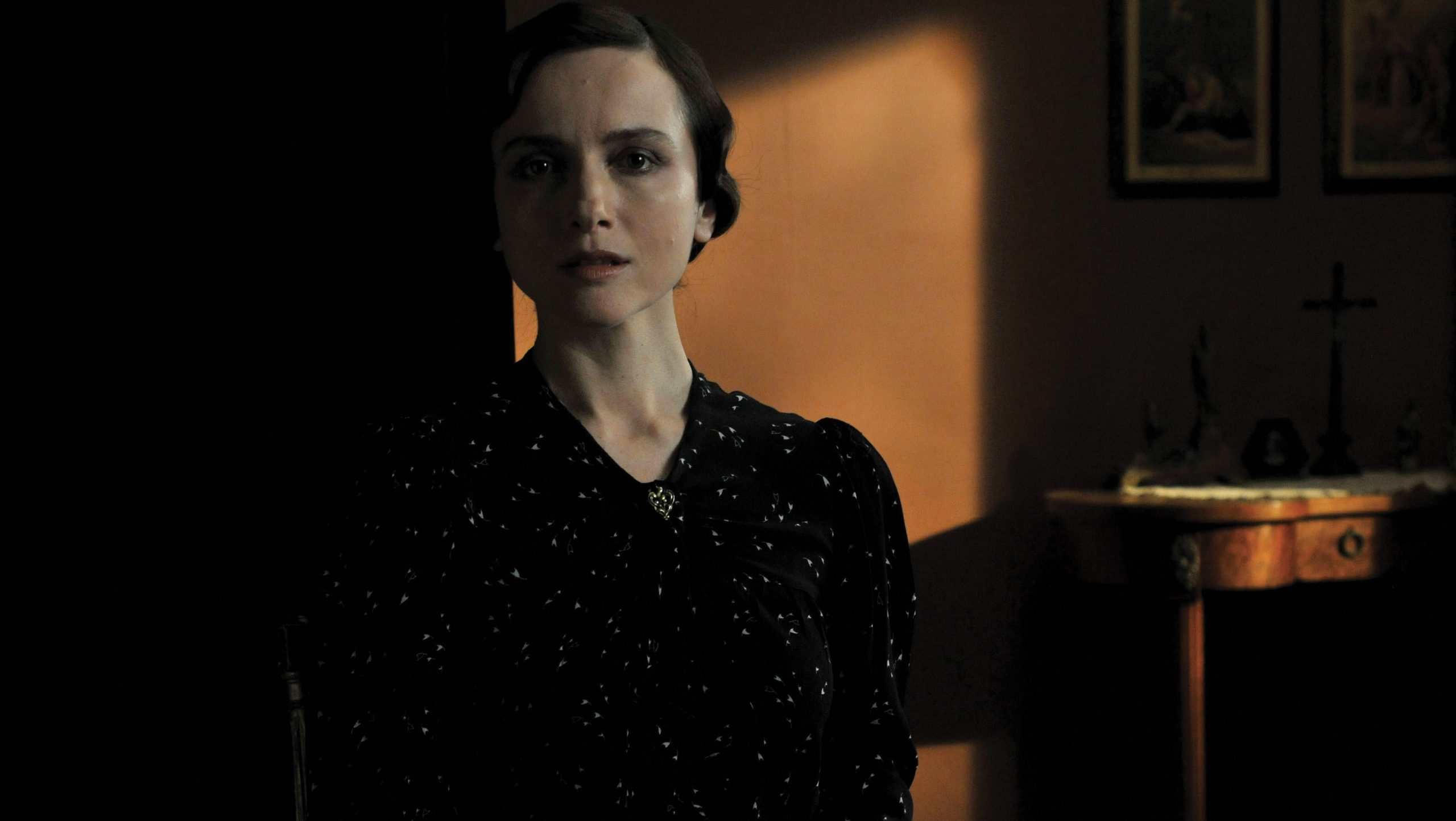 Michel Ocelot, author of Kirikou and the Sorceress (1998), with 1,400,000 admissions by the end of its run, has a filmography mainly dedicated to "young audiences." Inspired by a medieval fable, Les quatre vœux… is the opposite, a genuine curiosity you must absolutely discover. A surprise is in store for you!
In 1996, François Ozon had not yet directed a feature film. Today, a recognized figure in French cinema, he has more than twenty feature films to his name. Four of his short films competed in Clermont between 1994 and 1999. In 1999, the jury awarded him an honorable mention for the entirety of his short films. A Summer Dress, in which we witness unbridled sexual freedom, develops the themes of sexuality and ambivalence, which are amongst his favorite themes.
Over a span of twenty years, Blandine Lenoir has directed ten short films and three feature films (including Angry Annie, released in 2022). Five of her films competed in Clermont between 2000 and 2011. She walked away with three awards, two in 2000 and one in 2006, the Best Actress award for her film Rosa, just to remind us that she also knows how to act. She was a member of our national jury in 2009. Her filmography constantly questions the condition of being a woman and, particularly, female sexuality from the 20th century to today. Her docu-fiction Monsieur l'abbé is no exception. Many actors and actresses (Anaïs Demoustier, Philippe Rebbot, Florence Loiret-Caille, Margot Abascal, etc.) interpret the questions about sexuality posed by Catholic men and women between 1924 and 1943 to Father Viollet. An enlightening look at the obscurantism and alienation a religion can generate, causing taboos, disorders, and guilt. Nonetheless, today's society is the fruit of yesterday's, with the freedoms often acquired at the cost of long and difficult struggles. Thus we include the must-see film Doux Jésus (2022) by Canadian Lori Malepart-Traversy. This animated, short documentary also challenges the prohibitions imposed by religious morality on the body and female desire. But we understand from the young woman's testimony that she ends up transgressing this repressive morality where Jesus becomes, after all, an acceptable lover even if she never manages to imagine what his penis looks like.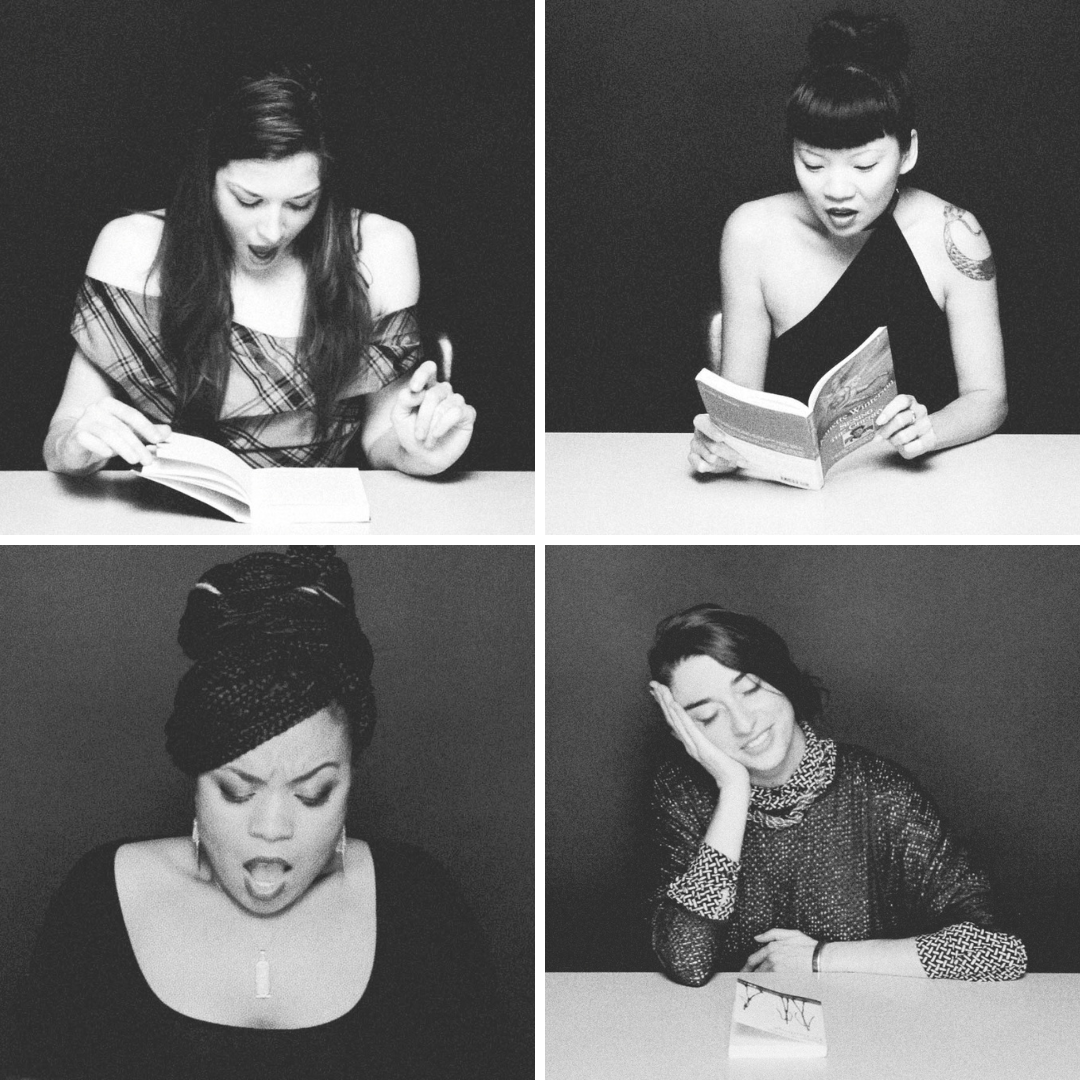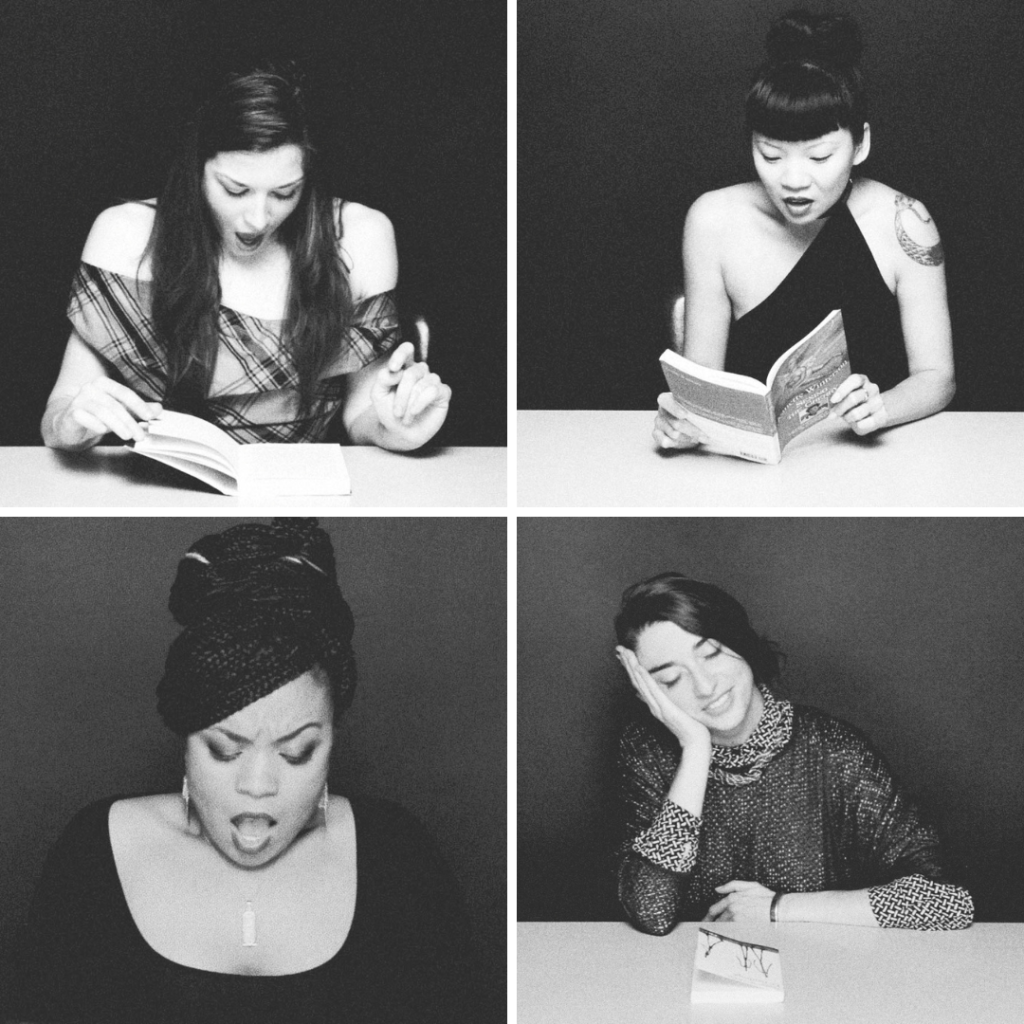 Finally, with a similar pleasure of finding curiosities to offer you, there is the experiment of the American Clayton Cubitt. Twelve women, mostly artists and writers, accepted his proposal to be filmed reading an extract of a work of their choice while being sexually stimulated until orgasm. Read, climax, laugh… We chose Stoya, Teresa, Solé and Fette. Each of these portraits opens one of the four programs of this panorama.
There are many other unique films, but they all have one thing in common – they are libidinously funny. So just say no to sad sex! Long live joyous sex that causes the corners of our mouths to curl upwards, amongst other things! So no lingering, rush in head first, because in every movie-lover lives a scopophile!
Antoine Lopez
---
Facts and figures