2024 exhibitions
Remarquables ! (Remarkable Women!)
Women and cinema
Drawings, paintings, photos, sculptures, art installations
29 January > 17 February, 2024
Preview: Saturday 3 February at 18:00
Chapelle des Cordeliers – Place Sugny
Clermont-Ferrand
14:00 to 18:00 except Sundays
Free entrance
For this thematic exhibition, twenty-eight artists will pay tribute to all these exceptional, prodigious, always surprising women.
They will introduce us to these impetuous women, clear or obscure, with a strong character in black ink or a more nuanced line, pigmented, dark or overexposed, gifted and talented for art and life, who have marked, are marking and will mark the history of the seventh art.
In short, a close-up on the hearts of women, where the soundtrack is a chorus of women.
---
The following artists have agreed to participate:
Armando Alvès
Anne Calabuig
Jean-Sébastien Dubien
Franck Fiat
Laurent Grangier
Jean-Pierre Hérault
Ipiolo
Pierre Jourde
Jérémie Lefebvre
Antoine Lopez
Patrick Miramand
Sandrine Pons
Marie-Noëlle Rolland
François Val
---
Le festival du court métrage de Clermont-Ferrand s'affiche
(The Clermont-Ferrand short film festival shows its colours)
Official posters
17 January to 15 Februry 2024
Centre Jaude Mercure Hotel
1 avenue Julien
Clermont-Ferrand
8:00 to Midnight every day
Free entrance
Each year, the Clermont-Ferrand Short Film Festival invites an illustrator to design the poster for its next edition. These artists are invited to live the festival experience to the full, as jurors or guests, and to contribute to their work, which will be unveiled the following year. The Mercure Hotel invites you to come and (re)discover the 46 posters that have made the history of the festival, through a retrospective exhibition of original posters and digital prints for the occasion. It's an opportunity to immerse yourself in the original works of such world-renowned artists in the fields of illustration and animation as Roberto Catani, Marc Craste, Rebecca Dautremer, Blutch, Blexbolex, Rosto, Chris Buzelli, Riccardo Guasco, Dave McKean, Yuko Shimizu, Brecht Evens and Regina Pessoa.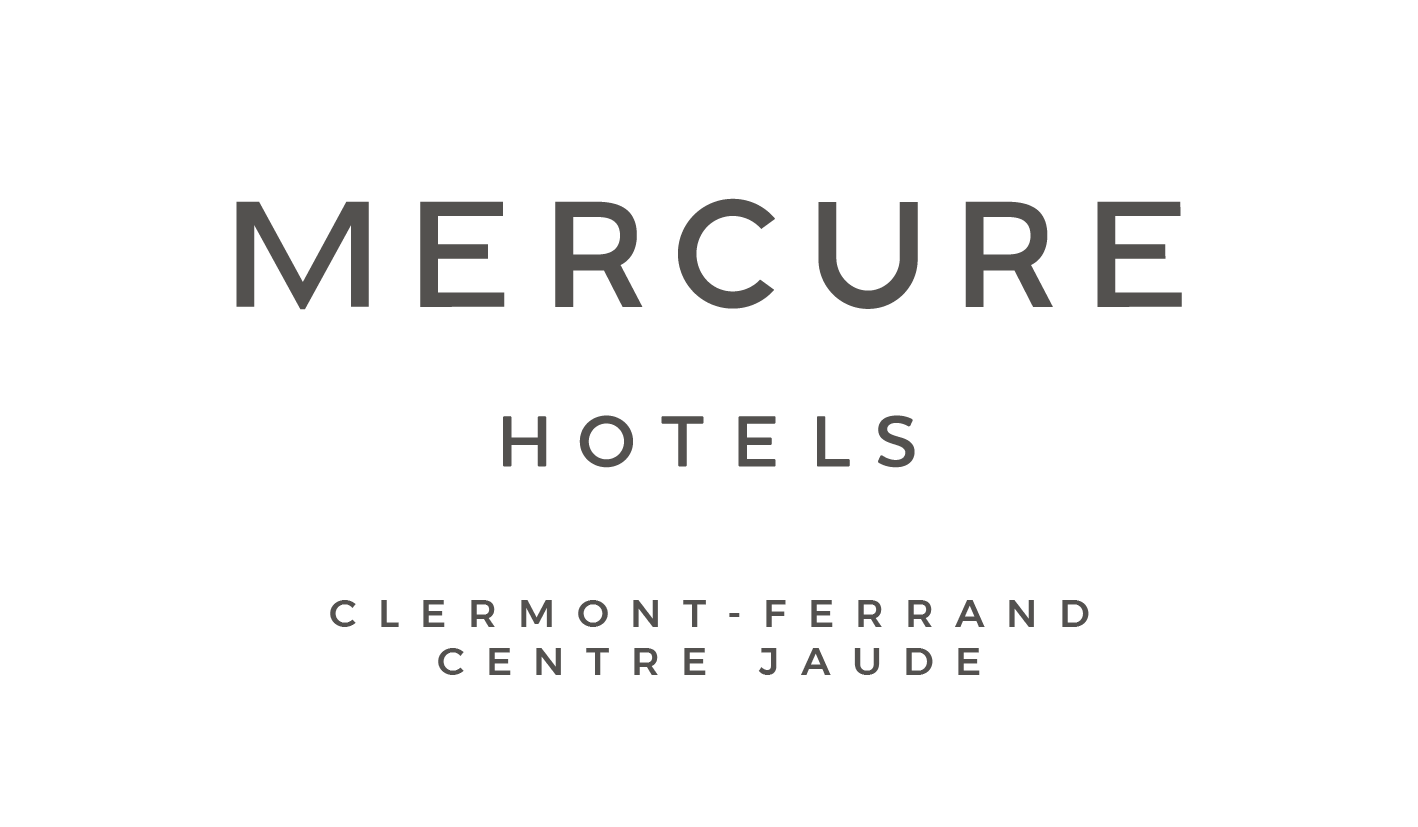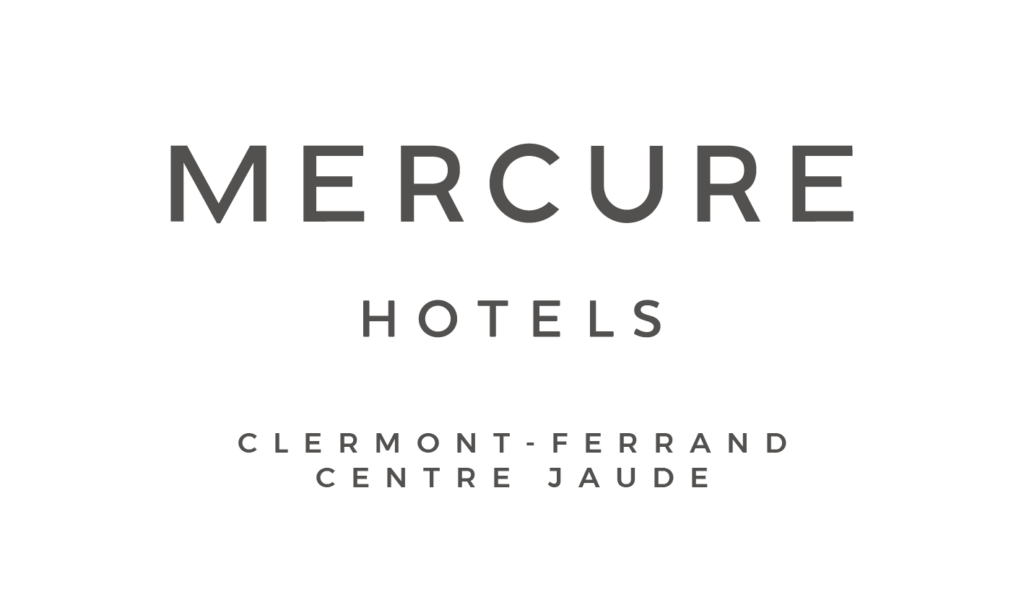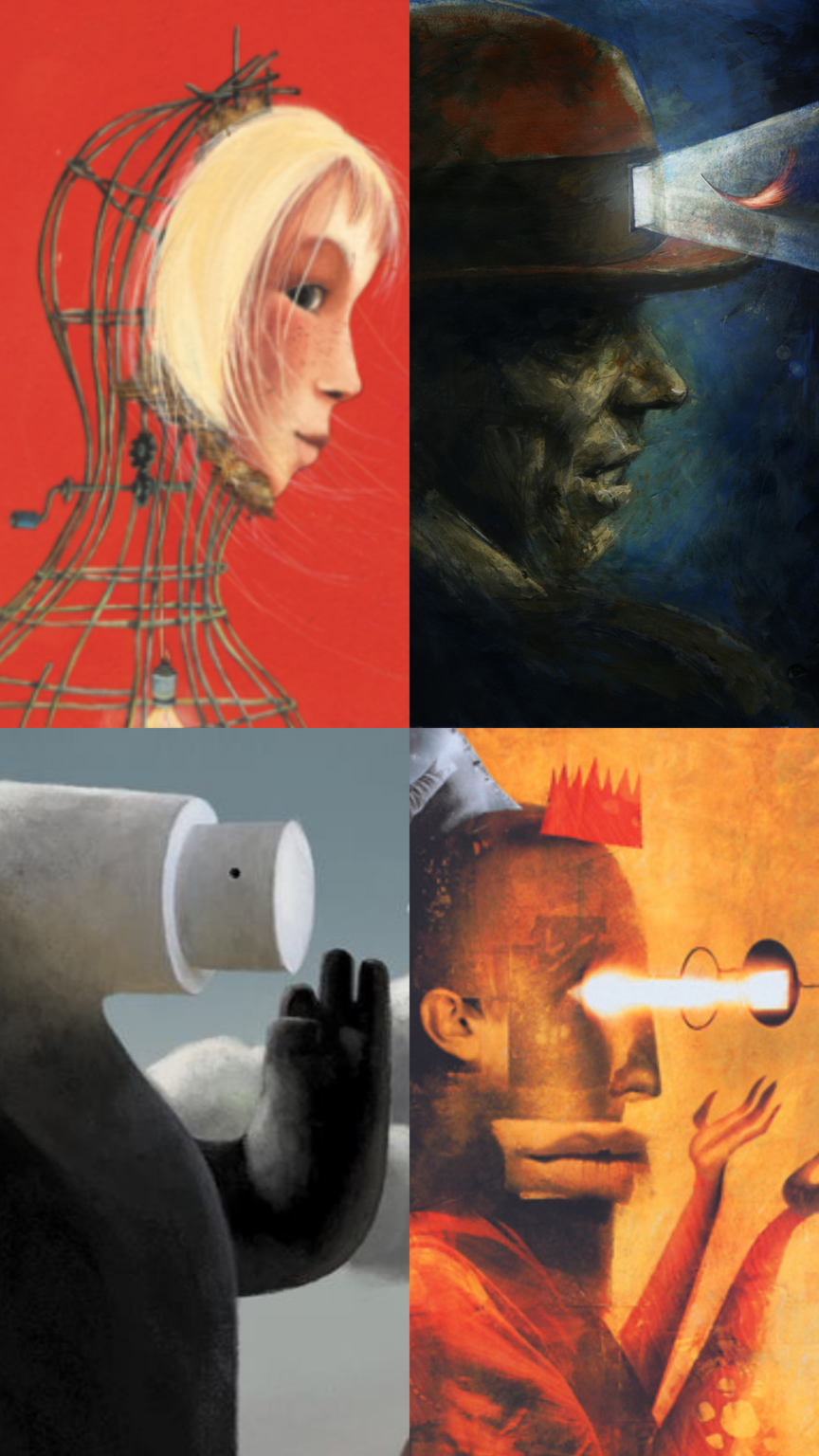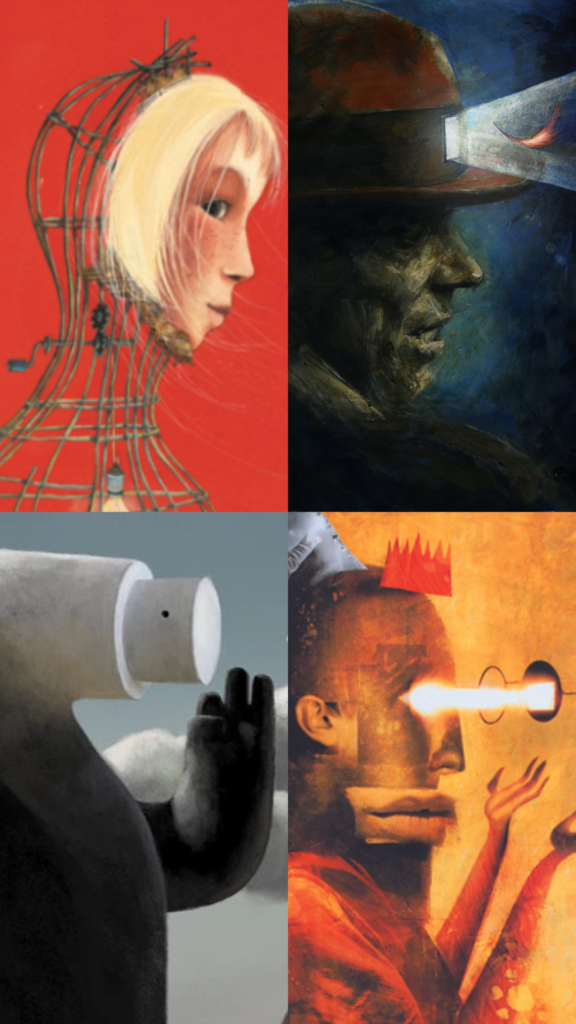 ---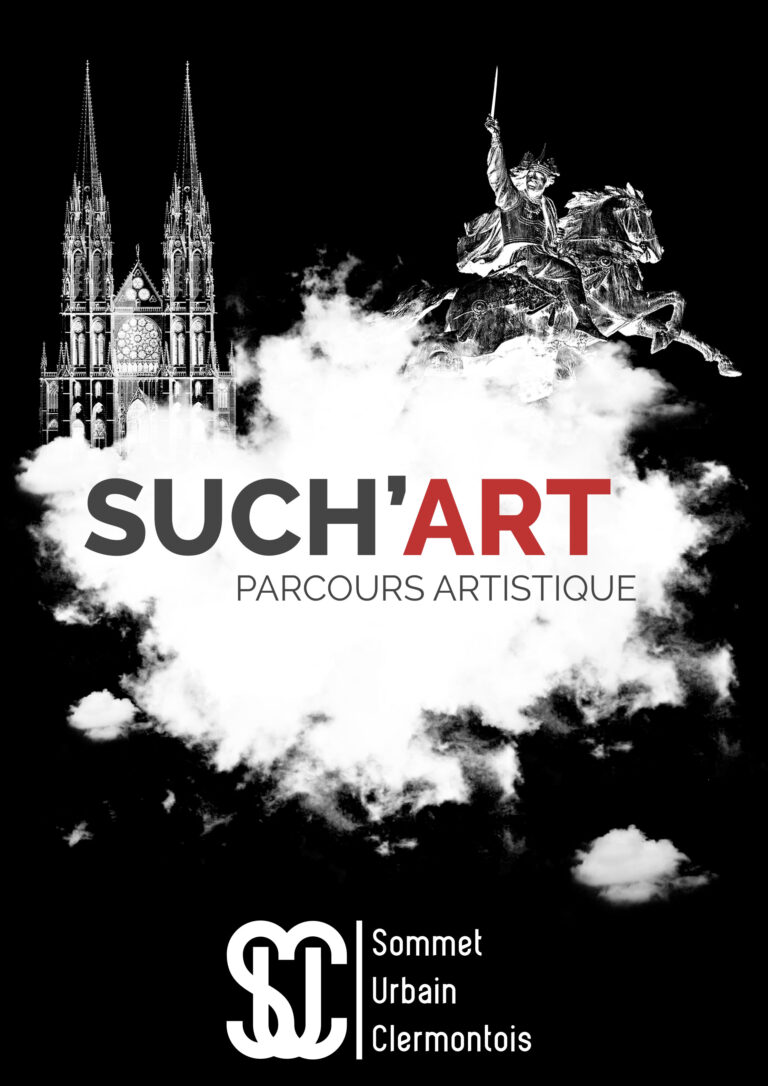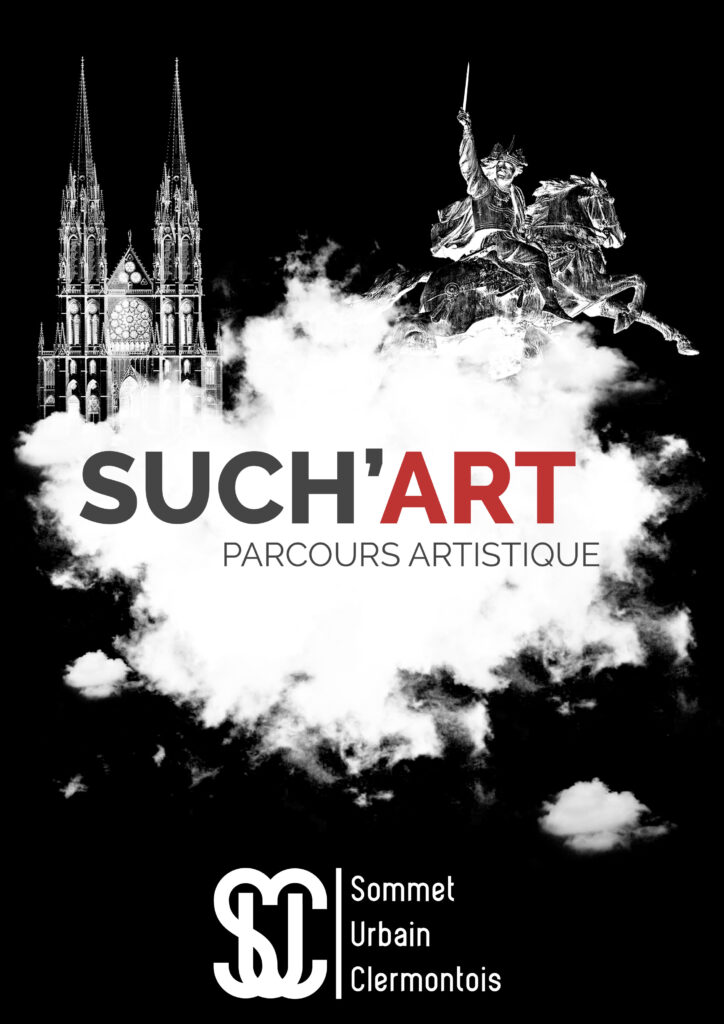 Street art
Permanent artworks
2.5 km route through the town center
Clermont-Ferrand
Accessible 24/7 free of charge
Taking its name from the ancient Auvergne word Suc (meaning Summit), Such'art is an artistic journey through the heart of historic Clermont: galleries, artists' studios, antique shops and other places encouraging art and creation are all to be found here.
Along the streets, you'll discover a variety of street art: paintings, graffiti, collages, mosaics, sculptures… More than 150 artists have taken part!
If you're passing through for the festival, climb up to the central plateau and discover this unique heritage.