Dinner with 5pm Seaside
Interview with Valentin Stejskal, director of 5pm Seaside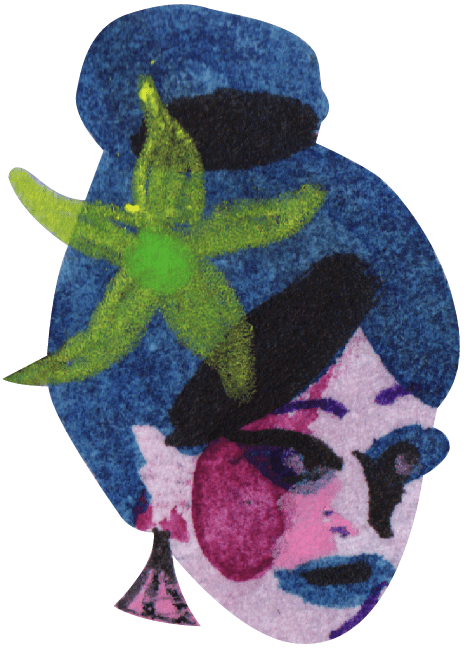 Where did the idea of 5pm Seaside come from?
The film was built on a love story a truck driver shared with me. Fifteen years ago, he was in love with his buddy in the Greek military, but since then he wasn't able to talk with anyone about it. He isolated himself to protect this memory from the hostile environment in which he was living. Being trapped in his truck for many years now, he was struggling to break free from it. Even though I'm living a very different life, I identified a lot with his needs. The idea for the film started with the wish to escape from inner isolation.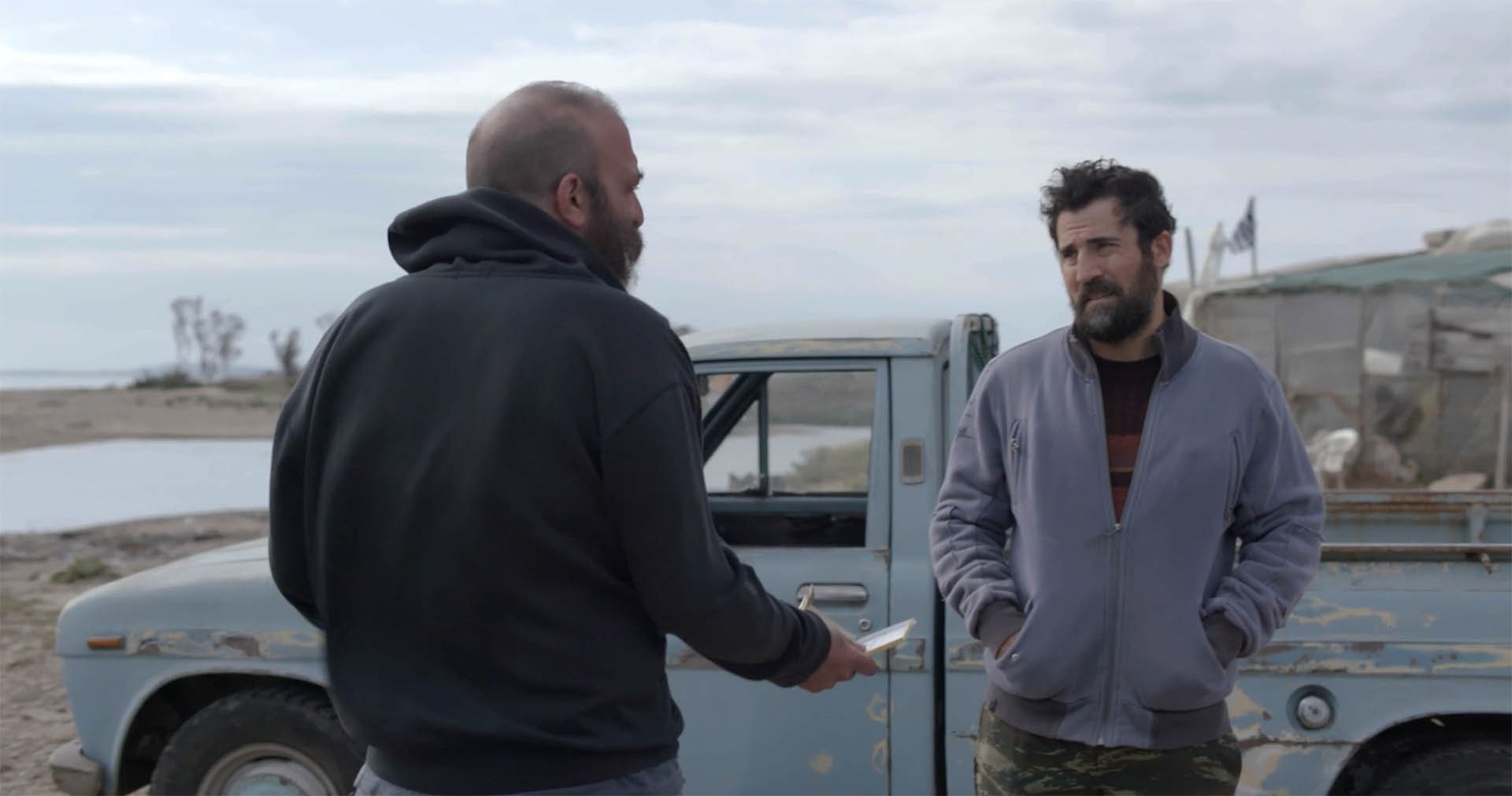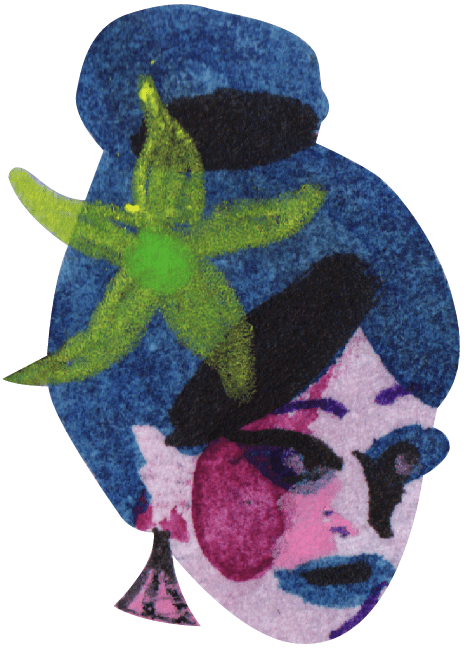 What did you wish to explore through the complex relationship between the characters played by Tsiotsiopoulos Antonis and Kouris Kimonas?
First of all, I have to say how lucky I am that Antonis and Kimonas wanted to work with me on this film. They took the risk to open up and gave so much more to characters than I could have imagined. One question when we started was: How do the characters think about their past relationship? The military trained them to do everything for each other while suppressing any signs of their love. They had to play the roles of best buddies, brothers, rivals etc. For me it's easy to say that they were deeply in love with each other, but I believe for them it's a big step to take. I wanted to follow them finding their common language again, which happens not through words but through their bodies.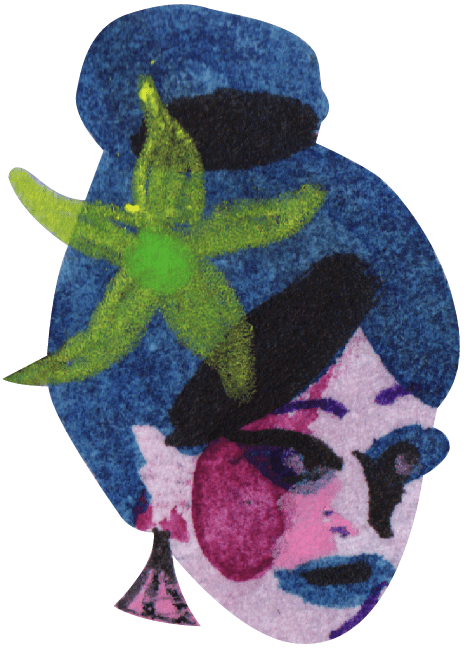 At the beginning of the film, the main character receives a call from his mother. How do you view the importance of this dialogue in terms of the main character's development?
Glykeria Patramani, my co-writer, and I wanted to introduce Nikos when he is in a more vulnerable state. The birthday call from his mother, in which she tells him the story of his birth, gives us the chance to focus on his emotional needs. It's very tough not to be able to talk openly to the people you love most and Nikos has been in this situation with his mother for years now. So however absent he might seem on the phone, he needs her to call him, even if she tells him the same story every year. These calls remind him of the feeling of having a home, of existing for someone.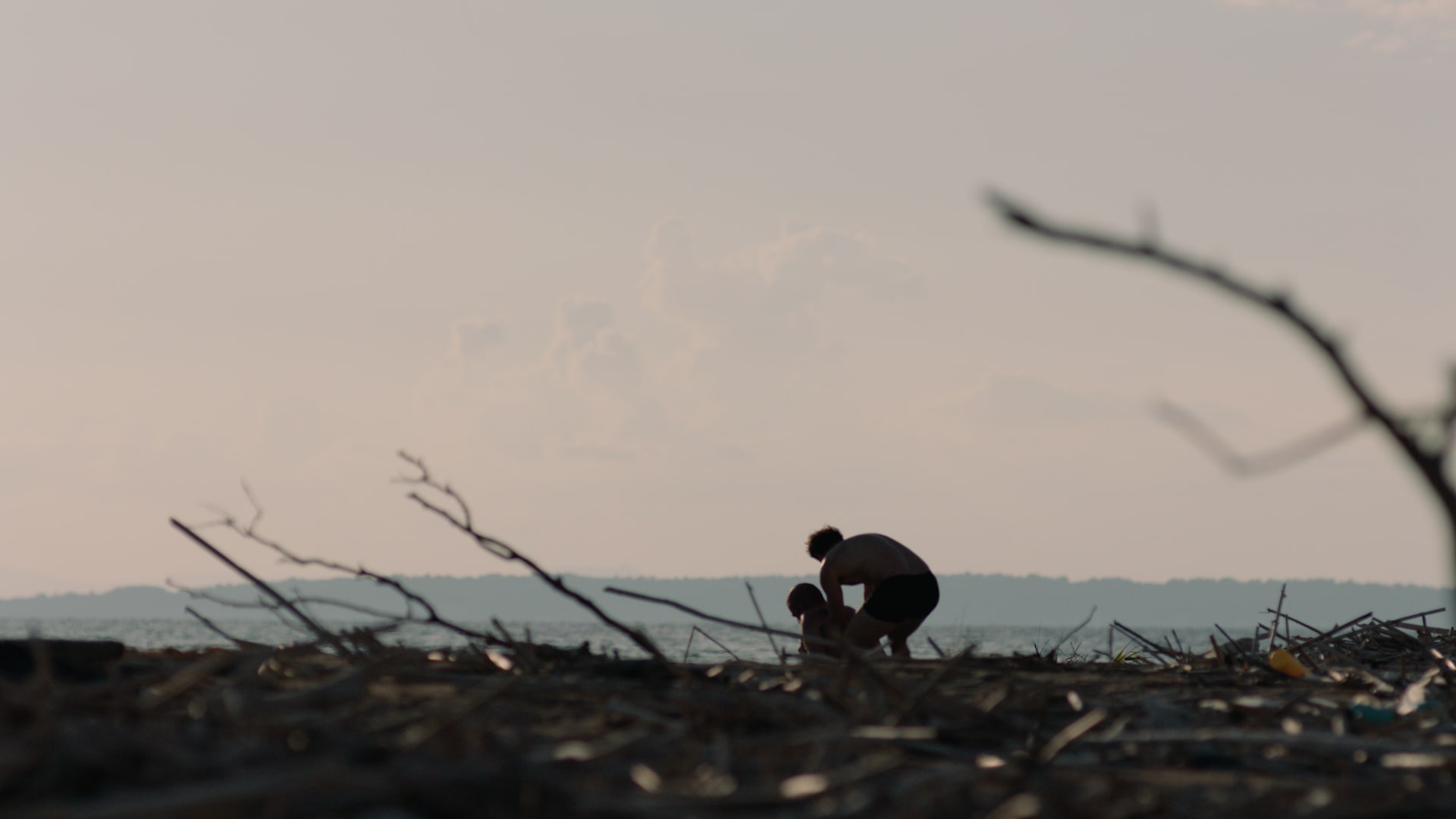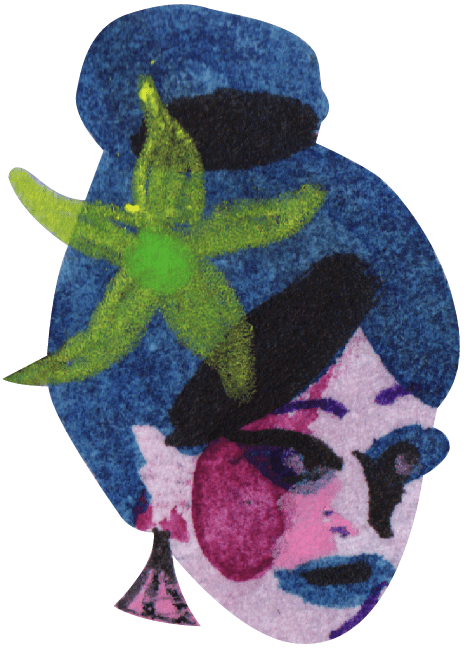 Is there a particular short film that has made a strong impression on you?
I remember visiting a short film festival for the first time and watching LIMBO by Konstantina Kotzamani. I'd love to go back to the experience; it took away my sense of time.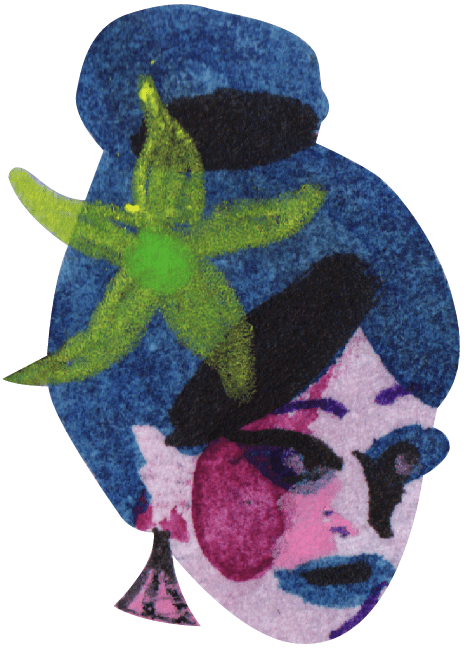 What's your definition of a good film?
I don't have one yet, but what I like in watching films is when I can feel them with my body.
5pm Seaside is being shown as part of International Competition I3.