Tea time with A Short Story
Interview with Bi Gan, director of A Short Story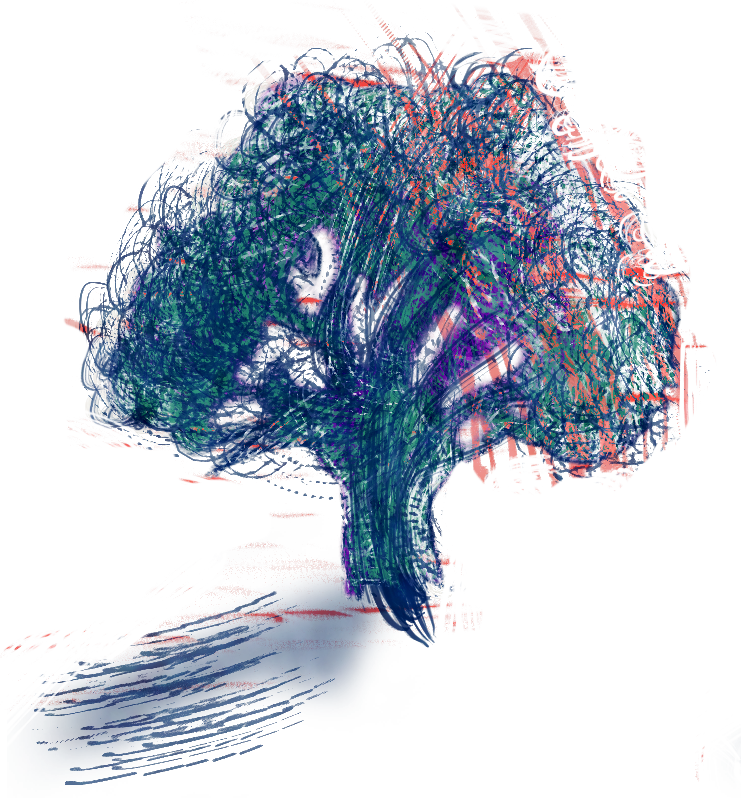 What inspired you to make A Short Story?
The inspiration for the script is the bedtime stories I often made up for my children. I keep notes of the interesting ones.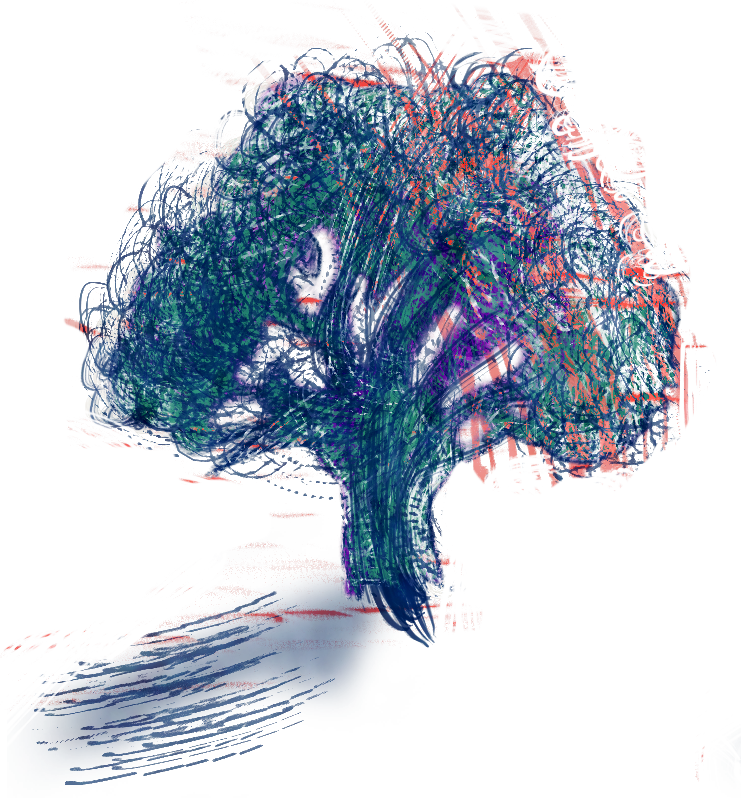 How long did you work on the script before starting to shoot? How much space did you leave for improvisation?
We spent about a month on the script. We then spent another two weeks making changes based on the result of the set conditions. When the official shooting began, we were improvising at every take based on unexpected changes we encountered daily. I hadn't fixed up my mind on the last scene where the black cat and the little girl meet. They were to meet inside of a house according to the original script. It didn't feel right. We took an additional day for a makeup shot and decided they would meet at the top of a moving escalator.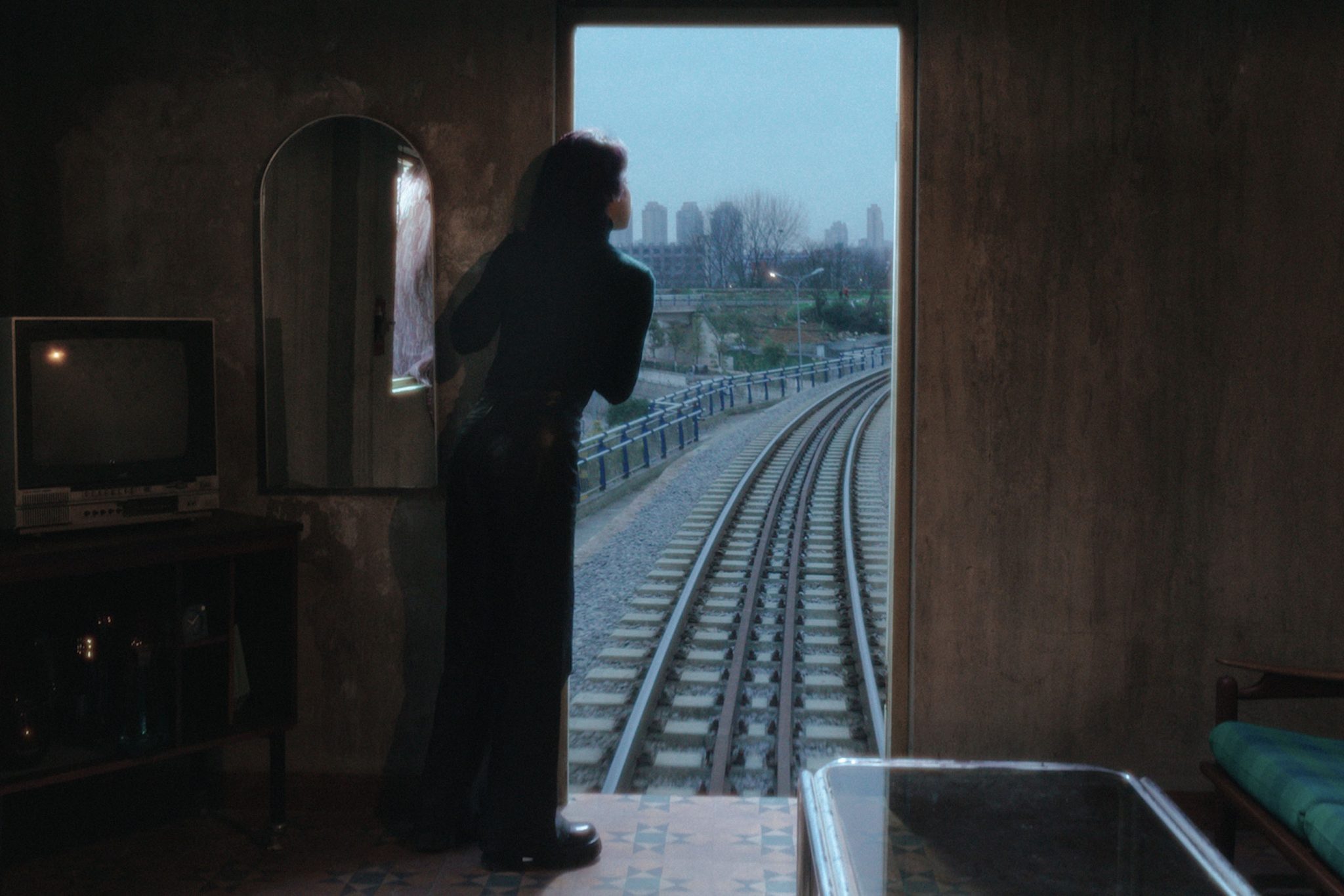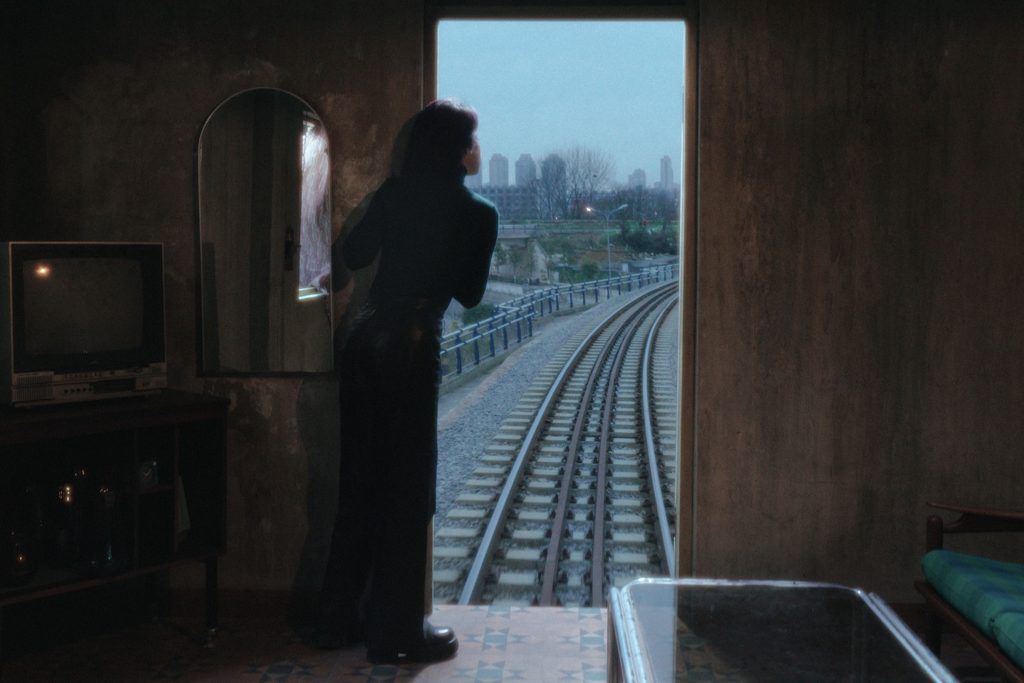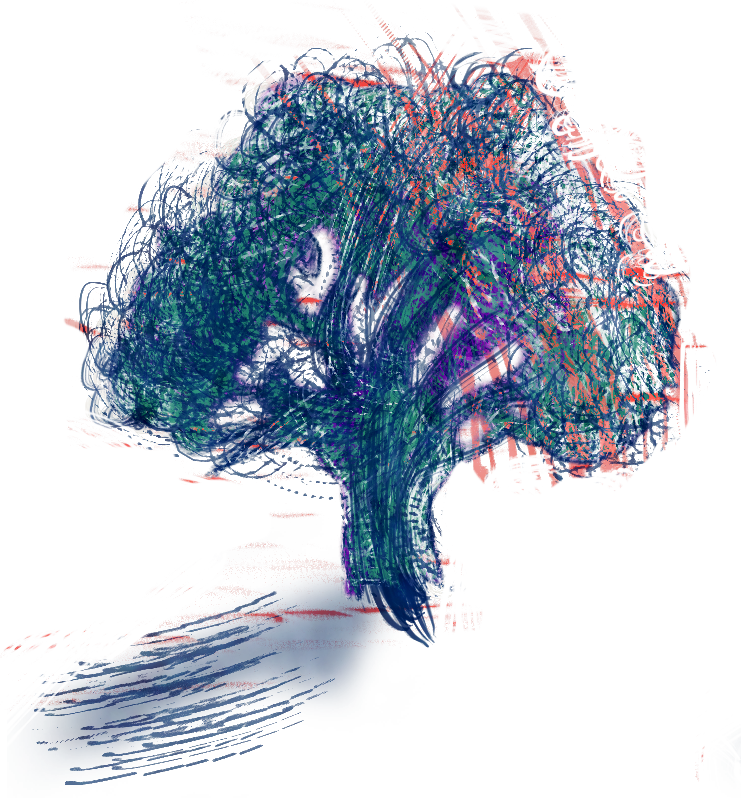 How did you work on the film's atmosphere and its sets?
Mostly by leveraging on the physical sets and props in order to create additional texture for the film. For instance, the scene of the bot was shot in an abandoned bathroom. We blanked the white tiles with sheets of transparent plastic and colored glass.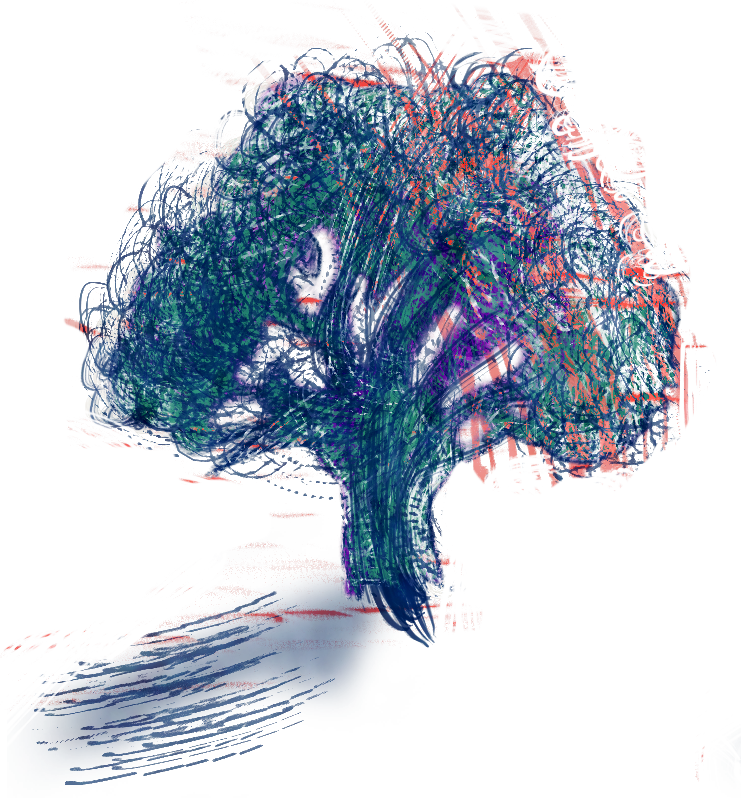 What's your favourite short?
Chris Marker's La Jetée.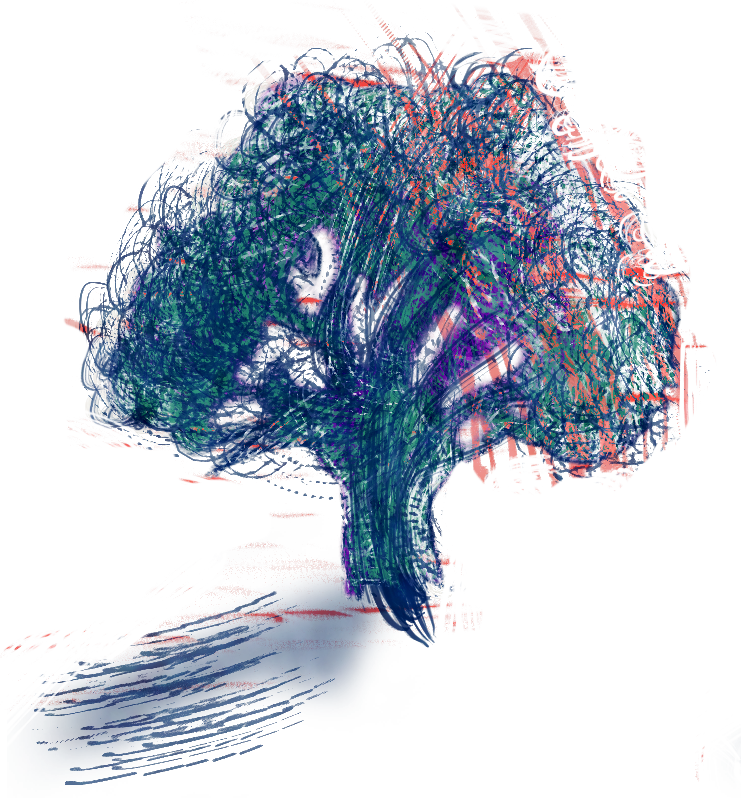 What does the Festival mean to you?
A distant gathering.
A Short Story is being shown as part of the Lab Competition L3.