Breakfast with Aban
Interview with Abbas Taheri and Mahdieh Toosi, co-directors of Aban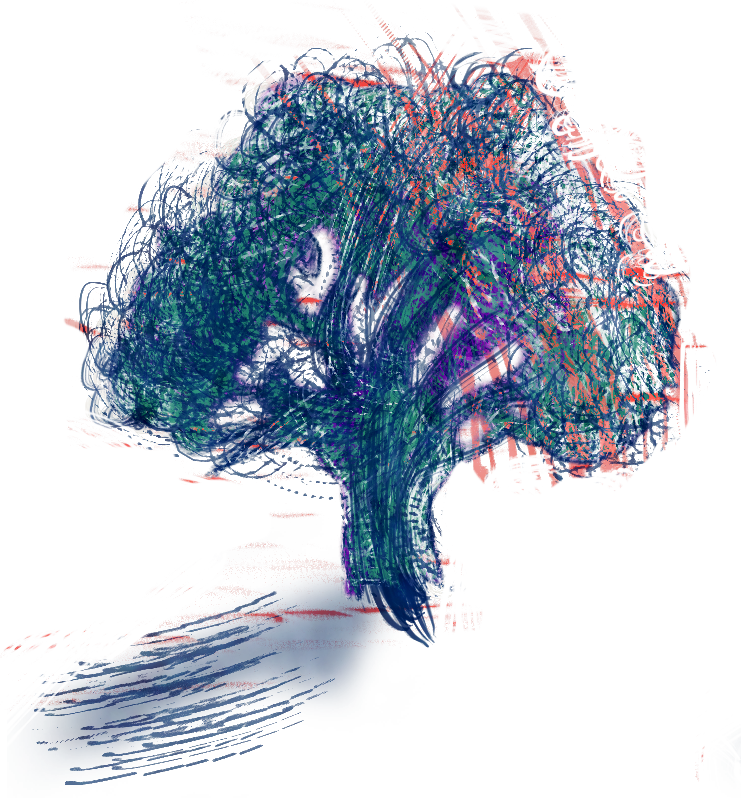 What has inspired Aban's character?
Abbas:
My cousin struggled to get his real gender by surgery in a patriarchal family. His childish insist on getting called by a male name, instead of his female birthname while he was four, were soon transformed to gender identity disorder and his brave efforts inspired me to work on this idea.
Childhood was best choice for this story due to two reasons: first I had direct understanding of my cousin's childhood and second because children's desire of getting accepted with their real gender is pure and it will be the bitterest feeling if they get rejected by others.
Mahdieh:
Circumcision is a religious belief in Iran and all males must be circumcised before age 15. Some parents take their newborn boy to be circumcised while others do it later. I came to this thinking about what if Aban was a trans and what challenges he might encounter during the process of his circumcision.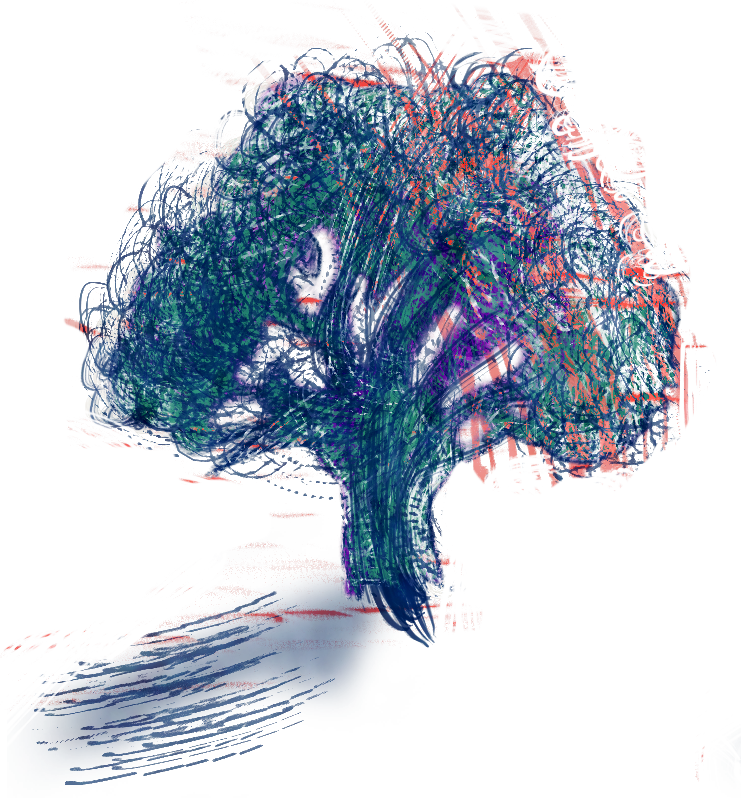 What did you wish to explore through the character of Aban's mother, who has to obey her ex-husband even though she is aware this will harm her son?
Abbas:
Aban's mother is a symbol of pressure on Iranian women from patriarchal system. She has to obey her ex-husband just to keep her rights of supporting Aban. In other hand she is similar to all Iranian and has to choose between bad and worse. If she rebelled against her ex-husband, he would take her child from her because he has Aban's custody; and if she obeys him, her child would suffer because the father will sure make her circumcised after taking her back from her mother.
Mahdieh:
Aban's mom as an Iranian woman and wife, has to save her own life and her son's while keeping Aban's father pleased. She has to agree with her ex-husband in other to keep her son. She doesn't want her son to live with his father who will kill his son's feminine dreams and Aban doesn't like to live with his father. In fact, she is living in the very patriarchal society thousands of brave men and women are protesting against.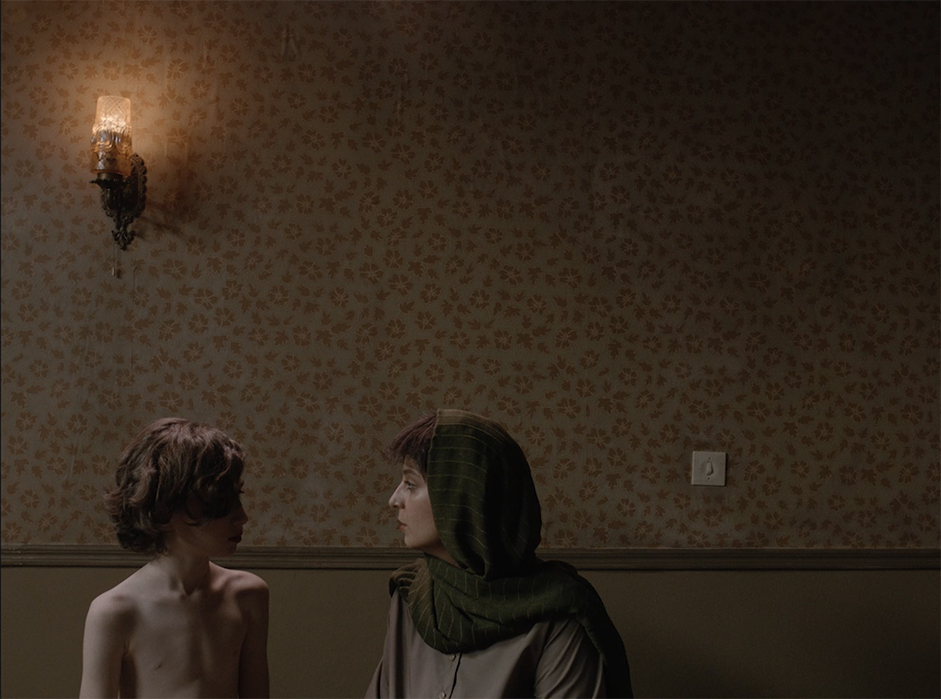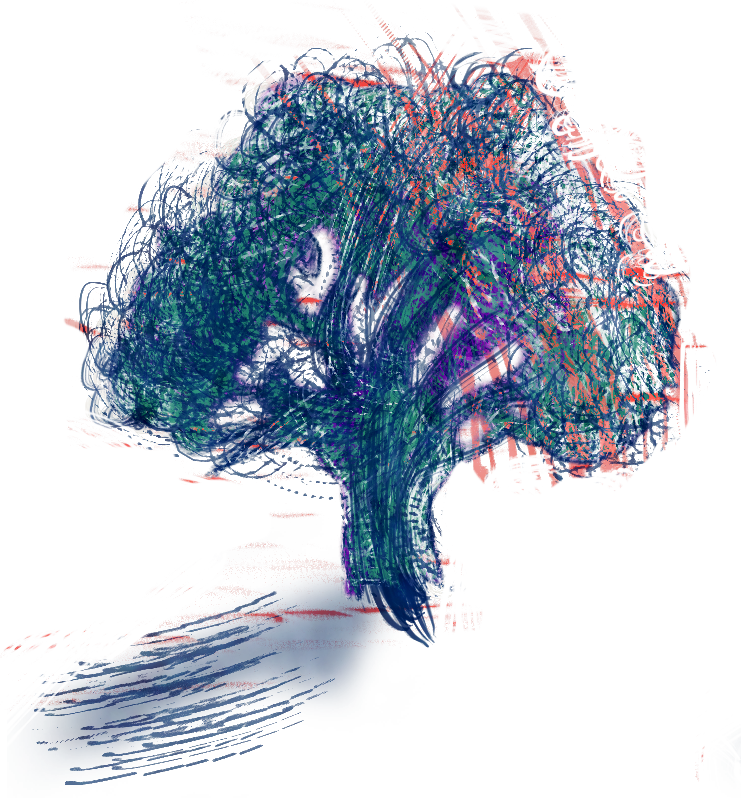 What was the experience of casting and directing the 9 years old actor who plays Aban like? 
Abbas:
It was hard but sweet. We had many candidates and after all auditions, we chose Ali to be Aban but it was start of main challenge. He first rejected to act this role while he knew about Aban and story. He was scared of getting ridiculed between friends and classmates in school. We told him about great actors on female roles and with some other reasons, we convinced him to try this role. Day after day he got more comfortable with the character and finally he was completely fine to be Aban. Our next challenge was to manage the shooting days and crews to not make any discomfort for Ali as Aban. Our Iranian co-producer, Pouria Mousavi, did his best to manage the cast and crew so we passed this challenge without any problem; and finally I have to add that in all of these, the most important point was Ali and his family who were so nice and cooperative.
Mahdieh:
It was both tough and fascinating. Actually the Aban's actor doesn't like his character but after her mother's effort and our help and his own practicing that we set for him, he slowly changed his mind and could act as what we expected.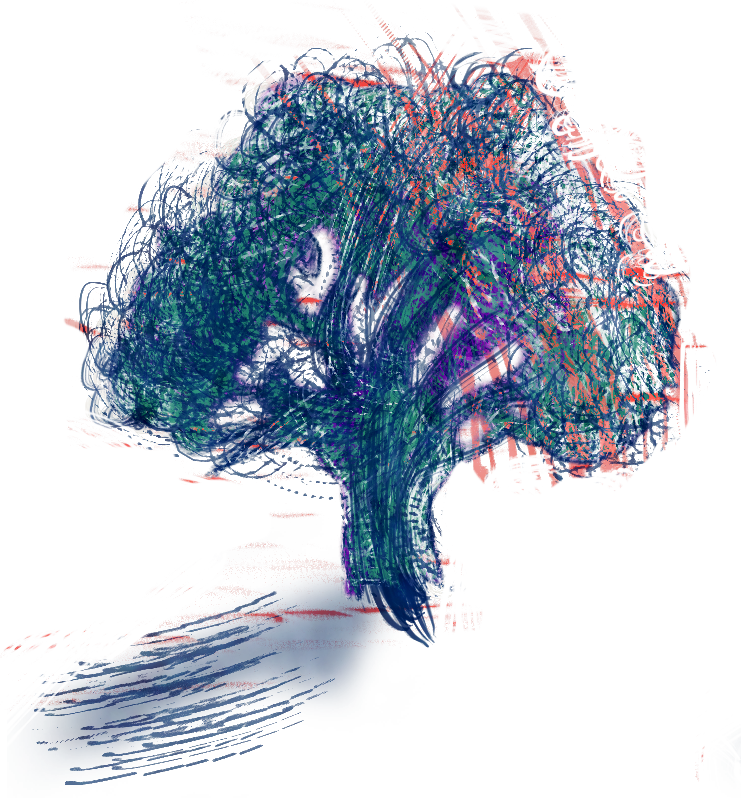 Why do you think these situations are important to show in film today?
Abbas:
This situation has two significant points that motivate me to work on it: First we have many issues in our laws and traditional cultures against LGBTQ people and I felt necessary to do something to show their pain and sorrow; the second point was the situation of Iranian women in Iran. They suffer from gender discrimination in different fields, from family and relationships to school and work offices; in one word in whole society and this is why our recent and ongoing protests' slogan in Iran is: WOMAN-LIFE-FREEDOM.
Mahdieh:
Trans people are living among us and showing them in families and society help others to respect them. They have right to live without any fear and limit. They should be accepted in their families and be helped to fulfill their dreams and goals and live their live fully.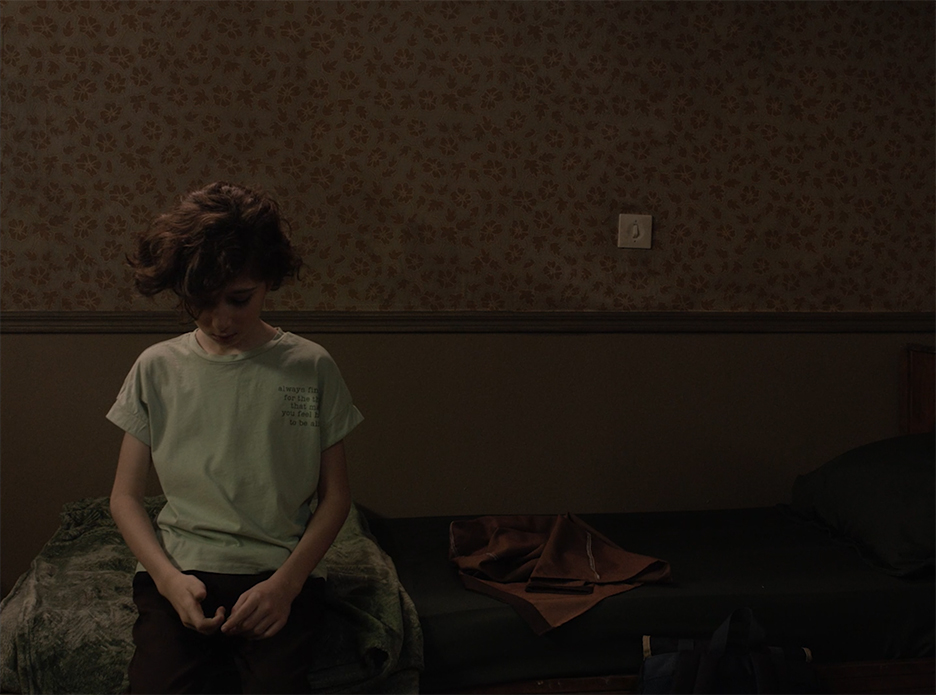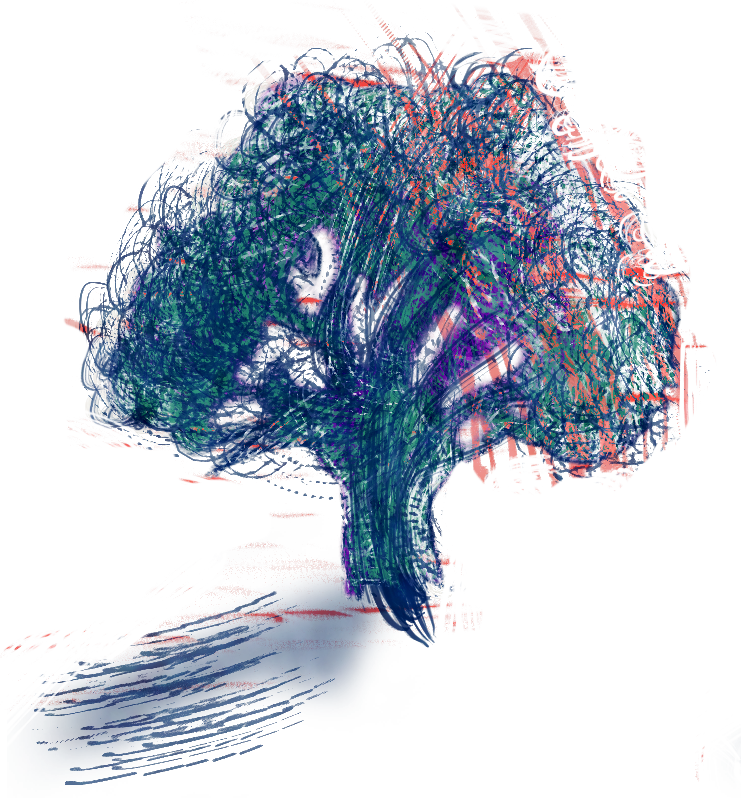 What's your favourite short?
Abbas:
Semele by Myrsini Aristidou, For Nonna Anna by Luis De Filippis, Miller & Son by Asher Jelinsky, Little Grey Bubbles by Charles Wahl.
Mahdieh:
The Silent Child by Chris Overton.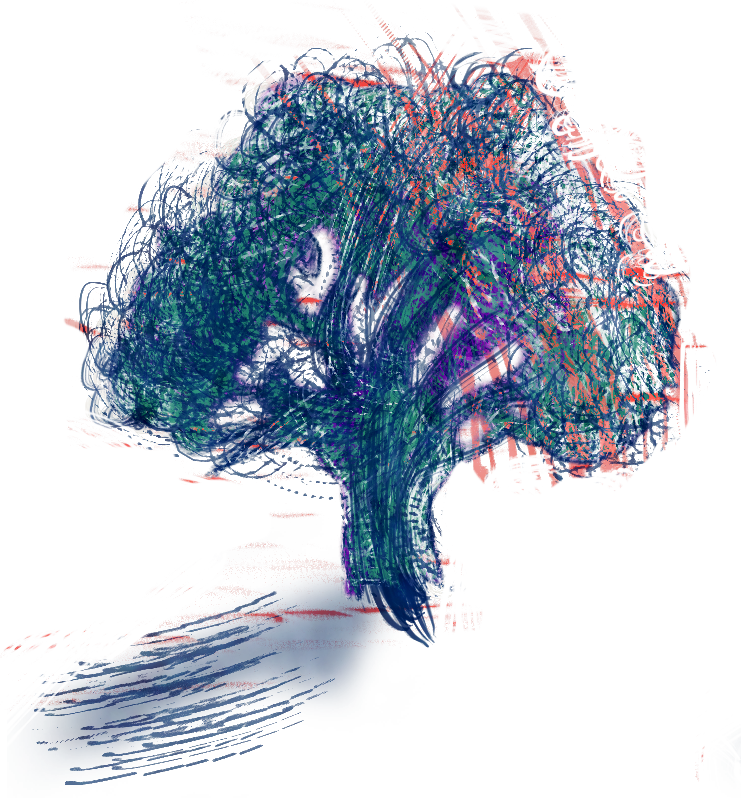 What does the Festival mean to you? 
Abbas:
Clermont-Ferrand Festival proactively introduce filmmakers and films to the world of cinema so it is one of the most suitable festivals for a filmmaker. On the other side, I am happy to be in National competition because this film production was not possible without our French co-producer and this means a lot for me and also Pouria Mousavi, our supportive Iranian co-producer.
Mahdieh:
This festival has a crucial role for me in order to introduce the film worldwide and know other directors. It also can create a path for my future films. As an Iranian, it's so important for me to show my country to the others.