Dinner with Ambasciatori
Interview with Francesco Romano, director of Ambasciatori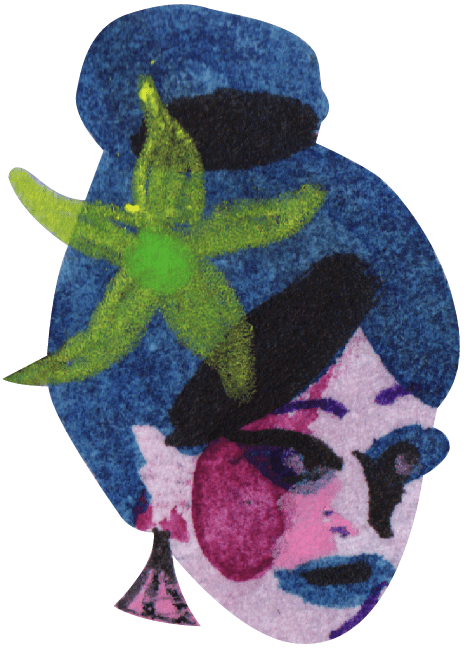 Ambasciatori evokes the violence of a hidden community, in which older men try to buy sex from two young albanian men. How did you decide on this topic and protagonists to make a film about?
For my works I always tend to start and be inspired by the reality that I live or observe. I learned of the existence of this porn cinema thanks to a newspaper article, intrigued I went there. I spent a lot of time in the place with my cinematographer Alessio Angelone, I met various people who frequented it. I realized I wanted to make this film to give a voice to them, to this hidden community placed on the margins of society. For some who are part of it, cinema is like a club, a recreational place that takes them away from loneliness and keeps them alive, for others it is the need to make money and survive. All the characters have full dignity and right to exist, they have vices and virtues like those of any other human being.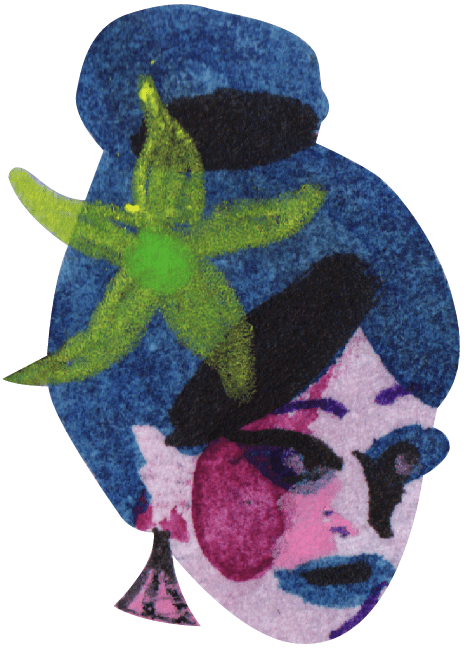 What was the hardest part for you while directing Ambasciatori and why?
The most difficult part to shoot was the scene in the bathroom. The scene shows the verbal and partly physical confrontation between the two boys and the man. They would like to make more money from their sexual performance, but the man doesn't want and doesn't have the opportunity to pay them as they would like. There is a constant back and forth between the three and a growing tension. The scene was difficult both for this reason and for the embarrassment that can exist for the partial nude. At first, especially in rehearsals, they were a little reluctant. I never forced them and told them I would only shoot with close-ups. Then on the set everything changed and of their own free will they allowed me to shoot even with the bare genitals.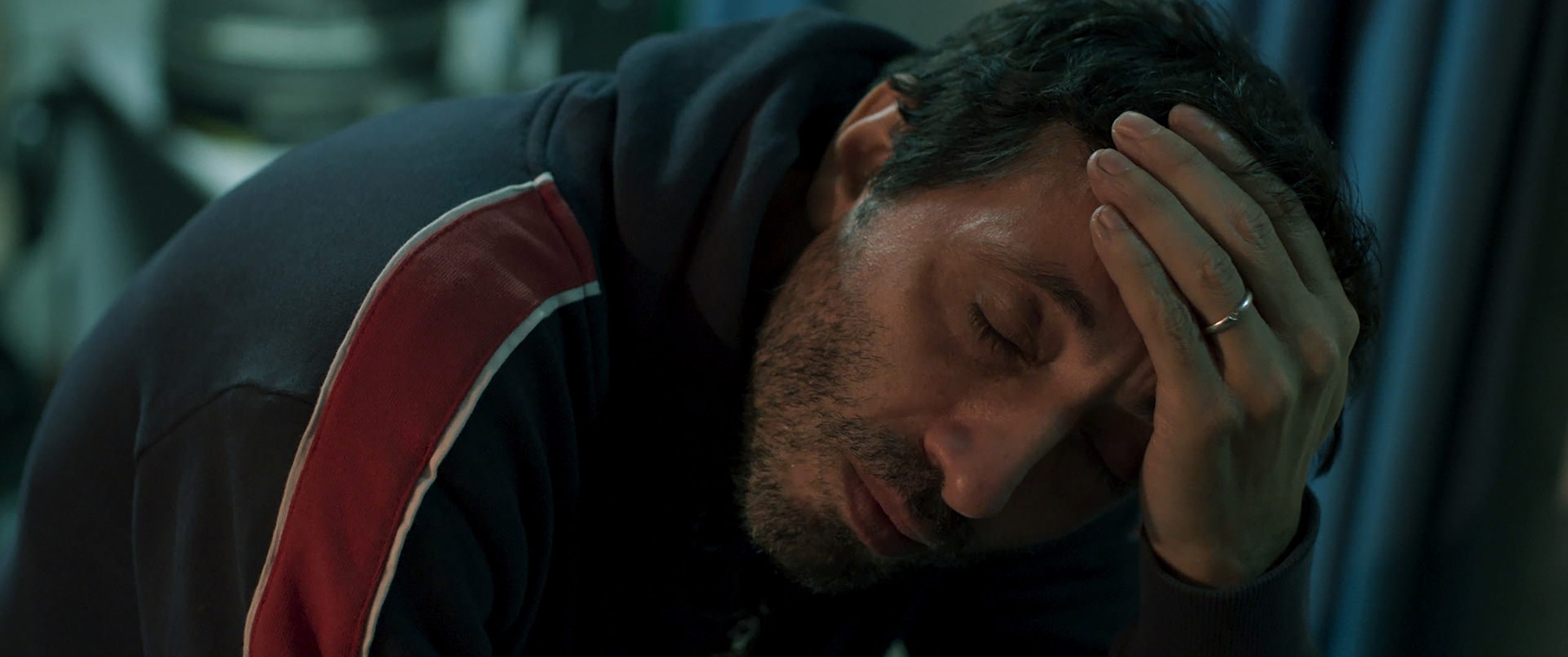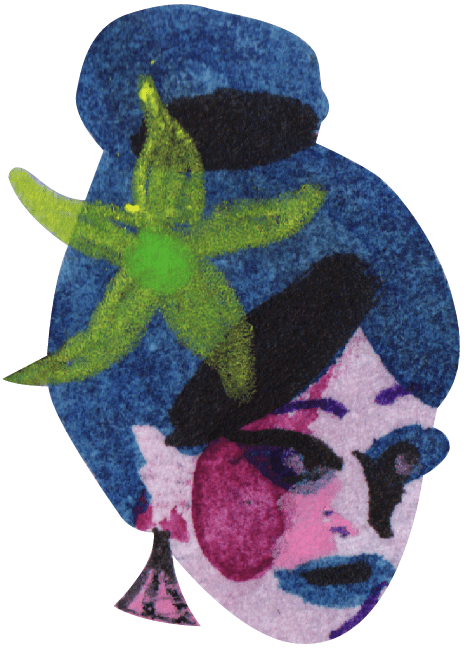 Some of the scenes are rather graphic. What was the experience of directing your cast like?
The experience of directing my cast was fantastic. I have become very attached to the actors, most of them non-professionals, to whom I will always be grateful for the truth they have been able to bring to the stage. We worked and rehearsed with them a lot before shooting, then on the set they were left very free to improvise on the basis of a canvas or on the essential points to be respected in the scene. If there was any problem, we always tried to solve it together, with teamwork.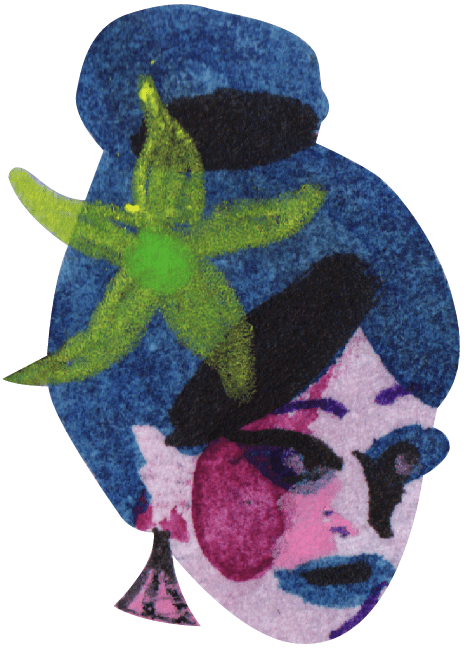 Can you tell us the effect you'd like those scenes to have on the viewer?
In all honesty, I have never set myself the goal of studying a certain effect that the scenes should have on the viewer, I don't want to impose anything on the viewer. What I always hope when a viewer sees my film is that everyone can feel and experience different emotions. It is wonderful for me to know that the same scene arouses different moods based on who sees it.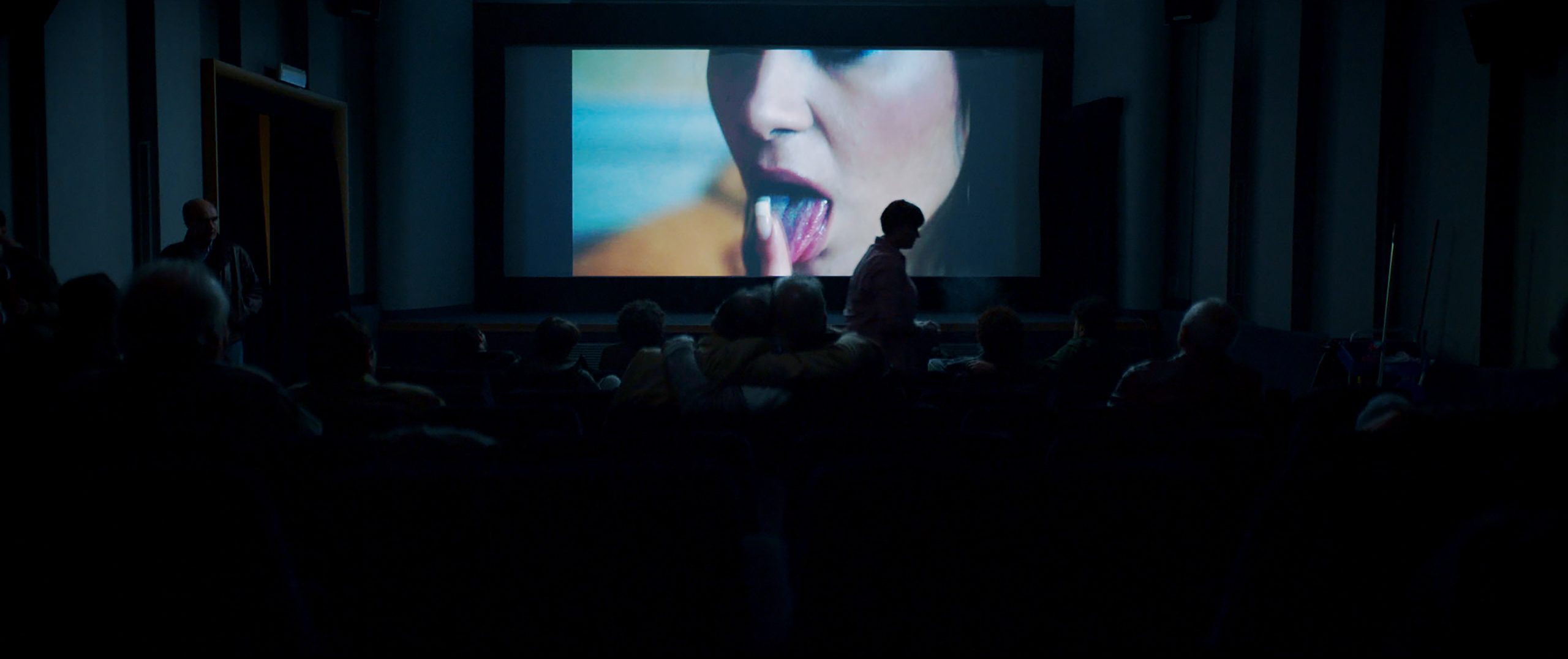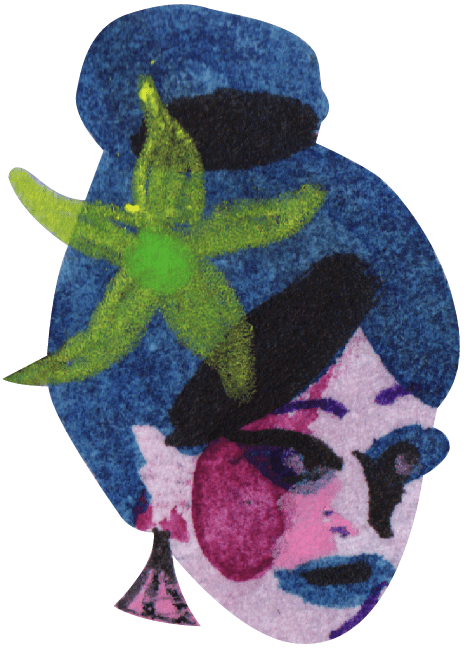 Is there a particular short film that has made a strong impression on you?
I have seen many beautiful shorts, many of which have nothing to envy to great long films (in fact I can't wait to be at the Festival to see as many as possible!) It is difficult to name one above all. If I really have to say one, I would say The Sea Never Dies by Caterina Biasiucci who also worked on my film as a casting director. I loved it because the approach is completely different from mine, it is half fiction and half documentary. It is the story of a woman recalled through archive images from different eras and contemporary underwater shots. It moved me so much.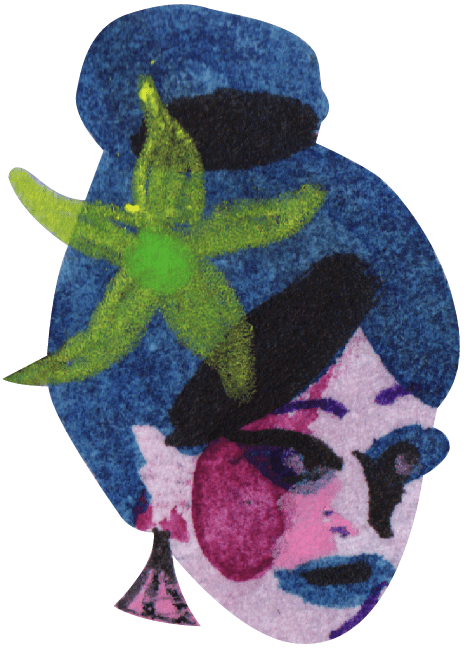 What's your definition of a good film?
For me, a good film is a work that opens a glimpse into a universe and lets me reflect, for me it's really good when it raises many questions rather than certain answers.
Ambasciatori is being shown as part of International Competition I8.