Lunch with Anxious Body
Interview with Yoriko Mizushiri, director of Anxious Body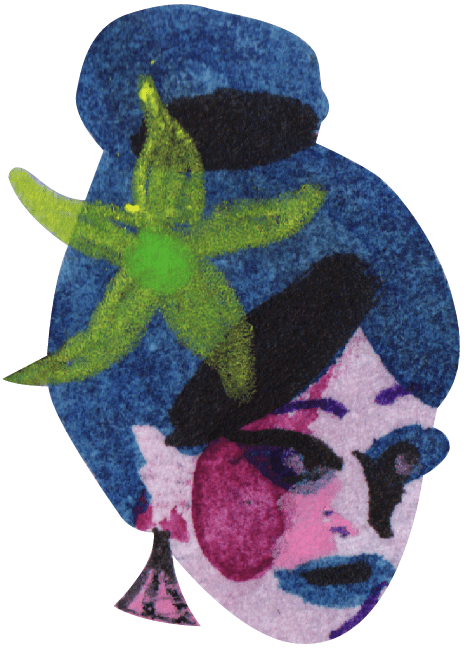 How much is your creativity committed to the depiction of sensations and feelings? How did you work on this aspect for Anxious body specifically?
I am not interested in giving a meaning or message through my work. Instead, I want to connect with the audience by expressing sensations and feelings that can be conveyed without a story or words. In this film, I tried to create a film with a structure that would allow the viewer to focus on the sensory experiences without thinking about any meanings or messages.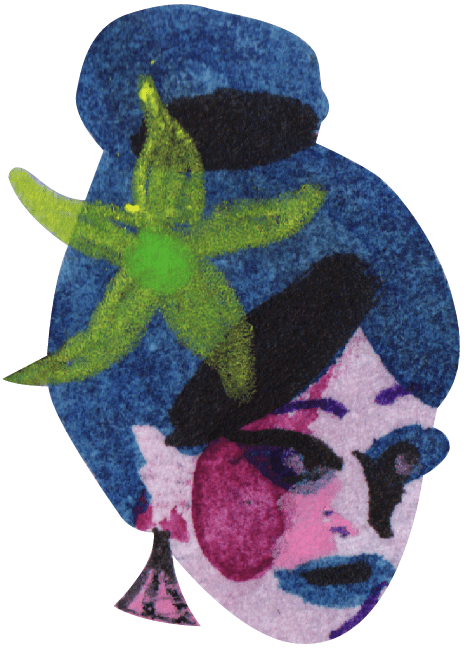 How much are you interested in the human body as a subject?
The senses of the human body are the most familiar yet the most mysterious for us. That's why I think it's a never-ending source of interest and a perfect motif to share something with others.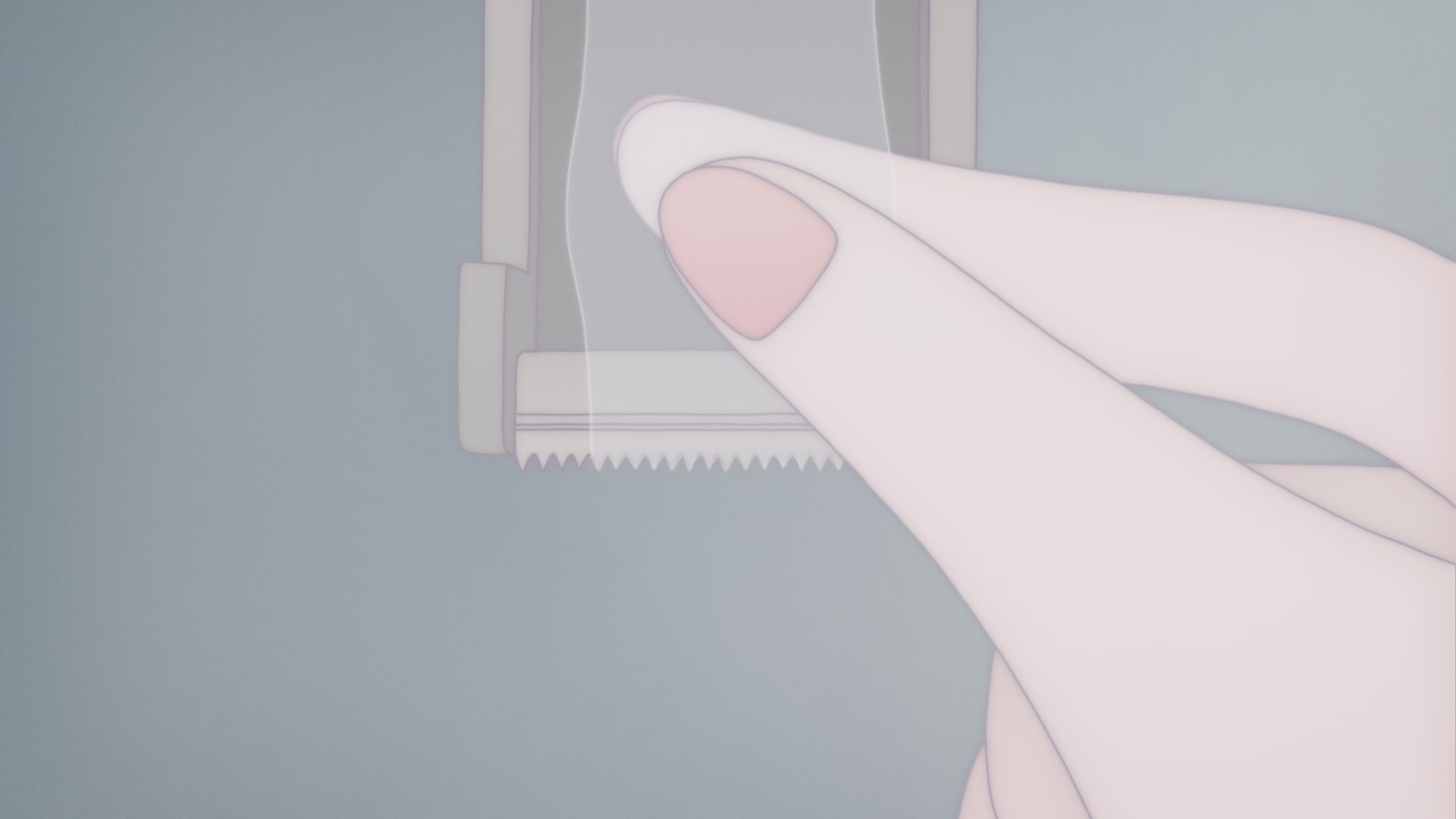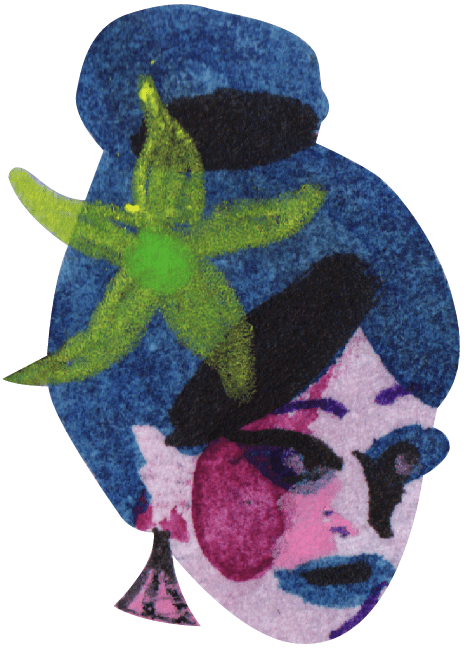 Are you interested in arts based on body expression such as dance or Noh theatre and do they have an impact on your creativity?
Noh and Kyogen are stage plays with minimal movement and dialogue, but the precision and depth of the performers' movements allow the audience to imagine and feel specific scenes and sensations in a realistic way. I think it's very smart and cool to give people rich sensations through these sophisticated techniques that don't say much and cut out unnecessary things, and I want to aim for that kind of expression myself.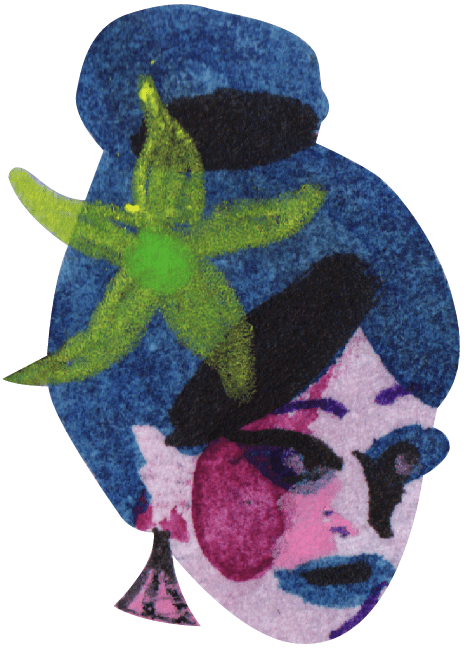 How many people did work on the animation and how long did it take to create?
The animation of Anxious Body was done all by me. It took about a year from conception to completion.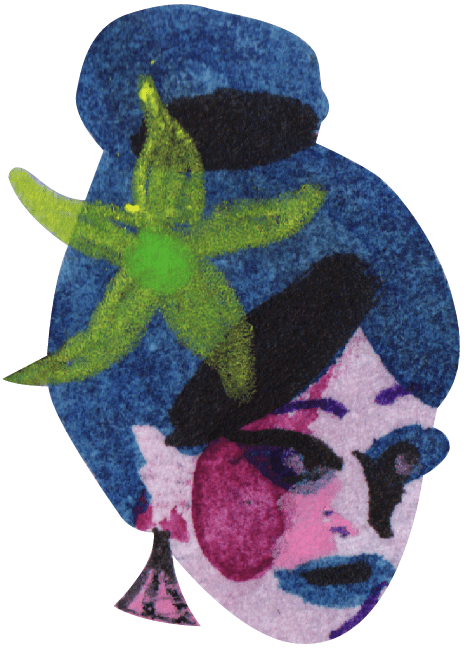 What effects do you think pastel shades provide and fulfill, opposed to high contrast colors?
There are two reasons to use pastel color. One: to give the softest impression possible. Two: to show the contour lines that convey the movement of the animation, I tried to avoid using strong colors so that the eye would be drawn to the lines rather than the surfaces.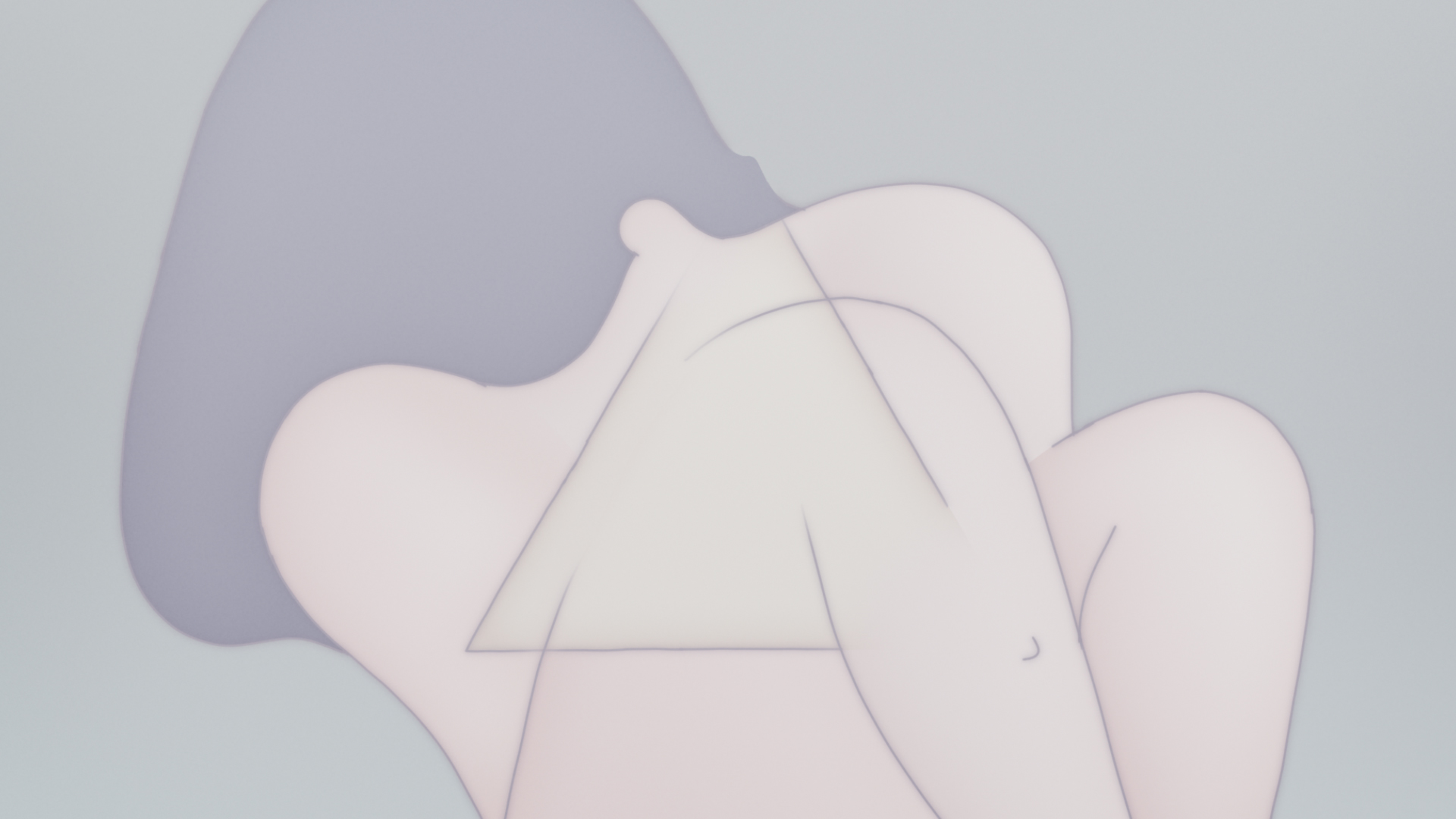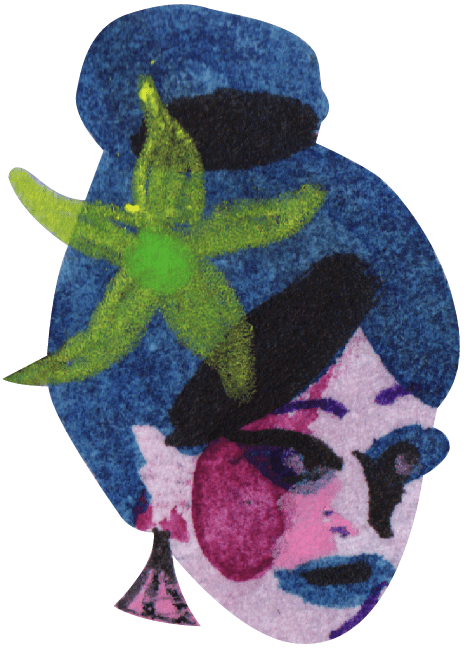 Is there any particular short film that made a special impression on you?
Atsushi Wada's In A Pig's Eye left a very strong impression on me. The unique story and expressions made it difficult to understand, but in the end, it brought me feel something exciting. This film has influenced my works.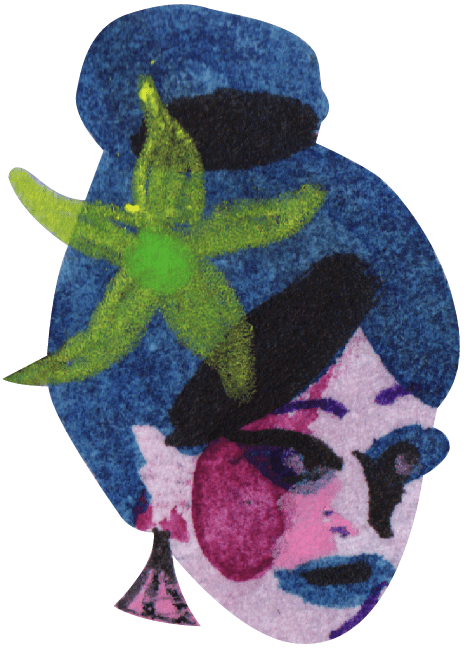 What's your definition of a good film?
To have something different and unique. If the viewer says, "I don't know what it is, but it's interesting," I feel it would be the best compliment. Good film should be something like this.
Anxious Body is being shown as part of National Competition F10.