Lunch with Au-delà des murs
Interview with Rémi Sogadji, director of Au-delà des murs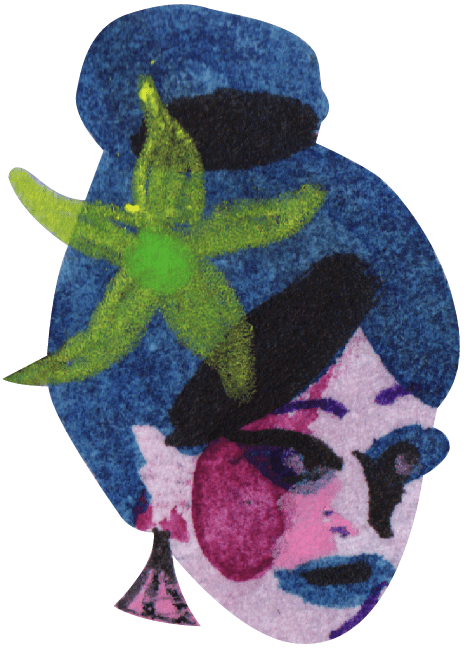 In Au-delà des murs were you interested in the question of the limits we'll go to for love?
A little context to understand the question better: the original script was written by Cristina Agresta during a writing workshop organized by the Quinzaine en Actions. The participants had to write a story based on an important moment in their life. Later I joined the project through the partnership of CinéFabrique (the school I graduated from in scriptwriting in 2020). I chose Cristina's script because it really moved me. Together, we continued working on it, then I made the film as a short. It's true that after reading the script several times at the beginning, I wondered what the limits are that we'll go to for love. Then as I listened to Cristina's story and what was at its heart, I realized that the film's subject was something else: love, that's what it was about from the previous years. What was going on here was more how to stand up to the control, domination and violence her partner commits even though he's physically confined in a space far from the home. How the character deals with the duty that exists when you become the wife of an inmate. The film talks about awareness and everything that holds it back.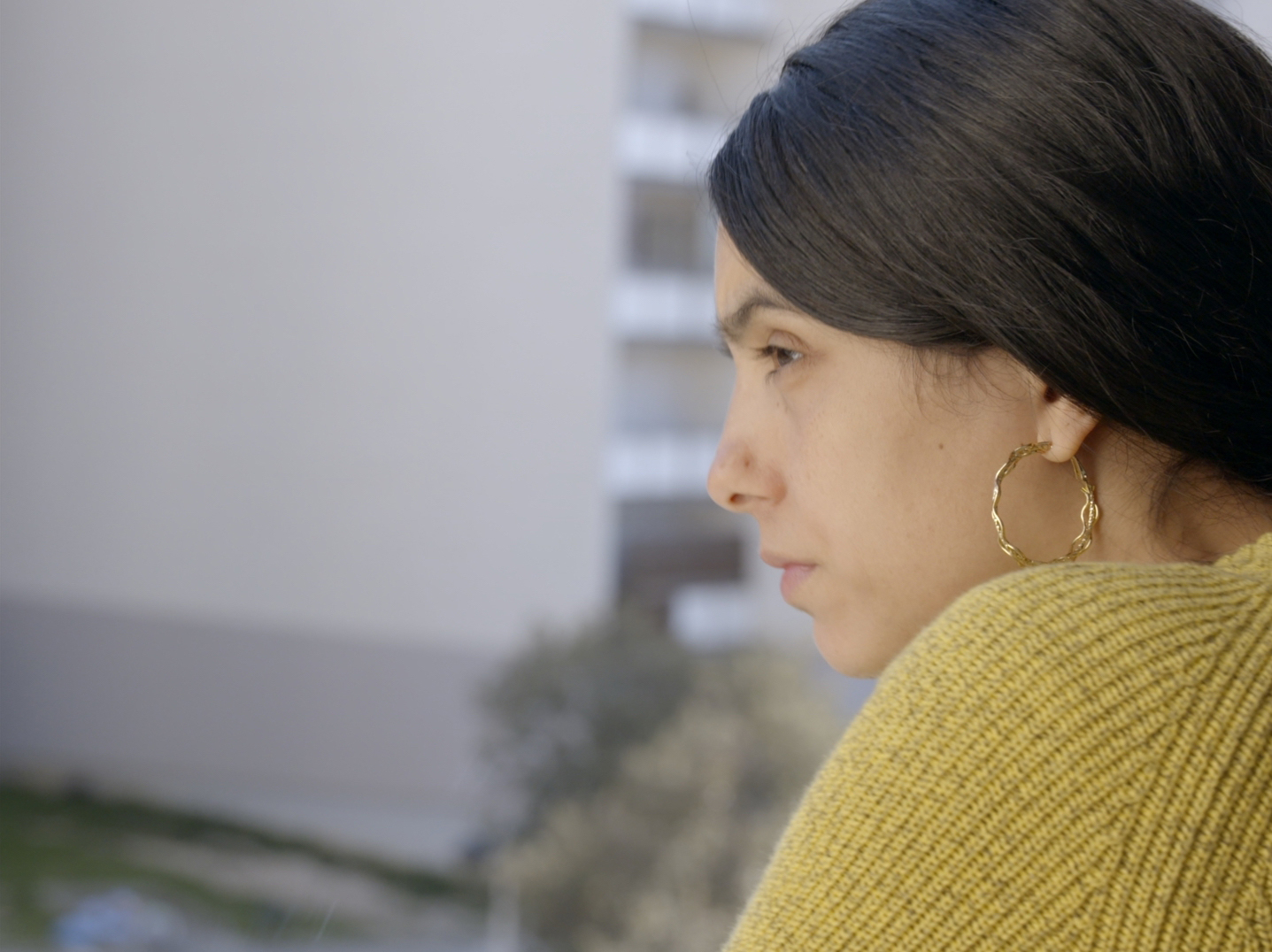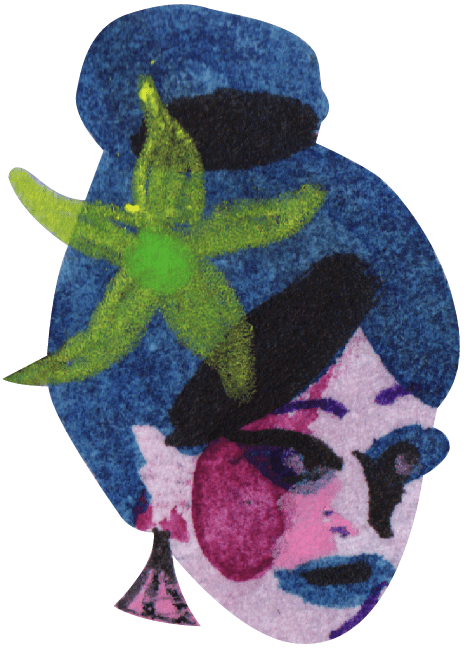 In your upcoming films do you see yourself setting other stories within a working-class context or was this neighborhood uniquely tied to Au-delà des murs?
The energy circulating in the areas considered working-class attracts me a great deal and it's been responsible for a number of stories that I'd like to develop in the future. I think that's tied to my childhood. I grew up in a very cosmopolitan city in a working-class family that gradually became middle-class during my childhood. Today, through the people I'm lucky enough to meet by making these stories, I think I'm revisiting the faces, voices and dynamics that remind me of the ones I met when I was younger and that I still greatly miss in French films. For several years now, there have definitely been more and more films that talk about those areas, but I think the road is still long and it's important to open minds. So that people who live in those areas don't identify exclusively with stories about failure, the negative side of the neighborhoods but also with stories about their successes, their desires and stories that open up other possibilities. I think we need multi-faceted stories that talk about working-class neighborhoods and areas through tragedies, of course, yes – that's an important aspect and Au-delà is part of that – but also about love stories, comedies, sci-fi and others that mix a bit of all these genres. I'm currently completing editing on a short film that involves comedy and that was shot after a film workshop in a working-class neighborhood of Marseille. The film is about two colleagues who decide to take advantage of a trip by one of their uncles one summer to secretly turn his apartment into a vacation rental and make some money. I don't how the film will be received but it was very rewarding to make it and stimulating for the participants to represent themselves differently.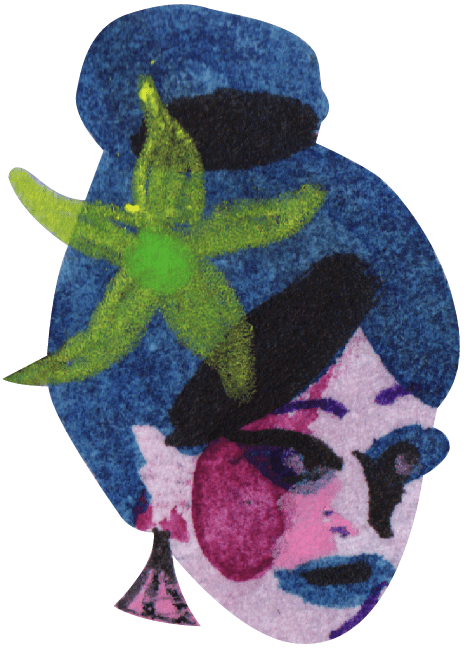 What interested you about the absoluteness of the situation of the father in prison?
What Cristina and I were interested in wasn't so much the situation of the father's imprisonment, but side-effects. Those whose lives are impacted without directly experiencing incarceration. The female partners foremost (or male partners in other situations). Their mental burden is enormous. Visits occur two and three times a week in prisons that are often far from home. A lot of provisions have to be supplied and there are so many things to think about and deal with, like the intimacy of the visits. The side-effects also include children who are impacted by the distance and often find themselves a part of the hostile world of prisons and visiting rooms, even though we don't show that in the film. Several inmates' wives explained that while they're not behind bars, all the same they feel imprisoned by all of the burdens, tasks and worries. Some of these women are forced to take numerous risks by bringing illegal things and are even subjected to violence within the visiting rooms, which is not something you'd really imagine possible in a place under such heavy surveillance. Trying to understand where Cristina was coming from, I realised the weight of the situation, and the importance of helping her to tell her story in film.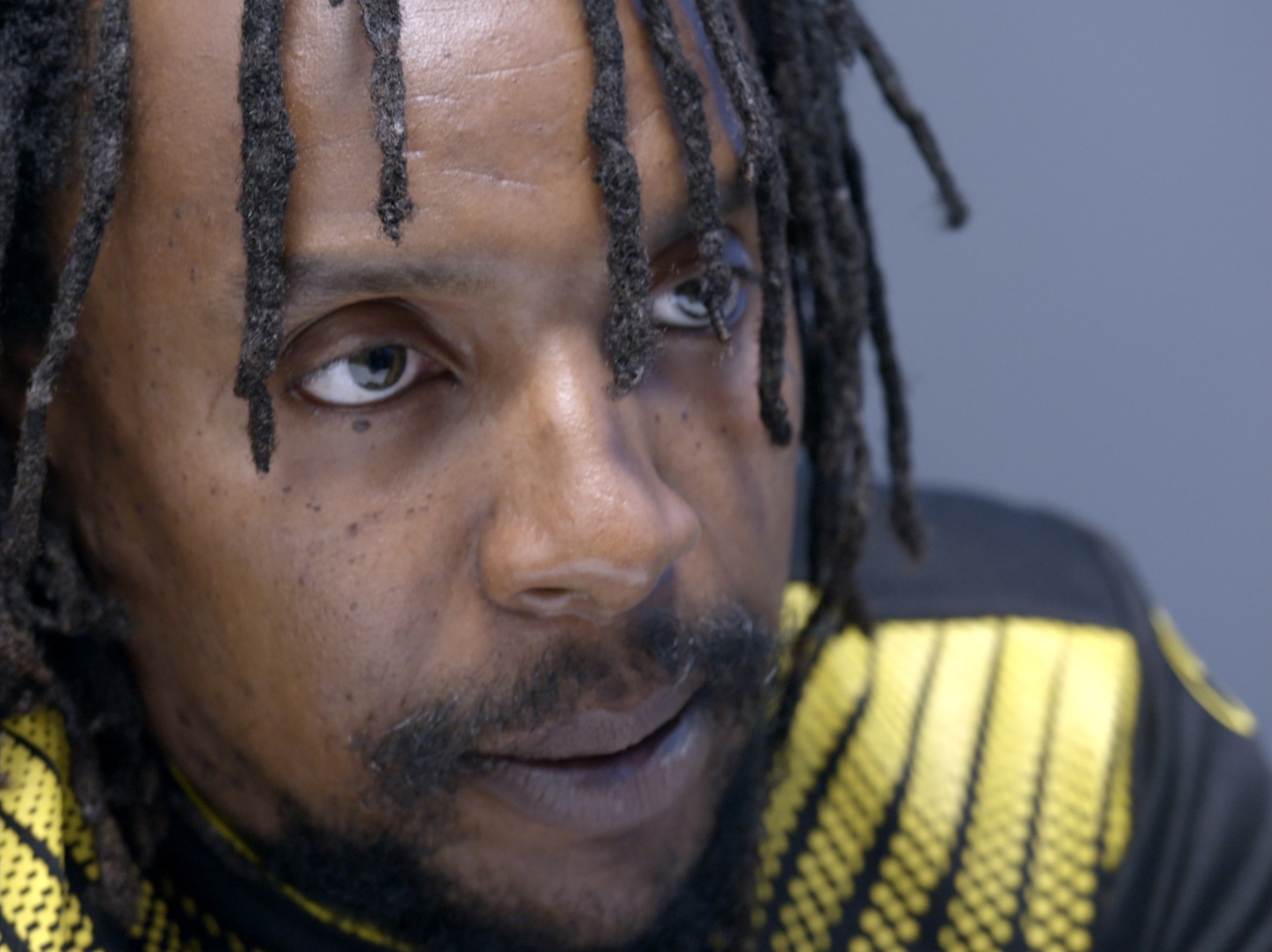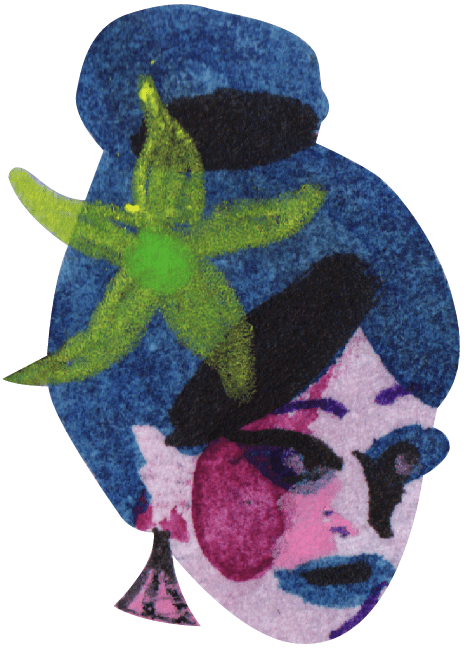 Did you develop the film as a stand-alone, or did you also imagine a before and / or an after for the film?
We developed Au-delà des murs as a stand-alone. But meeting Cristina Agresta and beginning a collaborative work gave rise to a shared desire to continue writing together. We're both drawn to certain things, especially bringing to light forms of existence in these neighborhoods that are still too often in the shadows. We're also drawn to portraits of women and their struggles. We're writing a feature film together which I'll then direct. It'll share themes with Au-delà but will be different. It begins with a woman who's trying to rebuild her life after being a victim of violence, so its starting point is the question of knowing how you return rather than being about how you survive. It's a hopeful film despite the harshness of its subject matter. It won't be a follow-up but more of a film that stands beside this one. Cristina and I decided not to use her own life but rather several accounts and made-up stories so we'd have more freedom. I also think Cristina felt like she wanted to move on and take a dive into fiction.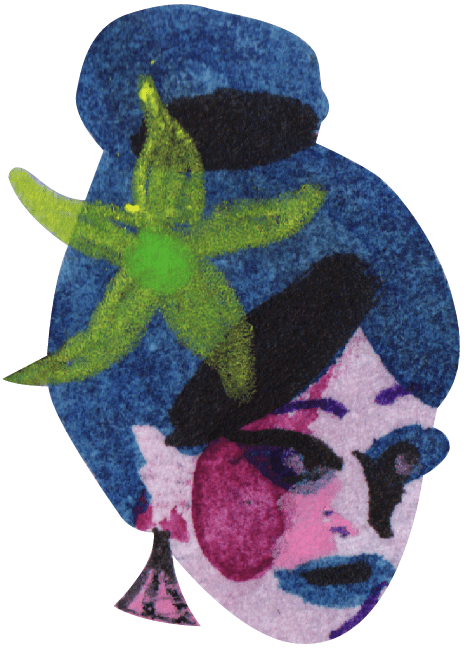 Is there a particular short film that has made a strong impression on you?
Ton cœur au hasard [Your Heart, Left to Chance], by Aude-Léa Rapin, because it breathes freedom, daring and desire in its dramatization and the way it treats the characters.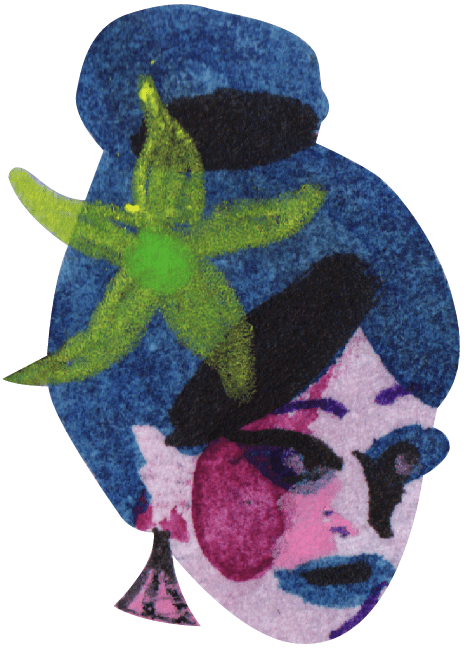 What's your definition of a good film?
I'm not really up on the formula for a good film, but nowadays what especially grabs me are films that help us understand our existences better, ones that delve into people's intimate truths, their families and the mechanisms of our societies. Films that have the character, the work of the actress or actor at the heart of it all. That's what I like a lot about the films of Cassavetes, Ozu and Sorrentino. They help us to better understand life and its difficulties.
Au-delà des murs is being shown as part of National Competition F8.