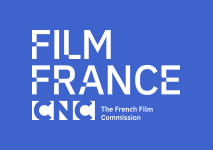 You live in Auvergne, you are a cinema/audiovisual technician, artist, or you wish to apply for a walk-on acting role :  register in our files to take part in the shoots taking place in your area.
Film France and the Auvergne Film Commission offer you the opportunity to create a CV and photos sheet.
Warning: only adults can register in the TAF Base.