Breakfast with Mama
An interview with Vladimir Kott, director of Mama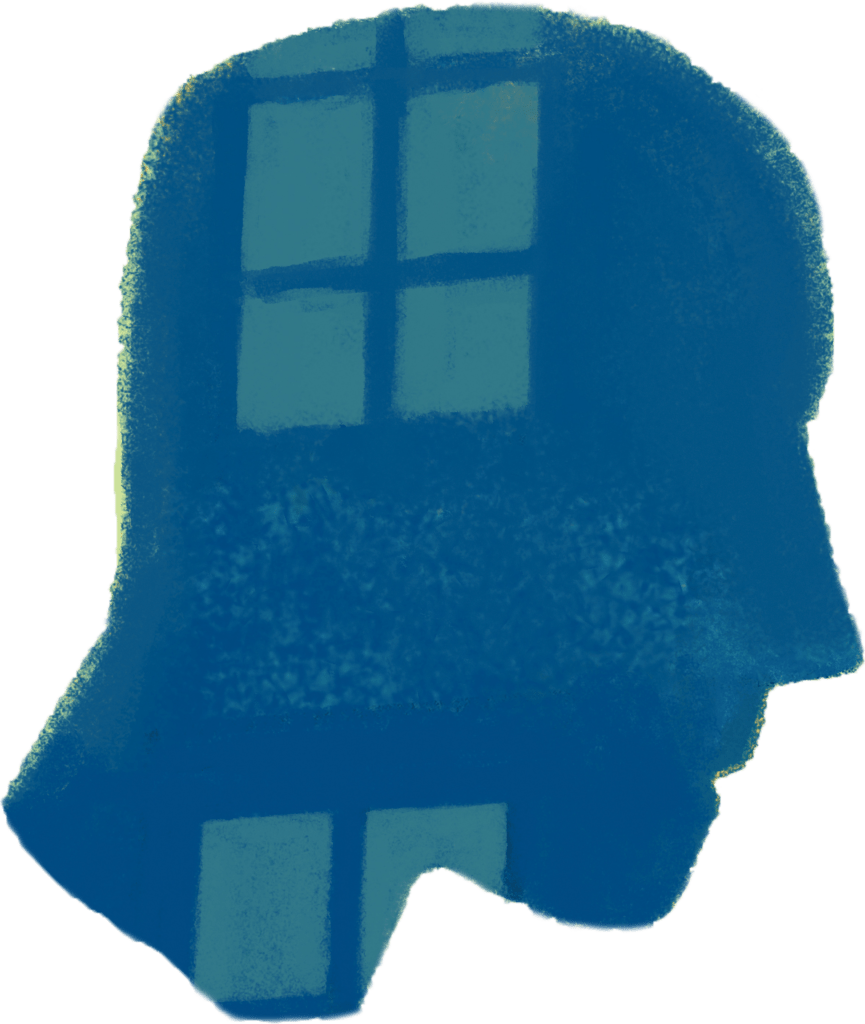 Is there a particular reason you chose to set the film in the middle of the Baltic Sea?
The sea for me is a symbol of freedom. Because it's infinite and whatever direction you look at, you see only the horizon. The Baltic Sea is very specific because a lot of different countries are located around it, different civilizations, languages, cultures. It is a Babylon.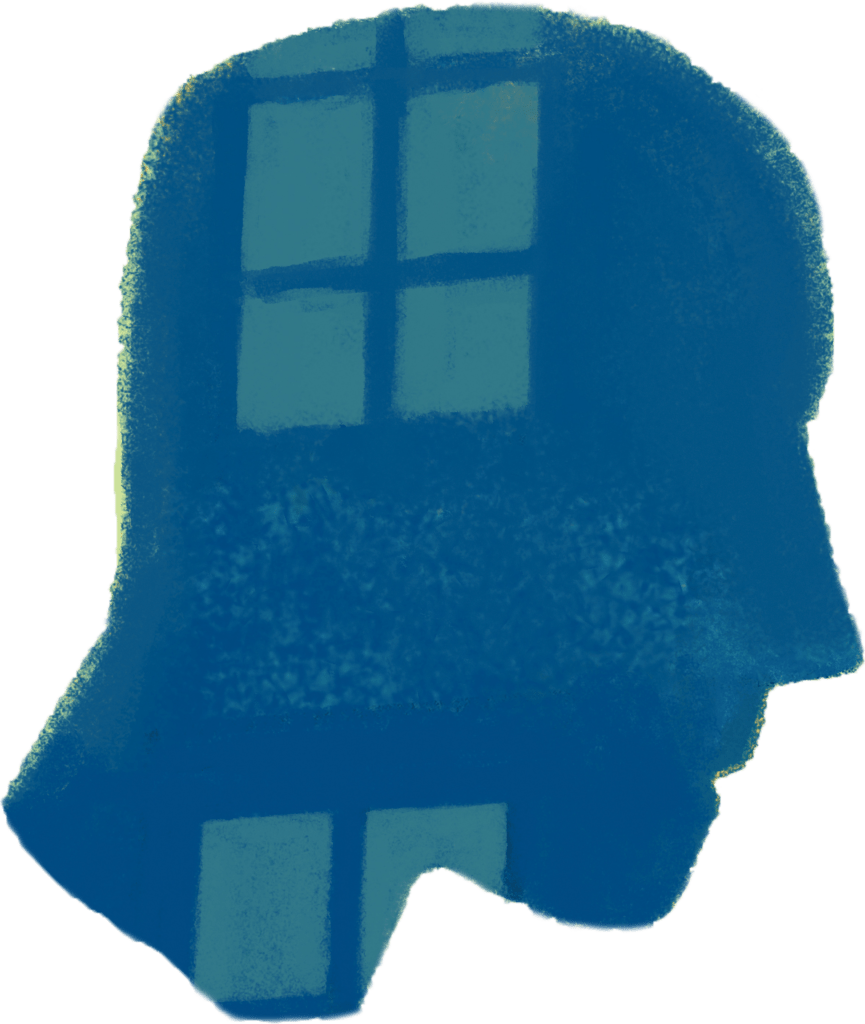 Can you tell us more about the filming conditions on a ship?
One of the main problems were the constant pitching and seasickness of some of the actors and operator. Given that, we mostly used a hand-held camera which wasn't easy. The second problem was that very quickly darkness was all around and we had to find solutions to make believe it was daytime. And last, but not least, the passengers of course, that interfered with our filming.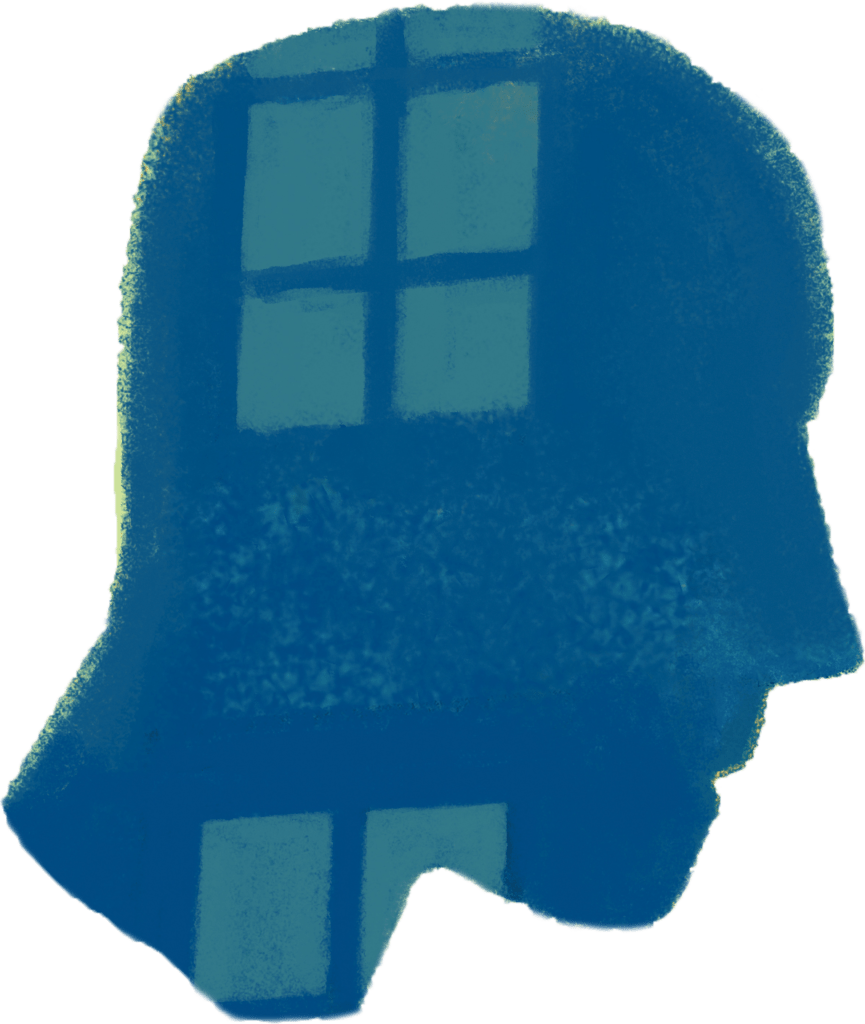 What is the song the social worker sings towards the end?
It is a folk Estonian song. A lullaby that mothers sing to their child. For me this song is very important because it is a memory of my childhood. It's a gentle song that goes straight to your heart.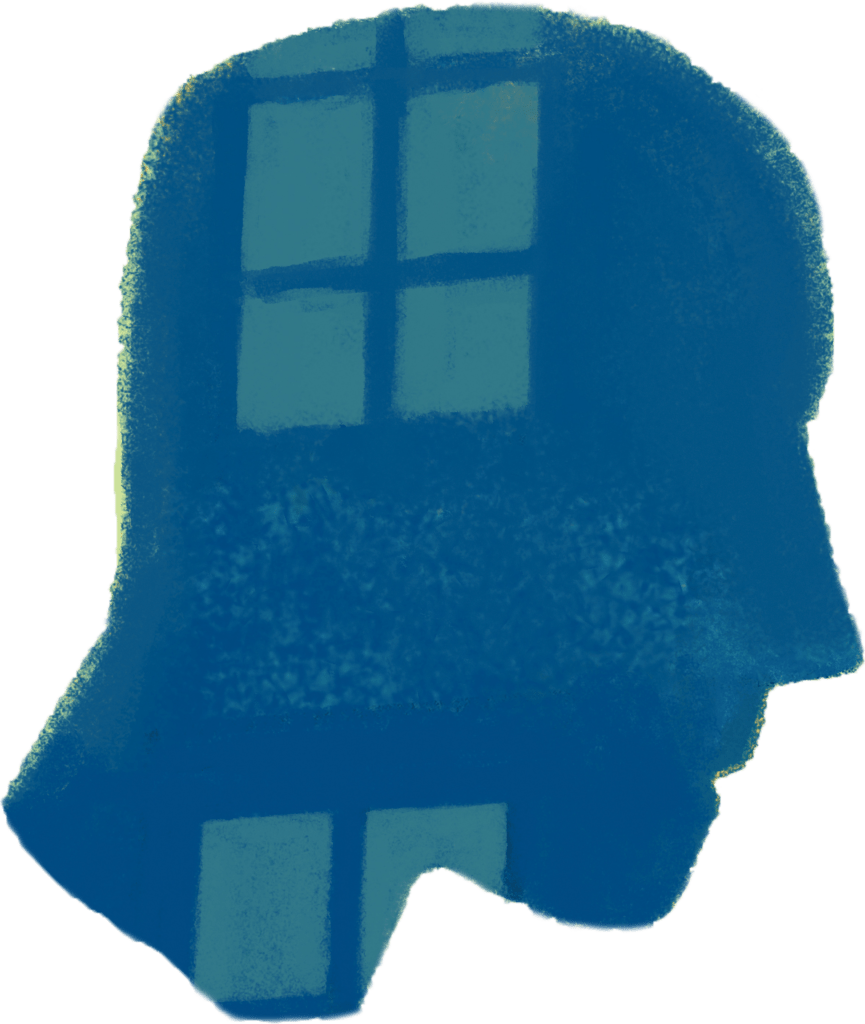 Is there a reason why you chose not to film the child and his mother?
If I hadn't removed the clash between mother and child, the mystery of the child's escape to another country would have disappeared.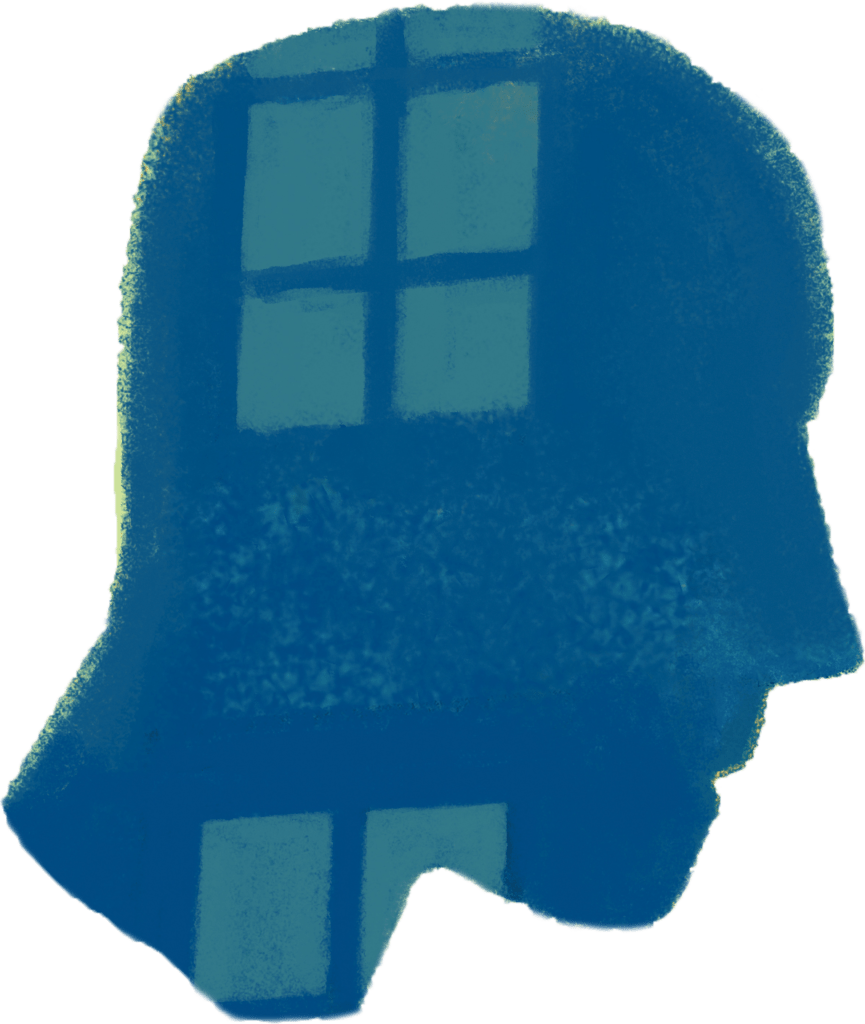 What other ideas are you looking to explore in future work?
I'm used to not sharing my ideas until they're realized.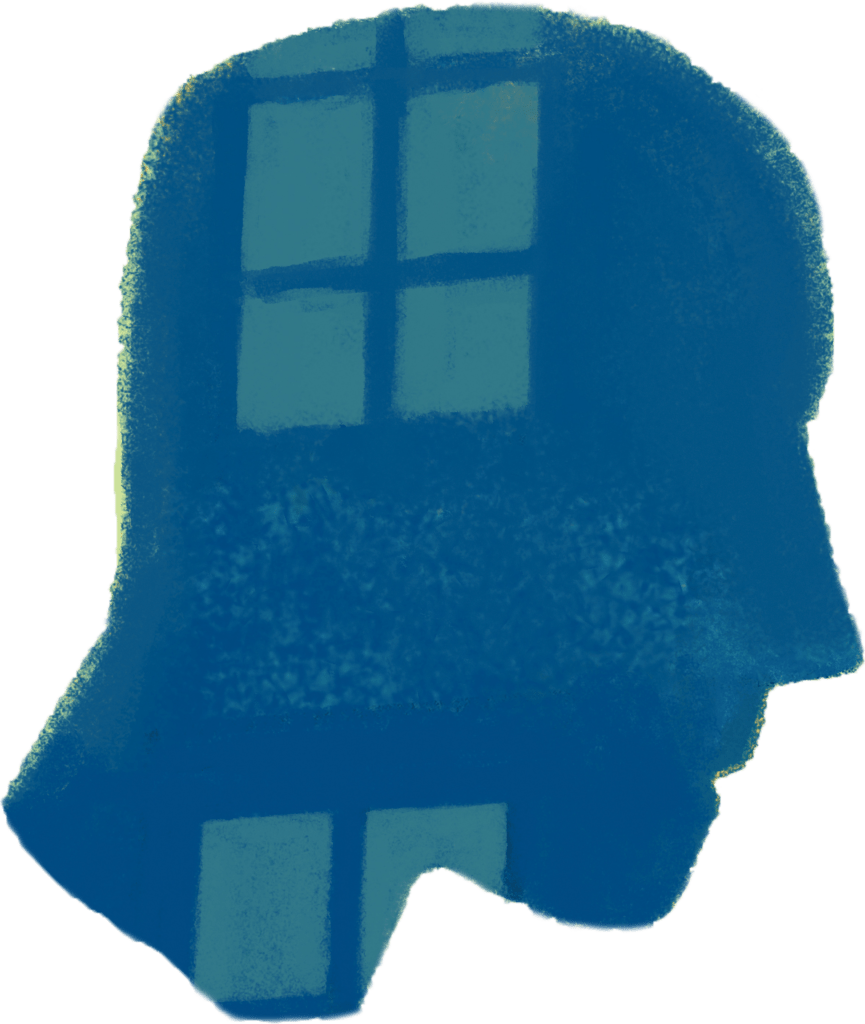 Would you say that the short film format has given you any particular freedom?
For me, a short film is like a little fairy tale, like a poem. It seems to me that in a short film it is much more difficult to convey emotion. It's harder to tell a story.
Mama was shown in International Competition.