Breakfast with Bruits blancs [White Noises]
Interview with Thomas Soulignac, director of Bruits blancs [White Noises]
How did you get the desire to make a film around a seance with spirits?
I discovered Trans Communication Instrumental (TCI) through an audio documentary. I was immediately taken with the originality and the poetry of the process, which consists of recording ambient sounds on a tape recorder, hoping to capture voices from the Beyond. We may find the process absurd, but faced with the white noise, no matter how rational we may be, we still want to hear something. It is this fascination that I wanted to explore, and which is the basis of the film. The question that made me laugh was what if the spirits were saying random things? Thinking about it, I gradually built my narrative: signs can only have the strength that we decide to give them.
How interested are you in the theme of grief and do you plan to make other films on this subject?
More than grief, I particularly like stories that we tell ourselves to make up for our shortcomings. And I like to observe how these fictions can have an impact (a very real one), in our lives. I am very Cartesian in life, but I like to question myself: if spirits have a concrete impact on our lives, it is because they exist, at least from a poetic point of view (roughly speaking, i.e. it is not because they do not exist that they do not exist).
What interested you about integrating a new person into the group and why did you want him to contrast with the other members of the group by his age and his expectations?
The character of Romain, the young man who joins the group, is the one who most symbolizes my own point of view as the writer. He does not belong to the seance circle, and he does not really wonder about the existence of spirits. He is just there, kindly listening to them without judging. And strangely enough, that's enough for everyone to hear what they need to hear in order to move forward. Rio Vega, the talented actor, instantly and intimately understood the character's sweet naivety. I also wanted him to embody a certain modernity, a potential dialogue between two generations.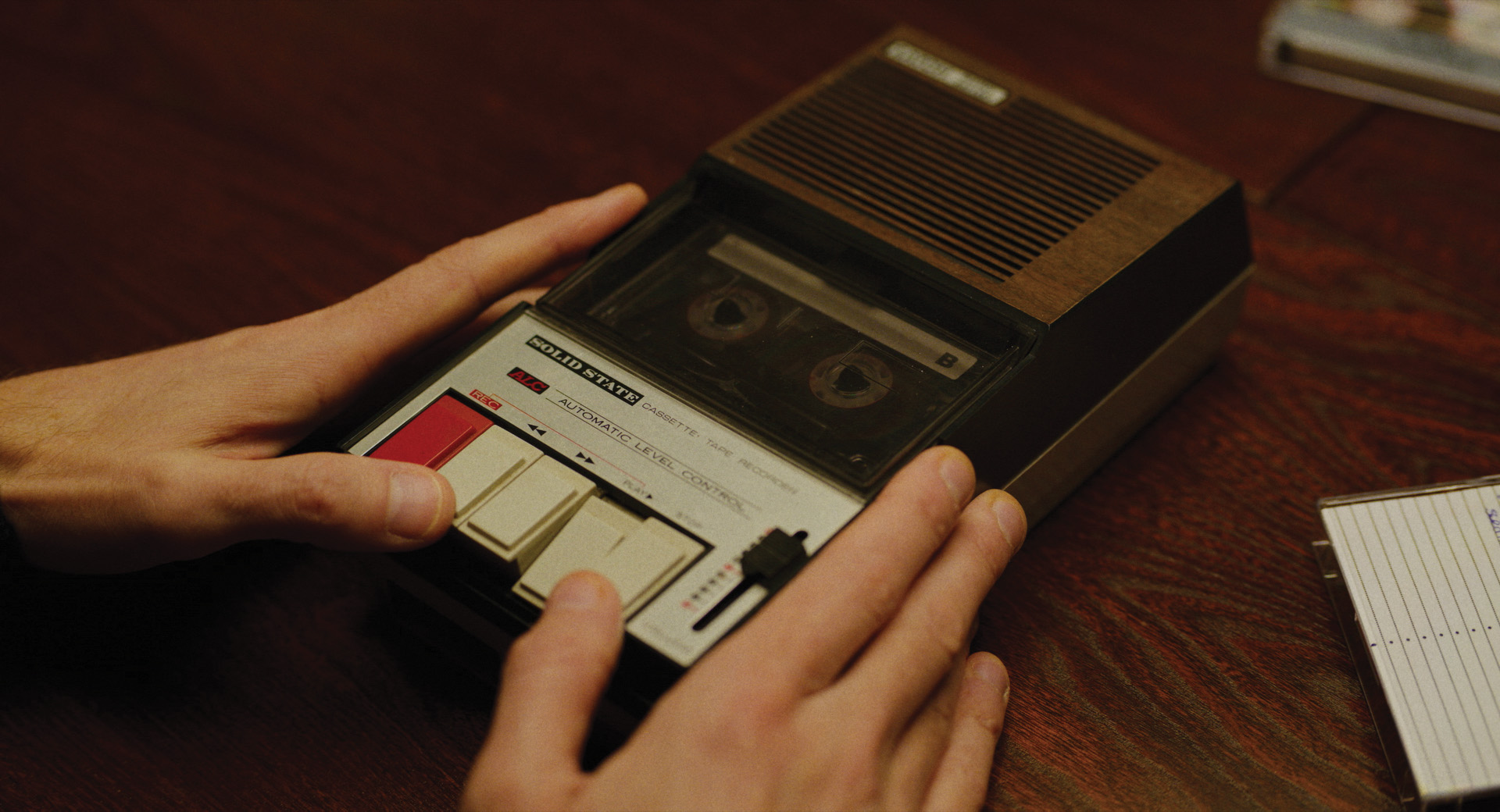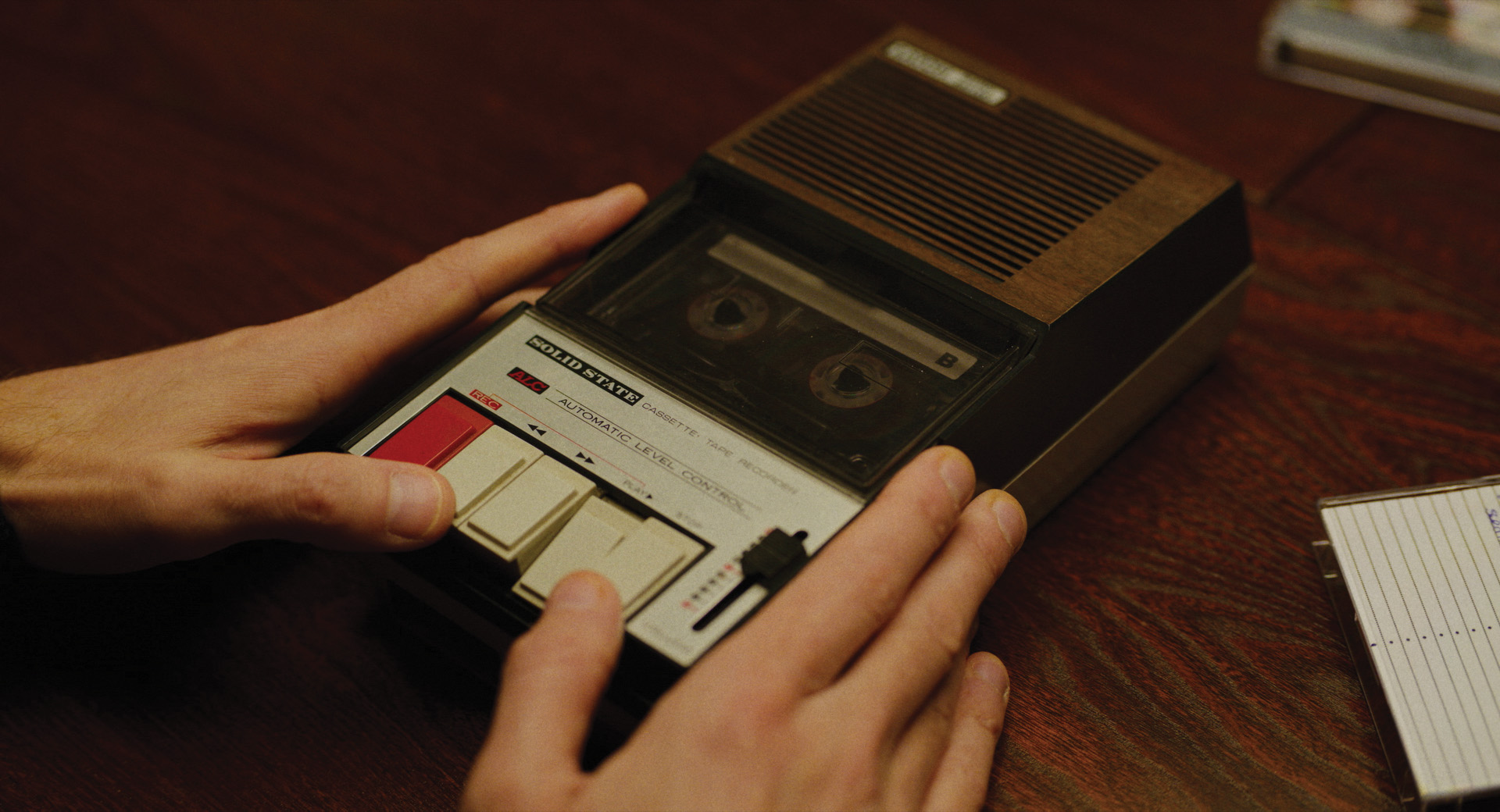 How did you work on the relationship between the anxiety and tenderness of these characters?
I tried to give each of the characters in the group a background and a motive that pushes them to come and talk to the dead (but also to the living). And respecting each one's individual need, I could try to make them funny or desperate without being judged. Obviously, working with Jean Benoît Ugeux, Anne Benoît, Tassadit Mandi and Patrick Ligardes made the task easier. All of them succeed in a single glance at making the characters as believable as they are endearing. I am flattered by the trust they gave my screenplay by letting it sustain the comedy, and always remaining as close as possible to the fragility of the characters. I was both surprised and moved to see them come to life as well as they did.
What do you think the future holds for short films?
In many forms, I hope! With the proliferation of new platforms, we are witnessing a certain formatting of stories, in series and feature films in particular. Very calibrated narrations, visual codes that are easy to recognize… It is of course sometimes pleasant to be on familiar ground, but I always enjoy the discovery of new and different worlds. Because the issues of production and distribution are different, I have the impression that short films often escape this formatting. One need only see a festival program (Clermont being the best example) to realize that there is often a different language for each and every short film. These visions of the world would have been impossible to imagine before the film. I hope it will continue for a long time.
If we were to go back into lockdown, what cultural or artistic delights would you recommend to alleviate our boredom?
I would advise facing boredom rather than trying to escape it! So I recommend something extremely long and boring, like watching all of the German series Derrick. Worth revisiting without delay once the next wave hits.
To see Bruits blancs [White Noises], go to the F12 screening of the National Competition.