Tea time with CAI-BER
Interview with Ahmed Abdelsalam, director of CAI-BER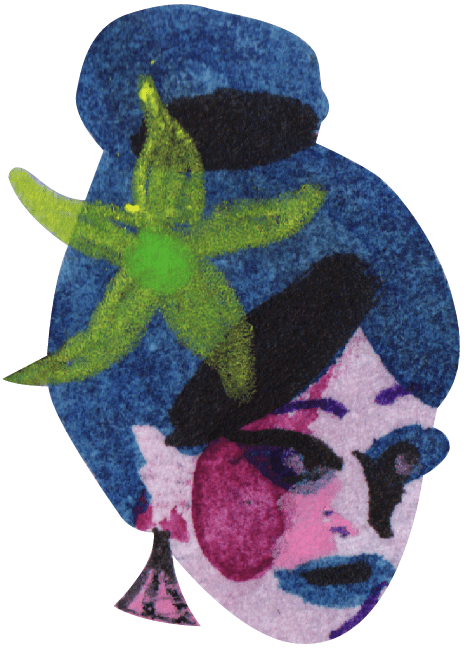 Is the character of Nour based on someone you know?
The character of Nour is a portrait of my generation, facing social oppression and the urge to flee and find home somewhere away. But honestly, she was particularly based on my two best friends, Nagat and Passent. We have had a long journey trying to find home within our friendships, and we sadly kept failing.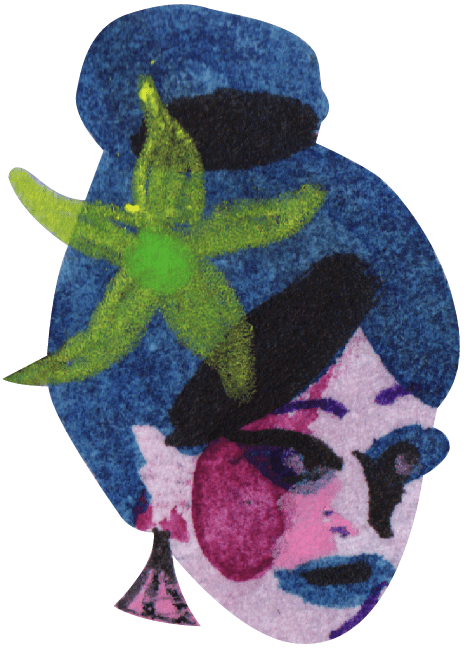 Why did you choose to explore those various societal issues through this story about her passport?
The passport for me was like we usually say, "Key to heaven". It was her pass to her way out. When that key is in the hands of an authoritarian personnel. Her dream becomes threatened as she might have to go into a complicated bureaucratic journey that is probably going to make her miss her one-way flight. We see the societal issues and authoritarianism our generation face represented in her conversation with the security officer.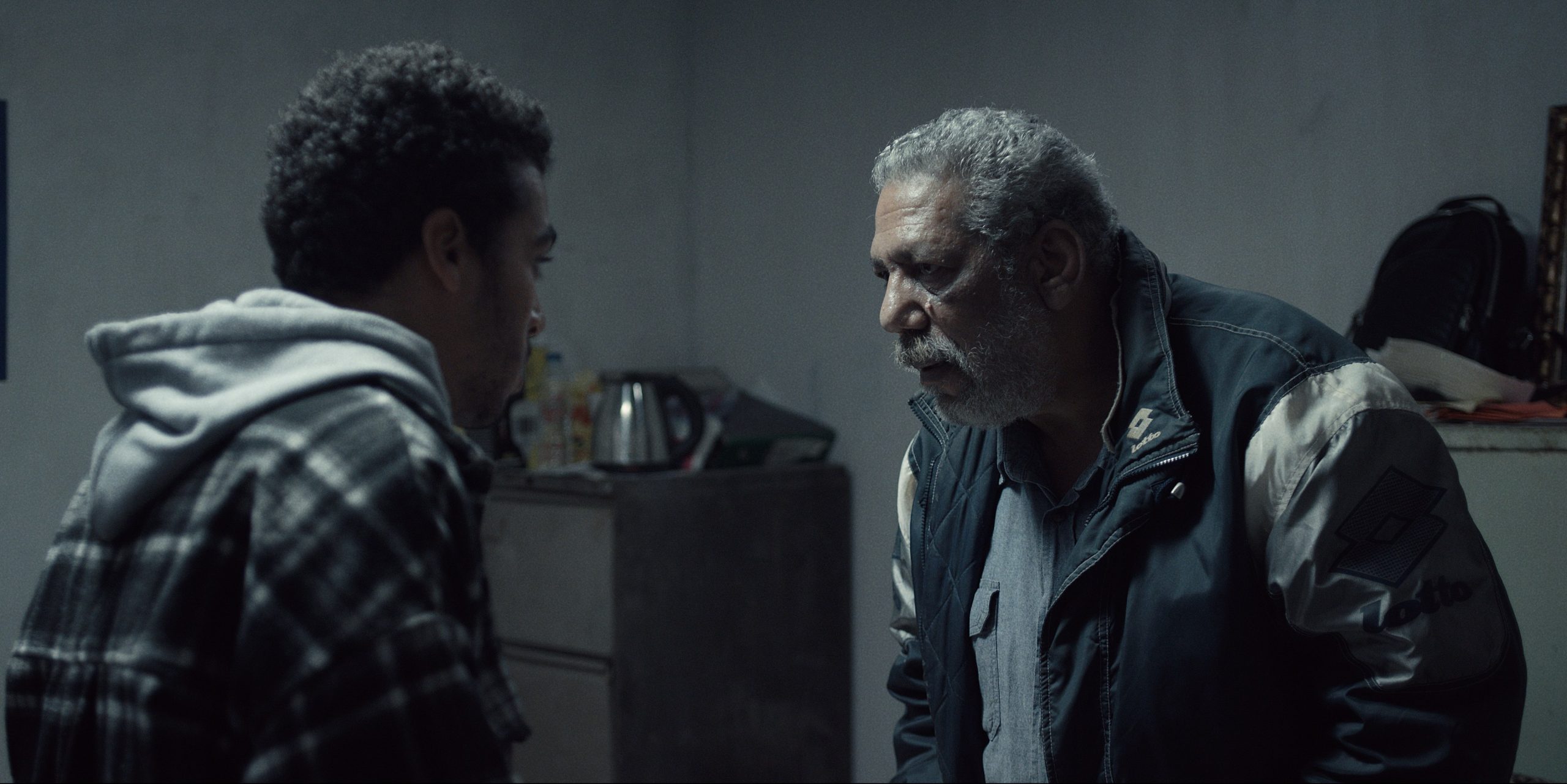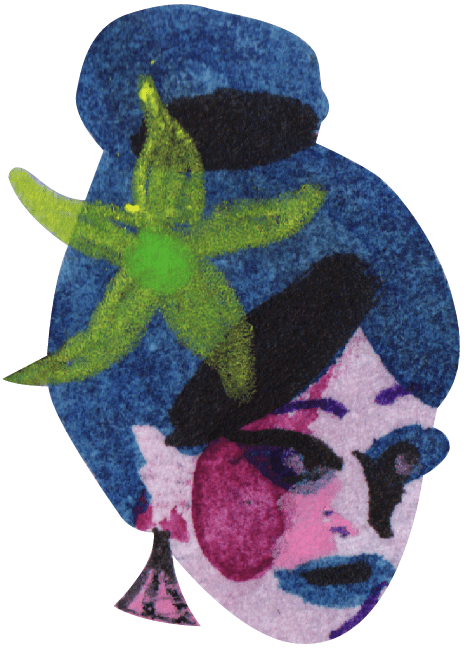 How was the film shot? Was everyone happy to take part? What conditions did you film in?
The film was shot over 3 days, yet we had to go through a lot of rehearsals and camera tests to master the long takes we wanted to have in the film. I crewed up with a lot of calibers in the Egyptian film scene and they were happy to collaborate because they believed in the project like the DOP Mostafa El Kashef, and El Waili the music composer.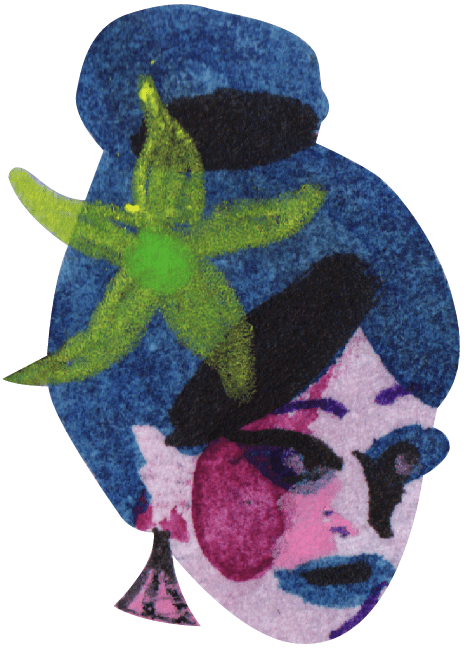 As a filmmaker, what subjects are you keen to explore?
I think there is a lot of subjects I would like to explore in my filmmaking journey, but right now the most things that keep me up at night and I want to explore in my films are the alienation and feeling of not belonging that my generation is cursed with, as well as complicated relationships.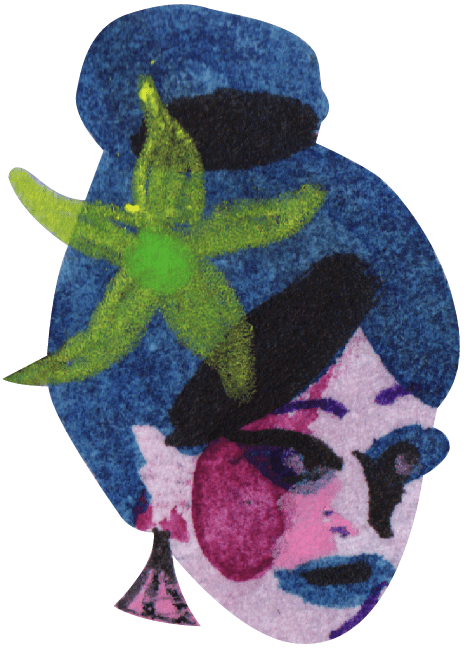 What are you working on next?
I am working on a limited series with Joseph Adel, producer of Cai-Ber, but this time he is the writer of the series. There is another feature-length film in development but needs more time before I start writing it.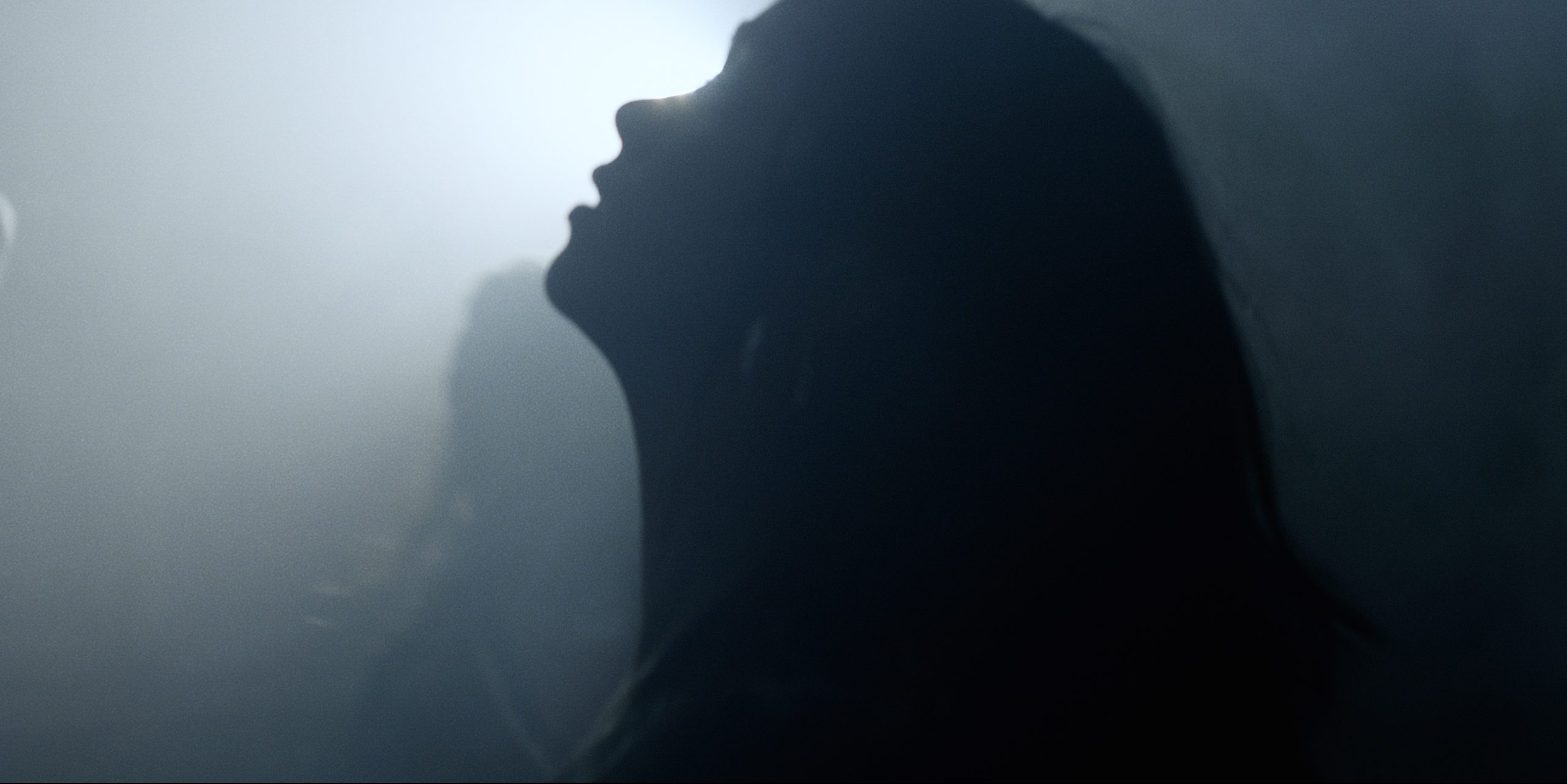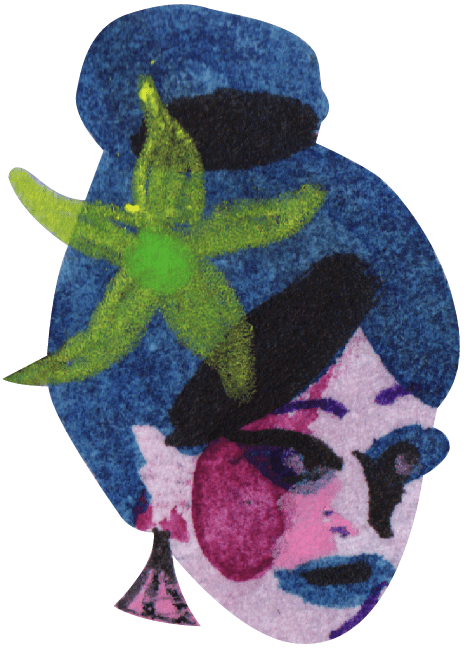 Is there a particular short film that has made a strong impression on you?
Well a lot, but on the top of my head now is In The Fish Tank by Tudor Cristian. It is a film about how complicated a relationship can be that you can't leave yet can't stay either.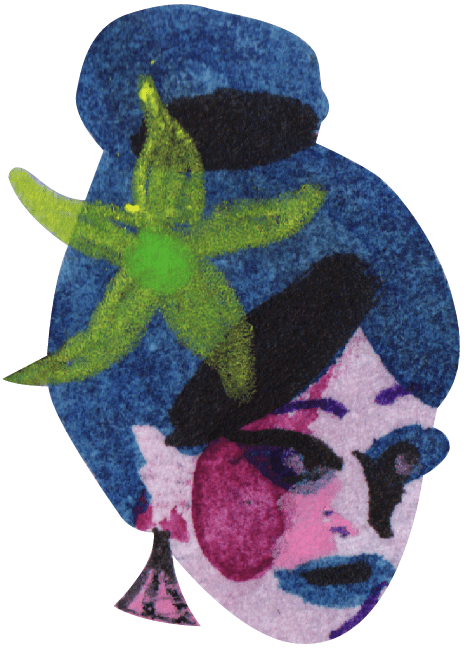 What's your definition of a good film?
A good story which I relate to told in an interesting way. When I found that in a film it makes me think about it for some days after, and when that happens, I know it is a good film.
CAI-BER is being shown as part of International Competition I4.