Lunch with Chienne [Bitch]
Interview with Bertille Estramon, director of Chienne [Bitch]
What motivated you to tell this story?
I started out wanting to make a film about the feeling of injustice. I thought back on the events that I had experienced or the stories I had been told… Then, I wanted to see a strong female character, who doesn't let herself be pushed around. I wanted to see a powerful woman on the screen.
How would you describe Lucie's motivations?
Lucie feels a previously unknown power rising within her, initiated by the rape she suffered. Little by little, she follows the animal instinct that awakens within her. She decides to let herself be guided, to trust her gut instinct, and to confront her attacker. A necessary step for her to move forward in order to become who she is beyond her traumatism.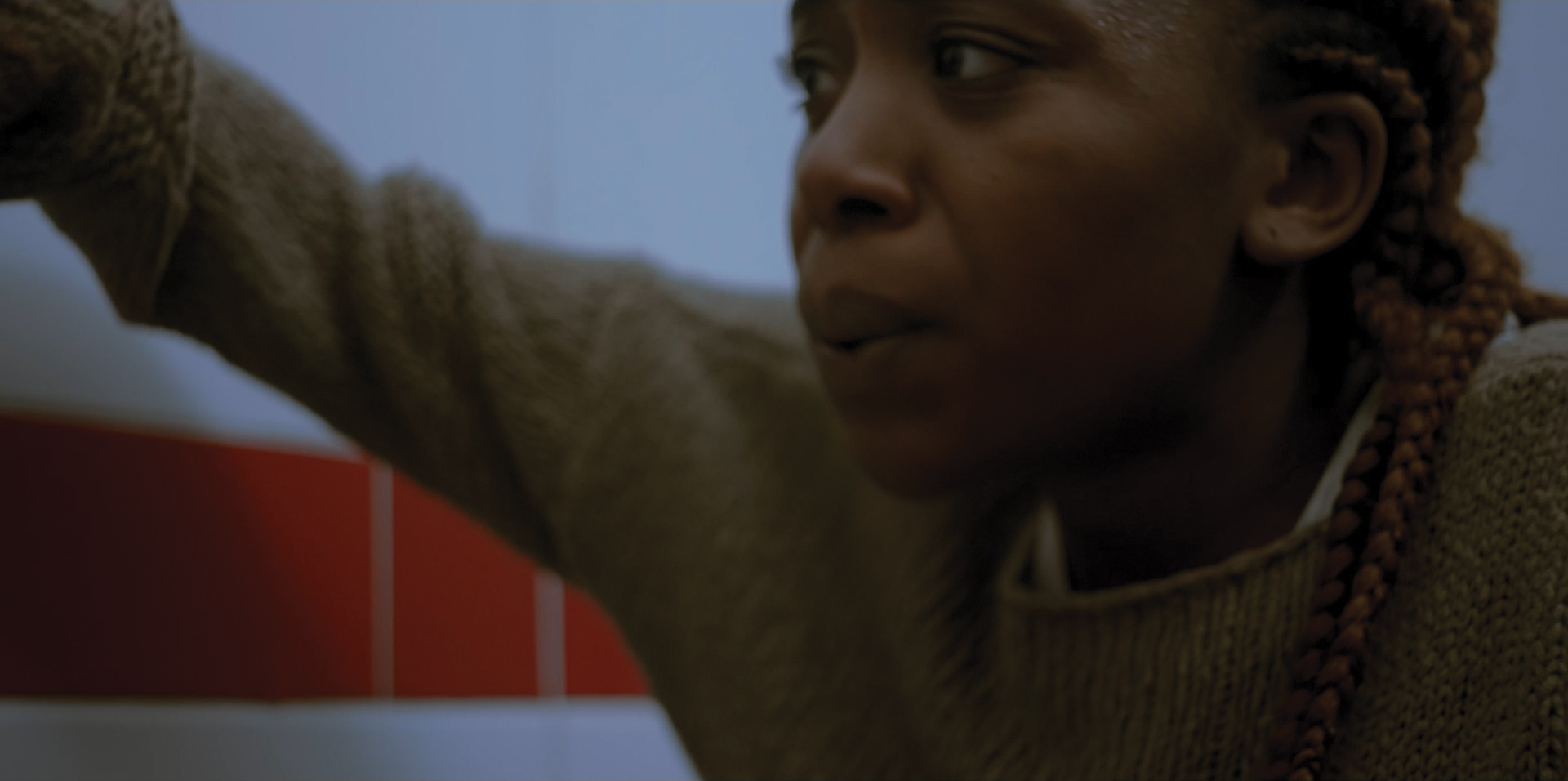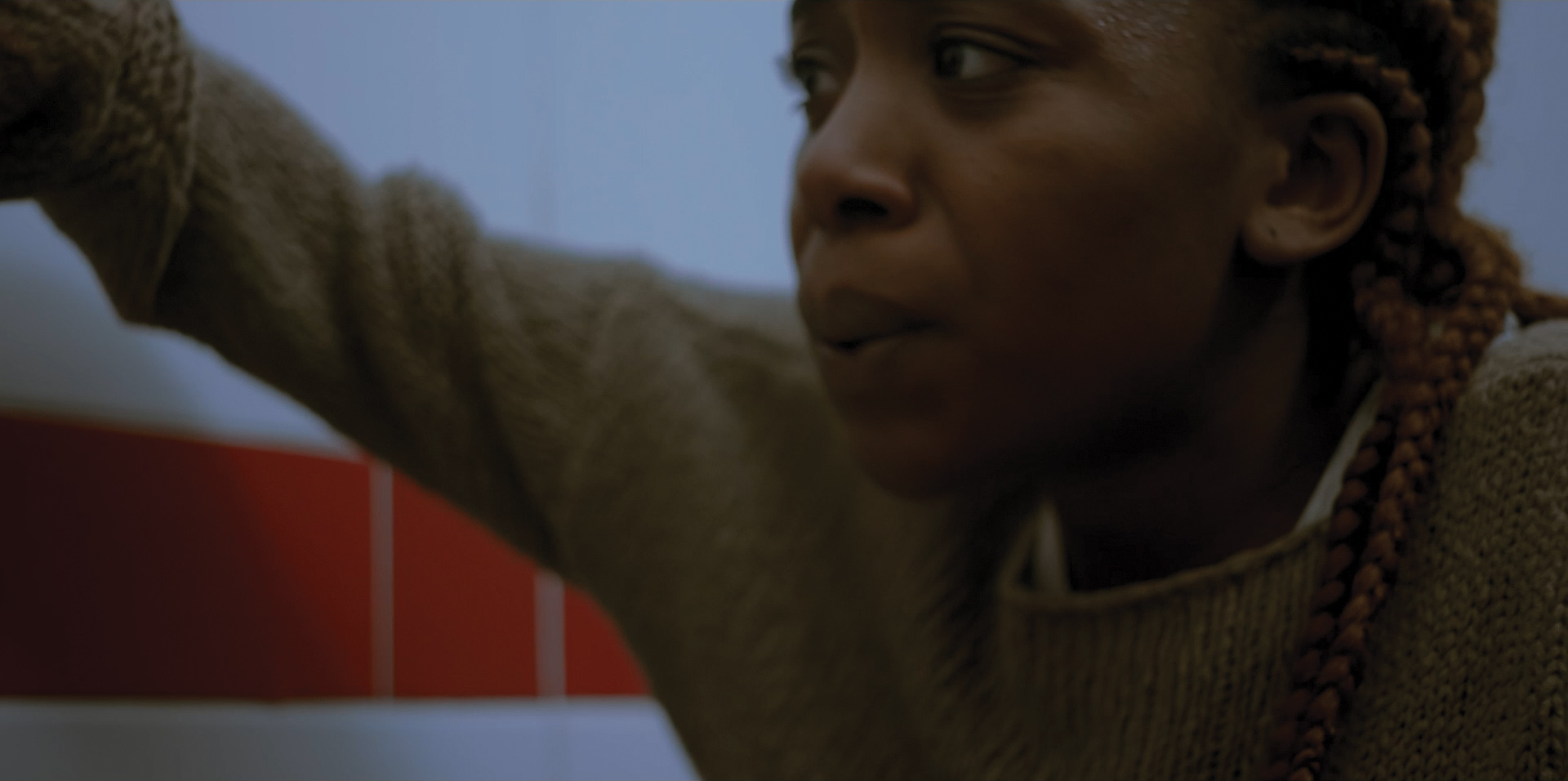 How did the casting take place? How did you work with Martha Canga Antonio?
The casting was long, it lasted several months. I saw around thirty young actresses between 18 and 25 years old. I met Martha in the final weeks. Given that she had already played in a feature film, she was more difficult to get in touch with! But during the casting, we did some improvisations with her, and she blew us away. When she left the room, the director of photography, the casting director and I looked at each other, and we knew it had to be her. After that, we did a few rehearsals with her, especially the confrontation scene with the actor because we had to get that scene just right. On the set, we were very concentrated and spoke a lot about the character's motivations between takes.
The music is superb. Can you tell us more about the choice and the composition?
Martha also makes music and invited us to work with a friend of hers, who is sometimes her DJ and music producer: Pepijn Leenders. On the set, during the mirror scene, I put on Bobby McFerrin's Improvisacio 1, which we listened to on a loop during the preparation with Martha. We thought that this music came from another place, where Lucie might have lost herself, devastated by her trauma. I think it was a big part of Martha's acting, and her intensity at the time. I then gave Pepijn this piece as a reference by telling him that I wanted something organic, made of voices and sounds that come mainly from the body. We made several versions but he very quickly came up with some very interesting things. He used his own voice, mixed with sounds that he composed himself.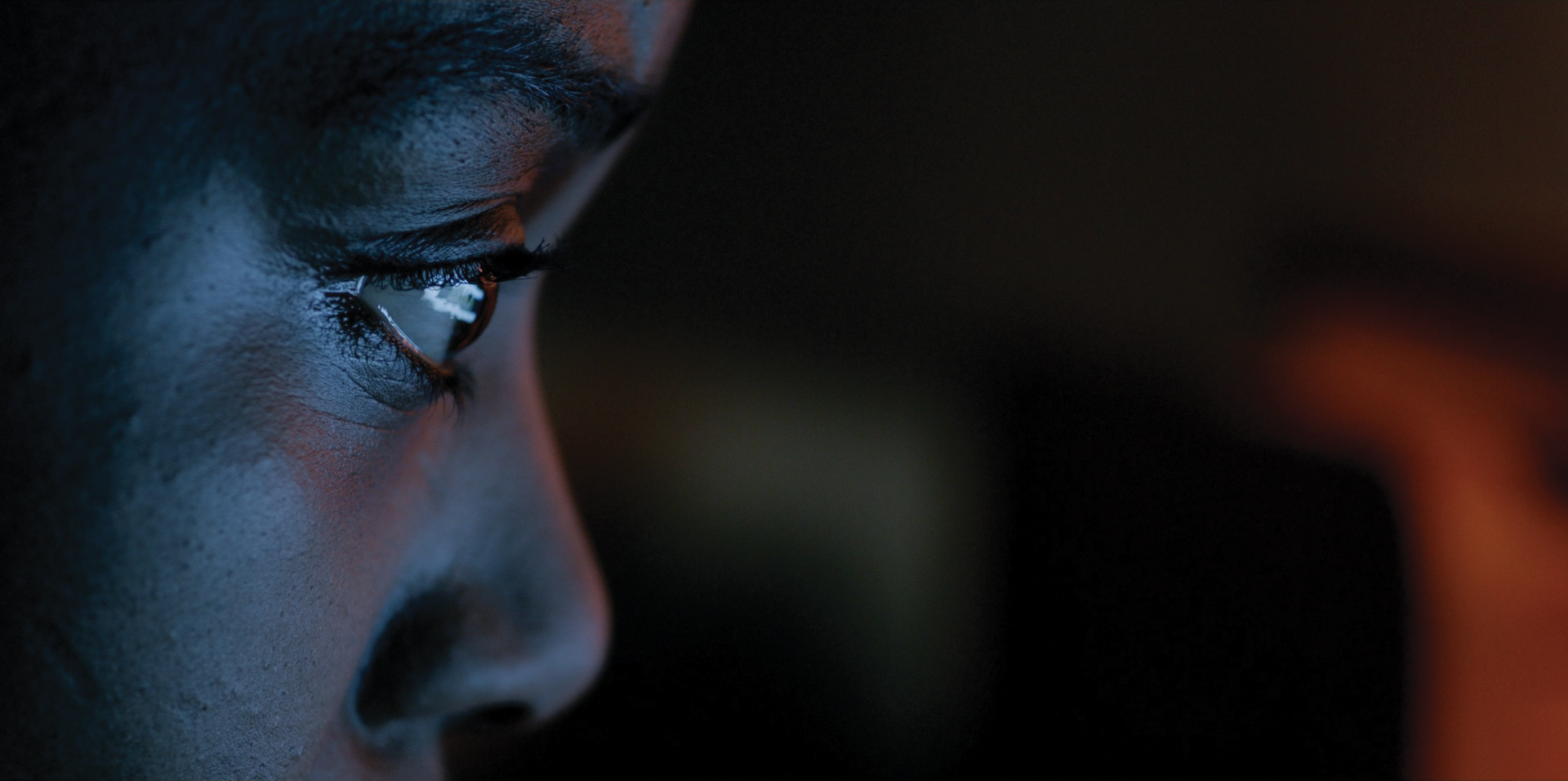 What do you think the future holds for short films?
I think there is a bright future ahead! In a screen-based society that is moving more and more towards rapid consumption, towards a series dynamic composed of short episodes, I do not worry for this format as such. Then, artistically, the short film is freer: it allows us to take risks, which is less the case in the feature-length format because of the big financial stakes. That is why I understand very well why established directors go back to short films between two feature films.
If we were to go back into lockdown, what cultural delights would you recommend to alleviate our boredom?
A MUBI subscription, the comic book by Luz & Despentes, Le regard féminin by Iris Brey and the entire bibliography of Romain Gary!
Chienne [Bitch] is being shown in International Competition I2.