Lunch with Choulequec
Interview with Benoit Blanc and Matthias Girbig, directors of Choulequec 
How did you come up with the idea for Choulequec?
The film is the result of a project for a show that we've had in the works for several years now. As with any show, developing it takes time, and finding the right financial partner in France with a mixed genre like this isn't always easy. That's why we decided to turn the show into a short film last year. The idea wasn't to make a pilot per se, because we wanted it to be eligible for festivals and to have a life of its own. Whether we made the show or not. A pilot would have ended on an impossible cliffhanger that would maybe never be resolved. With regard specifically to the project's "inspiration", it developed out of our numerous video projects on our YouTube channel INERNET and the various short film programs and shows we've done for CANAL+. Especially the mini-series Le département that featured a young intern at a seemingly-traditional company who has to take a stand against totally mind-boggling administrative rules and habits. We wanted Choulequec to take up the pattern of a character trapped in an arena of absurd codes. And adding the "meta" dimension that we love made it possible for us to push the absurdity to its limits and explore a world that's both funny and strange. Then after spending almost three years in suits and tie making skits and shows in offices, it seemed almost essential for us to create a world that was very far from bureaucracy.
Did you do any research or analysis, did you interview people about a specific phenomenon?
Not, not particularly, we did (especially when we were writing the show) engage in some research on geological, magnetic and electromagnetic phenomena that could seem both out of the ordinary and at the same time scientifically plausible. Also, the exploration of parallel universes in the works of Stephen Hawking and in everything from Philip K. Dick's books to the shows Dark and Twin Peaks fed our imaginations while we were writing Choulequec.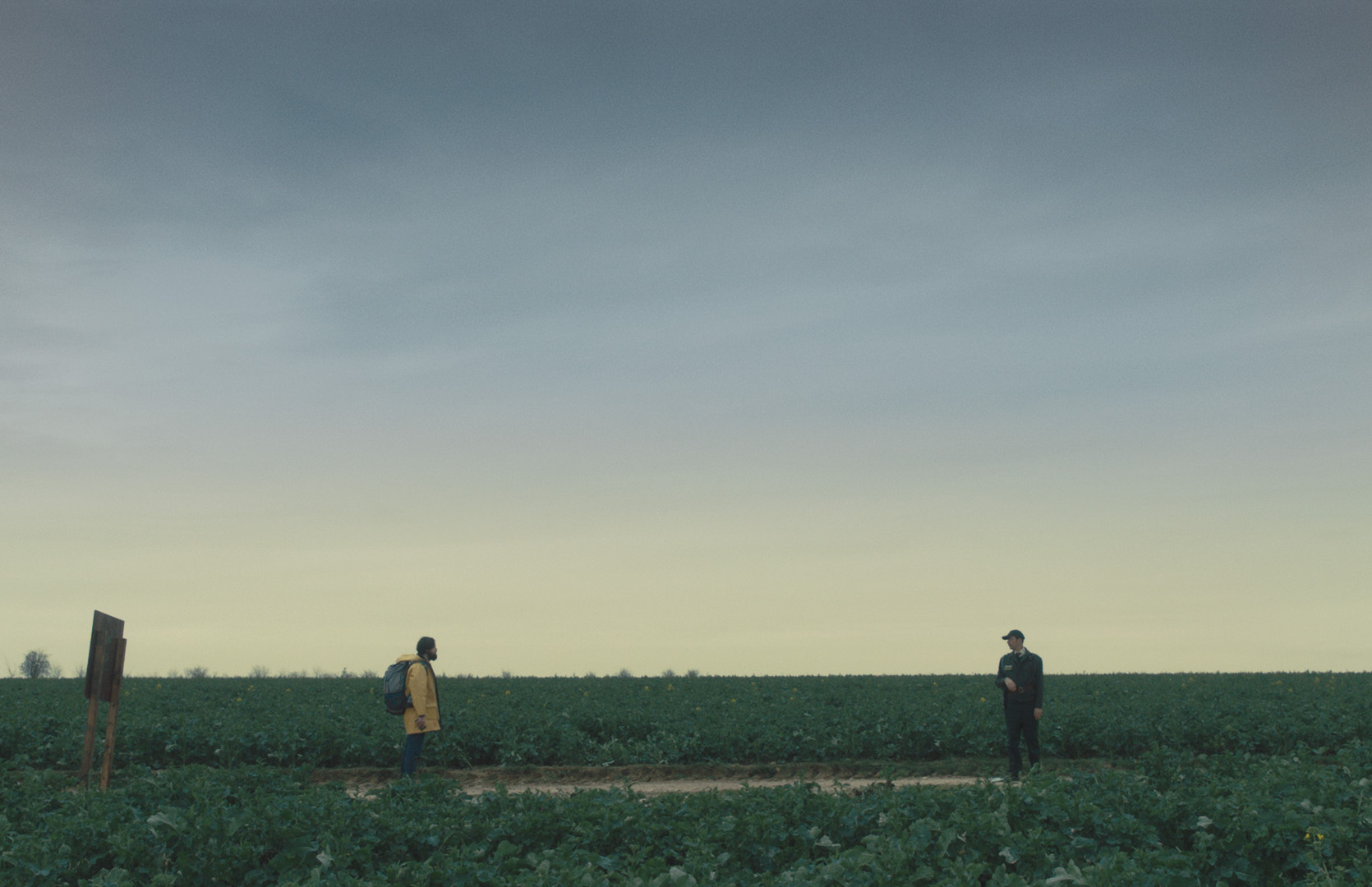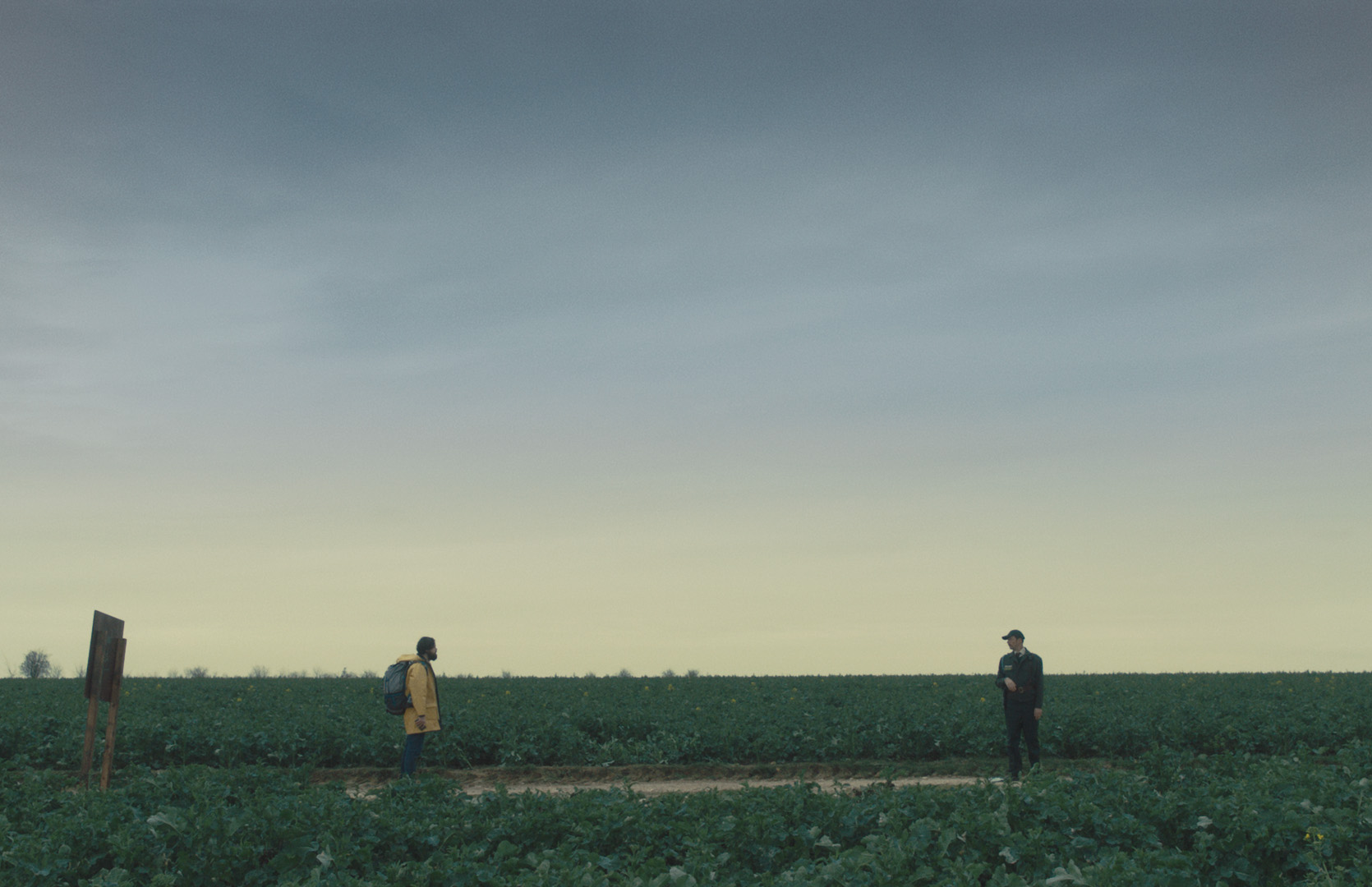 Why did you think it would be interesting to open the film with a thriller-style scene?
The community that follows us on YouTube especially is really used to our extremely "what the fuck" style of writing where absurdity reigns supreme. It became clear to us very quickly that we had to show our colors right off the bat. To immediately set the tone and create tension so the stakes for the main character (Lucas Lesol) were high, so the audience felt genuine empathy for him. It was also a chance for us to establish a sort of "time lock" for the viewer: creating a strangeness and unresolved plot to keep them in suspense. And lastly, it allowed us to reinforce the comedic rupture in the next scene where the absurd humor would be that much more surprising.
Are you into the absurd, and if so, what attracts you to that film genre?
On our channel INERNET, the absurd has always been the departure point for our writing, especially since we're heavily influenced by Monty Python. It's a tone (or genre) that allows us to deal both humorously and radically with contemporary topics that we're deeply concerned with, such as our relationship to norms, belief systems, disinformation, the line between reality and fiction. The absurd pushes situations to the extreme and highlights the aberrations of a system or society like ours.
Do you like unexplained phenomena and the search for meaning?
We're particularly fond of "uncertainty" and the power of dreams. Like in the works of David Lynch, Luis Buñuel and Quentin Dupieux. In their worlds, absurd humor and nightmares join together to disturb the audience without ever abandoning them. We're relatively attached to disrupting the viewer's assumptions and certainties… A fanciful and "fantastical" world like Choulequec has a lot of margin for continually surprising and destabilizing the audience's "beliefs". Nowadays the media is inclined to cast doubt on information, facts, the notion of Truth, and therefore also on the search for meaning. We're deeply imbued by these topics that make us think. Choulequec tries to tackle them with humor.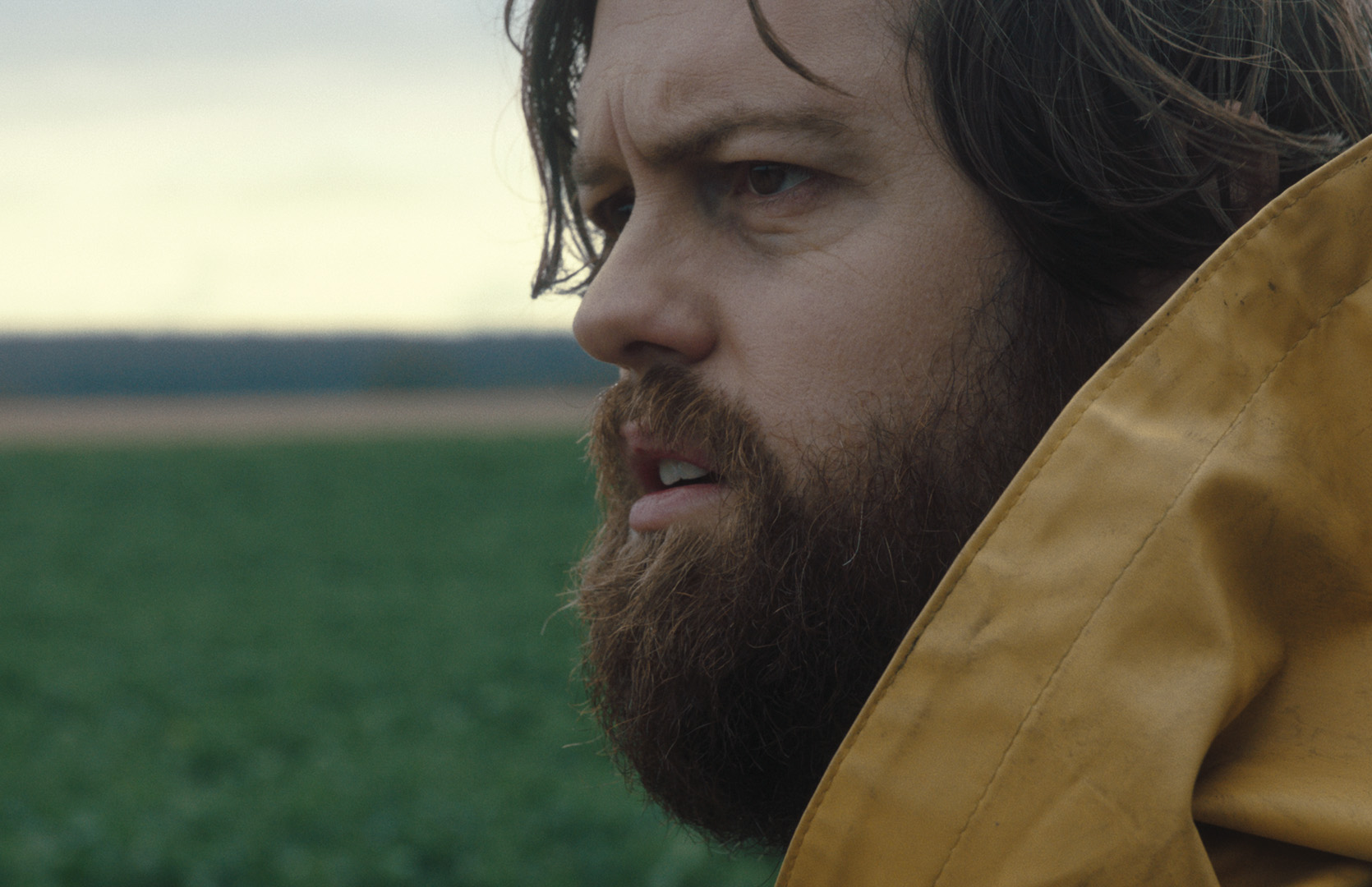 Why were you interested in the VHS tape and the cathode-ray tube television?
We were looking for a "concrete" device that could become a sort of unique, vintage social network in the village of Choulequec. A quirky transposition of social networks. We wanted this type of "magical notification" to be done humorously, like in our film where the characters become obsessed with a VHS tape that appears out of nowhere. Beyond that, we were attracted by the slightly outdated style of the VHS (and the cathode-ray tube) for aesthetic reasons that we're particularly attached to. Those were also choices that stemmed from the show's story. Since we're hoping it'll see the light of day in the future, we can't say much more about it to avoid any spoiler alerts.
What do you think of the actors? 😉
(Editor's Note: the directors are also the film's main actors)
We thought they were out of this world. (Laughter). We're the two main actors, so we didn't have much trouble finding ourselves, although…. (Uncontrollable, freaky laughter).
What do you think the future holds for short films?
It's a wonderful opportunity to bridge the internet and the world of film. At the same time, that's always been sort of the case; even before the web, short films were and still are a domain for exploration and experimentation in film. Maybe even more now that shorter formats can be viewed more easily than others, whether on broadcast platforms or social networks.
If we were to go back into lockdown, what cultural or artistic delights would you recommend to alleviate our boredom?
Really? Nah! Who told you that? Seriously, we strongly advise people to watch our channel INERNET which is truly a cultural choice that is perfectly objective and disinterested. Whoa, you're not gonna believe that… no, definitely not. If you want to unlock your mind during lockdown, there's only one way: INERNET. https://www.youtube.com/INERNETvideo
Choulequec is being screened as part of National Competition F6.