Crowdfunding campaign: 20 ans de labo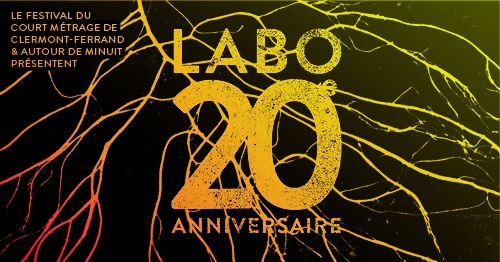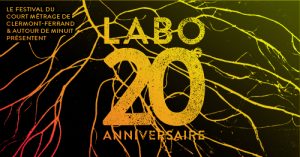 Happy birthday to the Lab Competition!
Since 2001, the Lab Competition of the Clermont-Ferrand Short Film Festival has given prominence to visionary, avant-garde and (re)inventor filmmakers. Every year, this completely offbeat selection takes you by surprise and shakes up a cinematic landscape based on its achievements. Experimental playground, unbridled animation puzzles, cerebral agitations… In the Lab our world is questioned, dissected, reassembled, transformed, in order to bring out completely new, free and surprising perceptions.
With 20 years of experience, this unique competition has not yet reached its limits! In partnership with Autour de Minuit publishing, it provides an anthology of 20 of its best films in a Blu-Ray box with a 52-page booklet packed with illustrations and bonuses (available with the digital version)!
We need your help to bring this project to life! That's why we're laughing a crowdfunding campaign, the link to contribute is here :  https://bit.ly/2SBbNXn
Pre-order your Blu-ray box, and get many exclusive and collector's rewards!