Decibels!
Music and images done differently.
"The Stars (Are Out Tonight)" by Floria Sigismondi (USA – 2013)
On the menu for this new year of our program « Decibels ! », we meet up again with among others the Blogothèque and Phoenix at the Château of Versailles, at dawn, filmed from mid-air with a drone, but also from an airplane in flight, then while relaxing on a boat: choose your setting from a wide variety that caters to all tastes.
Zach Galifianakis invites us on an outing into the unbridled country of Kanye West; Arcade Fire takes over Orfeu Negro by Marcel Camus. And Edouard Salier, many times selected in competition at the festival (Flesh, Empire, 4, Splitting the Atom or, more recently, Habana) drags us through the jungles of Thailand with the French group Scratch Massive.
Finally, David Bowie closes the ball with his legendary class while inviting the sublime Tilda Swinton for a stunning recursive of his life.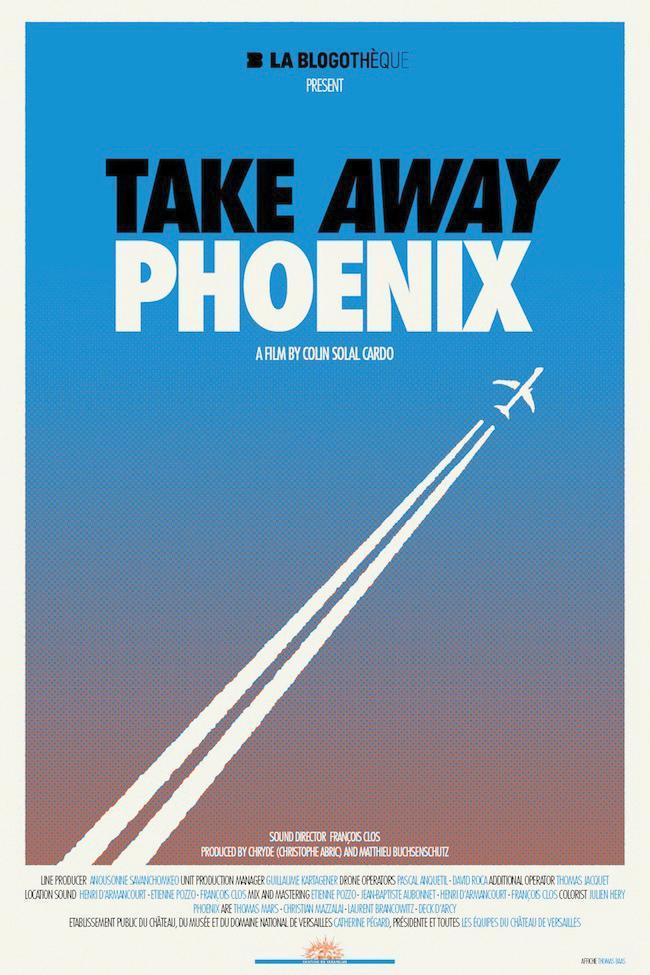 "Take Away" by Colin Solal Cardo (France – 2013)