Dinner with Jupiter !
Interview of Carlos Abascal Peiró, director of Jupiter!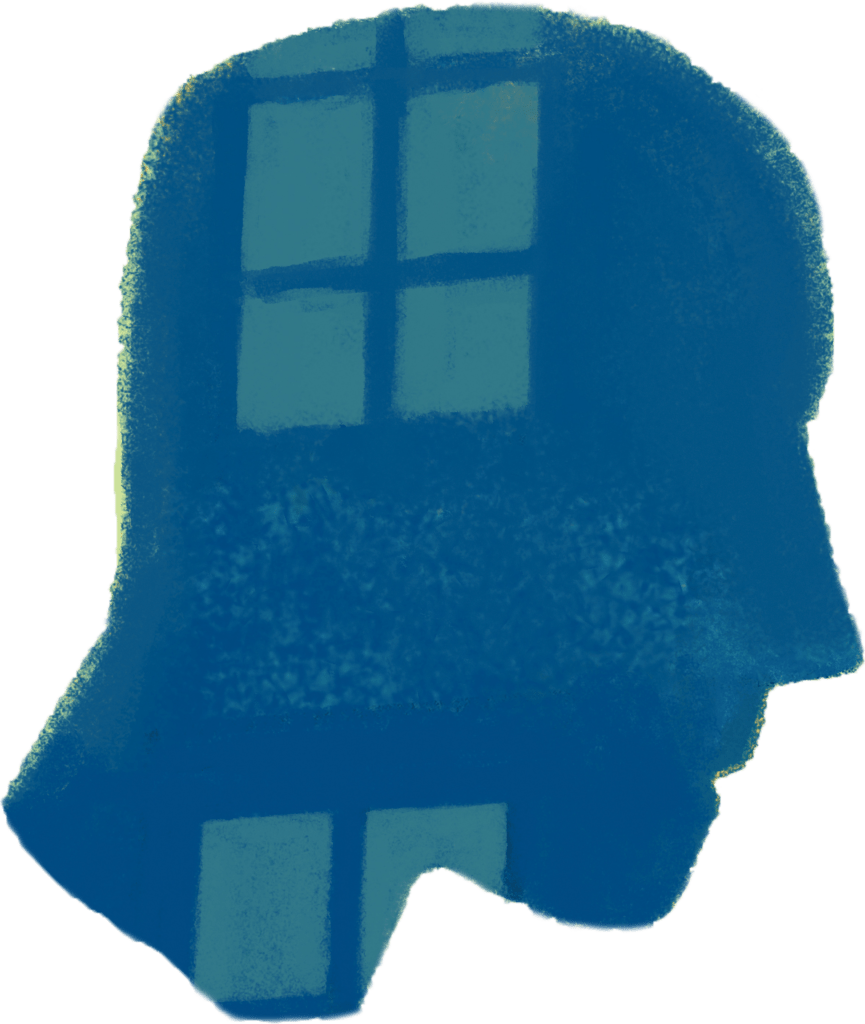 Jupiter! is a caustic look behind the scenes at the world of politics. It is a difficult genre that is hardly ever tackled in French films. Did this film come out of your wish to work in this seldom-used genre?
I studied literature in Madrid before moving over to journalism. At one point, quite by accident, I ended up covering the Spanish National Assembly. Having glimpsed this milieu, I wanted to make a film that took place inside it. A political training ground seemed to me to be a nice pretense for a family story, in all its perversity. I like it when words are predominant, even if they often do not serve a purpose. (In general, in movies or otherwise, I like things that do not serve a purpose.) And I am very attached to the idea of putting a romanesque spin onto current events. It's a modest attempt to talk about the present day. Shortly after the writing was completed, Mariano Rajoy, then the Spanish head of state, gifted a ham to Donald Trump on her official visit to Washington.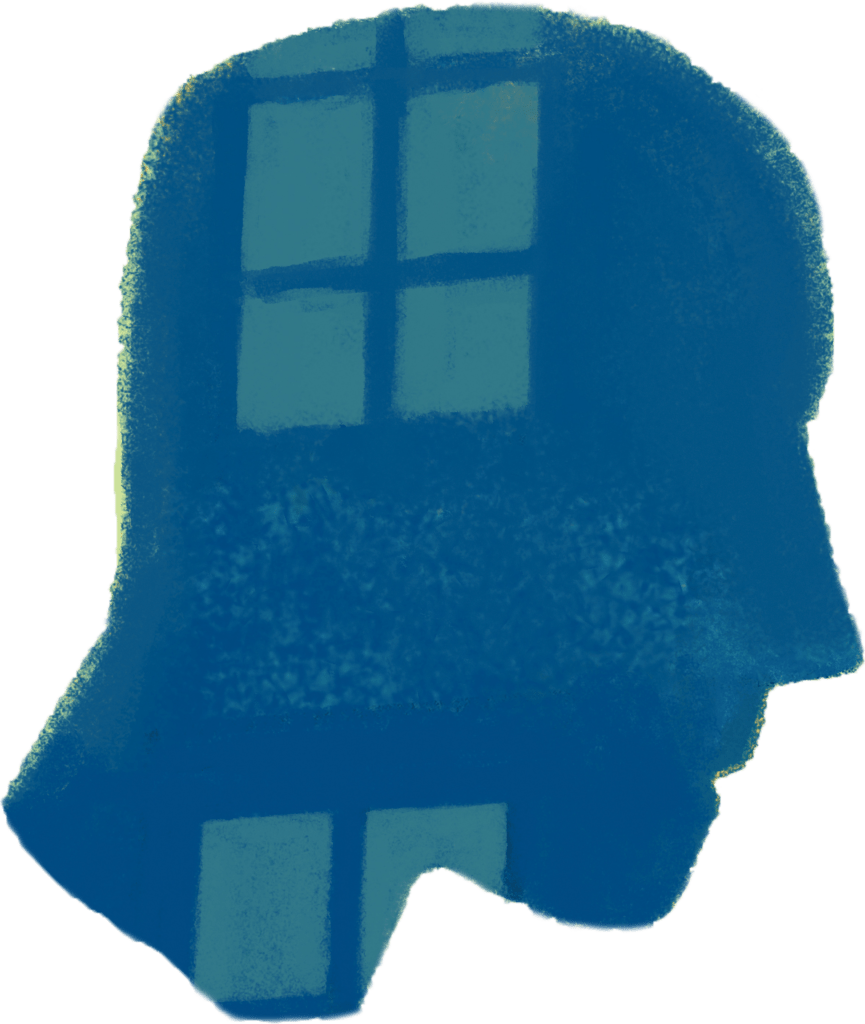 The mise en scène, especially focusing on the ham, tends toward the burlesque, all the while showing the lowdown behavior that is common in the world of politics. How would you describe the tone of Jupiter! Tragicomic?
Absolutely, and I am unable to imagine any other genre than tragicomedy. I grew up with the genre, and as a Southern European, I hardly had much other choice. I have always been fascinated by picaresque stories where we find one or more characters ready to transgress certain codes (moral or not) in order to take advantage of opportunities presented to them. It's almost autobiographical.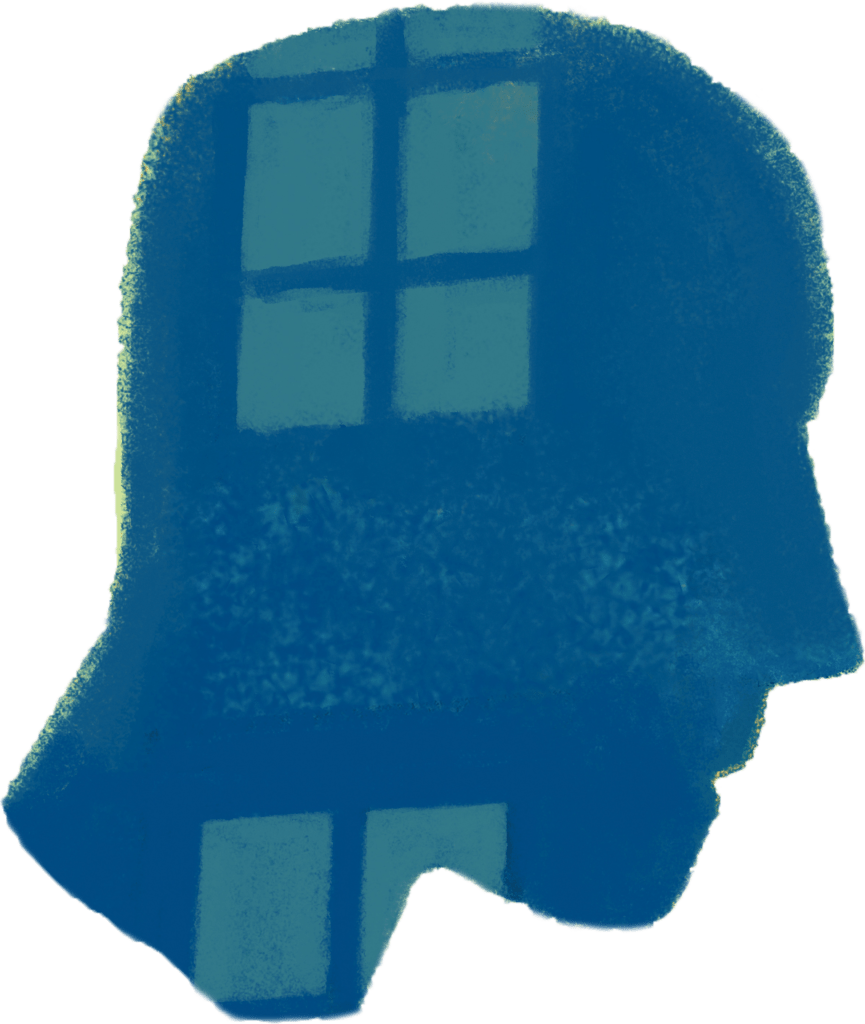 With its scathing humor and quick rhythm, Jupiter! is reminiscent of the work of Armando Iannucci (In the Loop, The Death of Stalin, and the series The Thick of it). Do you know his work, and was it a reference for you?Great question! As a teenager, I loved The Thick of Itby Iannucci, and I remembered it often while imagining this film, for the tone and also sometimes for the form (this very British television style, with lots of cuts). I'm also a fan of Macaulay Culkin and these despicable kids on TV in the 1990's; Jupiter!pays homage to them, too. And some of Altman's films, with so many characters in a single location. In Una Vita Difficile(a personal favorite), Risi creates one of the most beautiful ellipses in film history… from a ham! It's humorous, for sure, but the film uses the ham to portray the dubious ideology of the character played by Alberto Sordi. It's brilliant.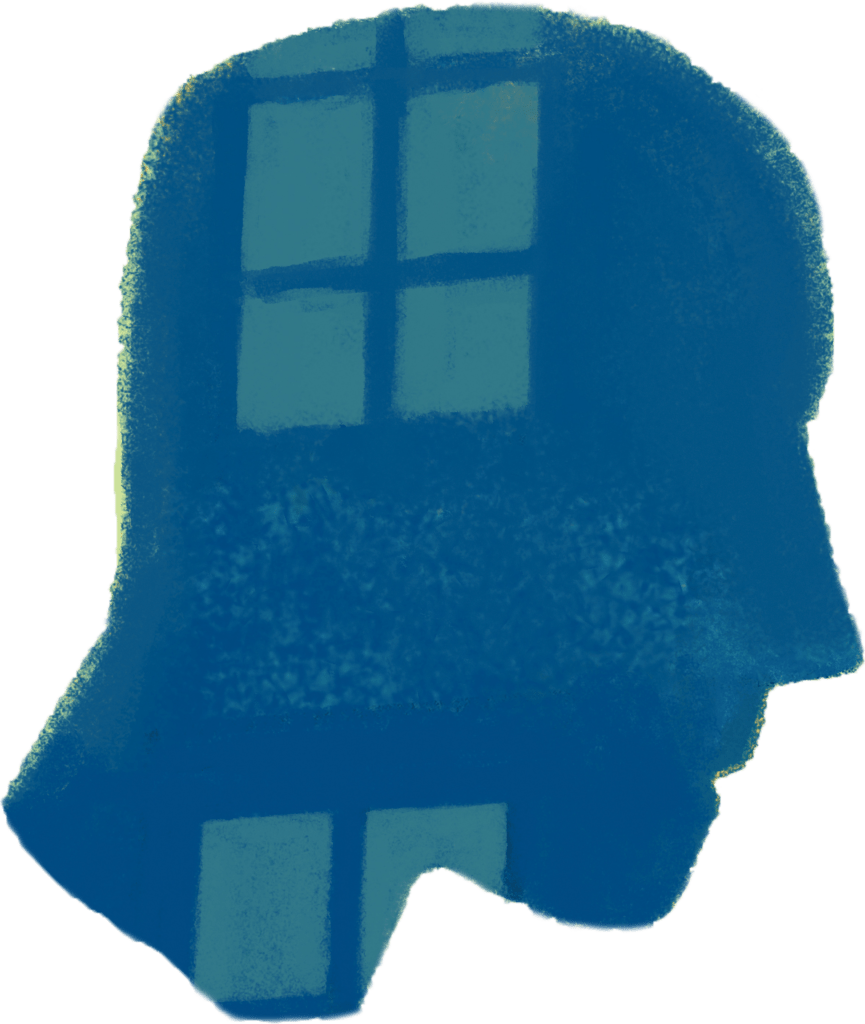 What do you feel about the visibility of your short film today? How would you like to see Jupiter!screened, in a way that may earn a larger audience?
I am discovering the festivals with this film, and I find it very moving to meet the audience. For a short film like Jupiter!, there are not many venues that can compare to the excitement offered by Clermont. I believe in the idea of seduction, a word that is often seen negatively, but which I find fundamental. To me, it evokes a form of generosity. I feel closer to the word "audience" than to the word "director". I am still learning to make films, and my love of cinema will always be childlike, made of onomatopoeia, mythologies, and sharing. To seduce is also to share. A healthy (and ambitious) objective of mine is to make films that my own grandmother would enjoy.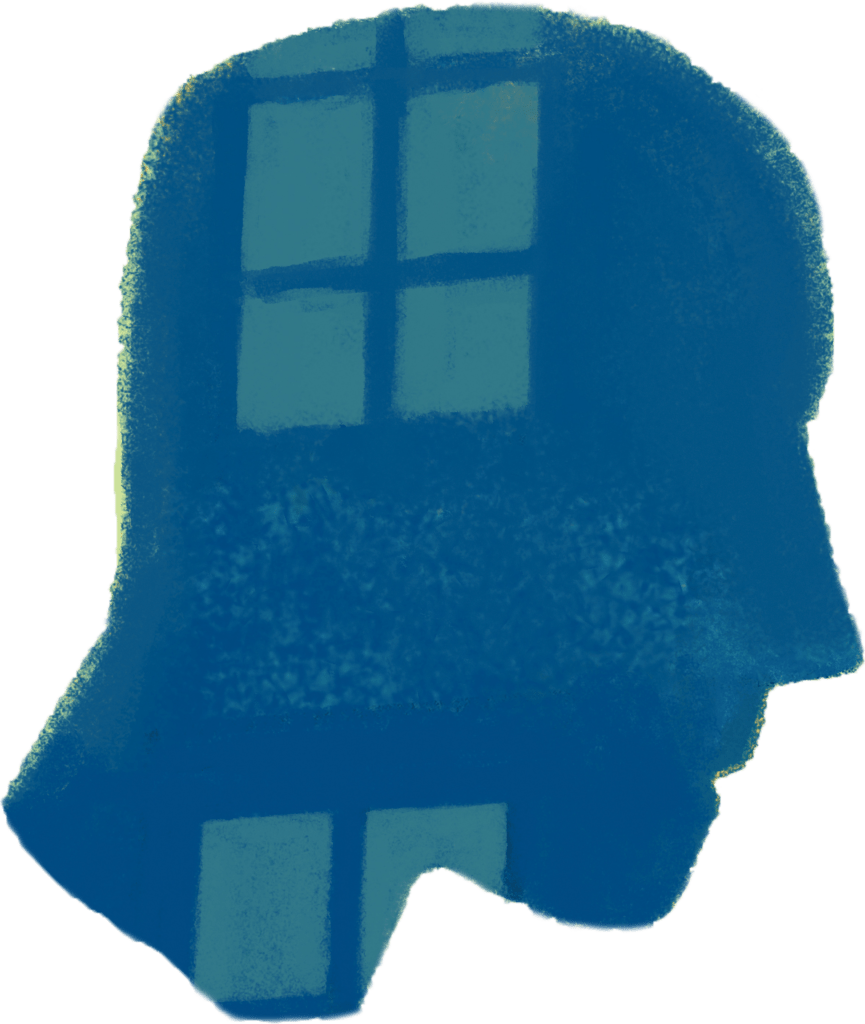 Does the short format offer any particular freedom not found elsewhere?
Jupiter! was shot in my third year at the French National Film School La Fémis, but it is practically my first film. I don't have the experience of features (or other shorts) that could give me a frame of reference. What's sure is that I love many characters and storylines, told in a classical form, and this makes me very eager to explore the possibilities of the long form.
Jupiter! screens in the French National competition F2.