Dinner with The World in Your Window
Interview with Zoe McIntosh, director of The World in Your Window
 Firstly, could you explain the title?
Without giving away the story, the film is set in a caravan park and explores the theme of grief. That sometimes in order to heal, you have to open your eyes and engage with the world again.
 The relationship between the three characters is incredibly moving. Could you shed some light on the casting process?
I come from a documentary background, so I am always observing and watching characters in the real world. In the case of the young boy, I found him at my local boxing gym. I loved the look of him, the way he moved and most importantly his admiration for his dad (who was the gym's coach). His sensitivity, combined with his genuine love and empathy for his father were the two core qualities I needed. Although I auditioned many other kids who had acted before, Lolo was an absolute stand out.
Repa (the transsexual character) featured in a documentary I made called King of Caravans. Again, I auditioned actors to play this part but no one came close to the real deal- Lena. All her prison tattoos you see in the film which read "Anarchy, fuck the world and loner" are indeed real. She is that character through and through.
Then lastly, the father character was played by Joe Folau who's an exceptional and established New Zealand actor. Having a professional actor amongst the non-actors centred the performances and made both Lena and Lolo feel safe and supported on set.
 There are some very telling contrasts in lighting/colours and space that seem to match the characters' emotions and feelings of entrapment/liberation. Can you tell us about the way you explored these?
I wanted to explore the film's themes through visual language (there are only three lines of dialogue in the whole film). So much can be said without dialogue. Framing and obscuring the characters through windows was used to enforce the feeling of their entrapment mentally and physically. As the film progresses, the characters open themselves up and engage with the world and we slowly see them in their entirety.
 What cinematic genres and formats are you particularly keen to work with in the near future?
I tend to gravitate towards making social dramas, which explore worlds and characters on the fringes of society. I hope to continue making fictional dramas and documentaries. I like switching in between documentaries and drama directing as documentary often provides the seed of inspiration for my fictional work.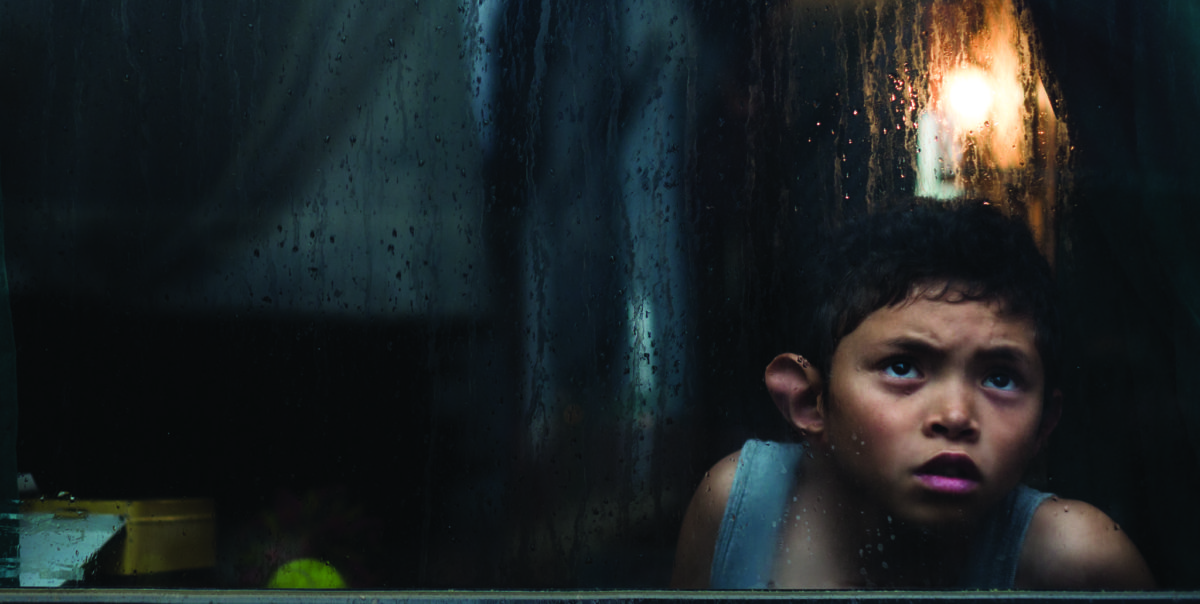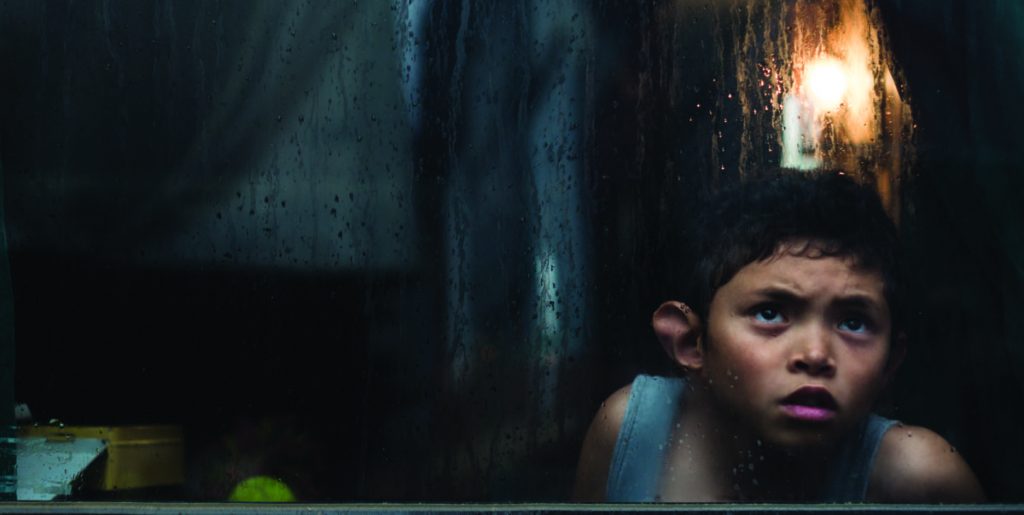 Any cinematic coups de cœur in the past year you'd like to tell us about?
I had to look up that expression. I like it. I, Daniel Blake, by Ken Loach and The Revenant stuck with me last year.


 If you've already been to Clermont-Ferrand, could you share with us an anecdote or story from the festival? If not, what are your expectations for this year?
I have never been to Clermont-Ferrand. I have only heard wonderful reports from fellow friends and film makers! I can't wait.
More information on your film:
 The World In Your Window will be screened at Clermont-Ferrand Short Film Festival as part of the International Competition. Are any other releases scheduled?
We have been given indications of other festivals. But nothing I can publish at the moment sorry.
 Are you taking part in other events during the Clermont-Ferrand Short Film Festival? (Espressos, Conferences, other?)
My intention is to make the most of my time there 100%. So yes, I will attend it all.
The World in Your Window is being shown in International Competition I7.