Editorial – 2021 International Competition
Come Together
While lockdown kept us largely isolated in 2020, the 78 films that make up the International Competition this year place groups and community at the center of their stories. First and foremost, family. Like the family we don't choose but that we're surrounded by in moments of difficulty in Every Day's Like This by the Canadian filmmaker Lev Lewis, which shows us the rituals of each person around an ailing matriarch. But also colorful families, like the one in the very funny film by the British filmmaker Joanna Quinn, Affairs of the Art, her third film selected for competition at Clermont-Ferrand.
Stronger together
While we can't choose our families, we can choose to build communities that share our values and welcome us with open arms. In A Terra em que Pisar, a group of people tries to defend their little piece of paradise from property developers. The Brazilian filmmaker Fáuston Da Silva, whose film Meu Amigo Nietzsche won the Audience Prize in 2014, plunges us into the world of this community based on solidarity and the conviction that a better future is possible.
Liberty, equality, fraternity… but also sorority in the selections for 2021. The impact of the #MeToo movement is washing over Clermont-Ferrand again this year, with portraits of women who are stronger together. In Katarina Rešek's Sestre (from Slovenia), young women band together to confront the bad boys of their neighborhood, assisted by an unexpected ally. The LGBTQI+ community in all its forms stands tall in the hypnotic voguing in God's Daughter Dances by Sungbin Byun (South Korea), and in Heaven Reaches Down to Earth by Tebogo Malebogo (South Africa) which takes a look at emerging queer currents on the African continent.
But community is also brought into question this year. Does growing up mean renouncing your culture, freeing yourself from family traditions, religion or your personal and collective history? In Angh, we witness the disappearance of an indigenous community in India where a father and son try to help their ancestral culture survive in the face of the growing influence of Christian colonizers. In The Chicken, by Neo Sora (USA), a man welcomes his cousin from Japan just as he's about to become a father, and questions his relationship to his own roots. The main character in Masel Tov Cocktail shares his daily life with us, the life of a young Jewish immigrant in current-day Germany, and ferociously makes fun of the way society looks at his culture.
What next?
From the group to the individual, life continues in this year's International Competition. Just like the French-Lebanese filmmaker Wissam Charaf, who was a jury member here in 2019. He made Pas de panique [Calm Down] right after the catastrophe that touched his country this past fall, during the global pandemic. It tells the story of a man who unwittingly finds joy in life: after the disaster comes laughter. The selections for 2021 will take us beyond the walls of our lockdown so we can all share these stories from around the world.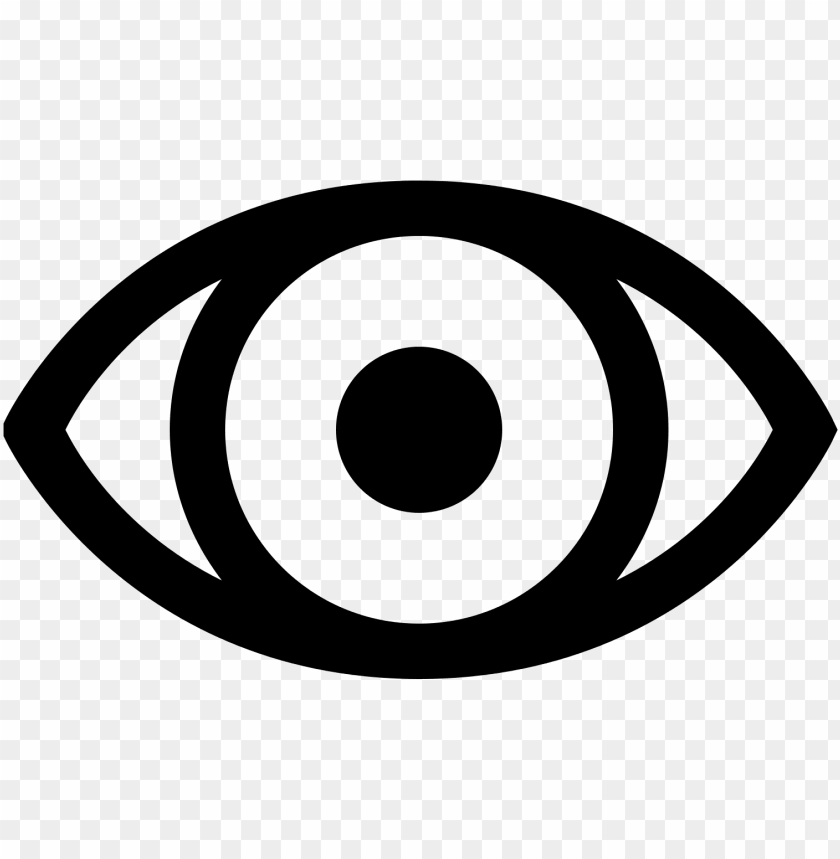 Consult the list of the 78 selected films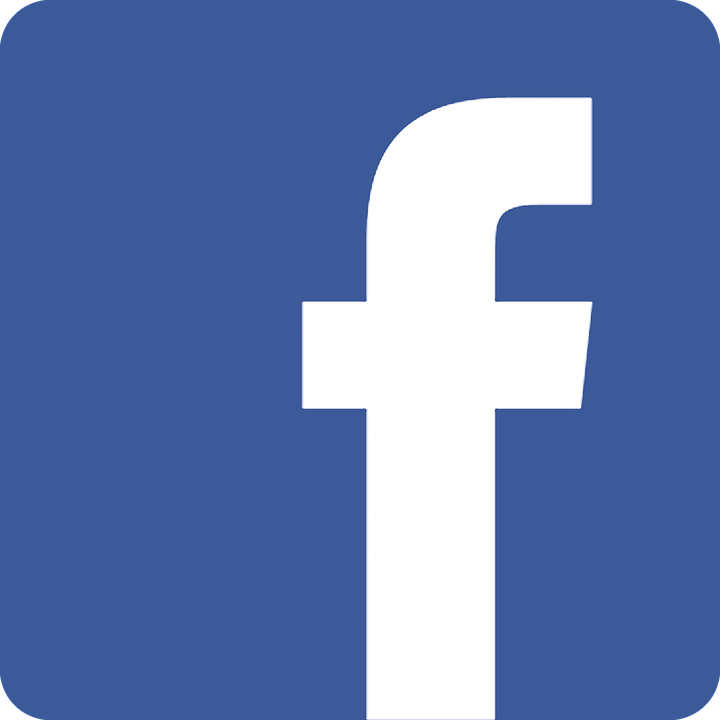 Consult the photo album of the 78 selected films on Facebook
---
Key numbers
78 selected films
6369 submitted films
55 represented countries
15 co-productions
9 documentaries (including 2 animation doc)
60 live actions
9 animations