Editorial – International Competition 2022
What a Wonderful World
We started out with 6200, and will end up with 77 short films to discover in this 2022 International Competition. 84 directors will offer just as many visions of the world around us. 55 countries are represented with just as many stories from elsewhere. Once again, the festival will give us the opportunity to travel to the other side of the globe through these films, as we take the pulse of the planet, or let ourselves be taken in by unknown imaginary worlds.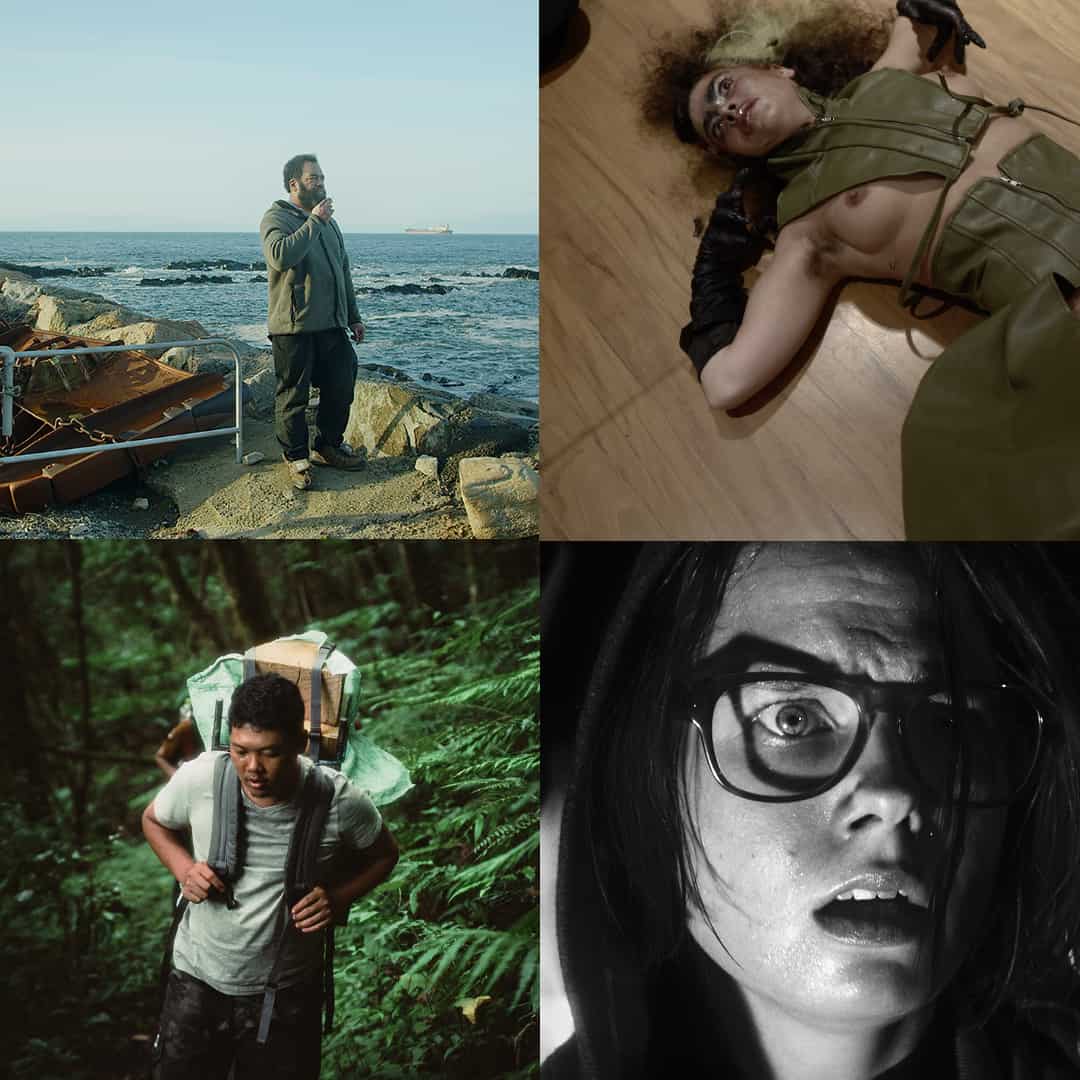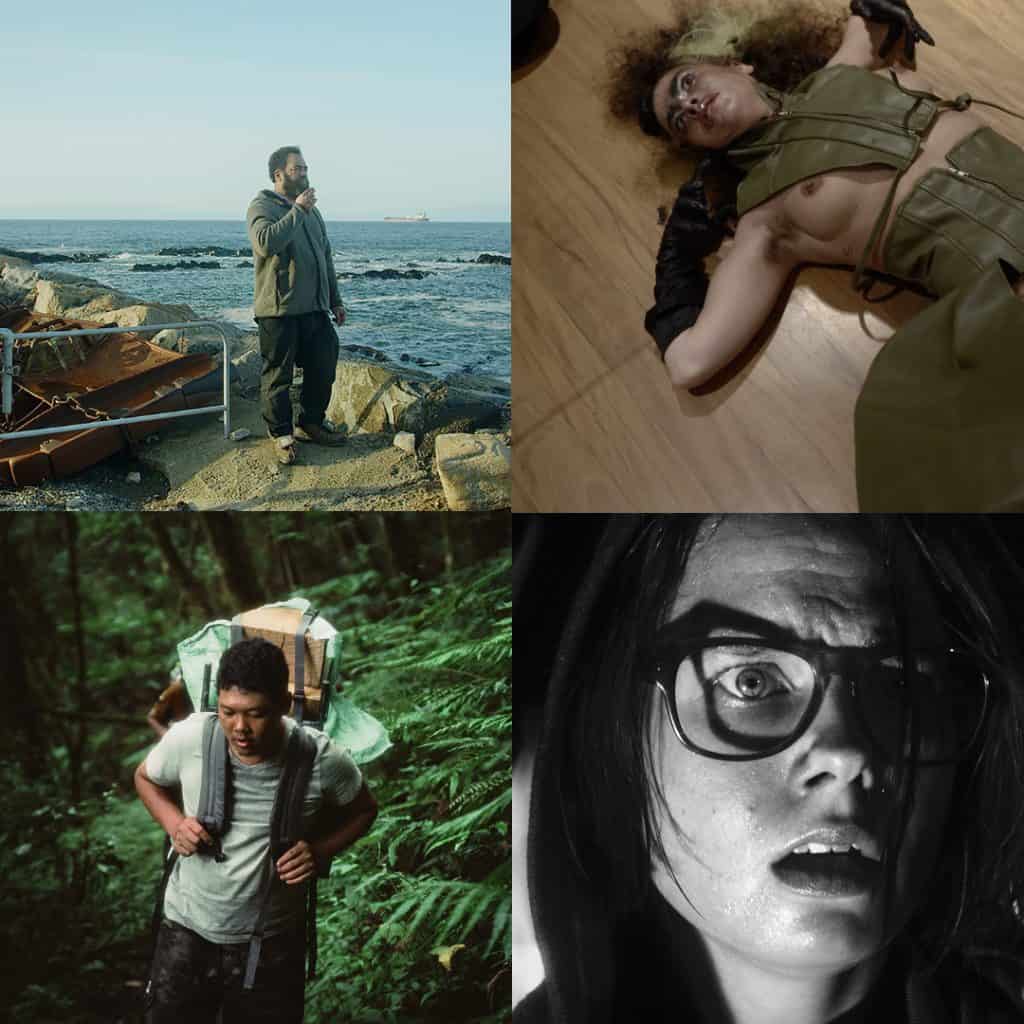 Film genre in the spotlight
One genre may hide another, with a large number of fictional films (animated or live action) and documentaries in the 2022 selection. With regard to animation, we'll discover 16 different creative visual destinations, mostly European, but with stops in South Korea (Invisible Eyes, which follows a band of children attacking a colony of ants in the forest), Canada (Marco & Polo Go Round, where a couple's discussion takes an antigravitational turn) and Mali (On the Surface, a co-production with Iceland which addresses the question of the transmission of cultural heritage).
The documentary is not to be outdone, with 10 films that witness, show and recount a reality that sometimes mixes with the fictional (Pa Vend, Kosovo, where we follow the wanderings of a ping-pong club). We can discover the gentle English coast and the never-ending ballet of its sailors in Bayview (Scotland), and the revolutionary energy of the queer community unter the rule of Bolsonaro in São Paulo Open Wound (Brazil). But when we speak of genre, we also speak of fantasy, and the strange creatures that inhabit this international program. Those of A Hidden Trail (Taiwan), where the smugglers in the jungle are not alone; those of Sista Äktenskapet (Sweden) where a man and a woman try to save their couple in the middle of a zombie attack; or the amazing powers of a pair of glasses that reveal the secret and phallic nature of men in Night of the Living Dicks (Finland).
From one generation to the next
Men, women, and generations cross paths in the international competition. In Birds, we follow bright and confident young people through a true and positive gallery of portraits. In Farrucas (Spain), other teenagers discuss their hopes and dreams. We also talk more about our seniors this year, and their deafening revolt. A woman finally snaps after a difficult day in Es muss (Switzerland), another talks to her grandmother about sexuality in Bolo raz jedno more… (Slovenia, Poland).
The union of these generations, especially through the female lens, is also at the core of Sisters' Busy Hands (Taiwan, 2023 festival guest country), which follows the tribulations of a mother, her daughter and a friend, and who are in turn funny and determined. In Mate, a young Australian spends his birthday with a father he doesn't know very well. In Night of the Living Dreads (England), a young woman recalls the shameful memories of her childhood and teenage years as she goes to sleep, told in the voice of Stephen Fry.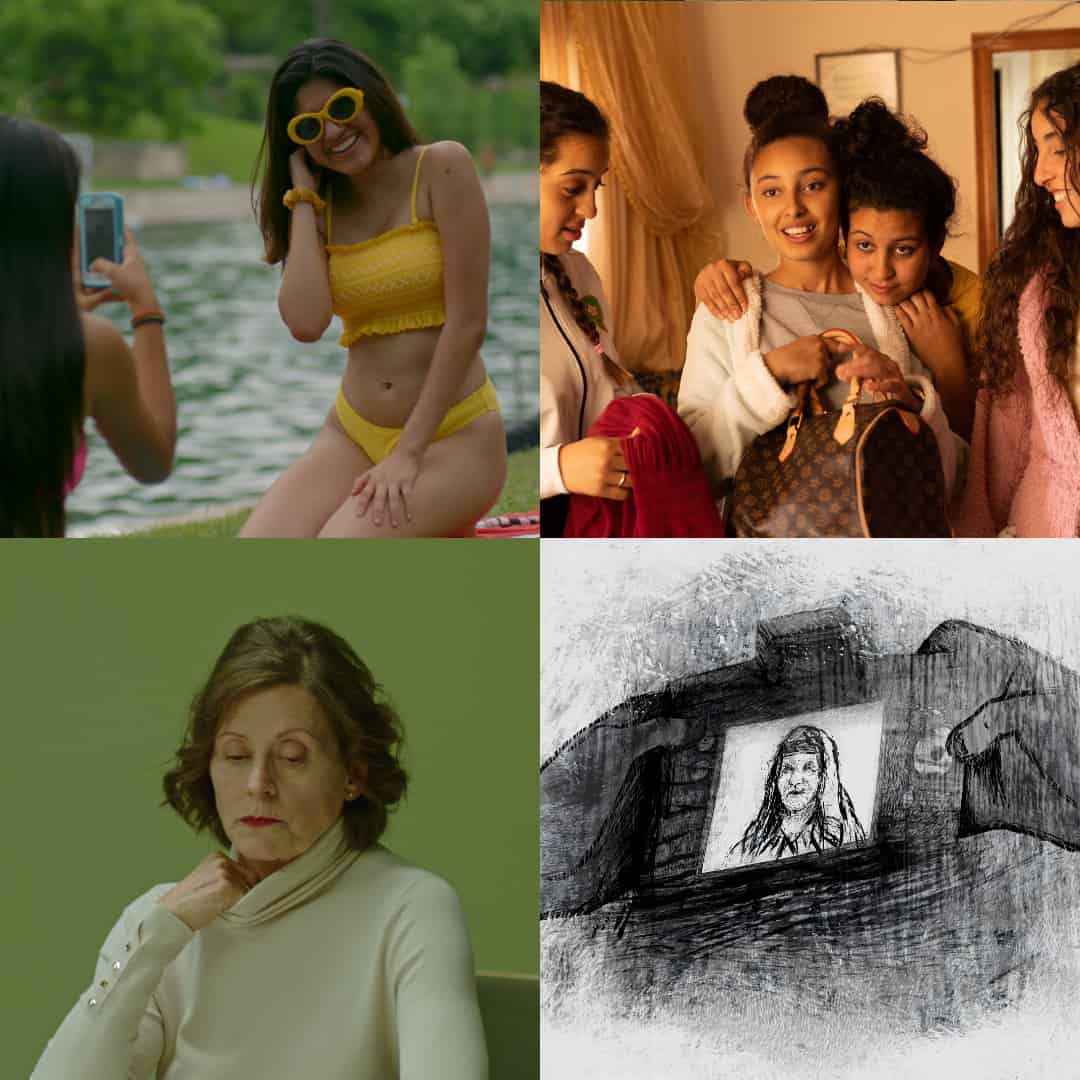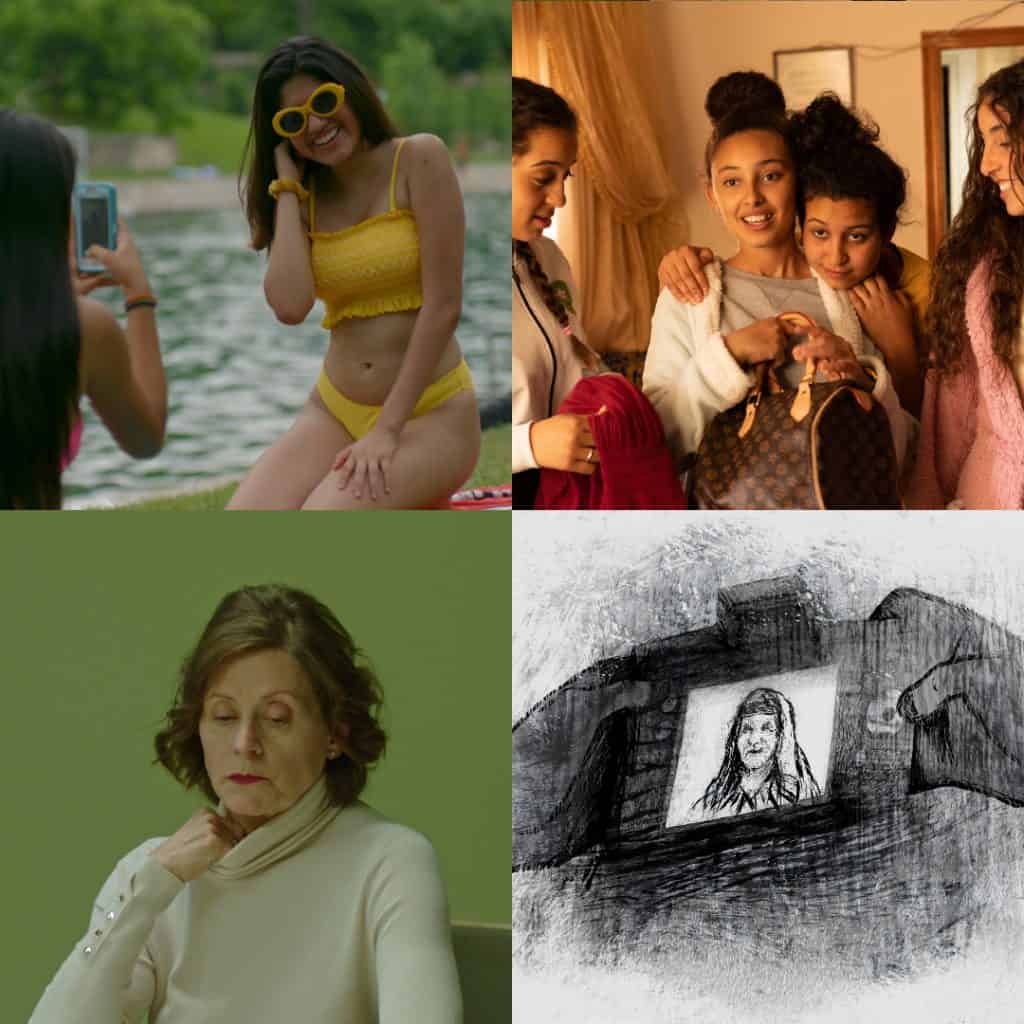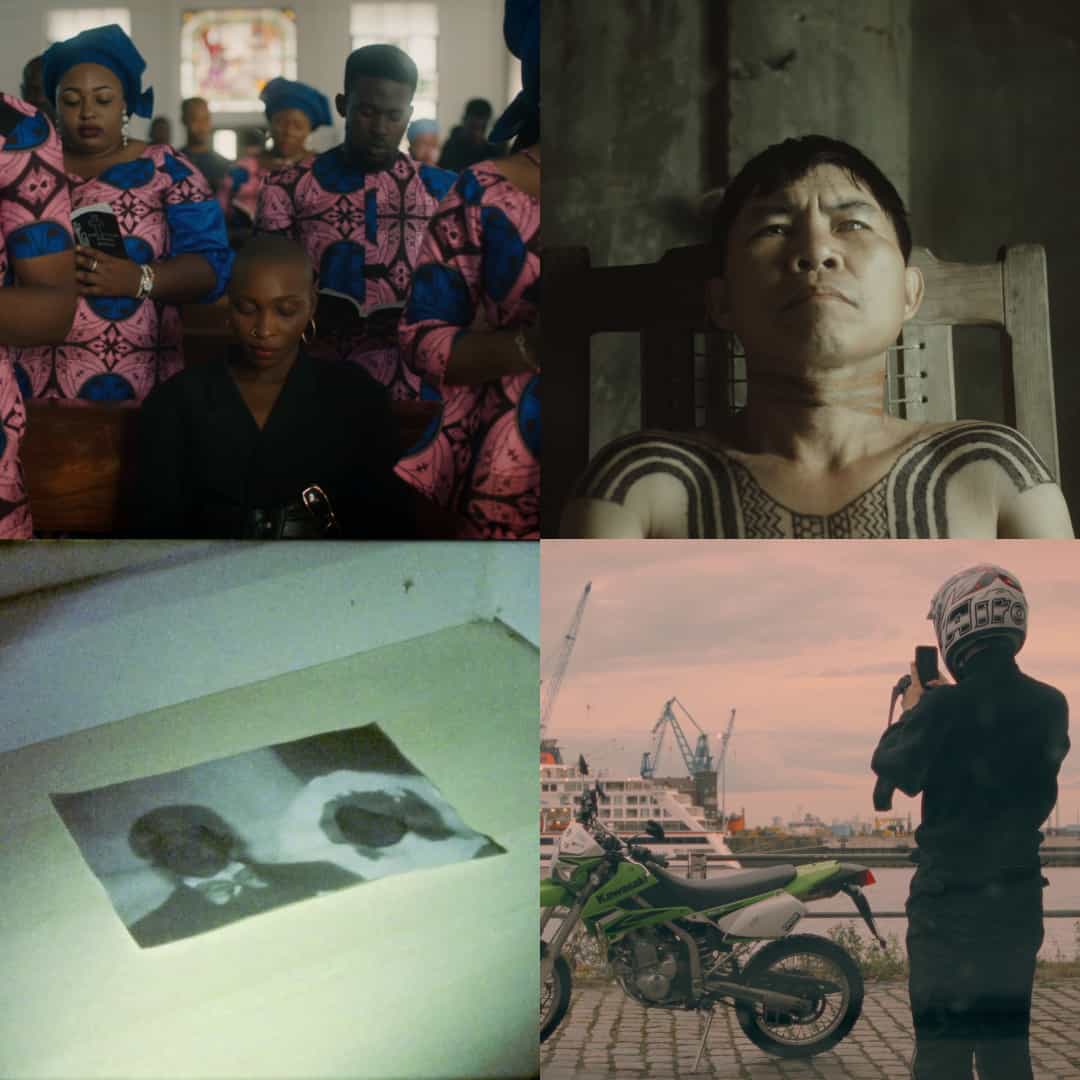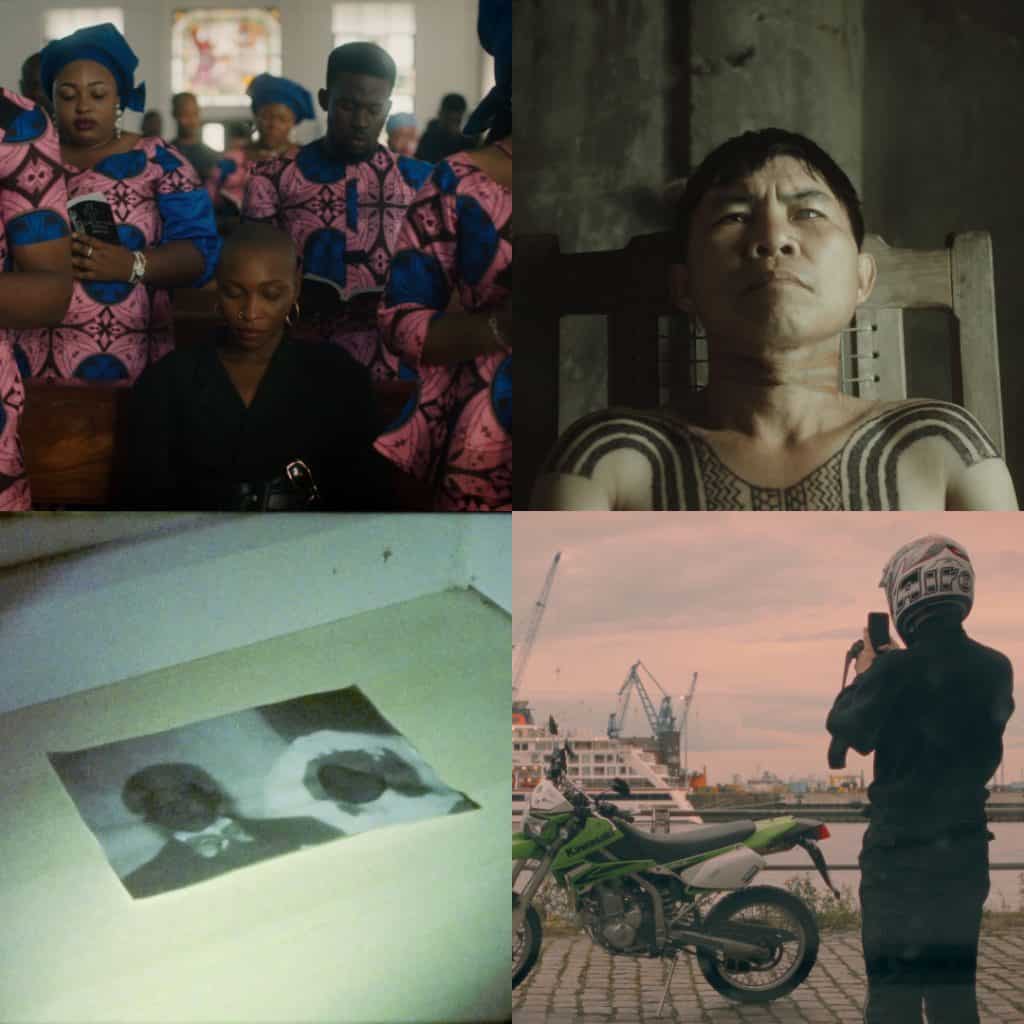 A changing world
Freeing ourselves from our complexes and from the regards of others is also a common theme in this year's films, which bear witness to a world in full evolution. Once again, we can discover the portraits of women fighting for freedom, like in Egúngún, the latest film from director Olive Nwosu – whose previous film (Troublemaker) was selected in the African Perspective – which addresses the complex relationship between those who left and those who had to stay behind. In The Headhunter's Daughter (Philippines, United States), we follow the journey of a young woman who dreams to be a cowgirl, far away from the destiny that has been laid out for her.
In Khushboo, an old Indian man witnesses the accelerated modernization of his country and tries to rediscover the scent of flowers that he used to love. And finally, of course, the pandemic left an imprint on many an international director and is both the subject and the backdrop of many films in this selection: in Ir y Volver (Mexico, Hungary), a young man shares from Europe the impact that COVID had on his family and his native country; on a lighter note, the German film Die Geheimnisvollen Inseln has us follow the wanderings of a young man waiting for his lover who is stuck in quarantine in the port of Hamburg.
Laugh, discover, reflect, escape, dream, revolt. This is what the 2022 International Competition has in store for us!
---
---
Facts and figures
6 200 films submitted
77 films selected
51 live actions
16 animations
10 documentaries