Tea time with Elle est des nôtres
Interview with Maxence Voiseux, director of Elle est des nôtres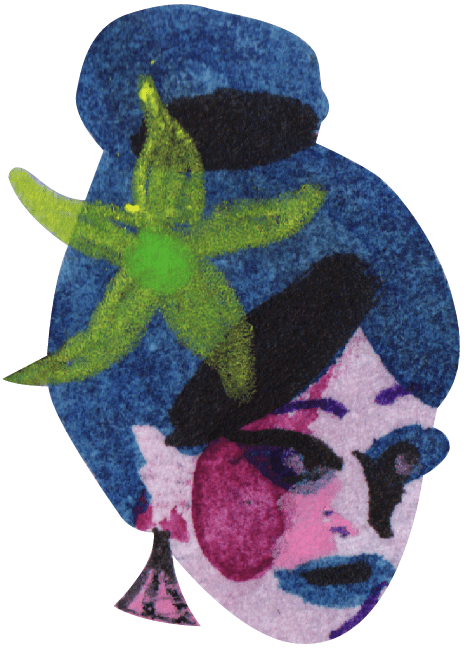 Why did you choose livestock farming as the context for the story? Are you familiar with it? Or the region?
The story takes place among livestock merchants whom I know something about for having made a documentary about them. My background is in documentaries and I make films in the north of France, in an area called the Artois. That's where I film – both documentaries and fiction films. I'm not that familiar with livestock farming except through the breeders I film for documentaries. I know more about the region, which I love and where I'll continue to anchor my filmmaking.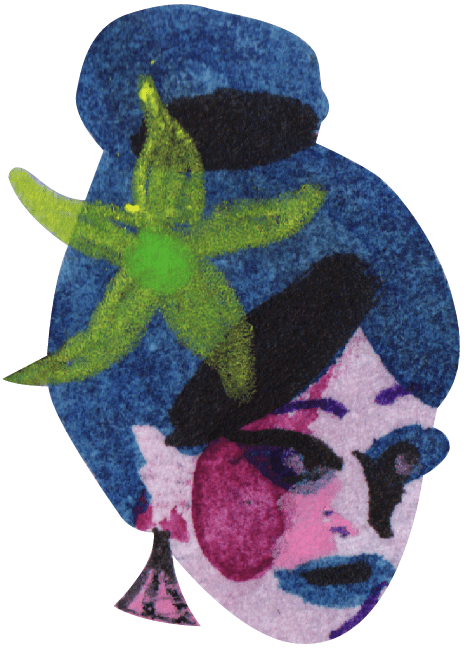 How did you come up with the character Juliette?
The character Juliette comes from a newspaper story I was told while I was making a documentary: a small group of bandits broke into farms at night to kill, cut up and steal meat. Based on this scandal story (which would have been impossible to capture in a documentary…), I wanted to build a story of a baroque character who breaks into farms at night. The idea was to work among livestock merchants but through an external figure. Juliette became the person who broke into a world that is not hers and that is not naturally open to her.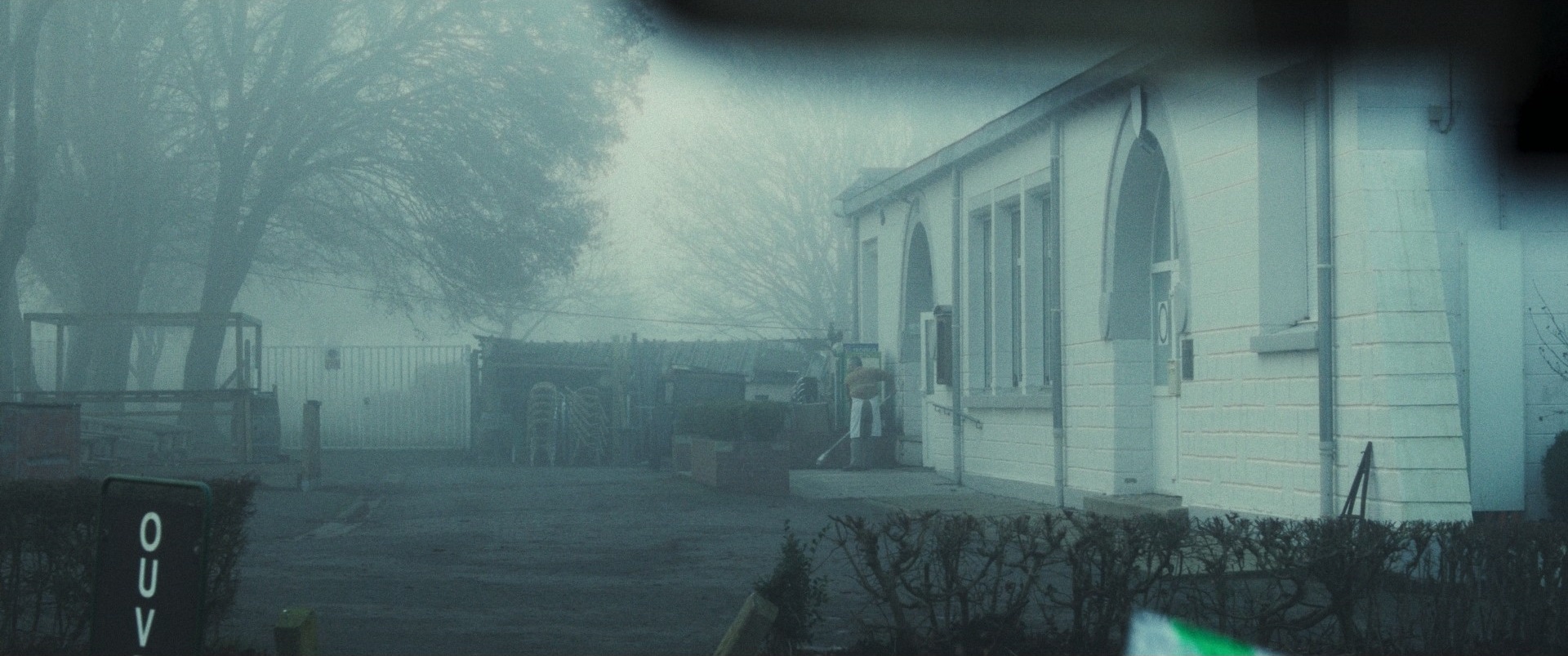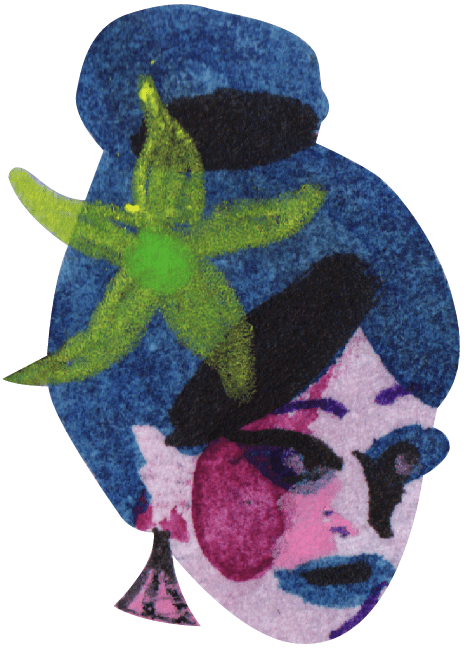 How did filming go? Were you concerned about filming among cows?
Filming was very intense: several weeks of preparations, nine days of shooting, a specific work plan for our cows. My biggest satisfaction was to establish a collaboration between a committed crew and people from my documentary films (our animal trainer, Thierry Jourdel, is a person from one of my documentaries), sets and supporting actors, and people I hang out with and know in their element. It was a great source of pride for me as well because I know they made this film possible. Filming with animals is a curious endeavor because the living world sometimes took precedence over the pace of work. So we often had to adapt, like with a documentary actually.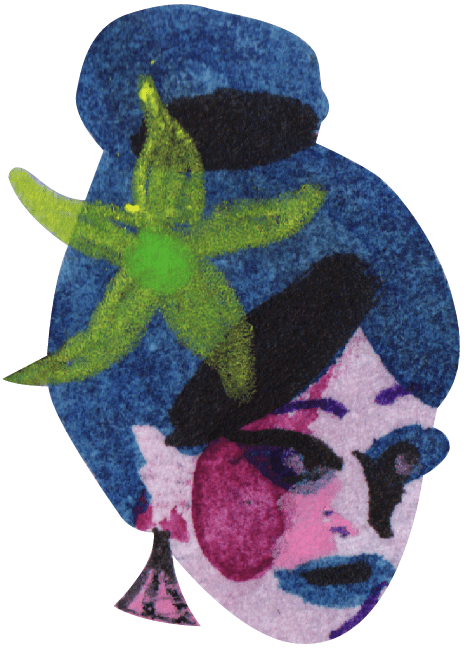 What topics and genres would you like to deal with as a filmmaker?
I want to continue filming the Artois area, filming and working with people who live there. I would also like to continue developing fiction films but based on a documentary approach. I think that's the way I work. Fiction becomes possible for me when it's tied to a reality, a fragment of the real from the beginning. I'd say that the question of descent and emancipation is at the center of my work.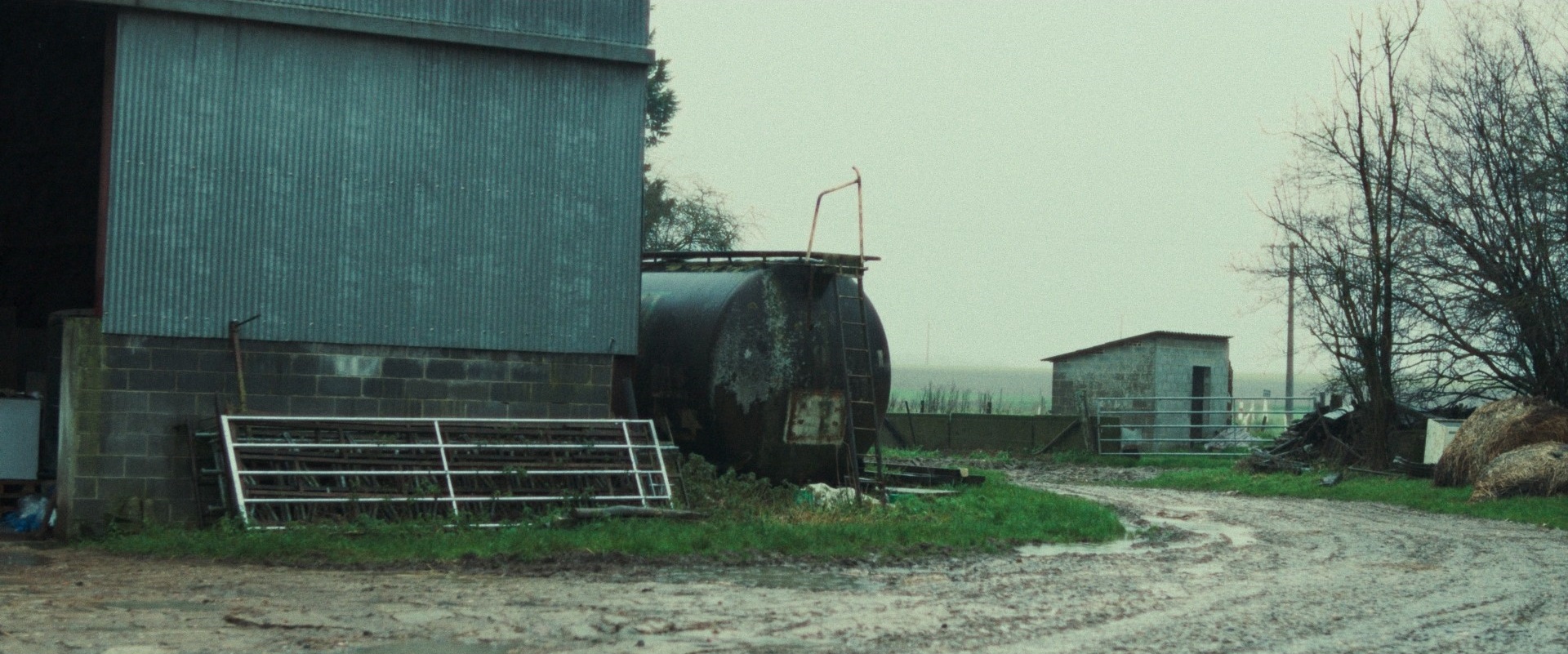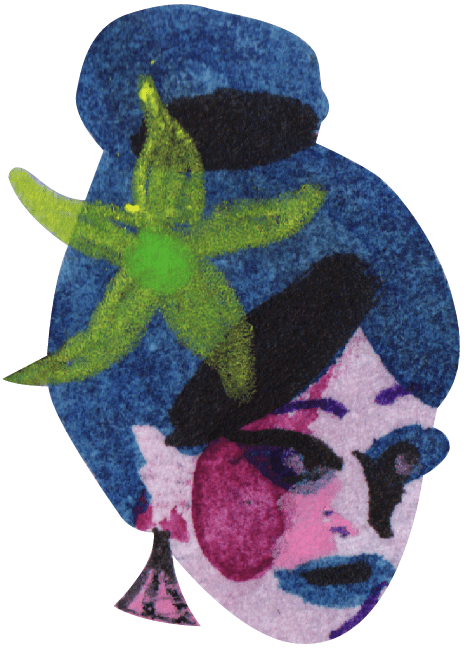 Is there a particular short film that has made a strong impression on you?
I found the short film Le Cercle d'Ali striking. It was a selection last year at Clermont-Ferrand. I think it's masterful, a unique cinematic gesture (especially with regard to staging the buzkashi scenes and the editing).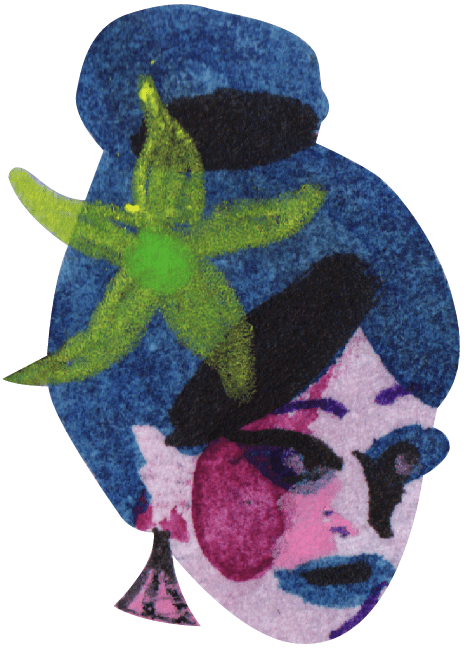 What's your definition of a good film?
A good film must be an object that manages to surprise while, for me, also satisfying two other criteria: being moving and showing reflection.
Elle est des nôtres is being shown as part of National Competition F1.