Nightcap with Fall of the Ibis King
Interview with Josh O'Caoimh and Mikai Geronimo, co-directors of Fall of the Ibis King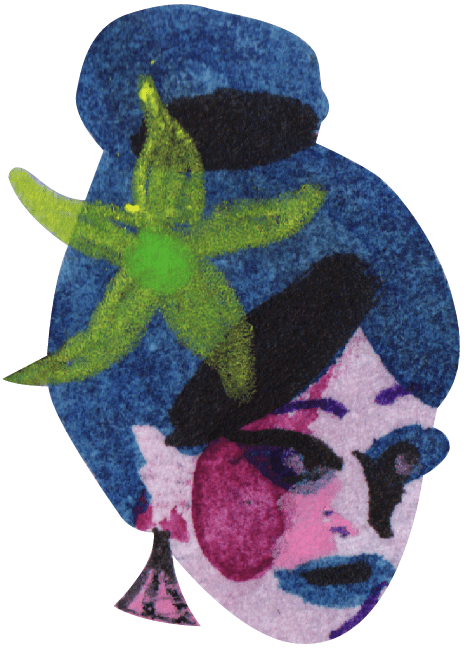 Can you tell us about the genesis of Fall of the Ibis King?
Josh: Leading up to our final year of college where we make a graduation film, myself and a classmate challenged each other to each come up with a new film idea every day. The initial concept for Fall of the Ibis King came within the first week. Although we continued coming up with ideas for another month or so, I kept finding myself coming back to this one. As I developed the concept further, I was greatly inspired by Othello, A Double Life, Black Swan and Mephisto. Eventually, I gave Mikai the script to read as I really wanted to work with her. I was very relieved that she liked the script and agreed to co-direct the film.
Mikai: After reading the script, I was excited to start exploring the visuals and how we would go about portraying these chaotic sequences on screen. I also really enjoy animating dance sequences, so that was the cherry on top.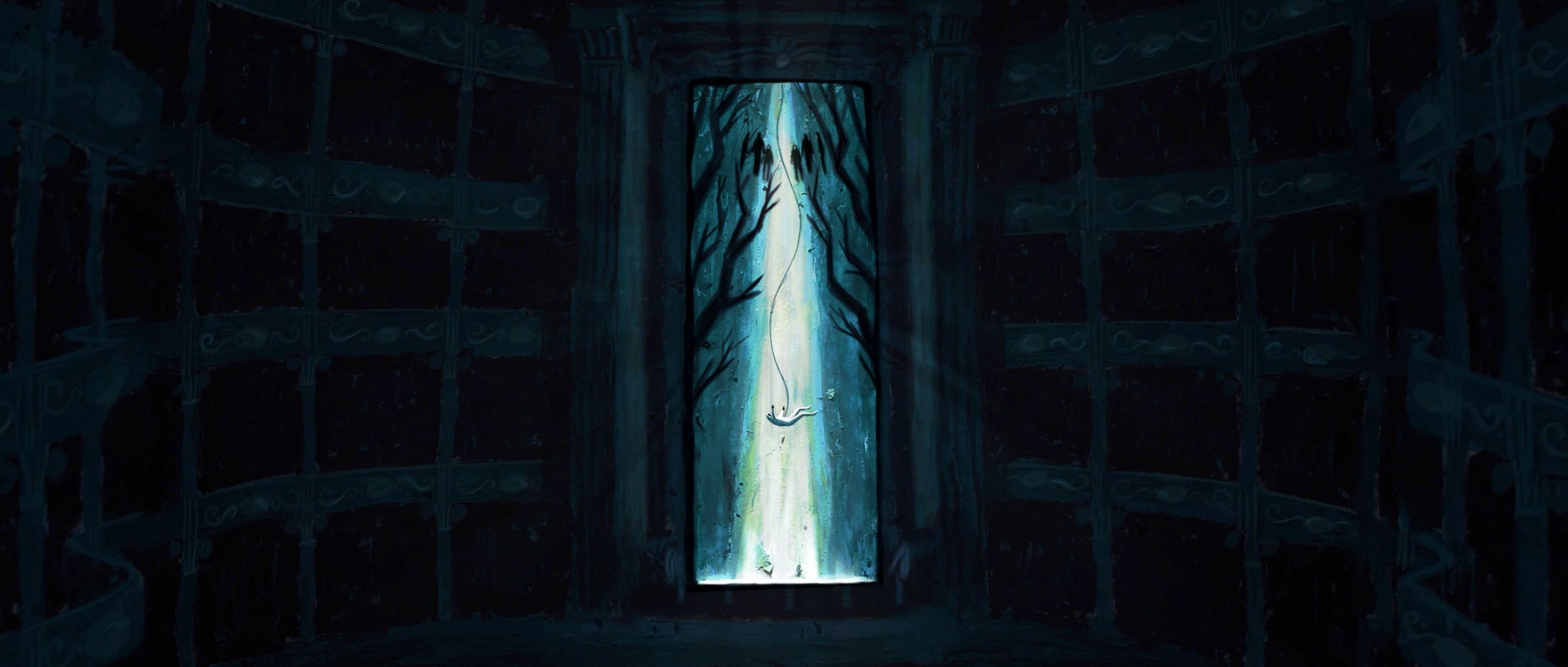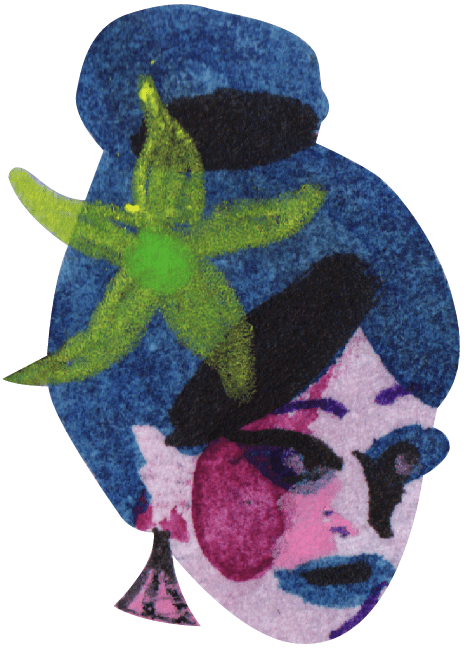 To what extent did your choice of animation techniques and tools influence the film's overall style?
Mikai: Our aim was to build a sense of dread throughout the film, so it took us a while to develop the dark textured art style. We used oil pastels for the backgrounds and coloured the characters frame by frame digitally to blend with them.
Josh: The characters were designed with simplistic faces as we found it amusing having these cartoon-like faces delivering the lines of dialogue so seriously. The circular eye design was a challenge to animate but helped give a disturbing expressionless feel.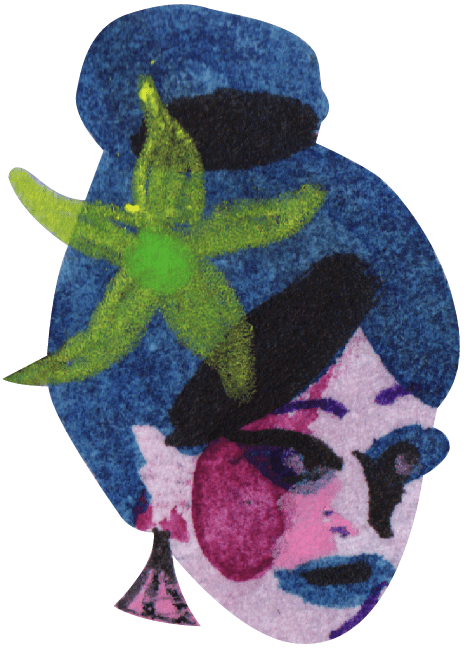 Fall of the Ibis King has been selected in numerous film festivals this year. What role have film festivals played in your life so far, as animators?
Both: It's been a great opportunity for us to watch more short films and meet other filmmakers. Because of the pandemic the only festival we've been able to attend in person was Venice, but flights are all booked to Clermont-Ferrand, so fingers crossed we make it!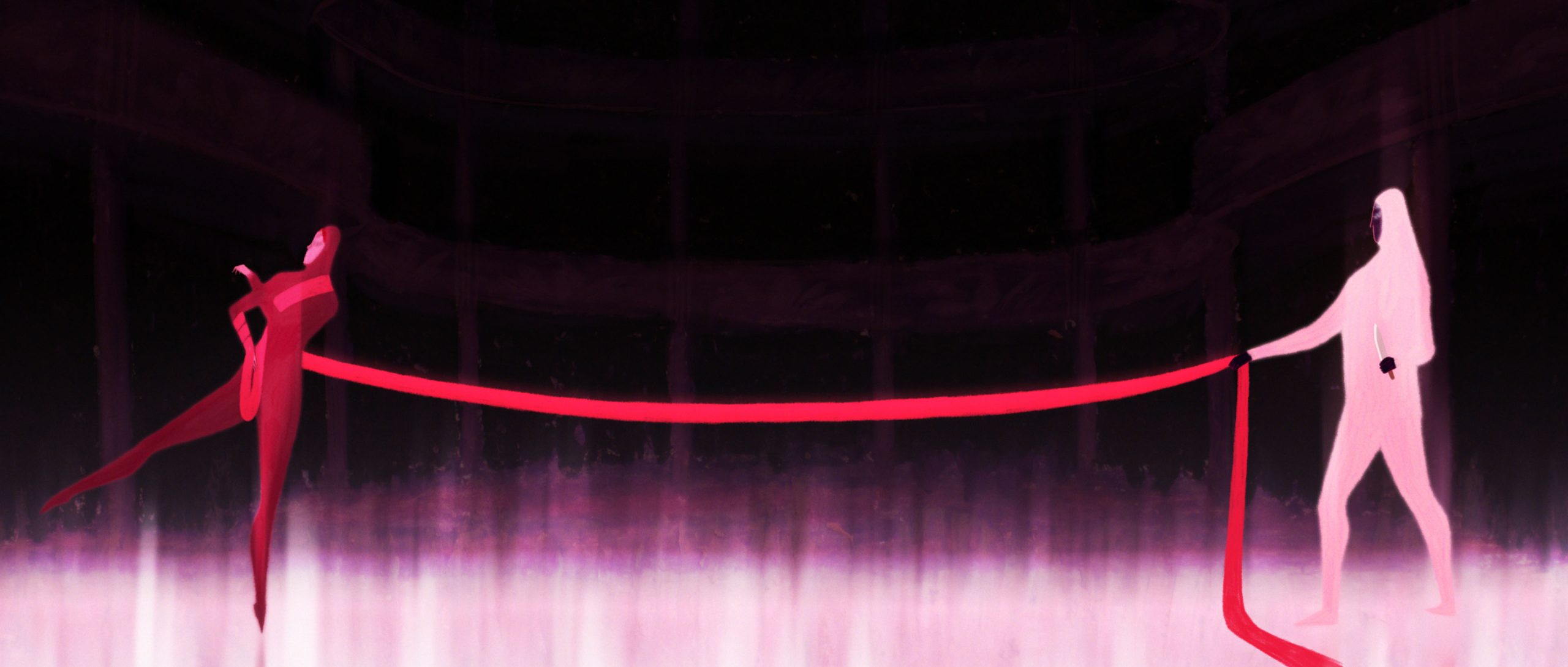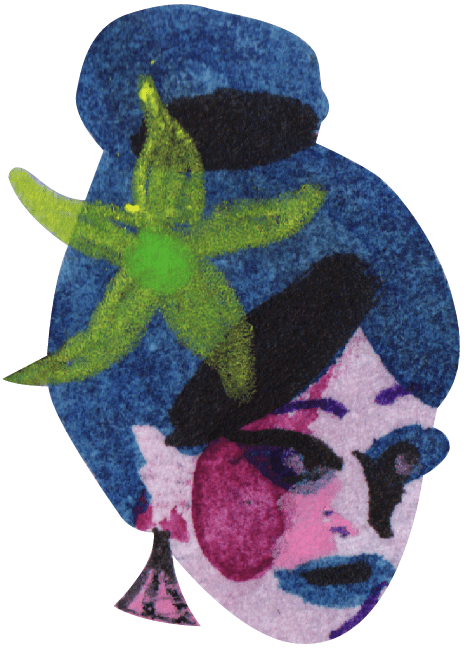 Is there a particular short film that has made a strong impression on you?
Both: We really love La Chute by Boris Labbé. We had the chance to see it at Animafest Zagreb back in 2018 and were completely blown away. The film depicts the circles of heaven and hell as they're thrown off balance by the arrival of celestial beings. It's incredibly striking and hauntingly beautiful. We remember stepping out of the theater and immediately discussing it.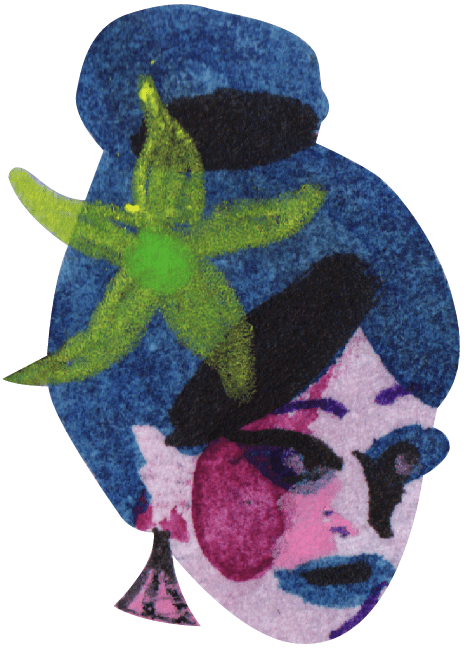 What's your definition of a good film?
Mikai: A good film to me immerses you into its world and allows you to become invested in its characters, their relationships and the environments in which they live. Something that affects you in a way that influences your emotions and leaves you reflecting on what you just experienced on screen.
Josh: My favourite films are usually the ones that feel extremely unique and as though the filmmaker made it entirely for themselves without attempting to appeal to or impress an audience. I like films that feel personal.
Fall of the Ibis King is shown as part of International Competition I14.