Film director Philippe Faucon invited to the National Jury
Film director, scriptwriter, producer
Philippe Faucon was born in Morocco in 1958. He has written, directed, and produced a dozen films, in every format.
This man of cinema started out directed television films for Arte and France Televison. Among them was Sabine, which was later released in cinemas. Samia, which was his second feature, was selected at the Venice Film Festival in 2000.
Philippe faucon isn't unknown by Clermont-Ferrand's Film Festival because the short film Le Ravin, which he produced, was in the national selection in 1996. In 2009, he made a short film, Making Off, which was the result of a workshop with young actors.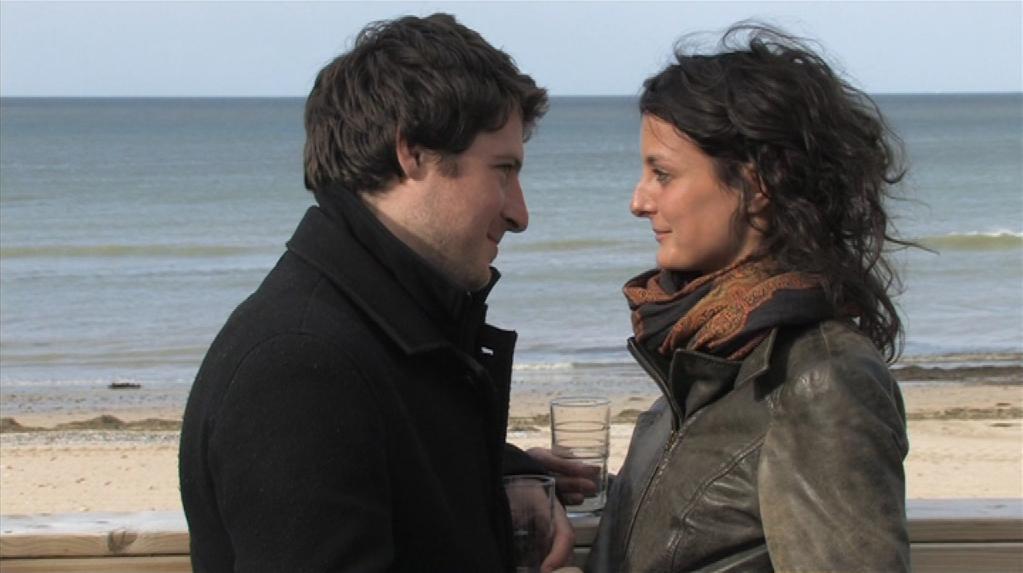 In 2004, he founded Istiqlal Films with Yasmina Nini-Faucon. This production company produced his latest film, Fatima, which was appreciated by critics and audiences alike.
Discover the National Jury 2016