Dinner with Gare aux coquins [Naughty Spot]
Interview with Jean Costa, director of Gare aux coquins [Naughty Spot]
What are the documentary elements and what are the fictional elements of this short film? How did you film this journey?
This film is based on my personal experience using apps in Corsica. All the replies and insults towards Tonio, I received them myself word-for-word. Oracle is a real person I met on an app and who brought me to a cruising spot on the island. I asked this man to reenact our encounter on camera for what was to be a "fictionalized" documentary. But, two weeks before shooting, he disappeared and stopped replying to me, probably out of fear of the repercussions of appearing so openly. So, I spoke to Christian Ruspini, a Corsican actor who accepted to play the role of Oracle. I have always been interested in the boundaries between documentary and fiction. If I had originally had in mind a documentary that incorporated fictional elements, this unexpected event reversed the equation and I set my mind on bringing documentary elements into a fictional film. Christian told me that his story was quite similar to that of the real Oracle, and I took advantage of the scene in the basement of the Tour du Capitello to ask him questions about his personal life. This dialogue is thus an improvisation captured in a documentary style.
Why did you decide to play with styles and incorporate animation elements?
From the beginning of the writing of this film, I wanted to work with different styles of images. I didn't just want to film the screen of a laptop for the apps, but I didn't want to get too abstract and too detached from the real image. We did lots of different tests with paperboard, with stop motion, before settling on two techniques: the creation of an application in 2D painting that would be projected in Tonio's room (video mapping) where we see what Tonio is seeing in real time; and rotoscopy for the moments when Tonio's inner thoughts and feelings are exteriorized: his uncertain gaze on the men of the application, and the inner whirlwind that comes to pierce the screen. Corsica is a world whose codes Tonio does not know and the animation allows us to make this world "foreign" in the eyes of the audience. The profiles on the train can be funny, but there is already something unsure about them and we can already sense the verbal violence, racist, xenophobic, follephobes (against effeminate gays), fatophobes, etc.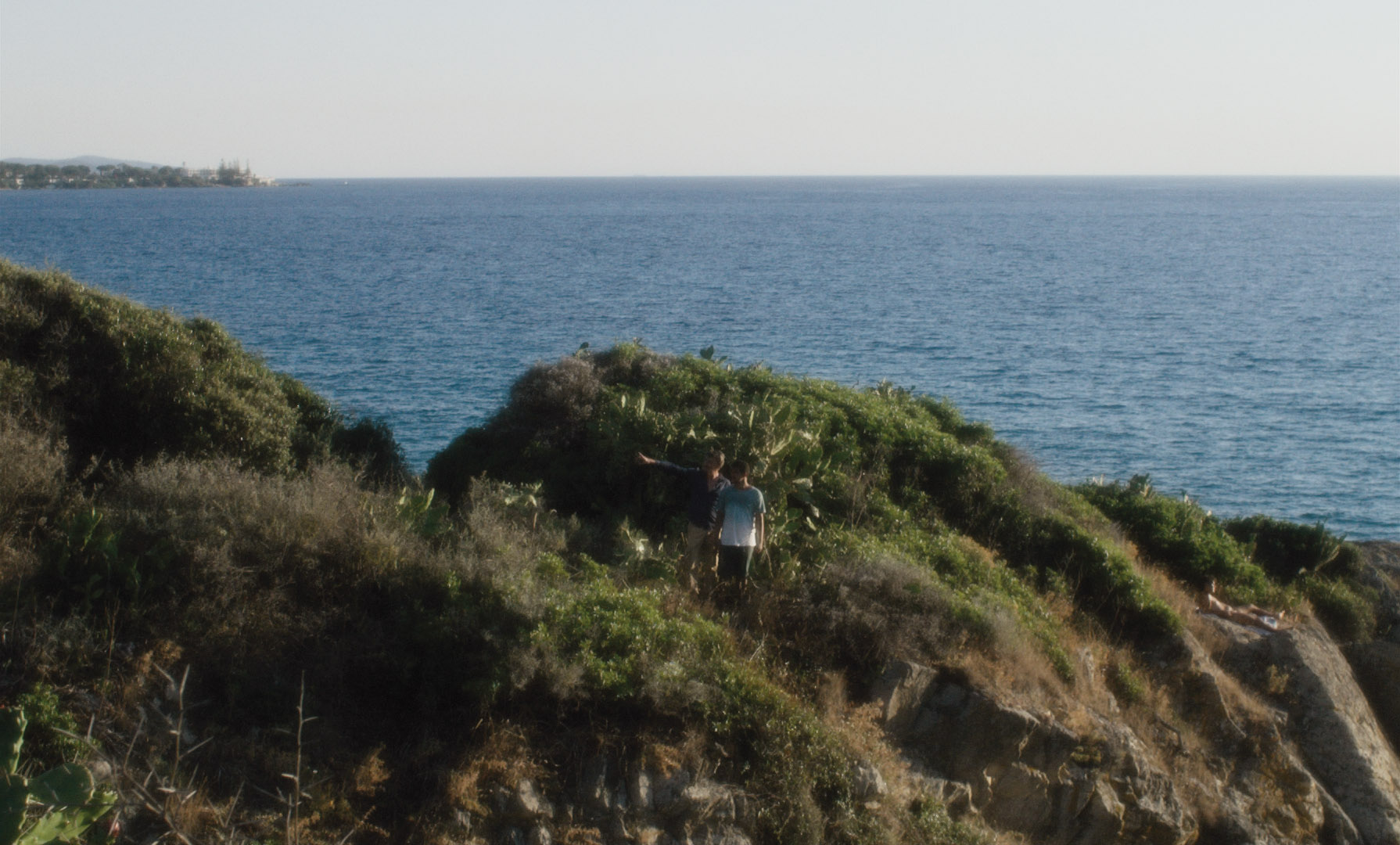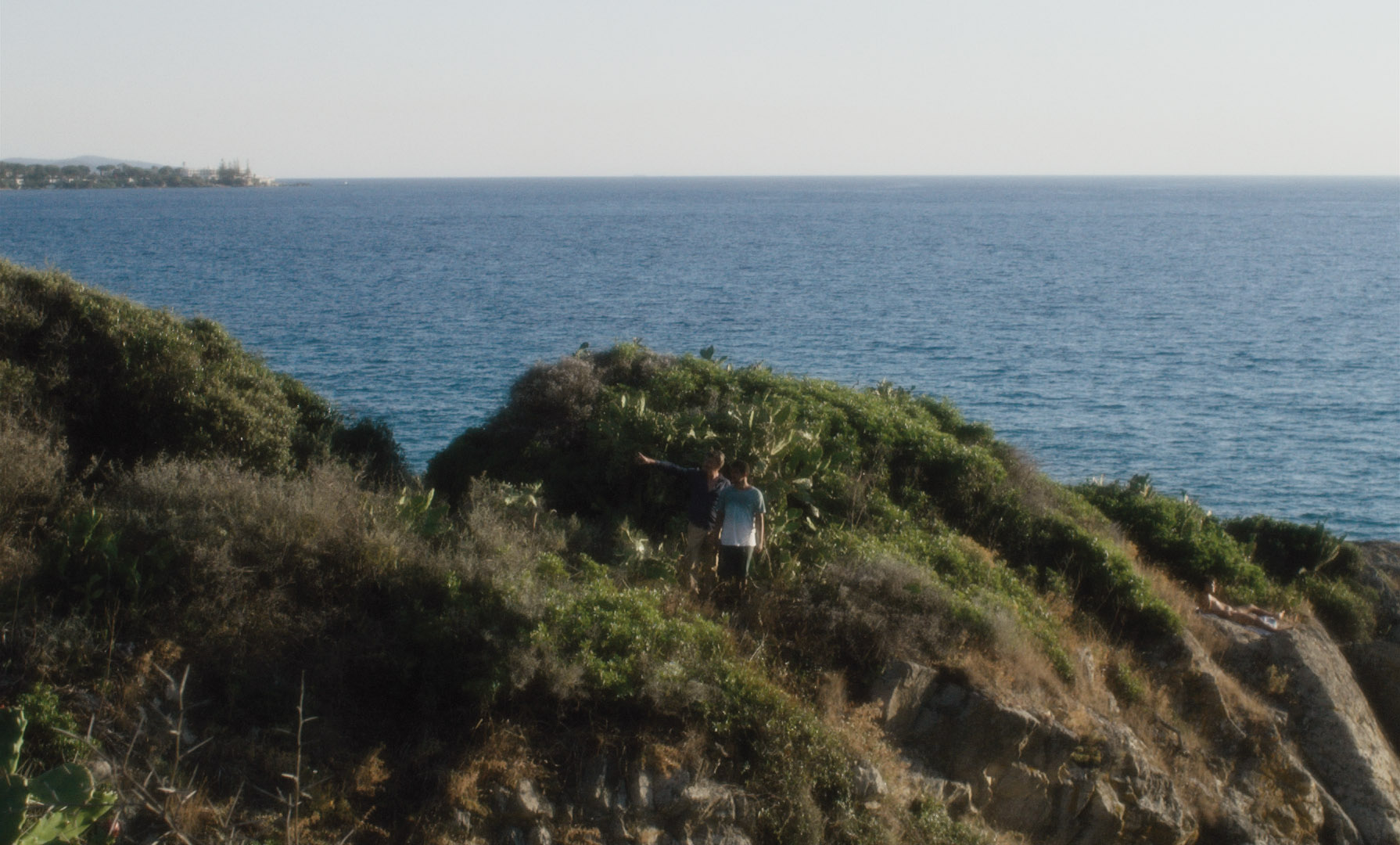 How did the shooting take place?
Gare aux coquins is my first film as a director. It was made within the framework of my Master's Degree in Writing, Direction and Production at the University Institute of Technology of the University of Corsica in partnership with the GREC. It was a great challenge to direct and act in my own film, and it would never have been possible if I didn't have a relationship of cooperation and trust with my team, especially with my director of photography Alexandra de Saint Blanquat, my assistant director Madeleine Féret-Fleury, my scriptwriter Thomas Ducastel and my production director Juliette Arradon. The shooting was initially planned for the end of April 2020 and we spent several weeks uncertain of the shooting date, like everyone else at that time. Finally, we were able to shoot quickly after the first lockdown. The preparation was cut a bit short as a result and of course the whole team had to be tested. Apart from one day of shooting indoors, all the shooting was done outdoors, which was more relaxed on a sanitary level even if we had to brave some high temperatures.
Would you like to focus again on experimental projects? What would you like to tackle next?
I am attracted by the hybrid forms between documentary and fiction and by the cohabitation of different types of images (archives, drawings, projections, etc.). This is an aspect of Gare aux coquins that will probably find its way into my future projects. I also continue to be interested in sexuality and intimacy on social networks and applications. I am currently working on a docu-fiction project about selling amateur pornographic and erotic images on platforms like onlyfans.com. It is a form of activity at the crossroads of sex work, influencer work and the Uberization of work in general. I am also developing Cirrus, a short fantasy fiction film that tells the story of a mourning through the search for a final image on the backdrop of the end of the world.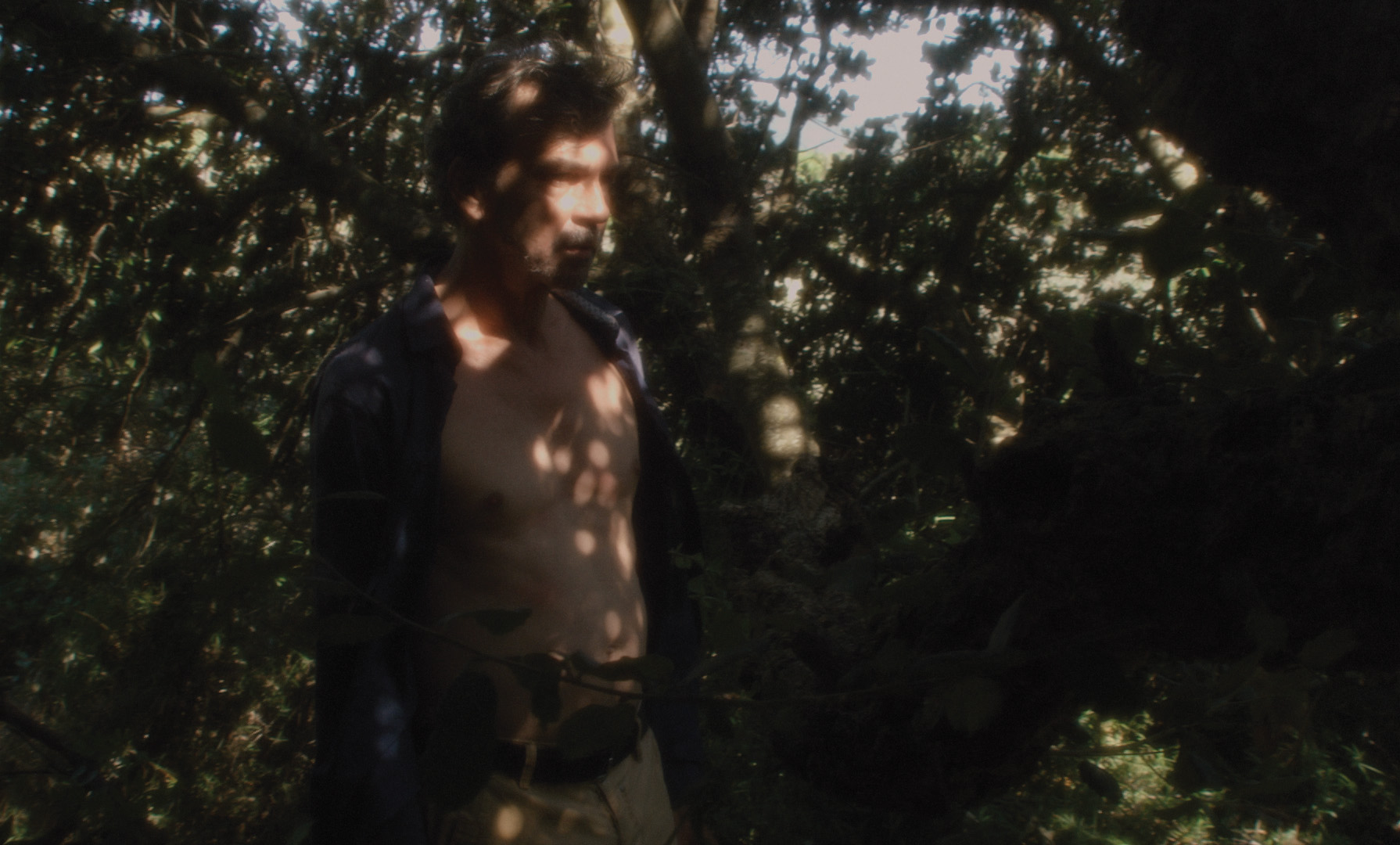 What do you think the future holds for short films?
The short film in itself has an artistic and cultural value, it is a freer and more ephemeral format that deserves to be seen beyond the festival circuit or a rare showing on TV. I don't agree with the idea that the short film is simply a launching point into feature-length films and that it is simply a big competition to see who will make a feature-length film before the other. But there is a growing imbalance between the number of films offered and the number of screening opportunities available. We sometimes get the impression that it is consensus that wins out and that films that have "textbook scripts" are more successful. Film diversity suffers as a result and films are resembling each other more and more both in their forms and the themes they address. Luckily, some are still open to different approaches even if they have to fight harder. As a foreigner, I try to bring another viewpoint across in my writing and I think that is what the short film is for: making different propositions, experimenting.
If we were to go back into lockdown, what cultural delights would you recommend to alleviate our boredom?
During the first lockdown, I was in Corsica, so I took advantage of the nature around me and started practicing sport again. I also reread Tonio Kröger by Thomas Mann, and Bartleby, the Scrivener by Herman Melville. For those who like to read, I can recommend those. And if you want cinematographic suggestions, I recommend these works that I hold dear: Suely in the Sky by Karim Aïnouz, Playing by Eduardo Coutinho, and the series Pose by Ryan Murphy, Brad Falchuk and Steven Canals.
Gare aux coquins [Naughty Spot] is being shown in National Competition F4.