Tea time with Happiness Is a Journey
Interview with Ivete Lucas and Patrick Bresnan, co-directors of Happiness Is a Journey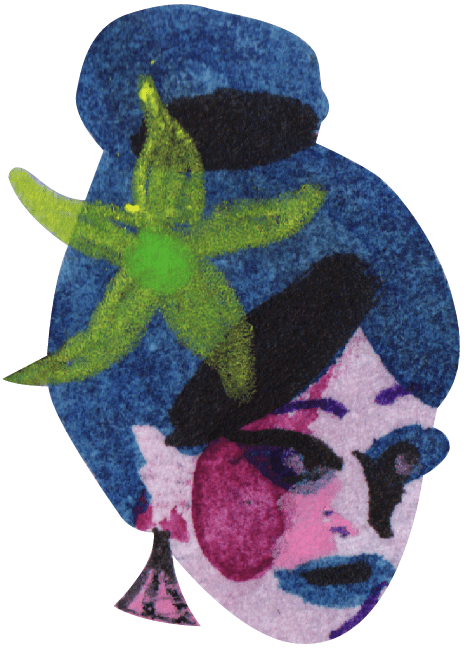 How did you get into the idea of shooting newspaper delivery workers?
Our old office was in the Austin American-Statesman printing warehouse. We were editing late into the night and the newspaper workers would arrive to work around 11pm. Bear, the main protagonist of the film, was the first to arrive every night. Every day we walked past dumpsters filled with yesterday's paper. He would arrive in the parking lot around 8pm and sleep in his car for a few hours before getting in line to wait for the papers to arrive. I started photographing the death that was in the air during the day and gradually we became friends with Bear because he is incredibly social. He brought us into his world and was very excited to be sharing it with artists.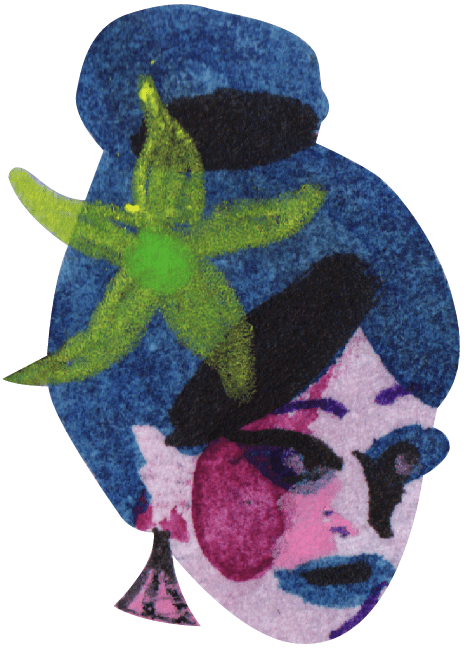 Why did you want to edit the film as a split screen?
As a medium, film and video plays with time, and splitting the screen allowed us to be in different spaces at the same time. There are two parts: the rolling of the newspapers and the journey of delivering them. The first part is about taking in everything, and the second part is about expanding time and space. All of our films are experiential; we're always trying to find a way of conveying to the audience a feeling of being in a place. We trust the audience to understand their own journey through that experience.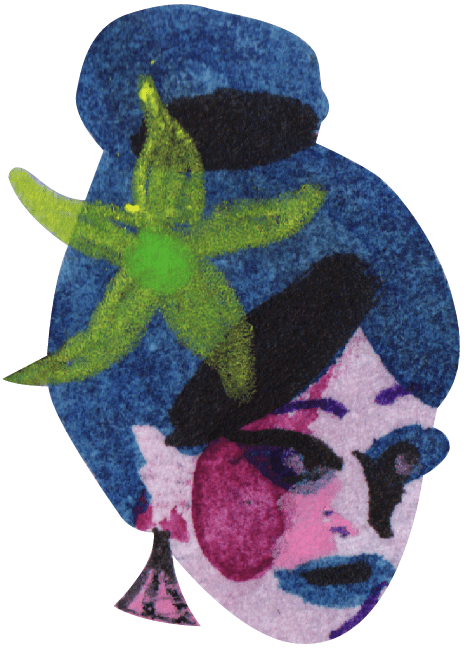 How much was it important to keep the protagonists silent and why?
This is a film about the hero's journey. When talking about the hero's journey, someone might think in epic proportions, but the truth is we have seen things in everyday life that are hidden from our consciousness that are heroic. Some of these journeys are things that are happening every single day for a person; we want to show the efforts of people who are working hard to make it in this world. Those things should form a part of the lexicon of what it means to be an American in the present day.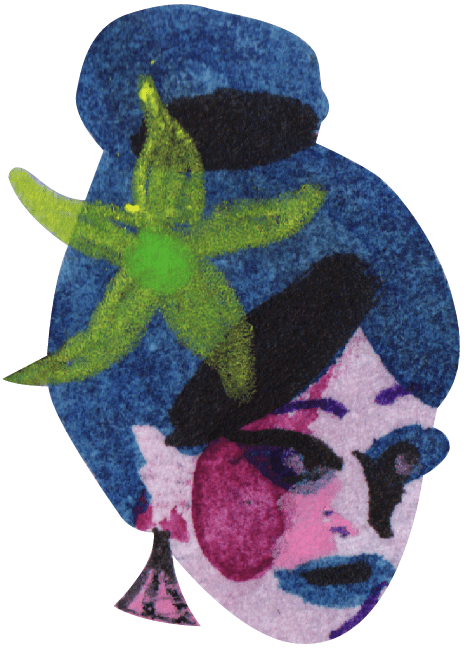 Why did you find it more interesting to shoot during the night before Christmas?
It is a night when we expect everyone to be at home or with family. When making a film that takes place over the course of one day it is important to choose a day that has great symbolic significance for the audience. There is also a parallel to the Santa story with our main protagonist.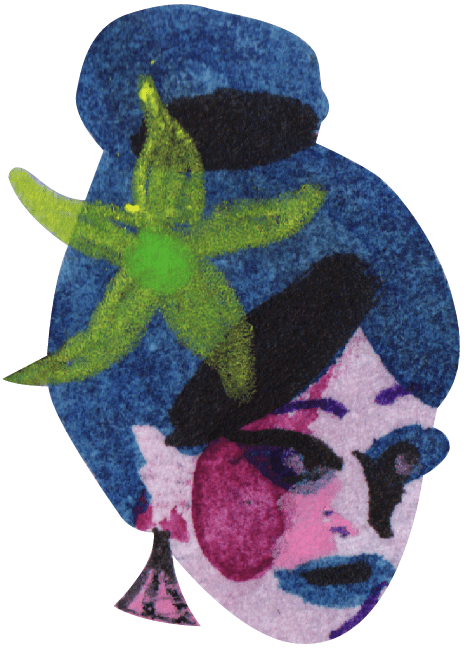 Is there any particular short film that made a special impression on you?
We have been to a lot of film festivals and the work that consistently surprises and excites for me is coming from Portugal. The artists have an incredible grasp of surrealism and craft. Being in the Berlinale Shorts in 2017 was a real career highlight for us, and I recommend from the 4 amazing Portuguese shorts that were in that program watching Coup de grâce by Salomé Lamas, an incredible short film director.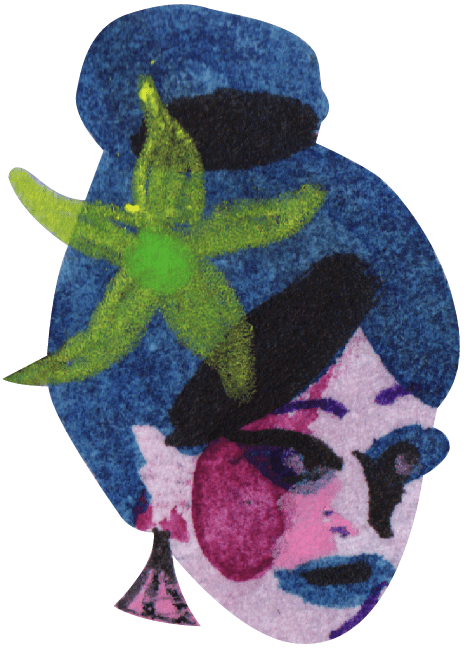 What's your definition of a good film?
It is so hard to answer this. The purity of the work is very important to us. A work that is completely from the artist, where they have taken great risks and fought through the creative process to give the audience a truly authentic slice for themselves. The painstaking creation of a world that pulls you out of your everyday life and created a space for you to challenge your innermost beliefs.