Dinner with Horacio
Interview with Caroline Cherrier, director of Horacio
How did you come up with the idea for Horacio?
My uncle worked with inmates, and he told me about a conversation he had with a convict, who summed up his act with these simple words: "She was yelling, she was yelling, and after… she wasn't yelling any more". That made an impression on me because it's raw and simple. That was the starting point.
How important to the film is the act of violence?
For the main character, it's not that important. It's important for those around him. The point of the film is to describe from a distance: the distance the character feels from morals, from the feelings of others. So I wanted the scene of violence to be anti-dramatic. It's nice out, it's a bit soft, and a bit botched.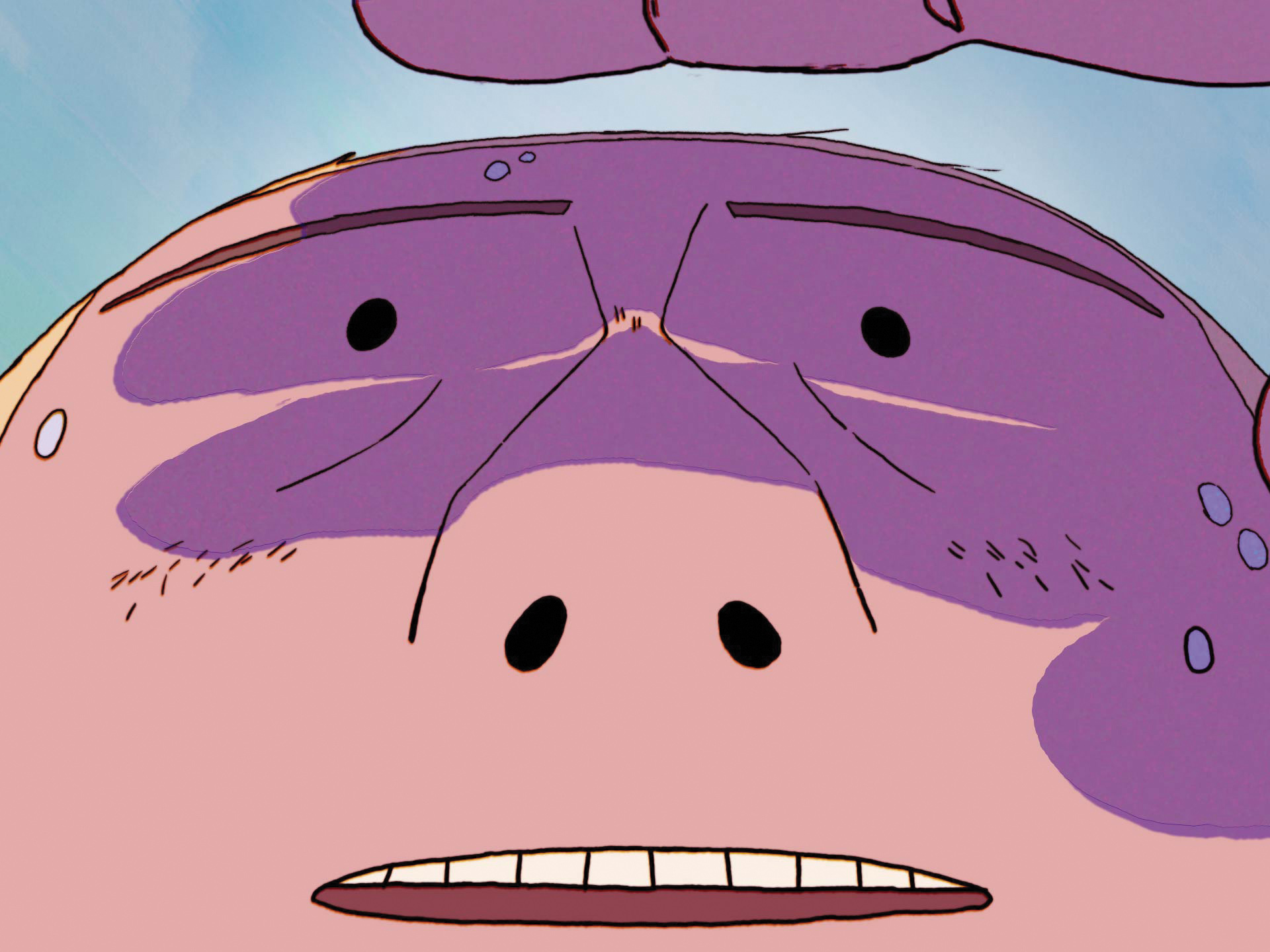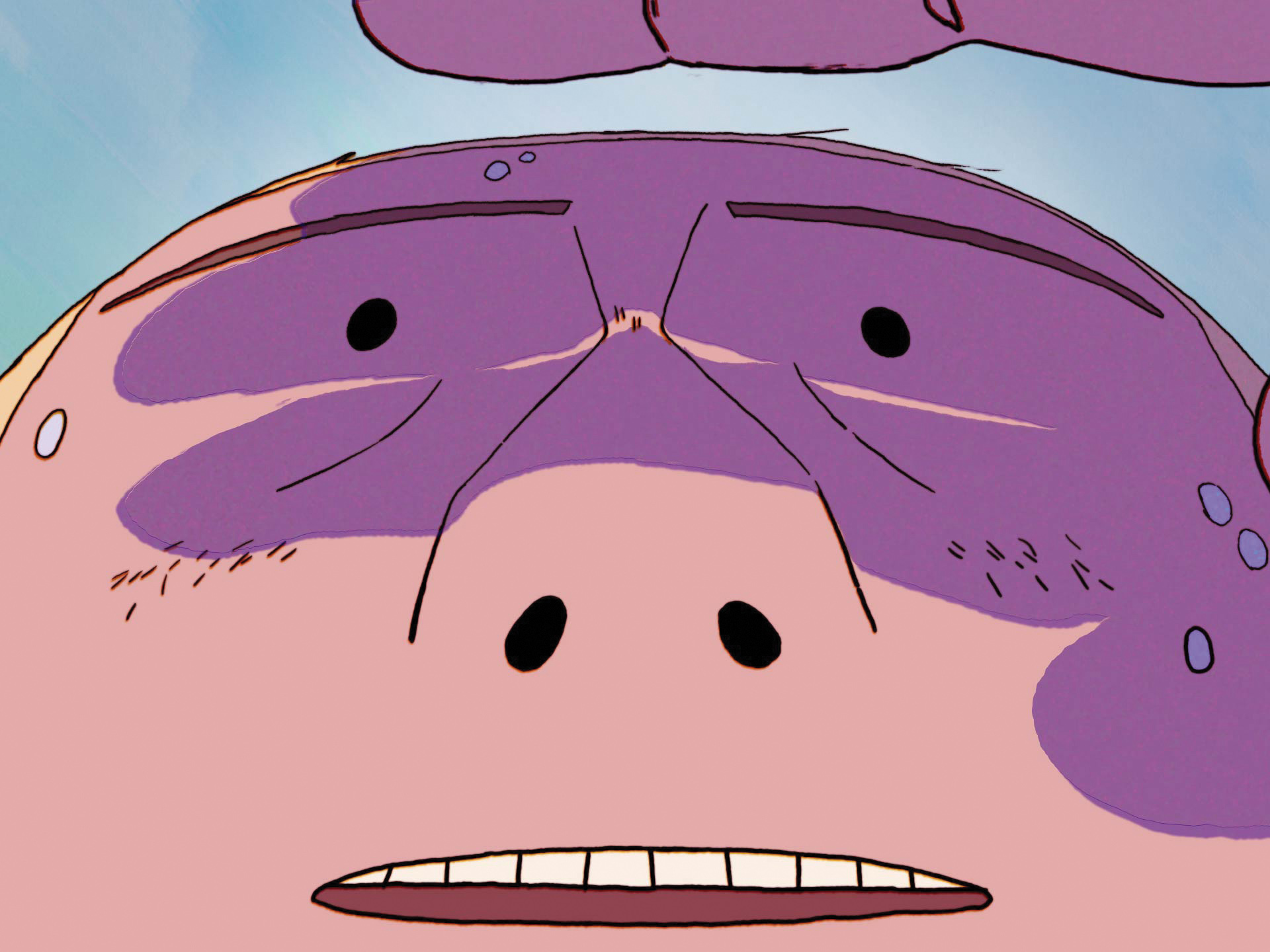 How did you develop the character's psyche? Is it accurate to speak of excessive emotional detachment?
He's as distant from the horror of violence as he's attached to little details. That attachment to innocent or boring little details is the angle I wanted to work from. That's how we're able to show his distance from everything else. The close-ups, his gaze getting lost in details as important events happen right beside him, that's what I wanted to focus on.
What interested you in the spoken or sung voice, in the space that voice occupies?
The use of the voice and the voice-over heightened the distance. Mixing two moments – the one where he's speaking and the moment of the act – moved the action further away.
What do you think the future holds for short films?
I think shorts have a bright future ahead! Internet videos might have reaccustomed us to watching short stories, and searching for them. VOD, YouTube and Vimeo help make them more accessible everywhere.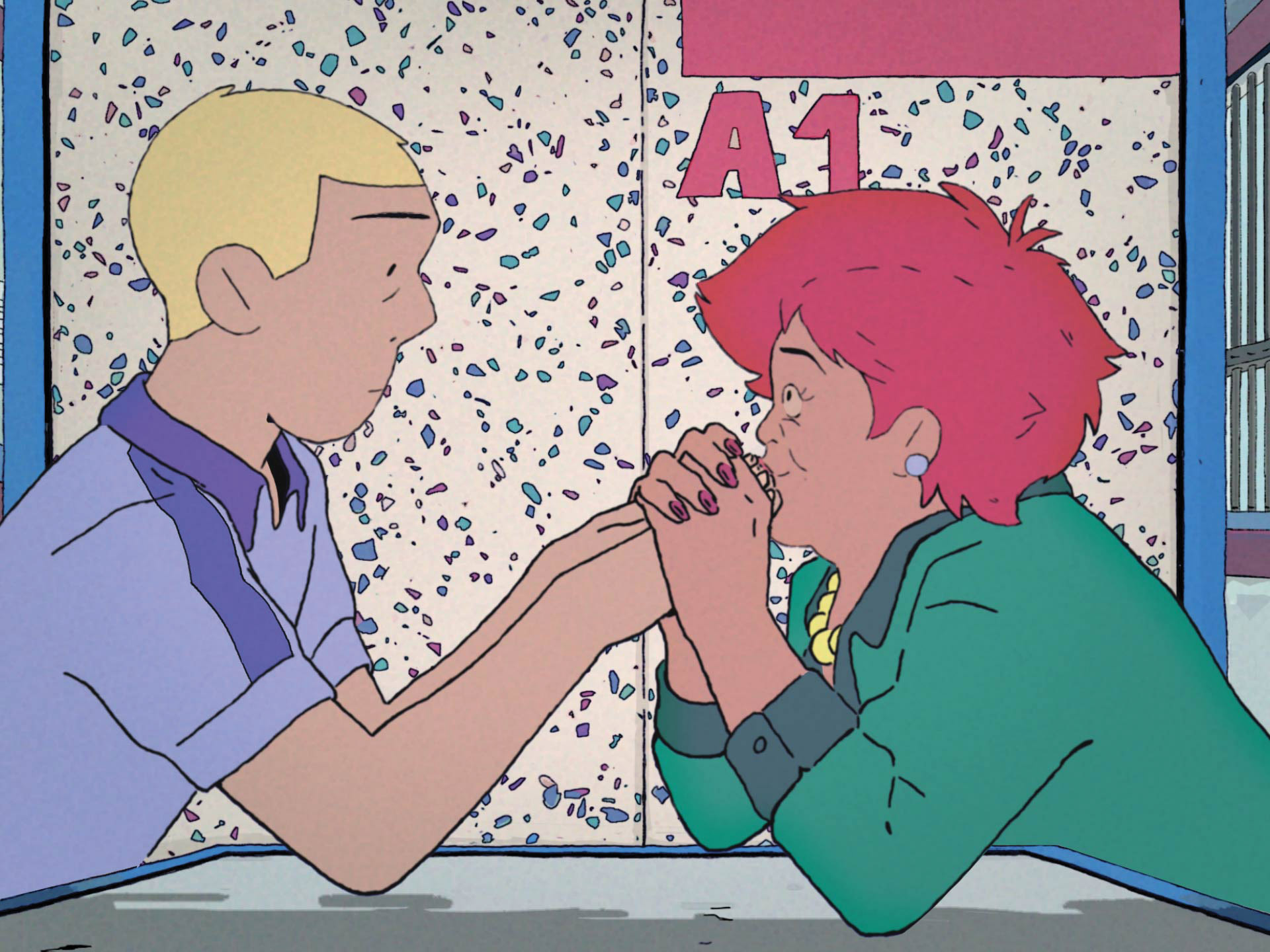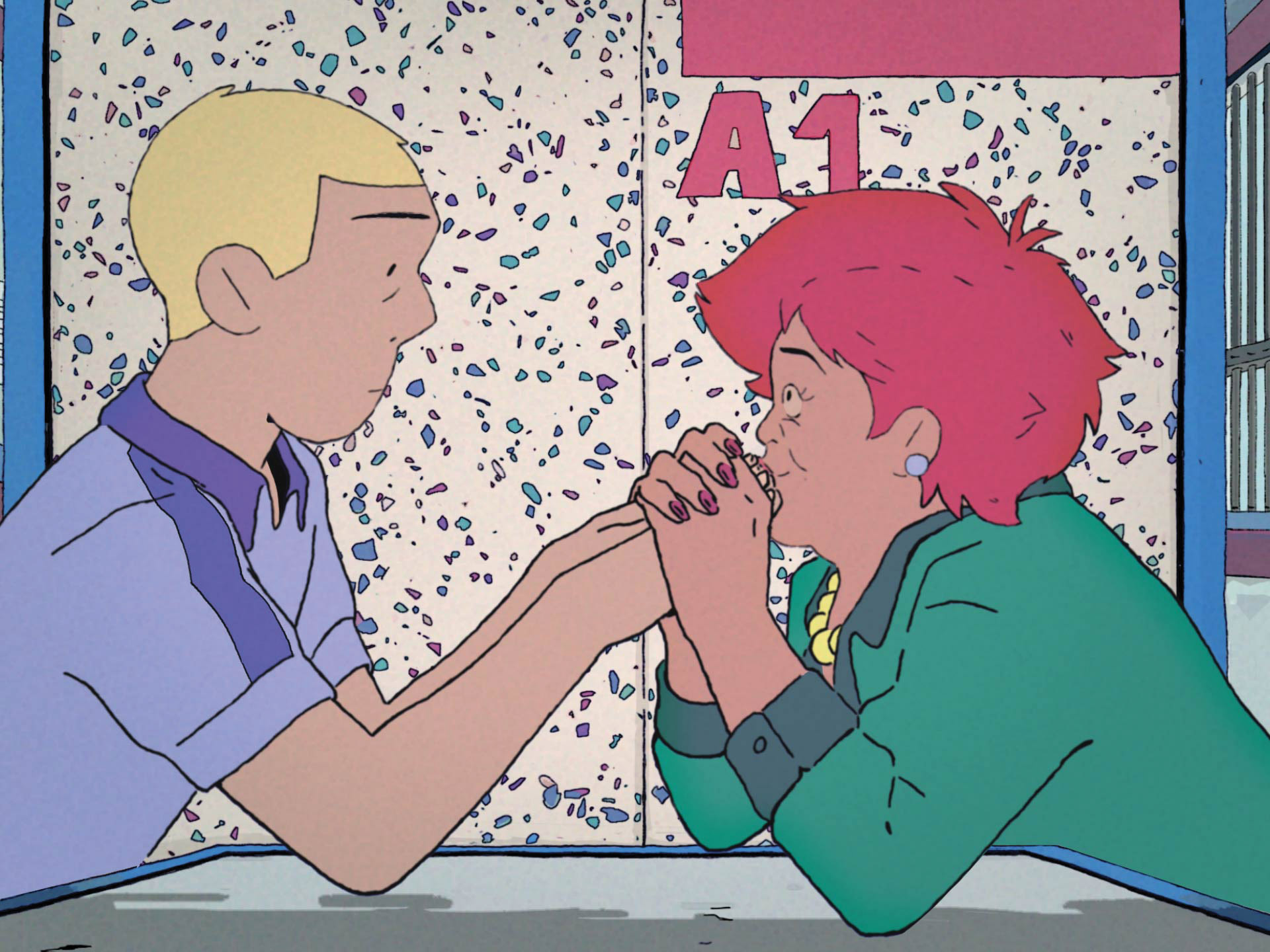 If we were to go back into lockdown, what cultural or artistic delights would you recommend to alleviate our boredom?
First off, if we go back into lockdown (at the time of writing, we're still under curfew), I'll pout. I'll pout in front of the President's house, and I'll pout everywhere, until they reopen the movie theaters. I doubt seeing me pout will have any political effect whatsoever, but I'll pout anyway. But if we're locked down again, to pass the time… I'd recommend painting. It plunges you into a meditative state; it helps you to look very closely at the world and its colors. I even think we owe the world that, to look at it very attentively, from time to time. Even during lockdown, you can still paint stuff, a tomato, what you see out the window. Other than that, reading, watching a film sometimes. Or not trying to escape boredom and looking out the window thinking about stuff, like when you were little and it was raining. I have nice memories of that.
Horacio is being screened as part of National Competition F11.