Kickstarter x ClermontFF
The Clermont-Ferrand Short Film Festival and Kickstarter continued their collaboration in 2023 by renewing their call for projects, following a broader partnership that provided support for launching crowdfunding campaigns to all selected filmmakers in competition at Clermont over the past four years.
This year, a new call for projects was launched during the 2023 Short Film Market and was promoted to the selected filmmakers in competition, as well as those in the Regard d'Afrique, Talents Connexion, Short Film Market Picks, and Pop Up sections between 2019 and 2023. The call was open to short film projects of all genres and at all stages of development looking to launch an online crowdfunding campaign. Kickstarter offers to assist projects in developing their crowdfunding campaigns. 39 eligible projects were submitted, and 4 projects were selected to be supported throughout the year for the launch of their crowdfunding campaign. Two of them have already started, and you can support them now!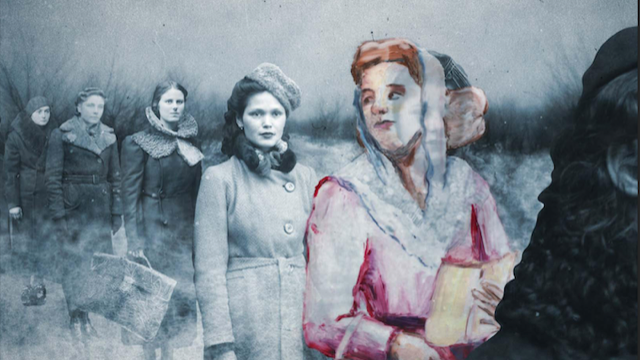 Mélody Boulissière & Bogdan Stamatin – Something Divine
A film produced by Marc Faye, who produced Riviera (2018), Trona Pinnacles (2021),
À travers Jann (2022) (Short Film Market Picks section in Clermont)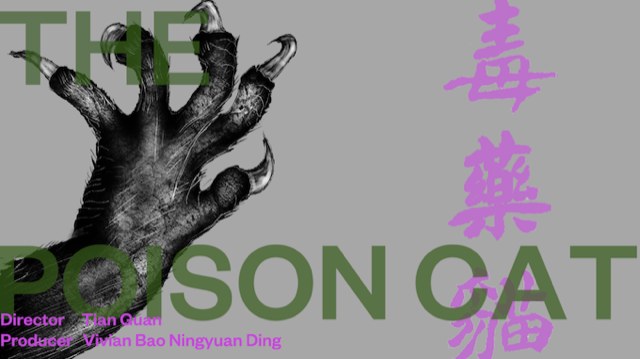 Tian Guan – The Poison Cat
Director of The Arrival of Aliens (Short Film Market Picks section in Clermont)