Tea time with Late Blooming in a Lonely Summer Day
Interview with Sein Lyan Tun, director of Late Blooming in a Lonely Summer Day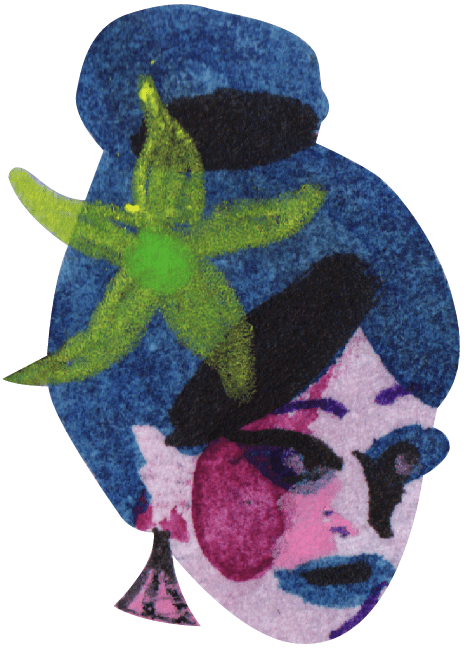 What was the importance of writing and creating a film like Late Blooming in a Lonely Summer Day that focuses on the desire a middle-aged woman feels for a younger coworker?
As I have been working on women rights projects for years and I find that Myanmar is male dominated country and women are rarely discussing openly about their sexual desire due to fear-shame dynamic culture especially for the middle-aged women. Women are always relying on men with their social and emotional dependence especially when they feel getting old. Patriarchy is a matter that permeates our heart and mind. It is important to fight against these ideas that are roots in us which has been passed down from generation to generation.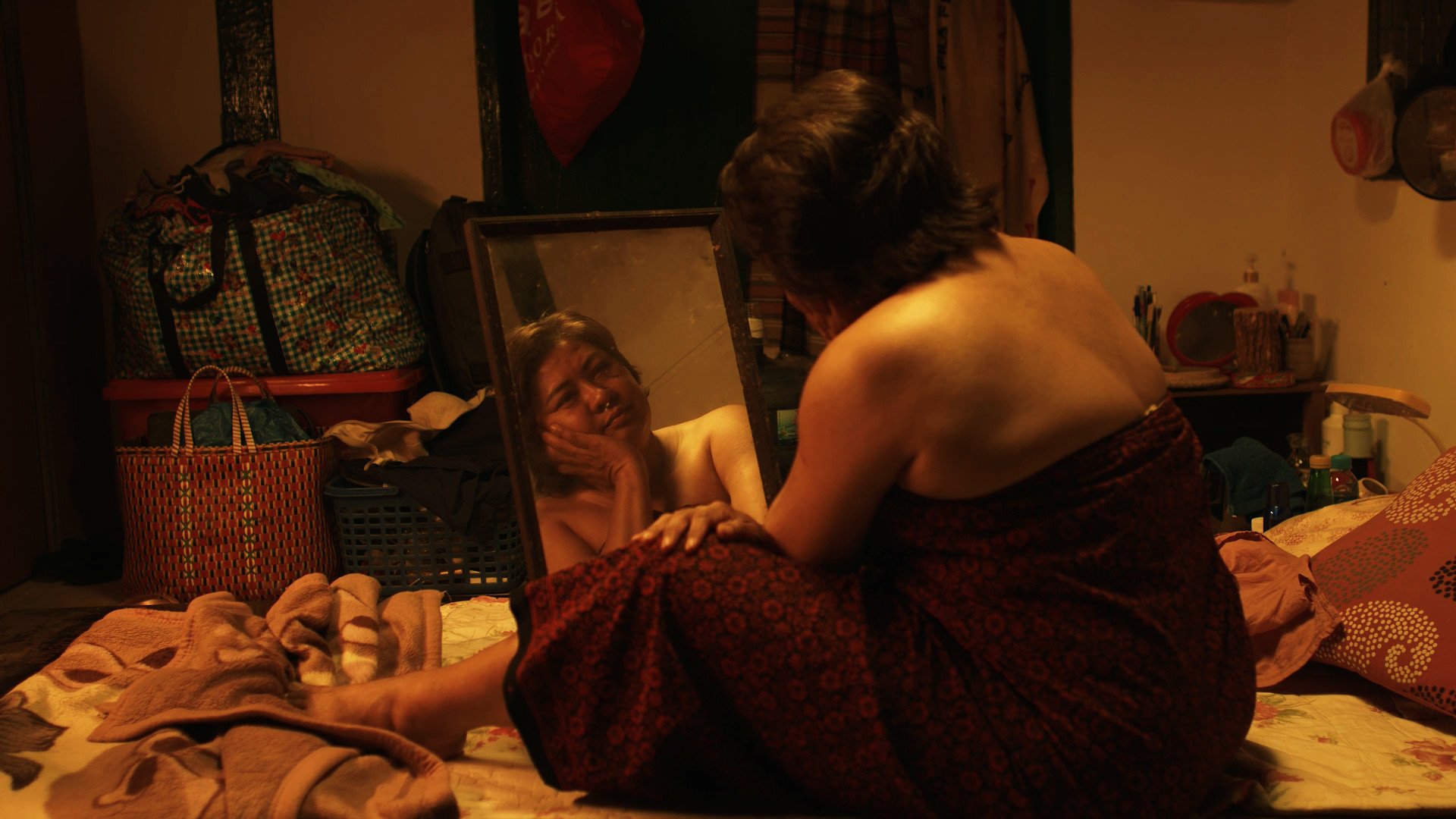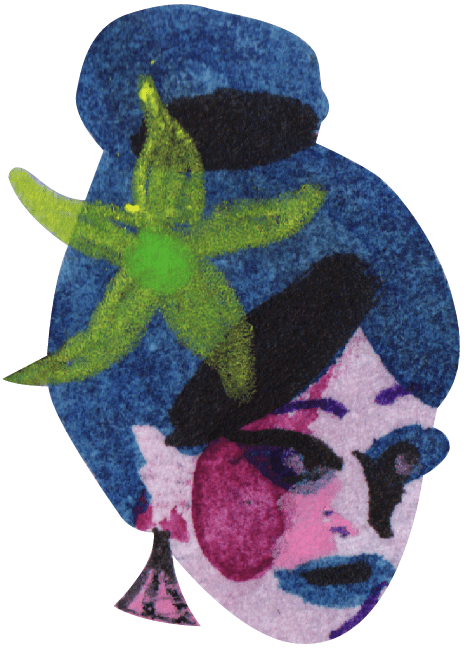 Your film focuses on daily life, on routine and domesticity. In that, it reminds the viewer of Yasujirō Ozu's cinema. Would you say he has had a great influence on you?
It is a tribute to Yasujirō Ozu. Yes, he is a great influence in my work. I didn't go to film school and watching films is all my inspiration to make a film. I like to observe on people from a distance and try to get into their life. I wonder what is on their mind, how they look into the world and what have been going through in their life.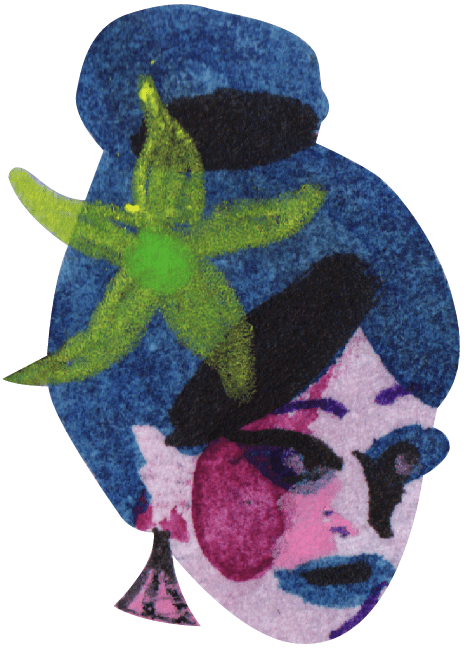 The movie tackles the question of women's desire, brilliantly subverts the male gaze and shatters many film's stereotypes. Can you tell us a bit about this aspect of your film?
I want to show a bit naughty side of middle-aged women. I know it is a bit strange for a woman to peep at a man for a bit longer than usual. But in reality, it does happen. I want to let the audience think what is happening in her mind straight away. I also would like to show the generation gaps and modern communications among society. Nowadays, young people are a bit open up about their sexuality and desire, but still older generation is still accepted that their self-esteem depend on men's appreciation. In Late Blooming, I would like to explore what a middle-aged woman can have her own sexual desire and also want to point it out stereotypical expectations, attitudes and behaviours towards women which can harm women.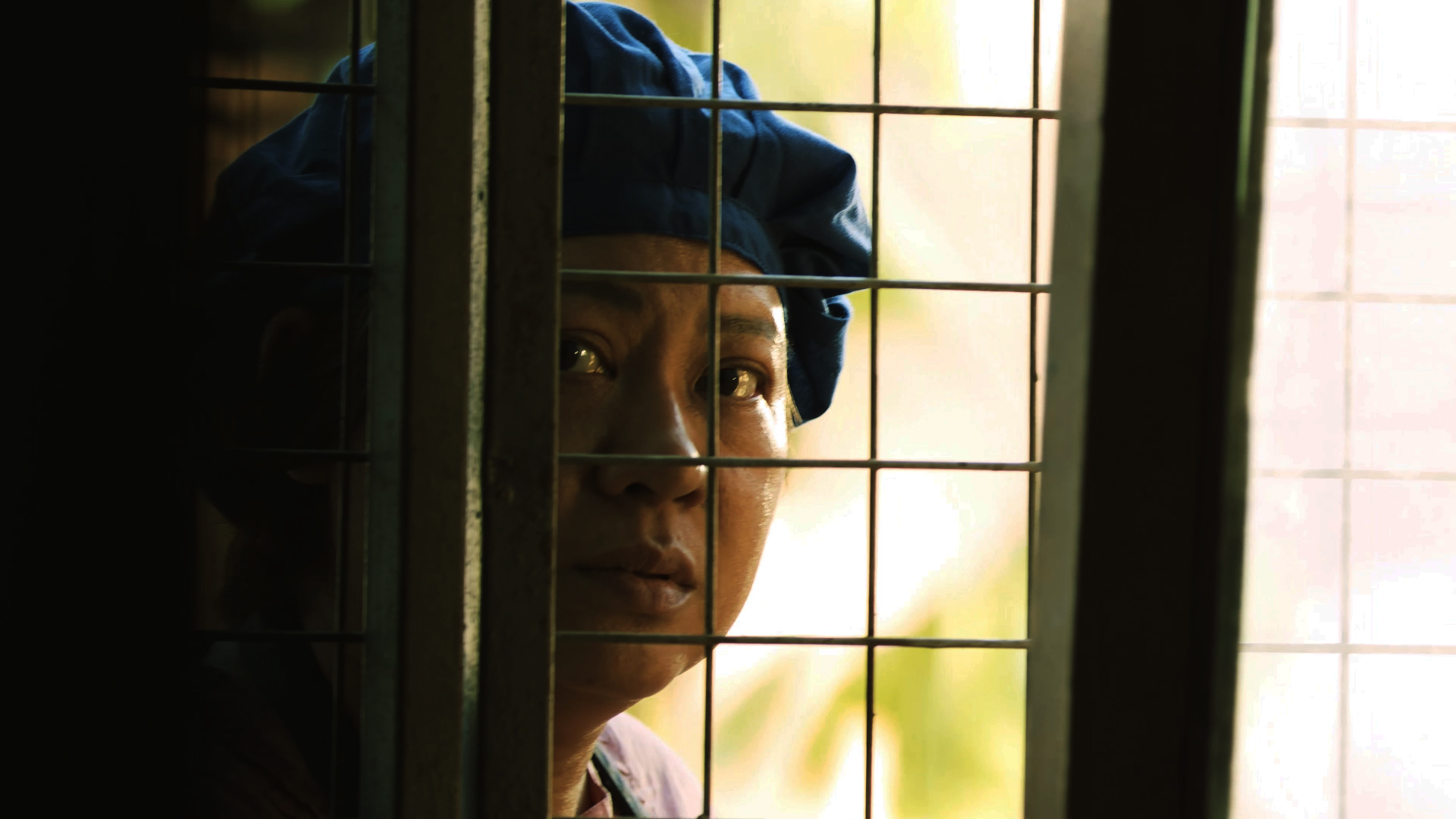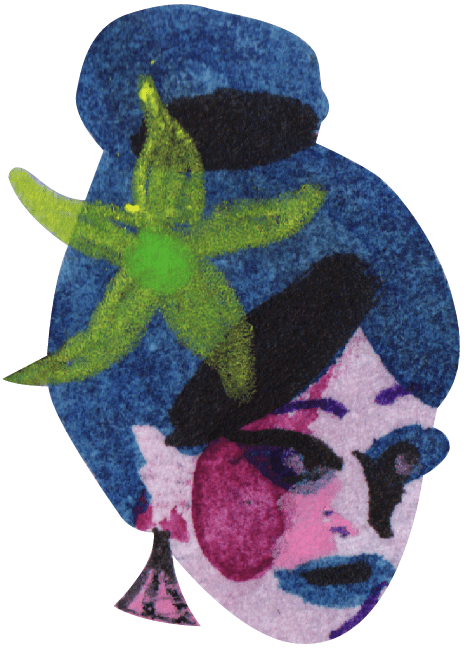 Is there a particular short film that has made a strong impression on you?
Even film has certain unique and different ways of storytelling. Luckily this year, I managed to watch more short films at festival and I have to say I really like the film On Solid Ground / Über Wasser by Jela Hasler. The film portrays the female protagonist' nerves, which she tries to enjoy her day by exploding fiercely with her own limitation. The film gave me the inspiration the development of women character.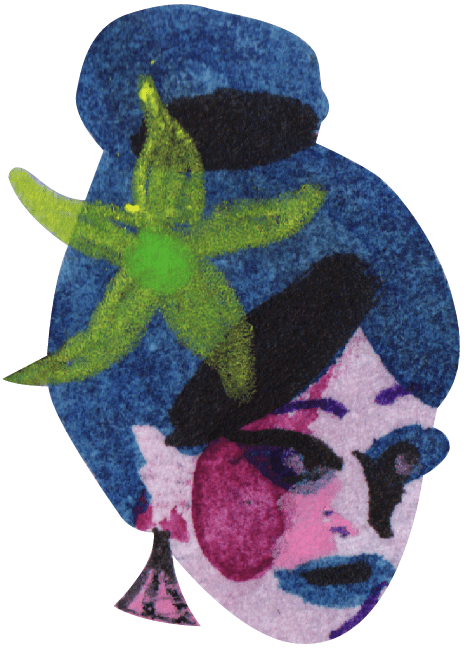 What's your definition of a good film?
For me, when we watch the same film over and over again and we still love it, we enjoy it, and we have a lot to talk about. This is a good film for me.
Late Blooming in a Lonely Summer Day is being shown as part of International Competition I14.