Breakfast with Le Départ [The Departure]
Interview with Saïd Hamich, director of Le Départ [The Departure]
How did you shoot the film and how did you go about casting?
I shot in a suburb of Casablanca, in a new middle-class neighborhood that is popular with Moroccans who reside abroad, in the town of Had Soualem. These vacant lots, these buildings in the middle of nowhere… It is a very cinematographic setting to me, and this outlying urban area is a great playground – and fictional ground – for children. I was also interested in showing a new kind of landscape in Morocco, well known by Moroccans but seldom represented in film. Normally, you see the slums, the medinas, etc. which for me are more archetypal and less socially appropriate as a setting for this story. The casting was done during the scouting phase. I had pre-scouted several suburbs of Casablanca and we met lots of children depending on where we were. I wanted to find a group of friends who knew each other and who were at ease in this setting. The end of the casting was done with the director of photography, Marine Atlan. It was very valuable and right away put us into a group dynamic, with the energy of a film shoot. As it often occurs with children, it clicked the moment I met Ayman Rachdane, who plays the role of Adil, simply because he has a rare intelligence and immediately grasped the acting instructions. He quickly understood that he could act from within, for the camera and not for the team, and that he had to do the least possible. I felt that I could have his trust. Finally, a word about Fatima Attif, a huge Moroccan actress, who plays the role of the mother. I wrote this thinking of her and I was fortunate she accepted the role.
What did you find interesting about the age of the main character, between childhood and adolescence?
I had written a character of 10 years old. In the beginning, we were looking for children between 9 and 13 to make up the group of friends. It's fascinating to see how quickly things change at that age. There is an entire world between 9 and 11 years old. We finally narrowed our search down to children between 10 and 11. Adolescence didn't interest me much, that wasn't what the film was about. It was the end of childhood that I wanted to capture. To play with the boundaries of what the character could or couldn't understand. Between the adult lucidity of the voice-off, and the figure of a child who is scared of the dark, there was a zone of exploration in this film, both emotional and narrative. We play with what he knows and doesn't know, what he feels, etc.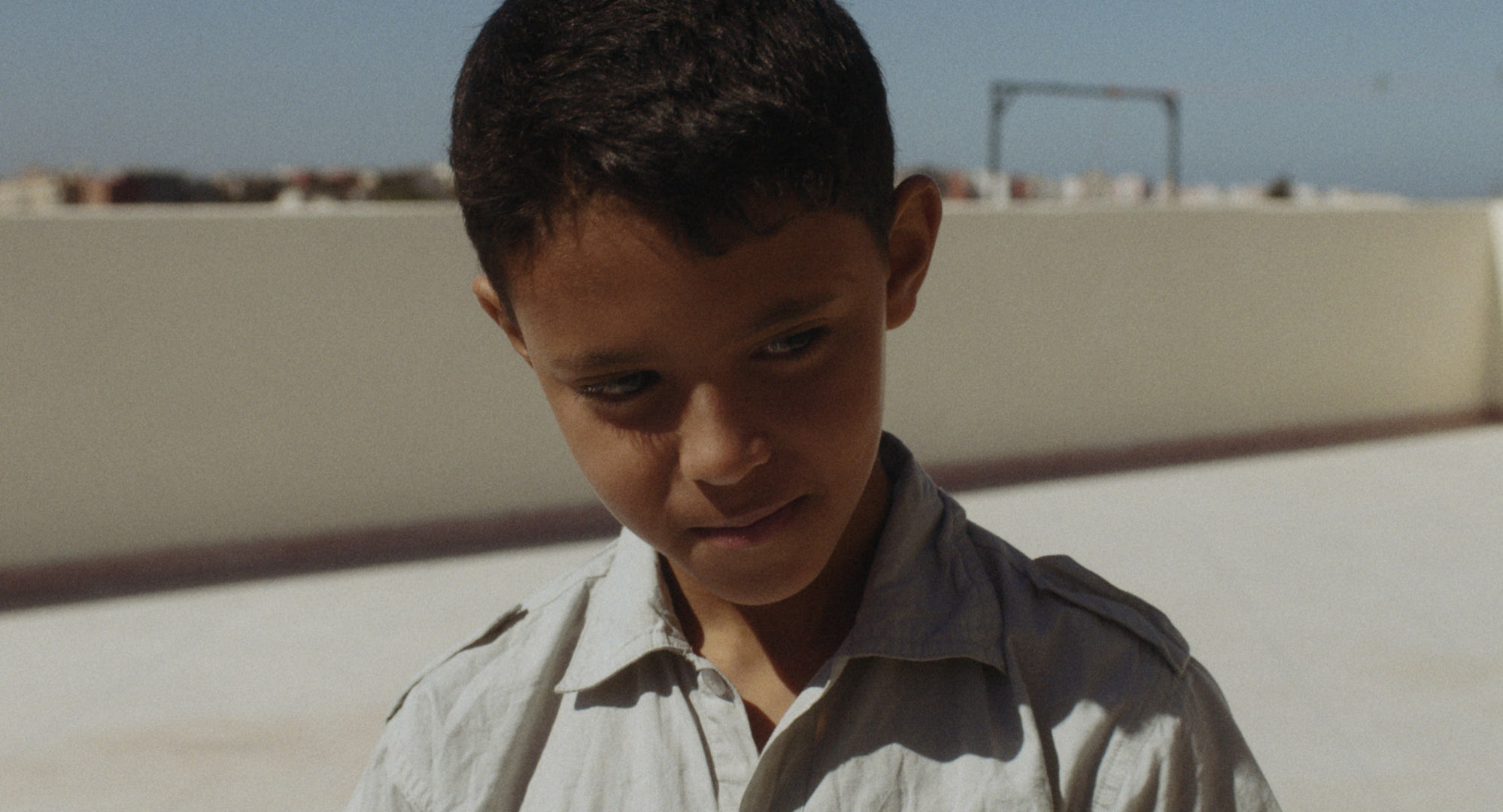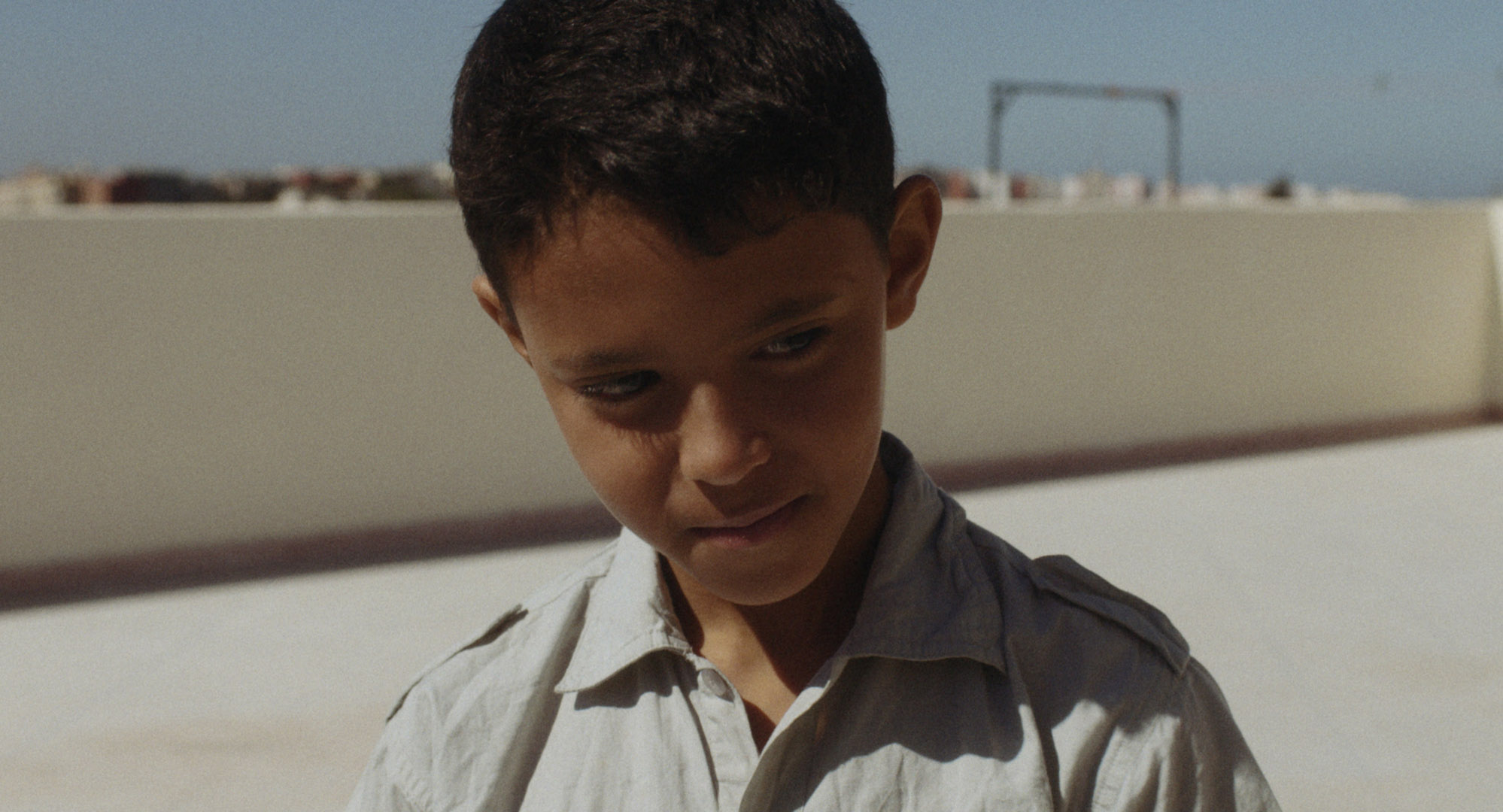 What came first in wanting to make this film, the question of being uprooted, or the relationship between mother and son?
The film was born from the final shot where a child watches his country disappear in the distance. It's the beginning of exile. It was the departure point for this film. I think there is no greater uprooting than a child who is separated from his mother. I had to show the strength and then the loss of this connection, which is what constitutes the film.
Are you particularly interested in the theme of family separation due to economic reasons, and do you foresee making other films on this subject? Will there be a return to Le Départ?
There was already a "return" before Le Départ seeing that my first film was called Retour à Bollène and told the story of a young French man of North African origins who returns to his family in a city in the southwest of France with his American fiancée after having made his career in Abu Dhabi. Thus, the subject of family, of identity, interests me a lot. My next project is also on the theme of exile and covers a period of ten years in the life of a young Algerian in Marseille in the 1990's.
Is there an autobiographical element in this film?
I don't like the word autobiography – there is something heavy and objective about it. And that is not my approach at all. I prefer to concentrate on intimacy. But yes, there is a very personal part in this story and among the events in the film, some of them are autobiographical. I was inspired by my departure from Morocco at the age of 11 and I imagined a story that would allow me to go faster and further in what I was searching for: to explore this feeling of being uprooted and the resulting exile.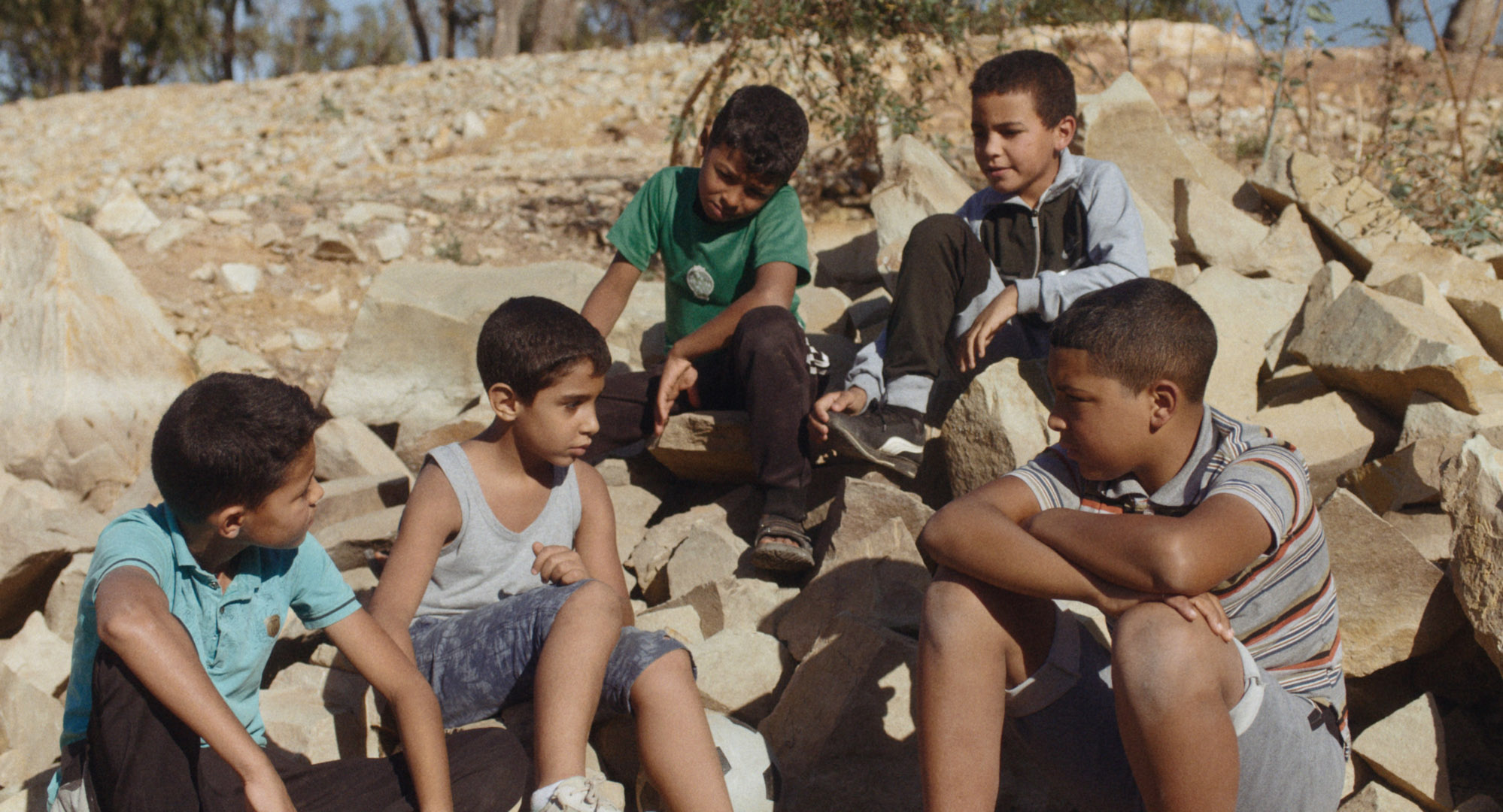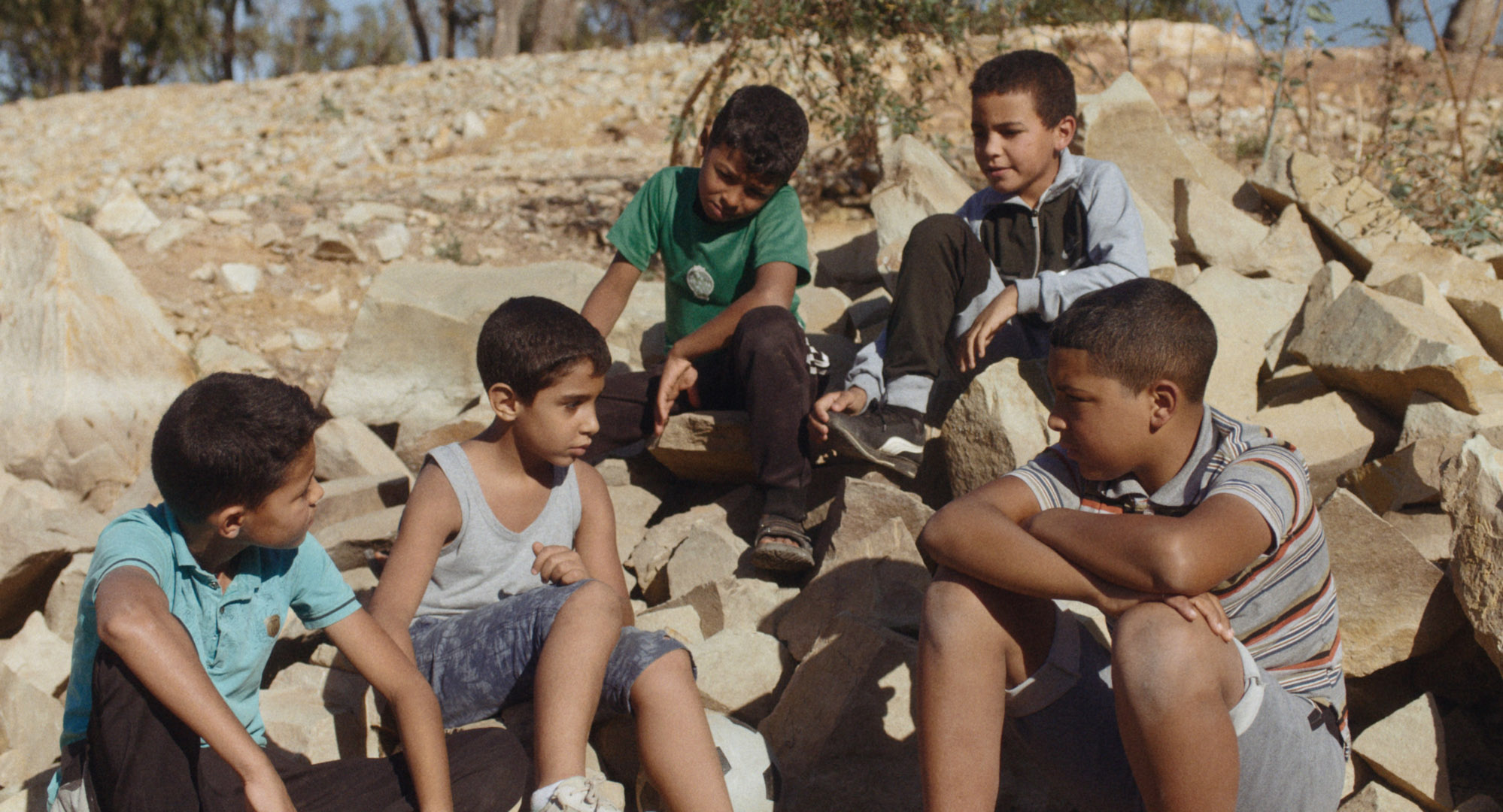 What do you think the future holds for short films?
I am also a producer of shorts films. In fact, there is a film I produced with my colleague Sophie Penson that is in the National Competition at Clermont this year, the very beautiful À propos de Lanzarote en général et de Michel Houellebecq en particulier by Vincent Tricon. The short film is a wonderful and free space for experimentation. In this sense, it is indispensable for the film writer. In France, we are so fortunate that this sector is professionally structured and supported. We must continue to defend this island of creativity and freedom that is the short film in France.
If we were to go back into lockdown, what cultural delights would you recommend to alleviate our boredom?
I'm going to be really original and say that we should read and watch films. I have forced myself not to watch all the recent series and films, and I'm trying to watch or rewatch older films. And I strongly advise to give a chance and a little time to these classics. For example, I was lucky enough to see La Cérémonie by Chabrol and The Deer Hunter by Cimino recently. It's incredible!
Le Départ [The Departure] is being shown in National Competition F10.