Nightcap with Lemongrass Girl
Interview with Pom Bunsermvicha, director of Lemongrass Girl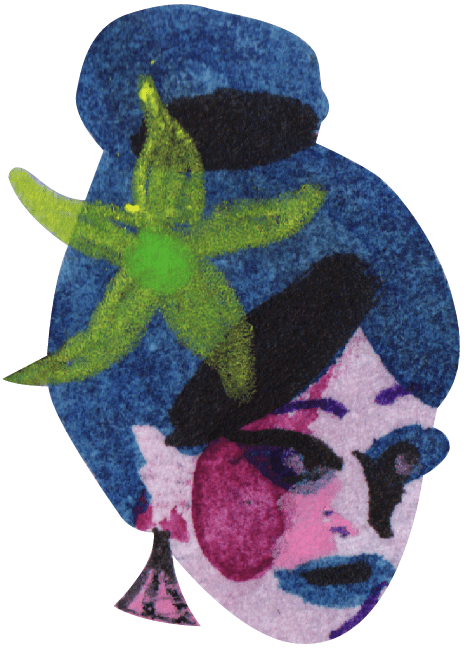 What does lemongrass plant mean in Thailand?
Lemongrass is an herbal plant that is used for multiple purposes. There are two types of lemongrasses, scented and edible. Thais make various products from scented lemongrass, such as soap or mosquito repellant. The edible ones are cooked in Thai dishes, such as Tom Yum. The lemongrass is also used as part of this Thai tradition, whereby a virgin woman plants it upside down to ward off rain.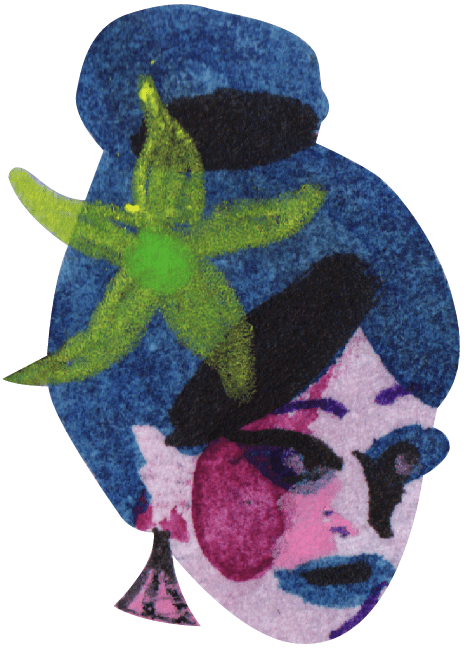 In which proportions is the film fictional and in which documentary?
Lemongrass Girl is set within the making of another fiction film. The film presents two intertwining narratives: on the one hand, it is a fictional telling of the story of the lemongrass girl, but on the other, it is a factual documentation of Anocha Suwichakornpong's film set. The cast and crew play themselves, performing their own realities. In a way, it is very hard to say which part is fictional, which documentary. The film crosses boundaries of both.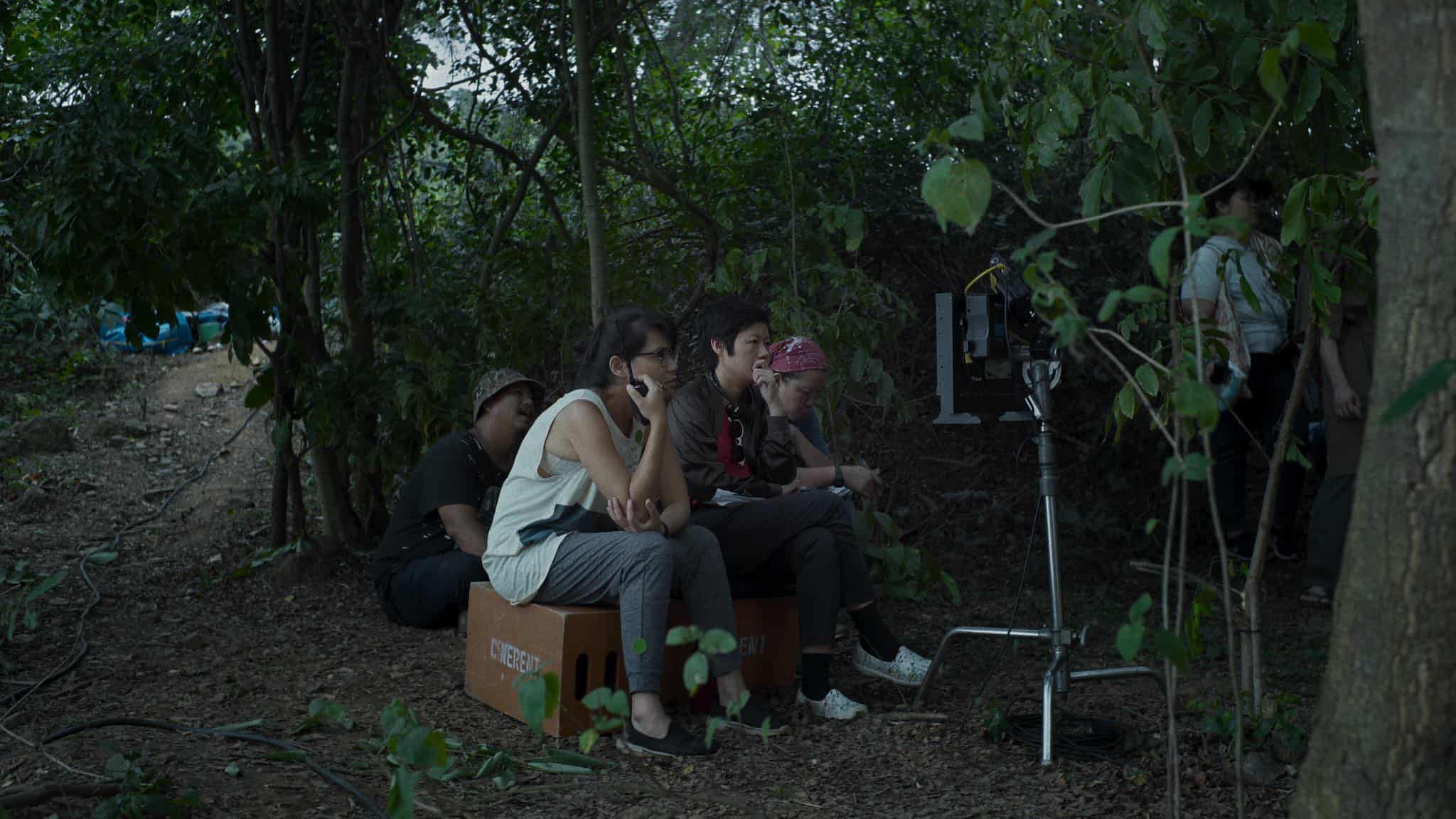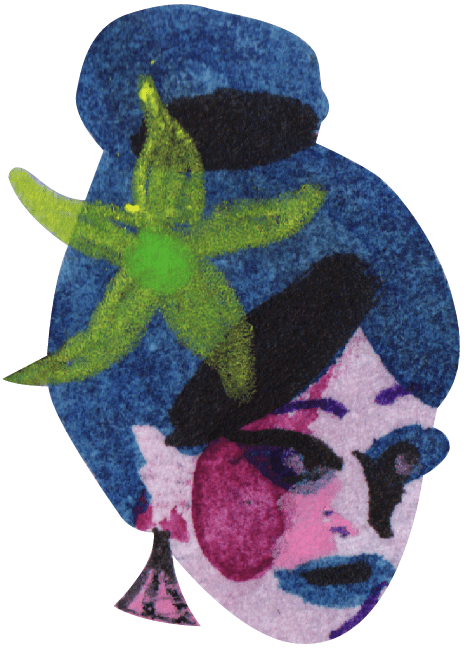 Why did you want to picture the lemongrass girl as lonely and even a bit ostracised?
Being the lemongrass girl on a film set means being put in a position devoid of any agency or power. Your perception hinges upon fundamentally implacable forces of nature. You become an object of routine ridicule and light-hearted humiliation, whether or not it rains.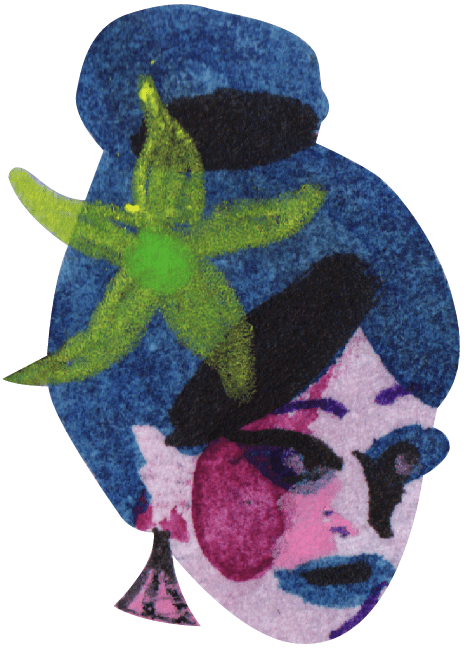 How much are you interested in the question of superstitions, especially in artistic fields, and do you want to direct further films on this theme?
I have always been interested in rituals and routines. The things we do every day. Superstitions, on the other hand, have always felt less real. They feel fictional to me. It's interesting to think about the stories that come out of superstitions in the various contexts in which they intersect with our belief system or impact our lives. I am not sure whether I will direct further films on this theme. It will probably come up again in the future.