Breakfast with Les vilains petits canards [The Ugly Ducklings]
Interview with Anton Balekdjian, director of Les vilains petits canards [The Ugly Ducklings]
What were you trying to explore through these two brothers and their relationship?
At the outset, the film is my story, it comes from a very strong feeling I had when I wrote the script. And the composition slowly grew up around my need to talk about siblings and reunions. I was very quickly spurred on by a desire to make a film about reconnecting, sort of like you could make a film about re-marriage. All the film's energy came from my desire to film these two entities with inverse polarities who are suddenly attracted to each other again because the wall between them has silently crumbled. But it was equally important that they not be polar opposites. I was interested in the risk of indifference between two brothers, the possibility of them gradually growing apart and eventually becoming strangers to one other. The film is above all about incommunicability, between them and within the family. So I wanted the film to start off like a family film but then drift away pretty quickly. I wanted the main question to be about how the brothers reconnect outside that imposed framework. To explore a sibling relation that's undone by the primary injunctions of duty we have to our family. Sometimes by reconstructing another group, even if it's temporary, in order to have the feeling of truly choosing each other as adults after being raised together. It was also a chance to examine tenderness in male relations and among individuals in general. The three main characters are leading a sort of desperate quest for tenderness, each in their own way. And they need others in order to realize that. They two brothers have to switch roles in order to be able to understand each other.
Can you say a bit about Roman who, on the surface, appears to be successful at everything?
At some level, Roman is close to me, or at least to my sense of guilt at being an older brother who leaves home. It was also that position that questioned me. As an older brother, you often feel the duty to be an ambassador for the family inheritance. Implicitly, we're forced to be models even though we don't even know if we feel exemplary for ourselves. That's the contradiction that moves Roman. He's in a position of power that he refuses. He steps down because he himself feels fragile and because he refuses to be a representative for their parents' watchful eye. Mariette Désert, who helped me write the film, insisted a lot on the idea that a change in focus was enough of a central event in the film. The idea for Roman's character was that he should be the center of attention and that by adopting his brother's perspective he's finally able to change himself. As if he were waiting for permission. For him, family is both a place of tension and refuge, the mould he has to pass through in order to set off again on the right foot. Even though the film doesn't really say what will become of him. He definitely needs to take a step back on the scale of values that he's imposed on himself, to experience a weekend as a teenager. He has a certain quality of the good student who has difficulty breaking the rules. And he needs his brother for that. But Andranic Manet, the actor who plays him, also brought a lot to the character. And the same goes for Ulysse Dutilloy-Liégeois and Lucile Balézeaux, and even Saadia Bentaïeb and Philippe Suner (who play the parents). But Roman had to work hard on getting some distance from himself, and that really happened when we started filming. When I met Andranic, I really rethought the whole character. His awkwardness, his comedy, his misleading confidence. A lot of that came from him during filming.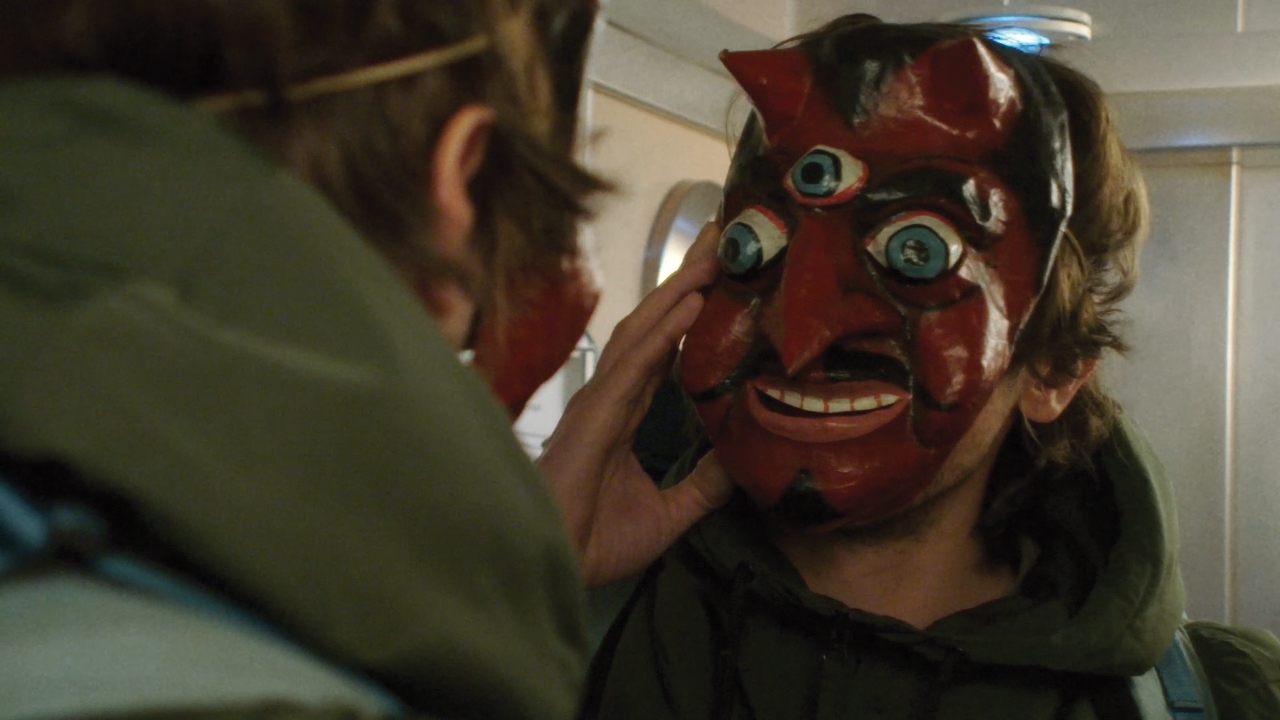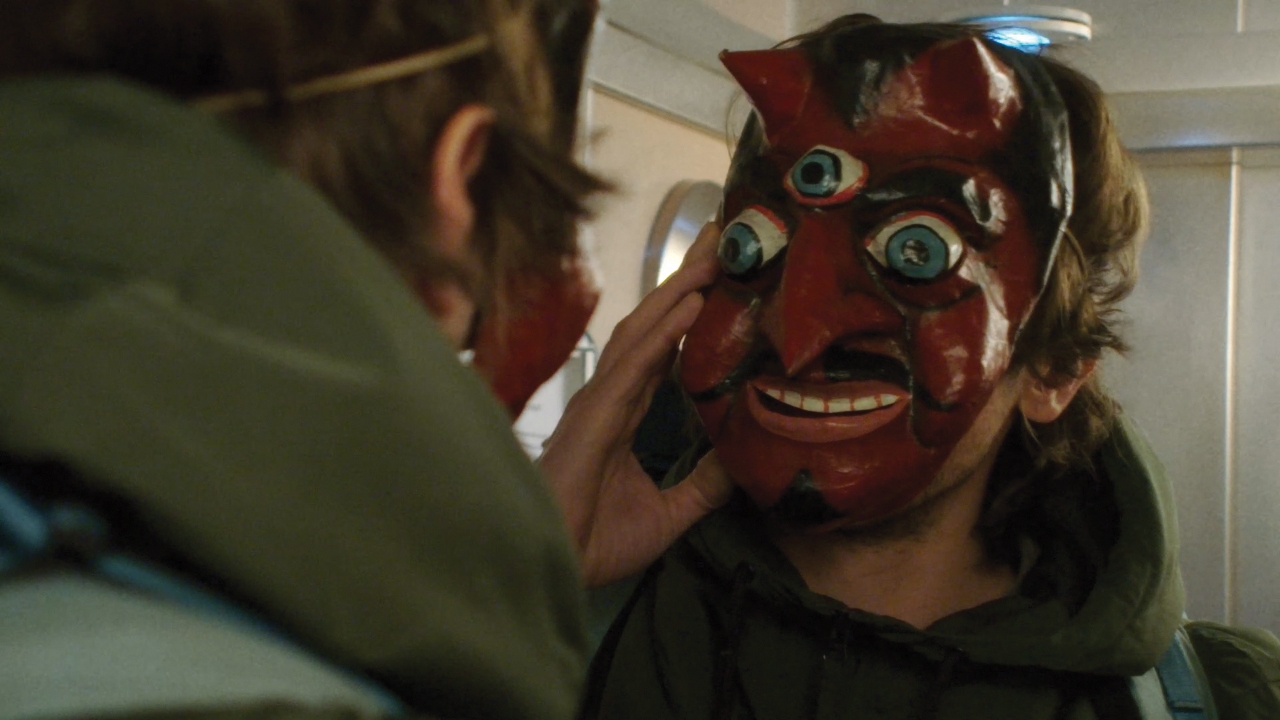 Why the title, The Ugly Ducklings?
For the role reversal that finally allows them to share something. And also, identifying them with ducks makes all three of them a little wonky. That stamps something physically burlesque on them. It labels them as people who have trouble finding their place in a group and who are upset with themselves for not being able to.
Describe the process of making the film, from the writing stages to post-production.
This is my final film project at Cinéfabrique where I studied in the scriptwriting department. I beat around the bush a lot before accepting that it was this story that I had to write. But the image of two brothers and a girlfriend in a bed wouldn't leave me. So I worked backwards to find out how they'd ended up there. And the script just came about like that. After the first draft, I asked Jules Brisset, an old friend who also makes films to help me write it. We tackled it again with Mariette helping by regularly reading our drafts. She was the one who made me see that the film's strength lay in its simplicity. That we needed to let meaning come out through clear, vibrant situations. Filming was an intense affair. I wanted to film in the neighborhood where I grew up in Paris with my real-life friends as part of the crew and as extras, in apartments that I was familiar with… I was very concerned about doing justice to the whole story. And then I wanted something that came from the actors, almost to the extent of writing the script based on what they did, very much in collaboration with Augustin Bonnet, the cinematographer. I saw that method through to the end even though it sometimes turned out to be difficult to keep to in the time allotted. Fortunately, the crew and the actors really got lost in the film. César Simonot, the editor, and I ended up quarantined together and we were able to edit for a month and a half very freely. We made the film out of certain arrested ideas. It was very pleasant. And the editor Laure Gardette looked very favorably on what we were doing. The music also helped us with pacing. For a long time, I'd been thinking of a cover of Vivaldi with oboes by Gabriel Pidoux and Nikhil Sharma. We took it from there and we found all these notations for oboes that have a pretty direct link with ugly ducklings to boot… And the real work continued with the sound editing and mixing with Léo Couture. That was a truly creative phase when we found even more elements of narration and feelings that helped me finish the film.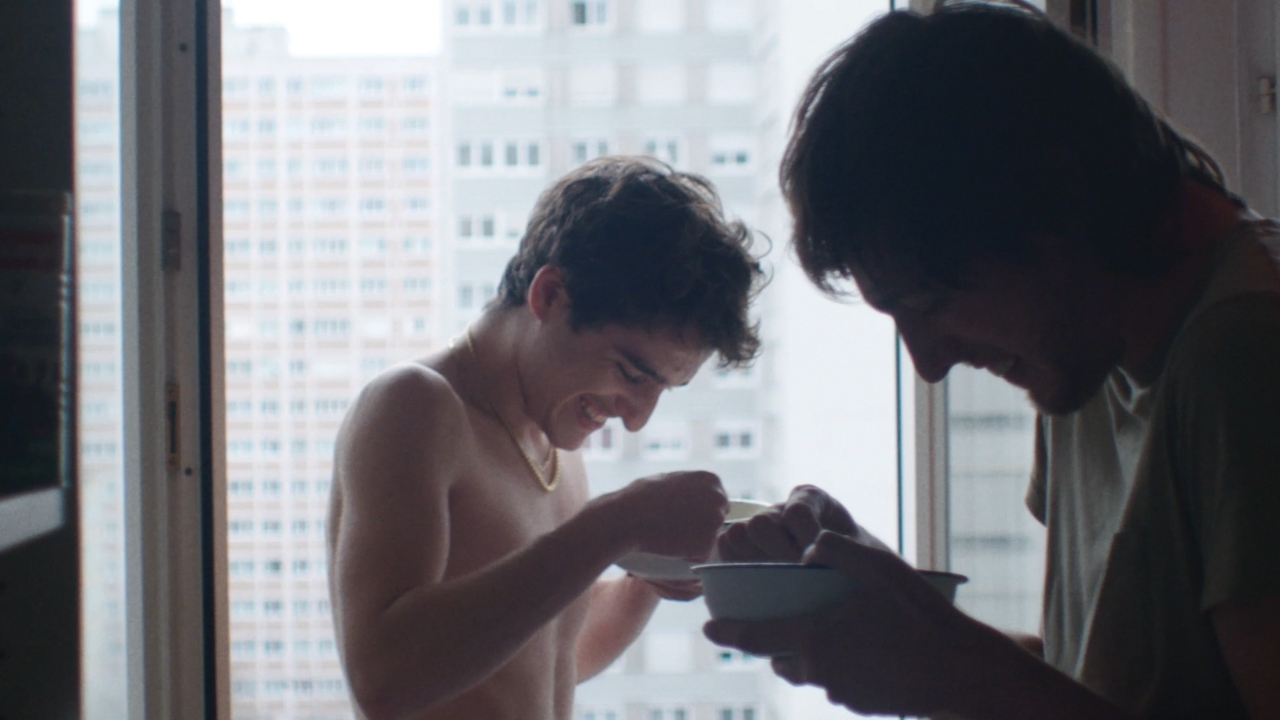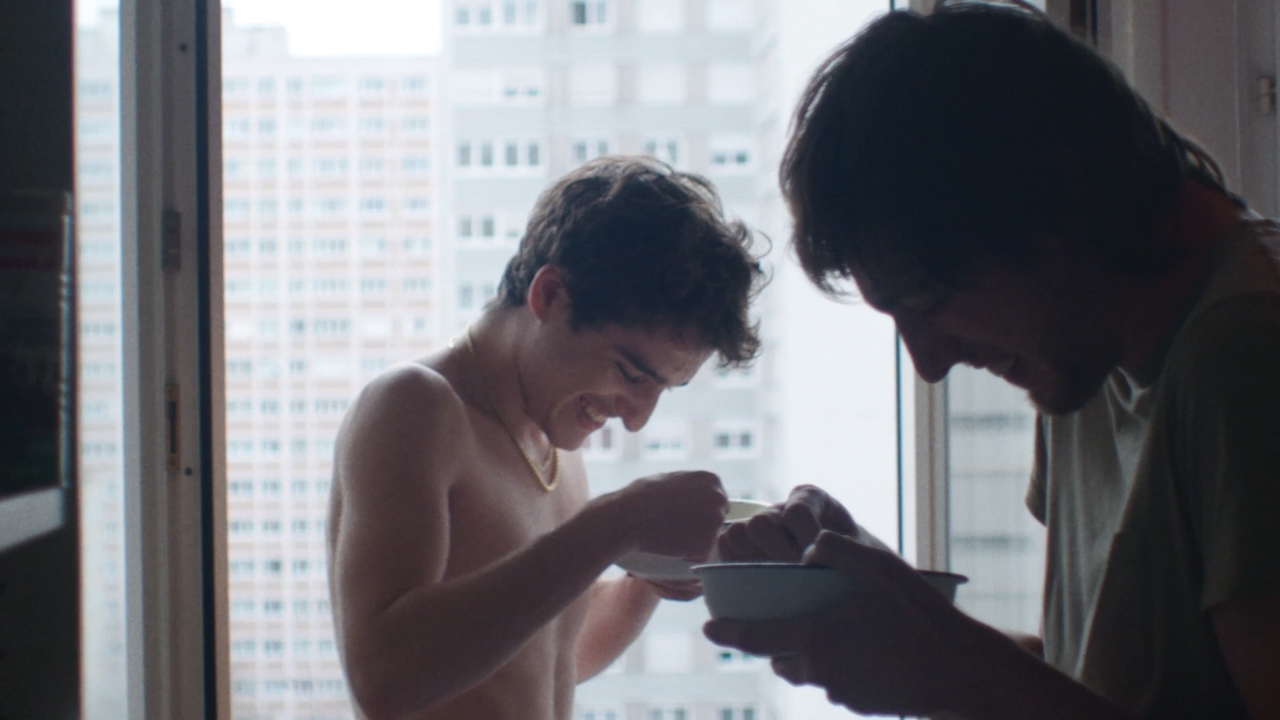 What do you think the future holds for short films?
To me it seems like we're in a strange moment where on the one hand there have never been so many short forms on the internet and yet on the other, they're becoming much more professionalized with processes that resemble those for feature films, expectations of financial assistance, a genuine market, a sort of calling card… I truly believe in short and medium-length films as their own forms (that I watch a lot of as a viewer). And that makes it possible to go very far in terms of simplicity. To find radical ways to make a film. Not necessarily in an experimental vein but even just in a narrative or political sense. They're forms of cinema that can be made without great financial stakes and which for that reason are very precious. I'd really like to see them make a return to the theaters. But the internet also opens up doors that should not be underestimated and that make it possible to break the hierarchy of formats.
If we were to go back into lockdown, what cultural or artistic delights would you recommend to alleviate our boredom?
I'd first-off think of all those men and women who don't have the time to be bored because they have to work, or whose situation is even more complicated than usual because of lockdown. Other than that, I'm counting on watching all of Skolimowski and Jacky Chan again. And then continuing to write my next projects.
Les vilains petits canards [The Ugly Ducklings] is being screened as part of National Competition F7.