Tea time with Letters from Silivri
Interview with Adrian Figueroa, director of Letters from Silivri
How did you find out about Osman Kavala's incarceration? Did you know his work before he's been arrested?
I did know about Osman Kavala's work before he got arrested. In 2014, I worked on a theatre production about the Armenian genocide. As part of the research, we travelled through Anatolia. Osman Kavala and his NGO Anadolu Kültür were involved in this project and helped us during the trip. This research trip was also my first time in Turkey. Since then, I have been following the work of Osman Kavala with great admiration. Osman Kavala is an ambassador for the arts. He does not only support local Turkish artists but also international partnerships between Turkey and Europe. He believes in art as a force to strengthen civil society. I was shocked when I found out that he was arrested.
How much are you interested in the question of "political" prisoners and do you have further projects on this issue?
Most of my work to date has involved a strong focus on different types of communities, which I like to explore through filmmaking and theatre. In the last seven years, I have staged numerous theatre productions in Berlin prisons and I also made another short film in a German maximum-security prison. The film portrays eight men who are serving long prison sentences and attempts to show a differentiated image of the inmates. For a long time, I have been interested in working within the criminal justice system, as it tells you a lot about the country you are living in. In this context, I am interested in the concept of good and evil. The contradictory nature of these concepts can create a moment of real empathy and hope.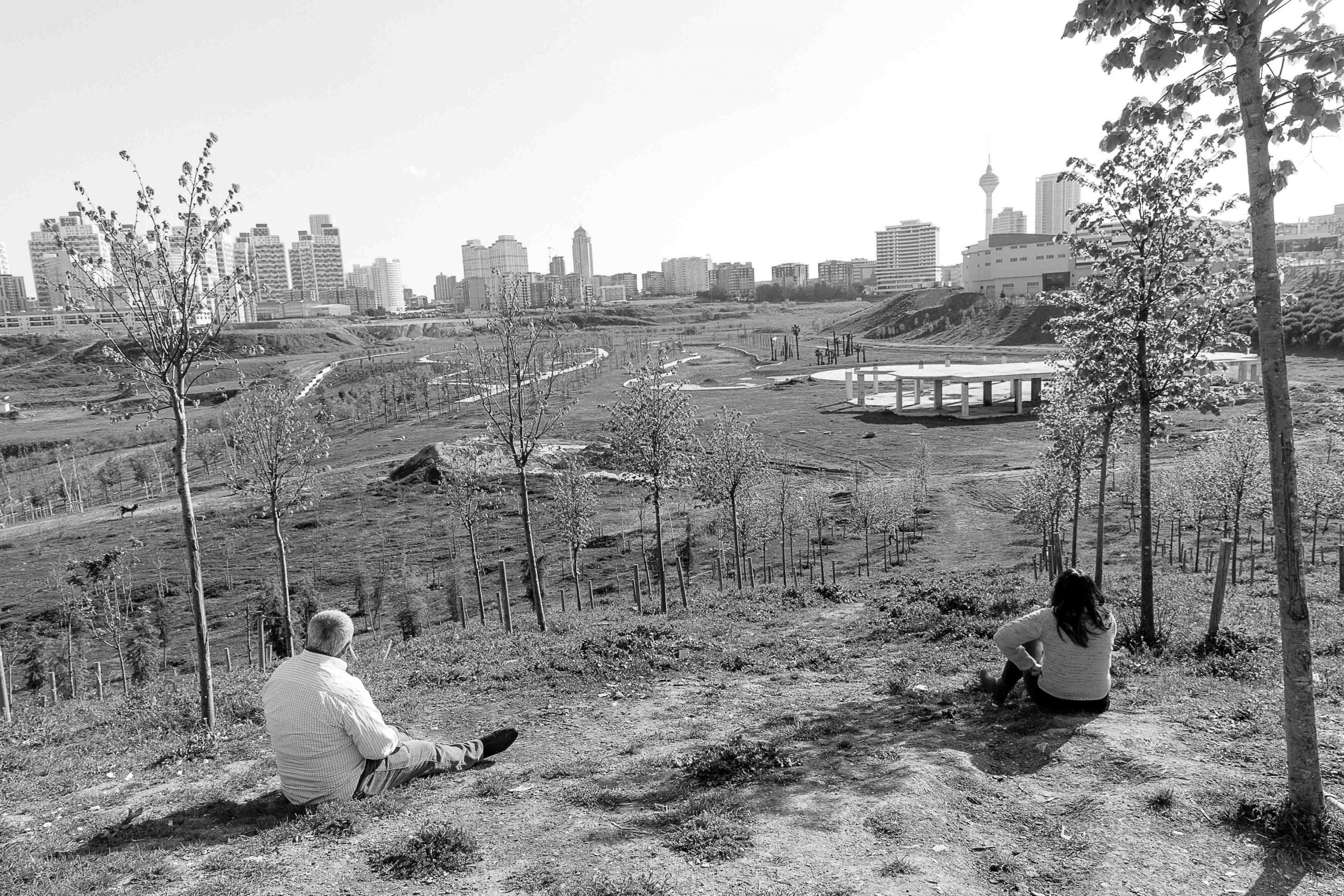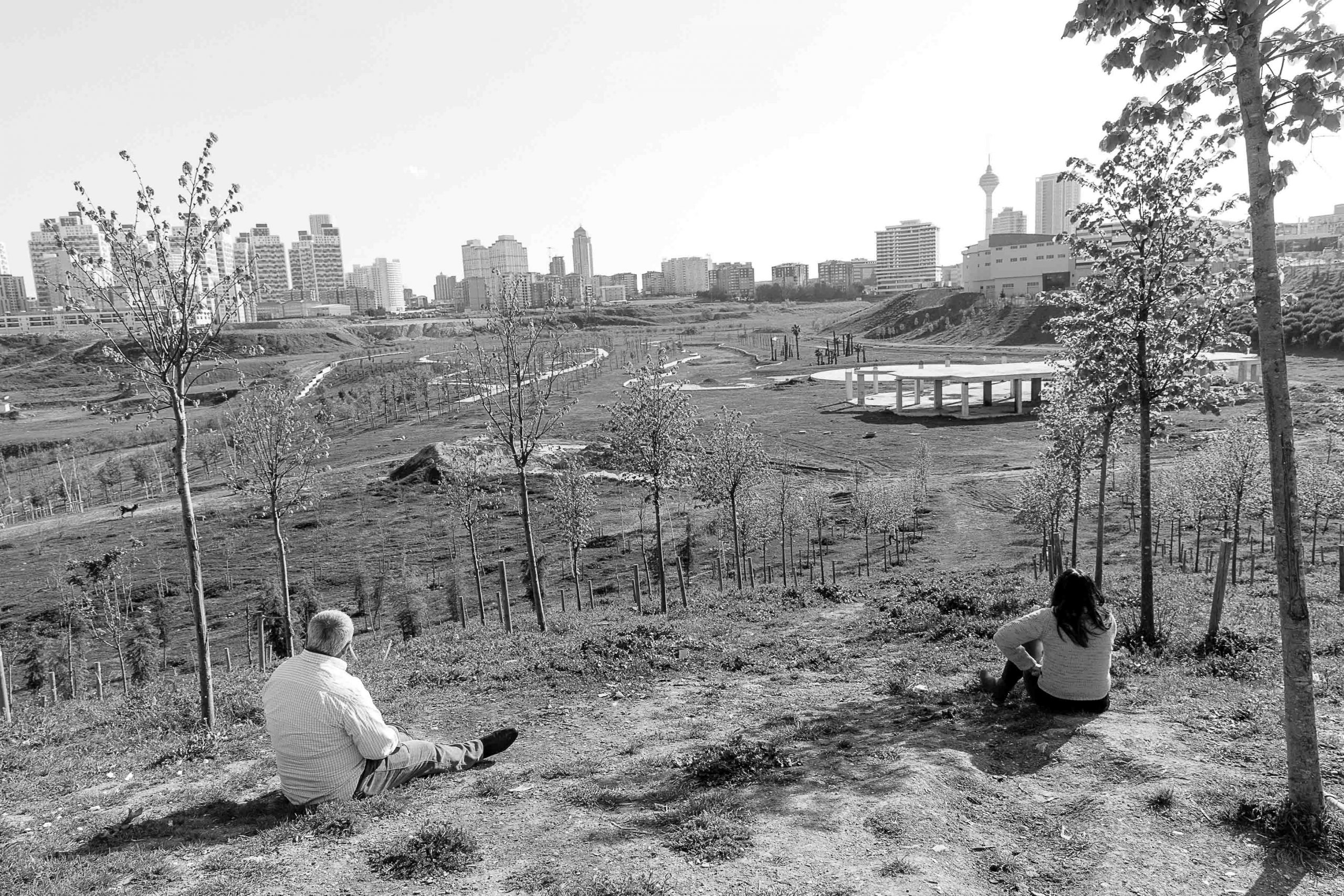 Why did you choose black and white colours? In which city did you shoot?
We shot the film in the Istanbul neighbourhood called Esenyurt. This part of the city is shaped by urban transformation and extreme gentrification. By separating voice and image, the film intends to allow audiences to listen more carefully to Kavala's prison letters, while at the same time placing his words in the context of a civil society. I decided to use black and white colours so that the film can also be seen as a memory. A memory that plays with the idea that history never repeats itself, but that it often rhymes.
How did you work with the extras in your rotative sequence and the loss of bearings sequence?
The images are partially staged. The urban transformation is depicted, while the real words of Osman Kavala tell about his situation in jail. The two opposing elements aim to create an echo chamber that leaves room for thought. Some of the extras in this film are from this neighbourhood, while others are performers who follow a rehearsed choreography. I am interested in both fiction as well as factual events and I draw my inspiration from the moment when the borders of real life and performance start to blur. This ambiguity can create the moment of authenticity that I am striving for.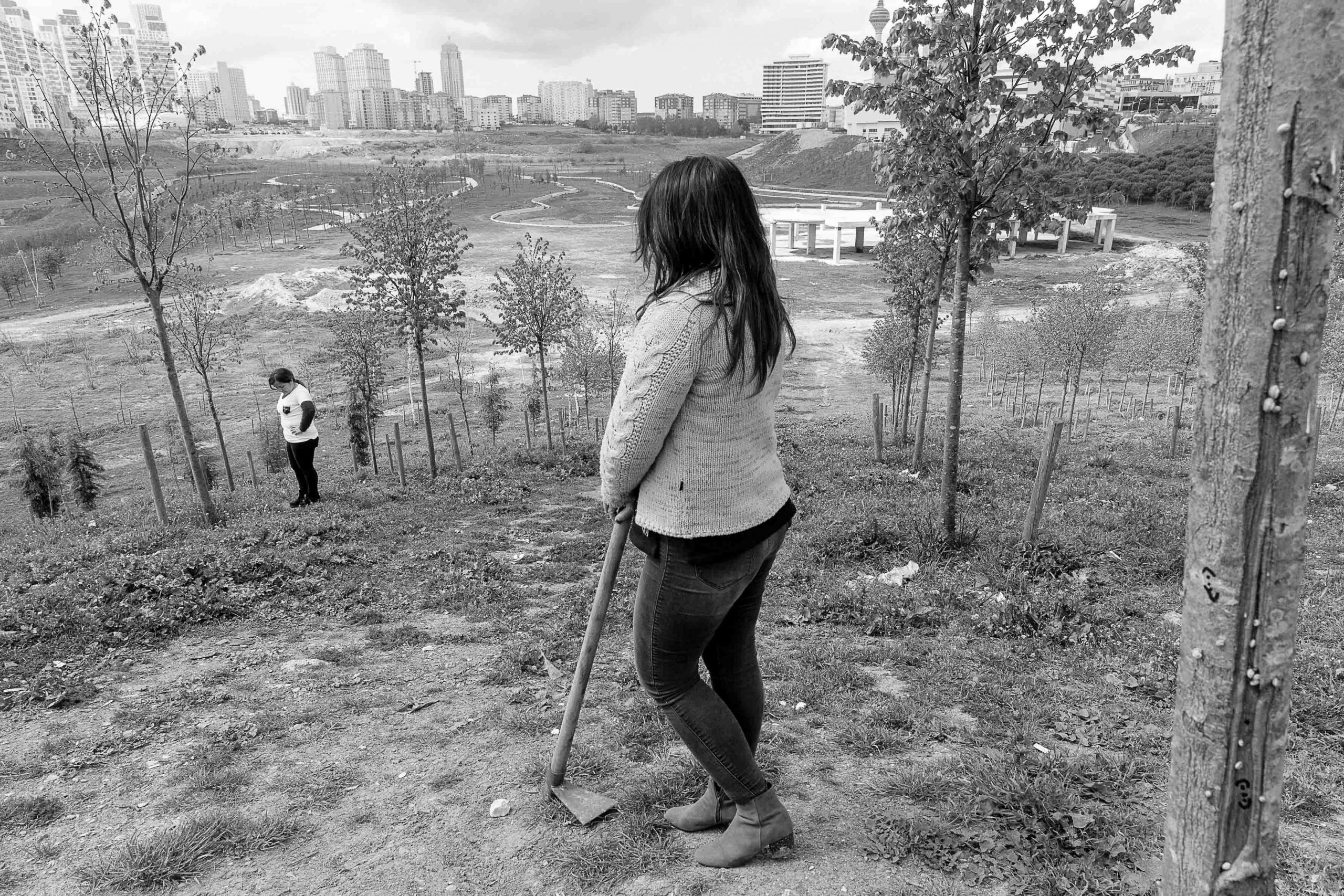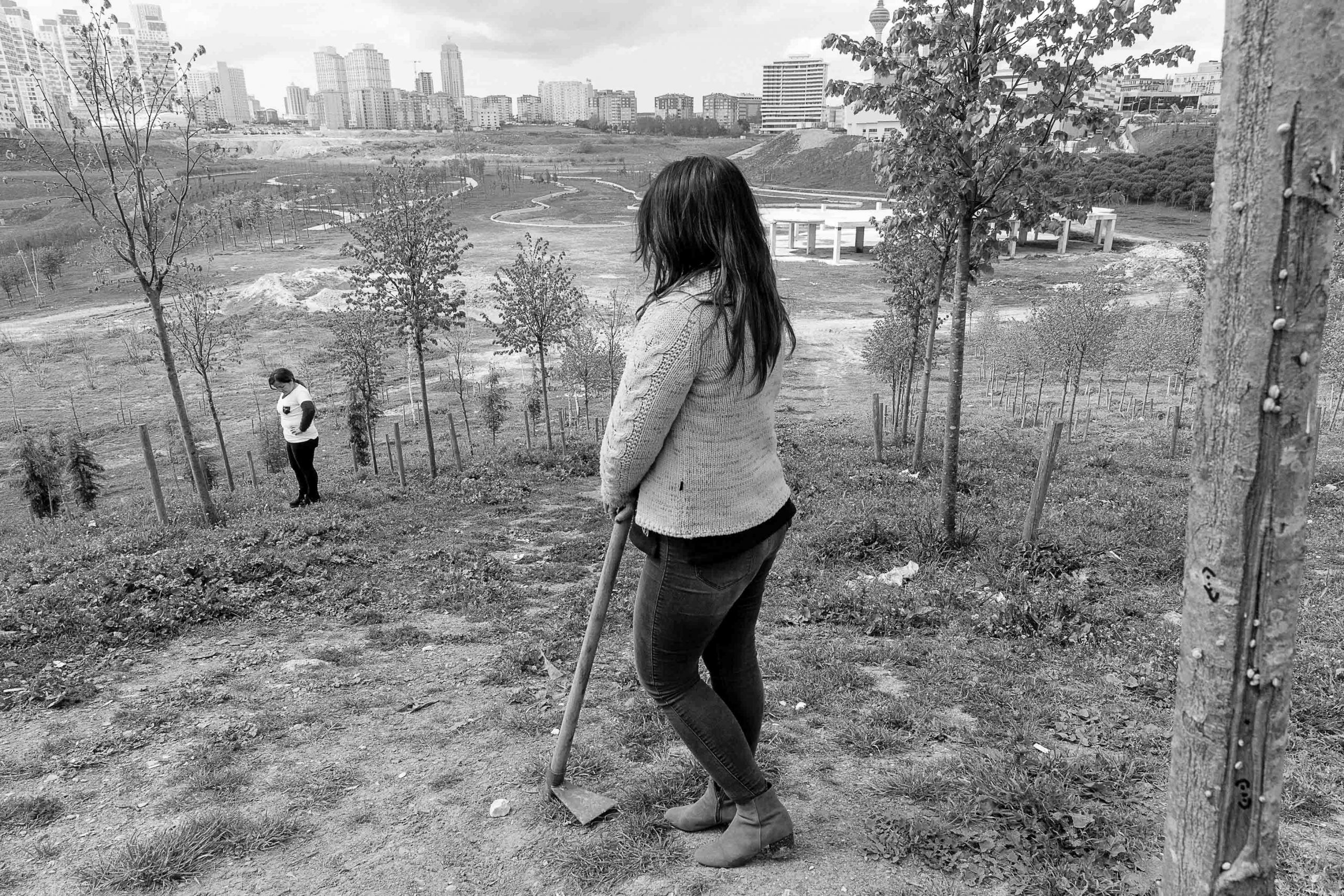 What do you think the future holds for short films?
The role of the storyteller is becoming more urgent, more important, more difficult. How do you talk to someone who has the opposite political view? I think it is possible to create an environment where lots of opposing perspectives are able to coexist. Festivals can be used in a way that it all flows into a system of shared stories. Short films can radically use little time in order to experiment with new paths of storytelling.
If we were to go back into lockdown, what cultural delights would you recommend to alleviate our boredom?
If you haven't seen it, go and watch HBO's classic series The Wire. Despite its framing as a crime drama from the early 2000s, the show is really about the American city, and about how we live together. It's about how institutions have an effect on individuals.
Letters from Silivri is part of Lab Competition L3.