Lunch with Sega
An interview with Idil Ibrahim, director of Sega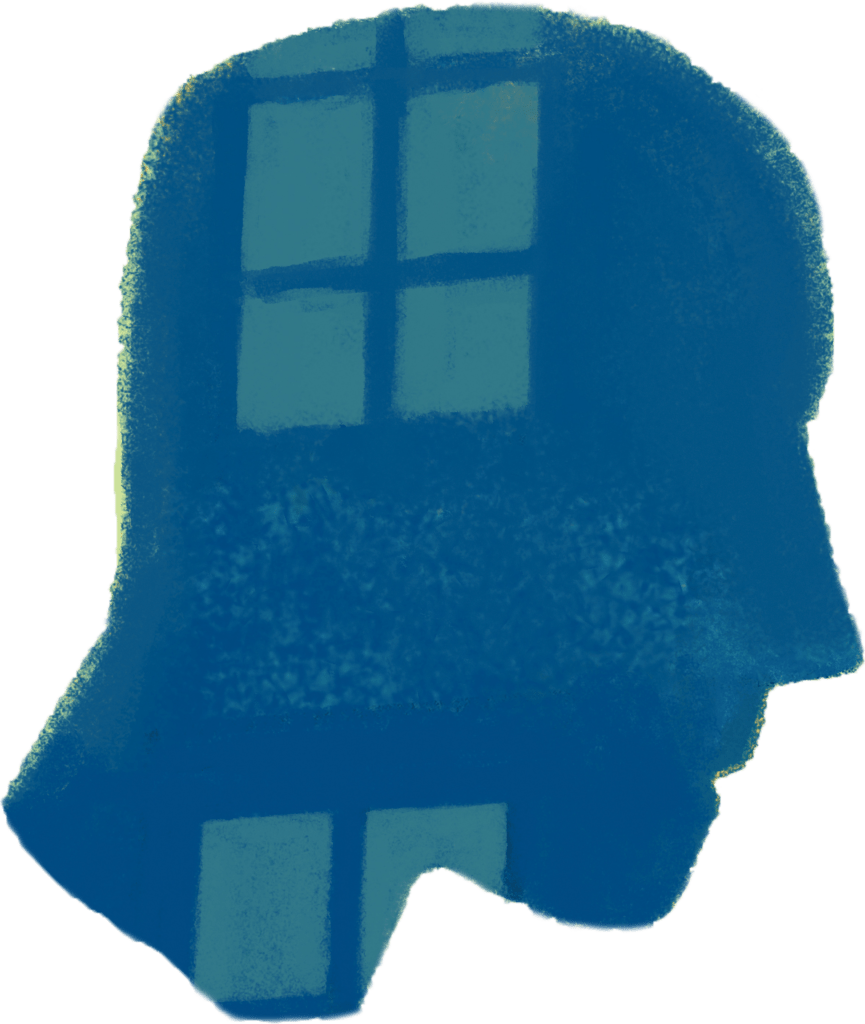 Is Sega based on someone in particular? How common is his situation in Senegal?
The story of Sega is not based on the story of someone in particular, however, it was inspired by a number of people I'd come in contact with or read about. The situation is fairly common in Senegal. We filmed on location in Dakar and Rufisque Senegal, with local cast and crew. Many of our team knew individuals who had either attempted the journey to Europe, some who died at sea, some who were still missing and some who returned home. In fact, one of of the members of our team introduced us to one such individual, Papalaye. Papalaye took an eight day journey by sea, spent a few years in Spain, only to  be deported back to Senegal. We met him at the tail end of our shoot, but in a way it was serendipitous. Thus the migration experience and realities of life in Senegal adds to the tapestry of the film where reality meets fiction.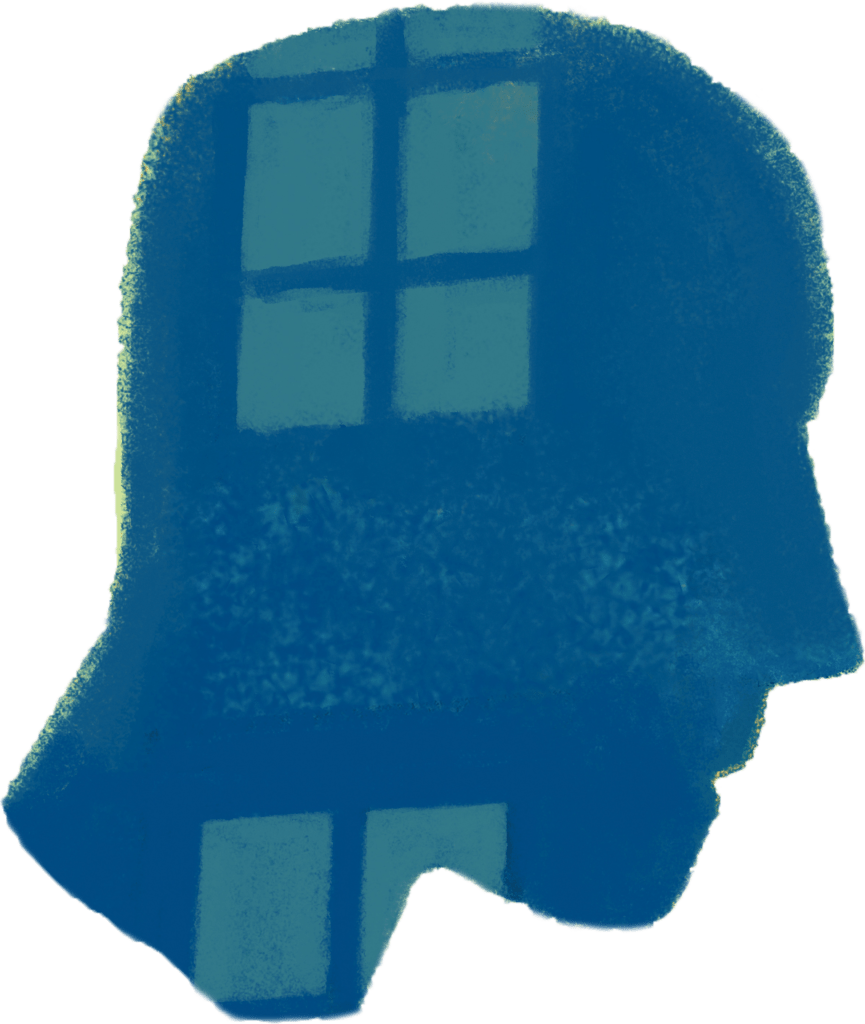 One character asks what is so critical about their situation in Senegal that these young men risk their lives trying to get to Europe. What would you say pushes most of them to seek desperate measures to leave?
There are many complex push/pull factors that influence migration throughout West Africa-economic reasons, climate change, conflict reasons, etc. In the case of Senegal, however, the predominate push facts tend to be predominately economic factors, largely influenced by climate change for those migrating from more rural and pastoral regions.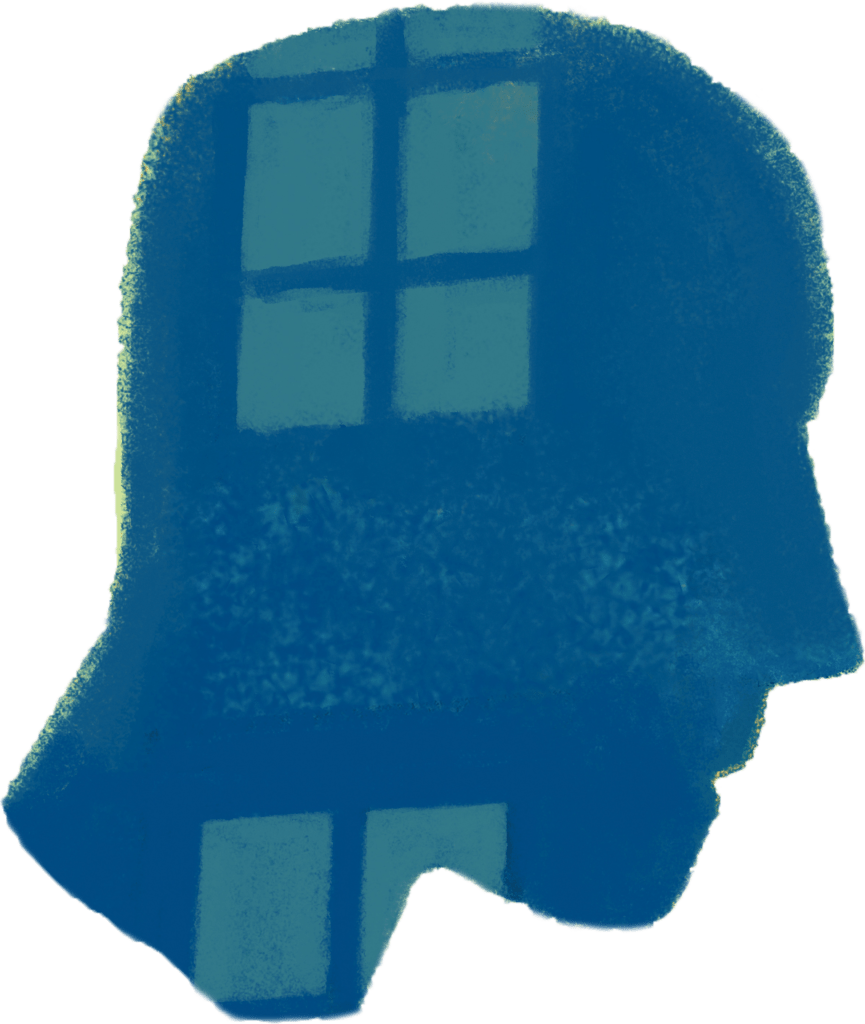 Can you tell us about the filming and casting process in Dakar?
We worked with Proxy Sy Productions for the entire project and they were instrumental in helping us with the casting process. We held our casting call throughout Dakar and Rufisque, Senegal. It was so creatively fulfilling. The talent pool was out of this world! I was so impressed by the everyone who auditioned. Though Alassane Sy, our lead, is a professional actor, I was seeking non-actors who would be able to provide natural performances for the other roles in the film. I was initially a bit concerned. I thought, "What if I don't find what I am looking for?" I could not have been more wrong. I had the opposite problem! I found it difficult to make a decision for characters because I was spoiled for choice. It was at that moment I wished I was making a feature film! Mainly to include the wide pool of talent.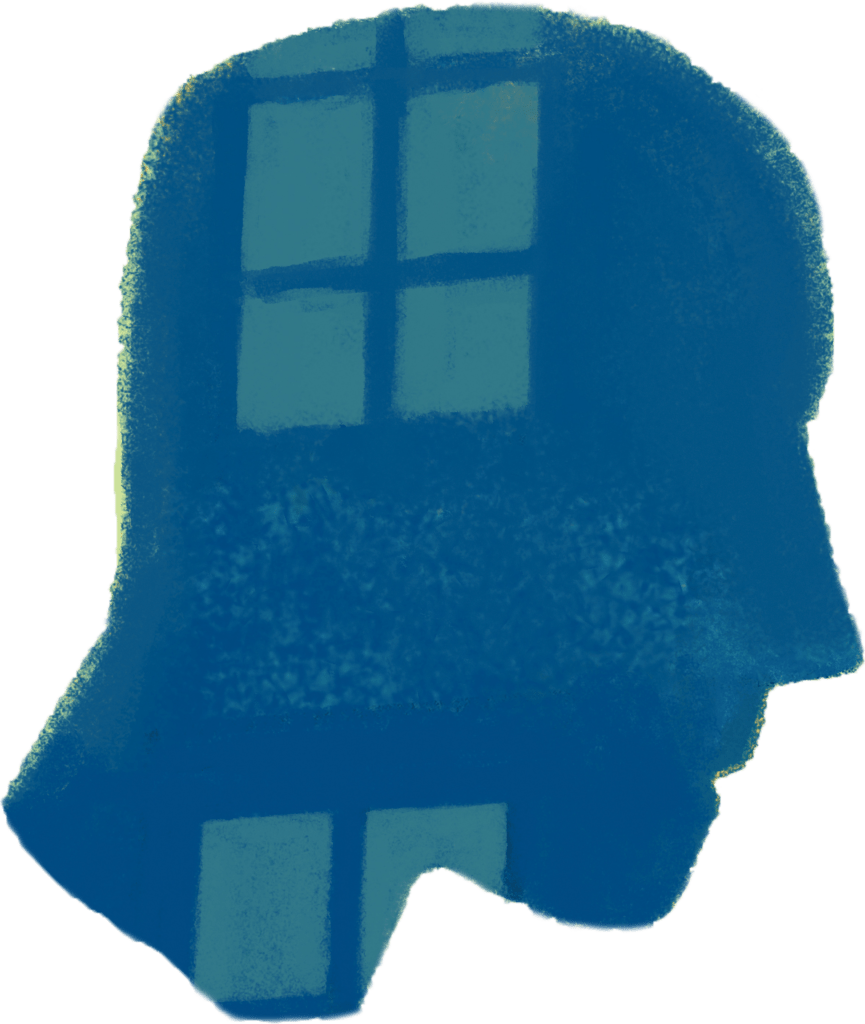 What is your own background as a filmmaker?
My love for filmmaking was sparked when I was an undergraduate at the University of California, Berkeley and took Professor Loni Ding's filmmaking course. Ever since then, I have lovingly pursued the craft with abandon.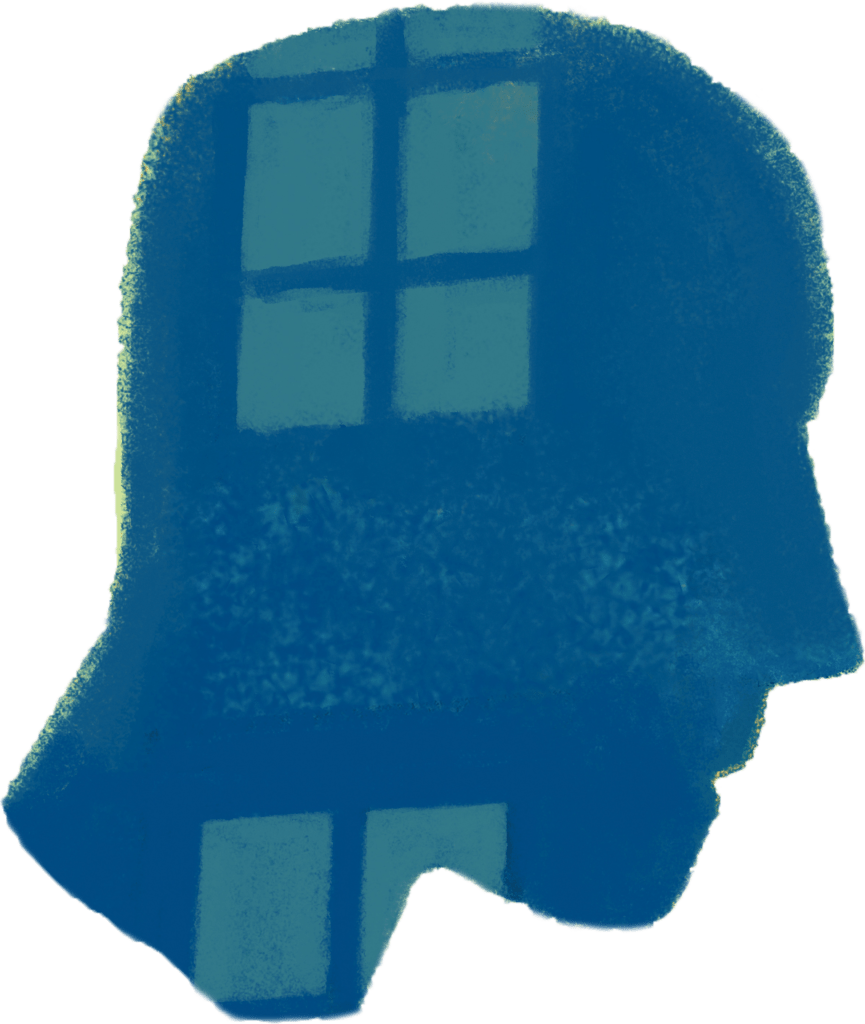 Would you say that the short film format has given you any particular freedom?
The short film format allows me to exercise my creative vision with less pressure, in a sense. Though my story-telling approach remains the same, I find that I can explore a bit more in this format with more freedom. However, it also encourages and forces a sense of clarity as well since you do not have much time!
Sega was shown in International Competition.