Nightcap with Lune [Moon]
Interview with Zoé Pelchat, director of Lune [Moon]
Why did you choose to title the film Lune?
Because the main character repeats a mantra throughout the film that says "Je mérite la lune" which means "I deserve the moon" – I deserve the very best. Because of that the moon (lune) kind of became the emblem of the film. In the film, Babz, the protagonist, learns to be her own shining light, her own "moon".
How much of it is biographical or autobiographical? Who or what inspired you to portray this woman's journey?
Nothing in the film is autobiographical. I decided to touch upon the subject of social rehabilitation because I saw several films or TV shows about inmates, but few about ex-cons. I was intrigued by life after prison and the conflicting realities that come with it – starting your life over, forgiving yourself, reconnecting with the ones you love, facing marginalization and prejudice, resisting the temptation of old ways, trying to deal with loneliness, trying to exist and be seen as a person, etc. That situation seemed so complex and sensitive that I felt like exploring it in a film. I did meet with two ex-cons at different points – one at the very beginning of the writing process and one right before shooting (the main actress, Joanie Martel, also met her). The two meetings were tremendous. Without directly inspiring the main character, they brought depth to the script and the performance. But above all they fed the film with one big feeling: DIGNITY. Those two women were brilliant and that really inspired my vision for the film.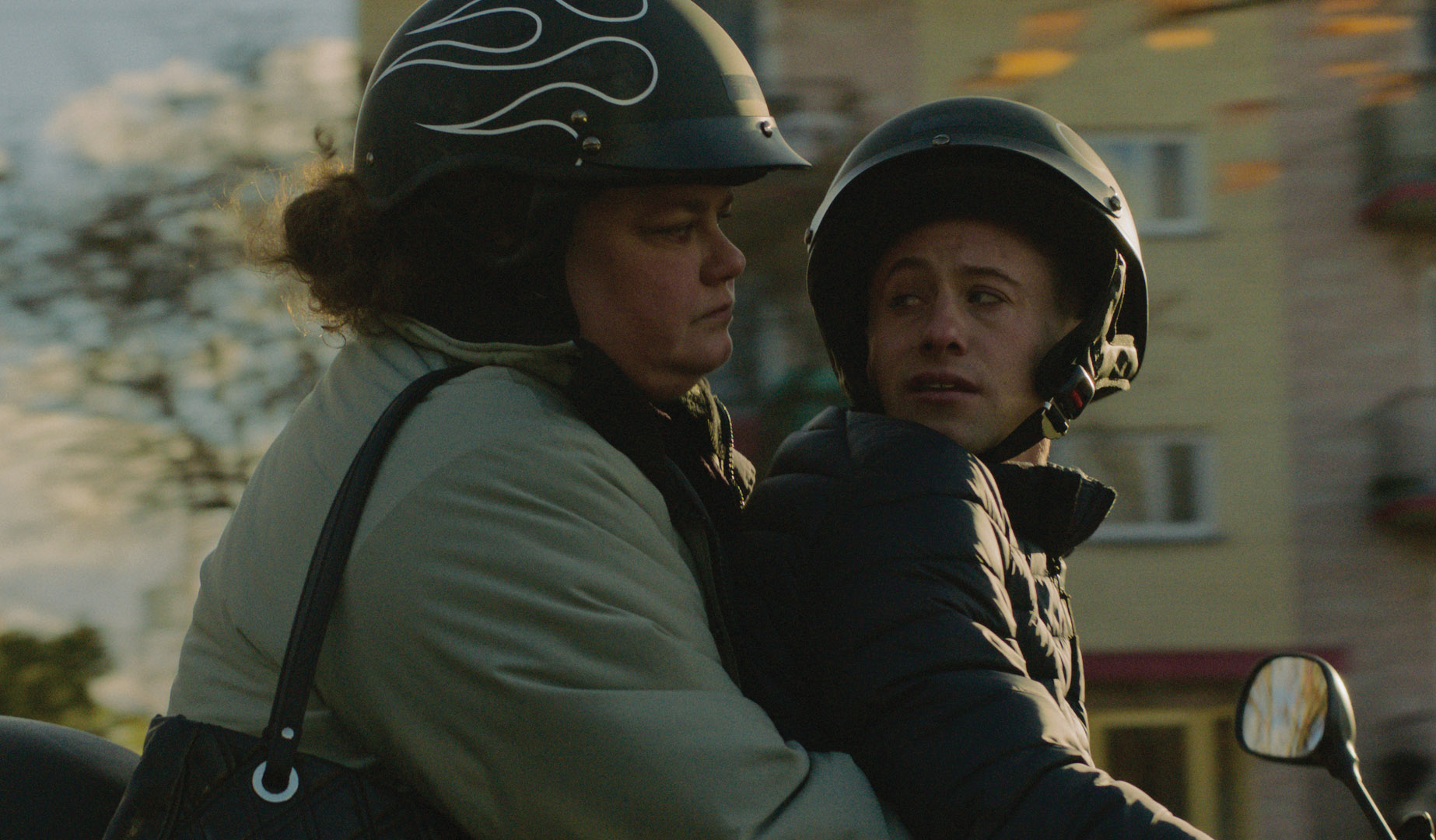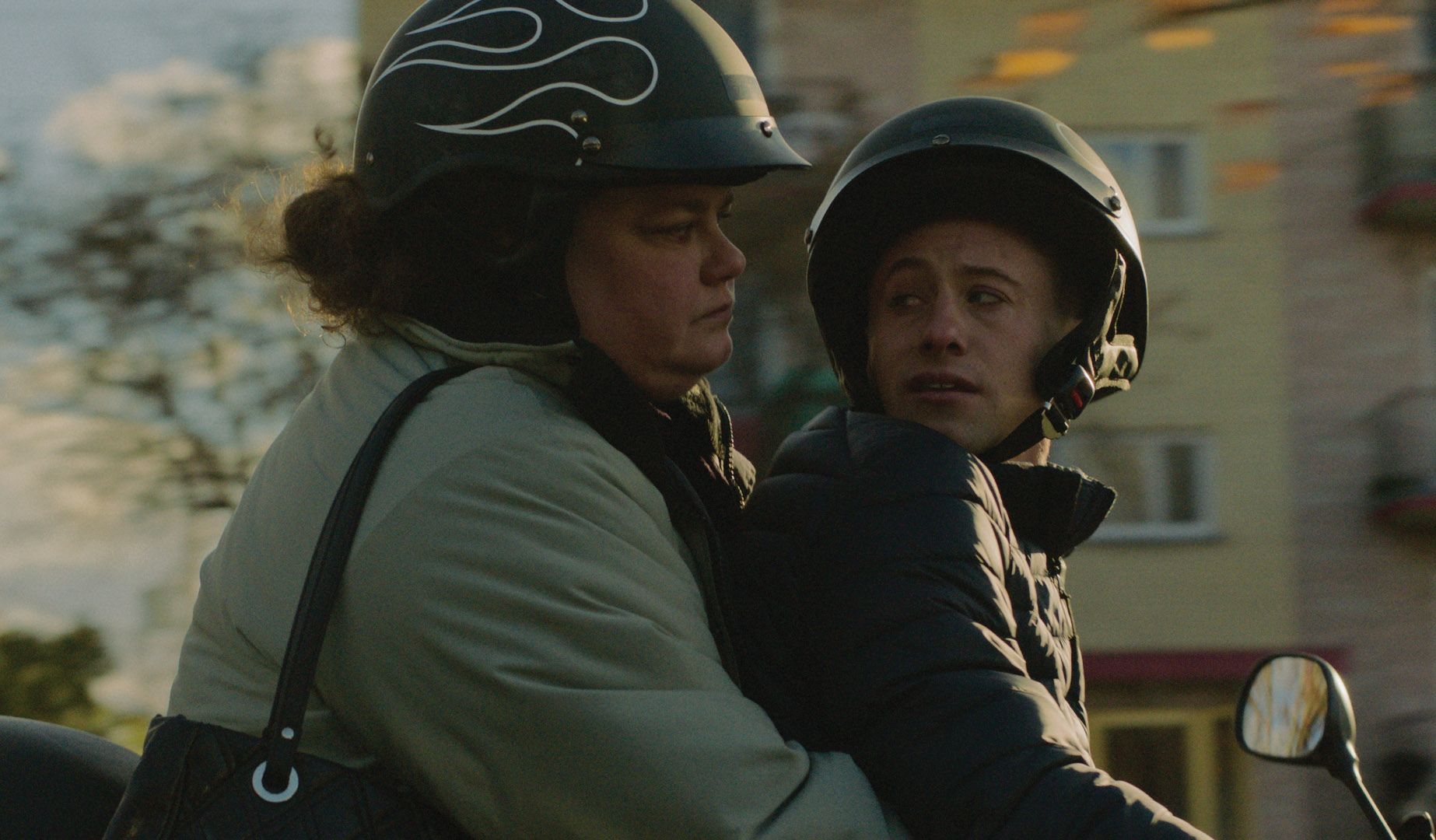 What would you hope the audience takes from it?
I hope that it generates empathy for women in a situation like Babz's – or marginalized people in general. I wish that the viewer finishes the film with a feeling of hope – with a sense that everyone has more strength and resilience than they think. The standpoint of the film is also "Pro-réinsertion" – I think that ex-convicts that are not dangerous should be allowed a second chance in society, with proper support and assistance.
What sorts of themes and subjects are you keen to explore as a filmmaker?
I think that all my projects touch on the subject of loneliness. That feeling is so common and it fascinates me that we can be so many people on this planet – and yet feel so lonely sometimes! I am also exploring the notion of feminine identity – the infinite variations of feminine identity – in several of my projects. And I like to create characters that are unexpected or surprising.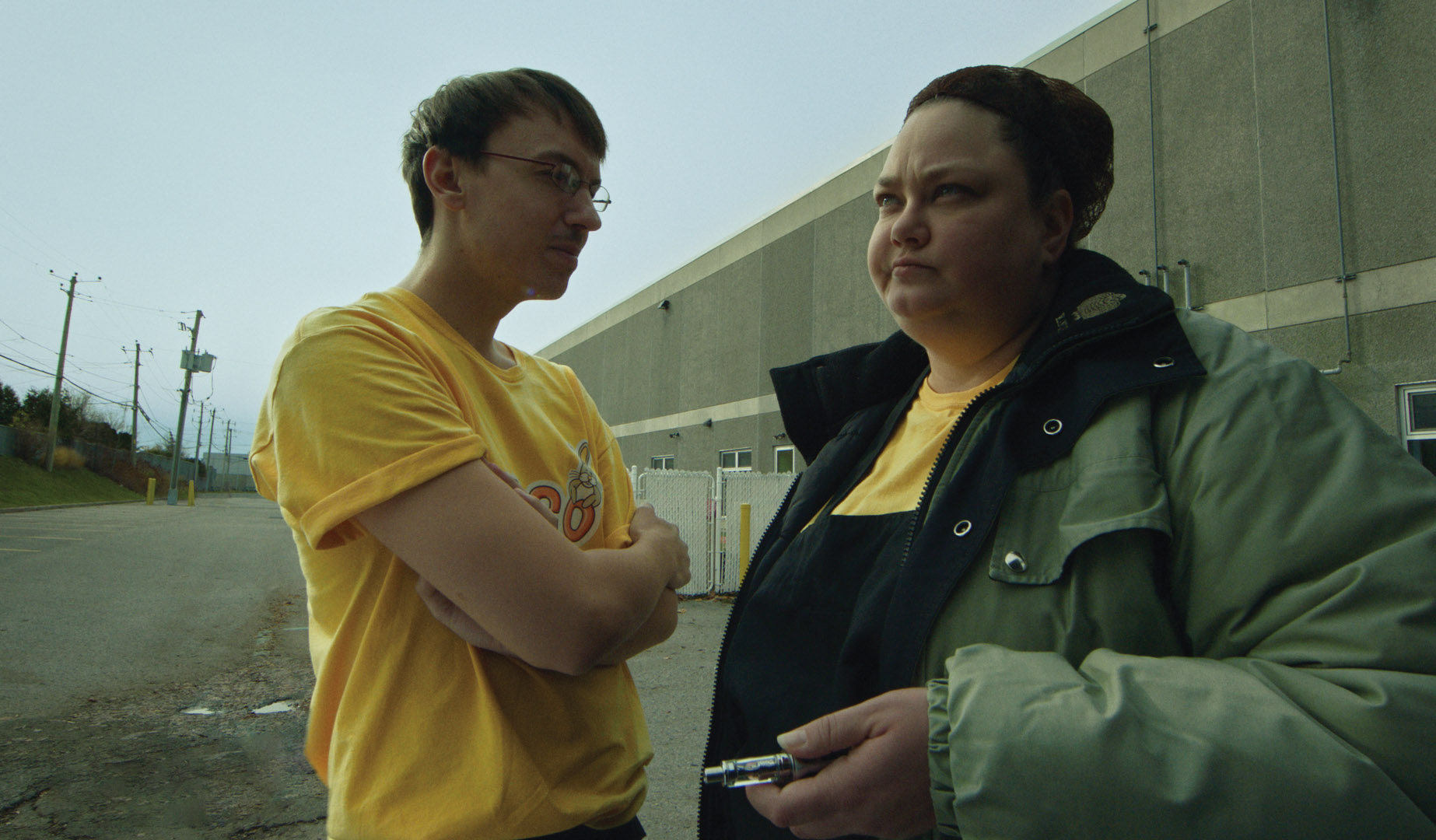 What do you think the future holds for short films?
I hope it keeps celebrating filmmakers from all around the world, exchanging new ideas, allowing us to discover amazing people and art, opening our horizons to new stories and perspectives! It would be nice if shorts were even more accessible and that they were more a part of mainstream culture – ex: shown on TV, easily available to watch, etc. I hope that there would be more funding options in Quebec for short films, so that we could pay our teams properly and that more people could make shorts! I also think that this format is there to take risks! 
If we were to go back into lockdown, what cultural or artistic delights would you recommend to alleviate our boredom?
Industry – The new HBO show happening at a London bank. Soooooooooooo good.
Grand Army – A wonderful and realistic teenage drama on Netflix, showing teenagers in all their brilliance and complexity.
Any reality show from any era – Love is Blind, Too hot to Handle, Keeping up with the Kardashians, Temptation Island, Big Brother, Queer Eye, etc. Always bomb!
And if you feel like discovering recent Quebec Cinema here are some fabulous features that you can probably rent on iTunes:
– Tu Dors Nicole (2014) by Stéphane Lafleur
– Une Colonie (2018) by Geneviève Dulude De Celles
– Sashinka (2017) by Kristina Wagenbauer
– La femme de mon frère (2019) by Monia Chokri
– Mad Dog Labine (2018) by Jonathan Beaulieu-Cyr and Renaud Lessard
And some great Quebec short films from the past years:
– Star by Émilie Mannering
– La peau sauvage by Ariane Louis-Seize
– Chez les heureux de ce monde by Jean-François Sauvé
– Celle qui porte la pluie by Marianne Métivier
– Brotherhood by Meryam Joober
– Fauve by Jérémy Compte
– Goodbye Golovin by Matthieu Grimard
– Viaduc by Patrice Laliberté
– Ina Litovski by Anaïs Barbeau-Lavalette and André Turpin
– Cherche femme forte by Marilyn Cooke
– Juste toi et moi by Sandrine Brodeur-Desrosiers
– Bleu tonnerre by Philippe David Gagné and Jean-Marc E. Roy
– Mon boy by Sarah Pellerin