Breakfast with Ma nishtana [What Has Changed]
Interview with Salomon Chekol, director of Ma nishtana [What Has Changed]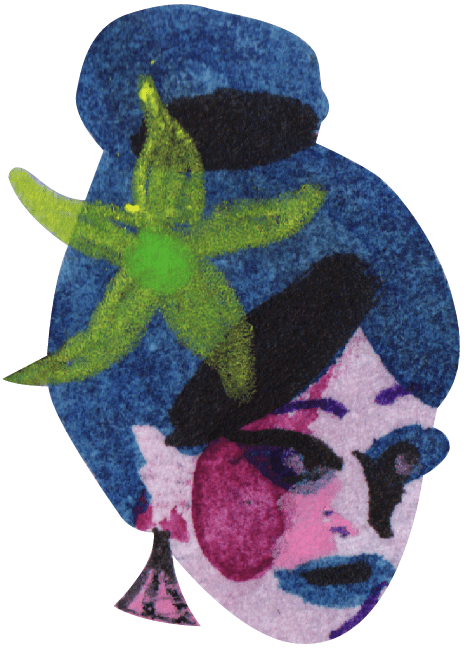 How was Ma nishtana born?
The film was born when I thought about holiday packages we used to get when I was young. I imagined a soldier lugging a box he got from the army all the way home. I remember those looks, that place of shame you feel from kids and people that do not need that donation. At the time when I started writing the script for Ma nishtana, I imagined that soldier with the package and all he wants is to have a family meal.  During that same time my parents' relationship hit a rough patch. My dad called me one day and asked me to take with me to Jerusalem a plastic bag with cash they had been saving. It was a pretty regular bag and that amount of money was not too astronomical. I kept the money in my closet for a while. I held on to it and I was worried. I understood that that bag contained both of my parents' fears and hopes, and my hopes. The pressure surrounding the money brought out ghosts within us and everything became sensitive and tense. I saw how it motivated each one of us in the family and we were in anticipation about what might happen. This is what inspired me to write.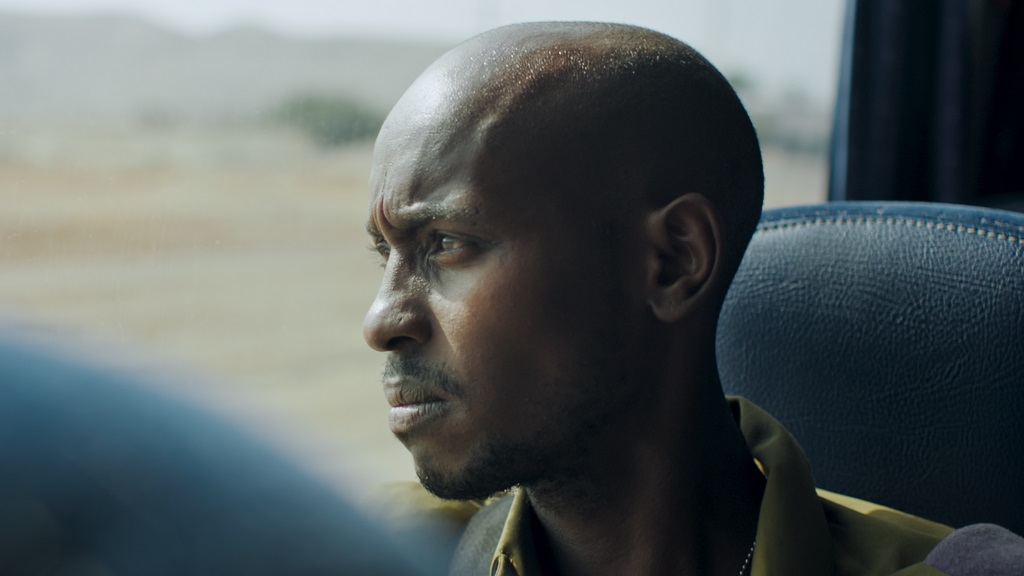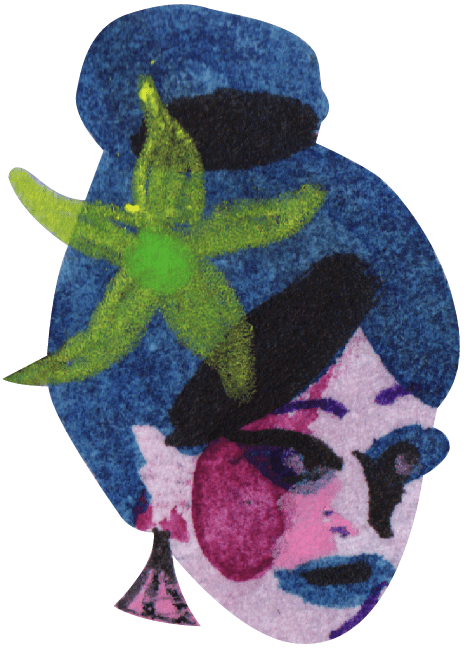 "What Has Changed" is what we call "Ma nishtana" in the Passover Haggadah. Why did you choose that title?
The Passover Haggadah is full of symbolism and power and it is also one of the most beautiful stories that I can imagine on many levels. "Why is this night different from all other nights" was a question that needed to be asked during my whole writing process. The story of Shai, the soldier, connected me to the story of the exodus from Egypt which talks about the transition from slavery to freedom and all of the plagues you have to go through on the way.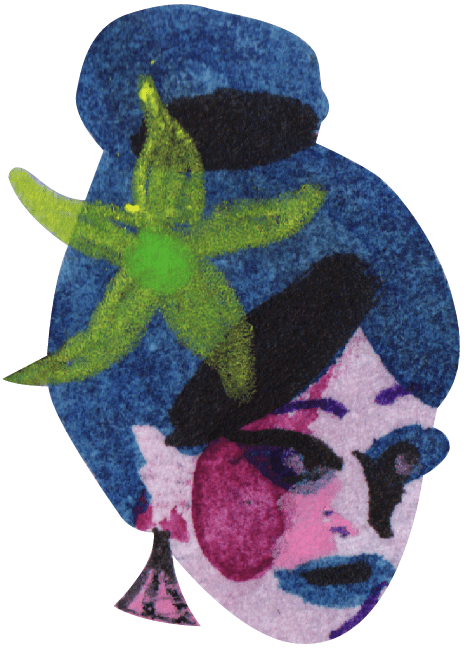 What did you want to examine in the relationship between Shai, the soldier, and his family?
I wanted to see and to feel the generational gap between father and son and the never-ending pressure over money, not only within the family but also with neighbors. At what point does the difference in attitude and the cultural gap become the cause of an eruption within themselves, in their lives and in their homes.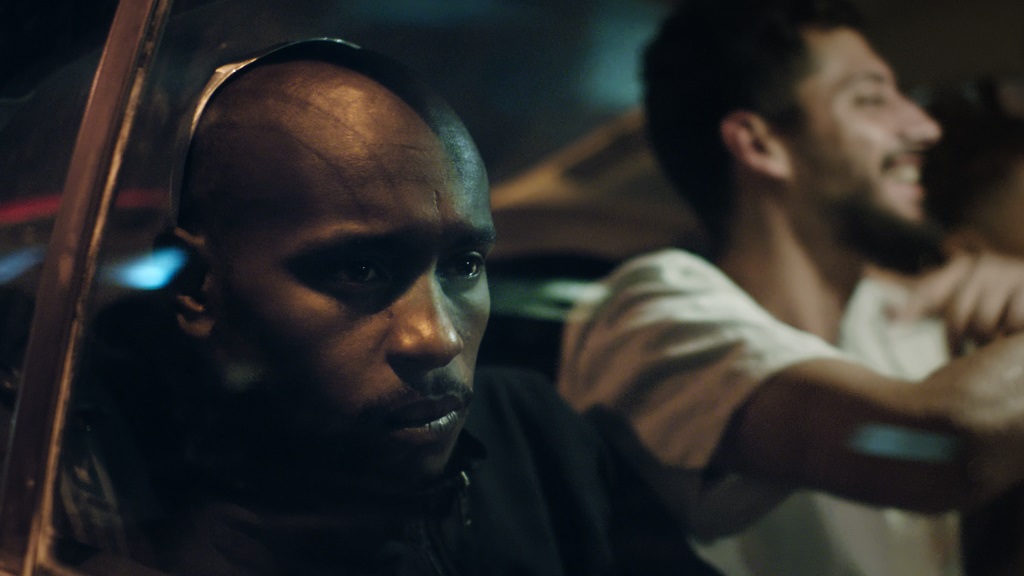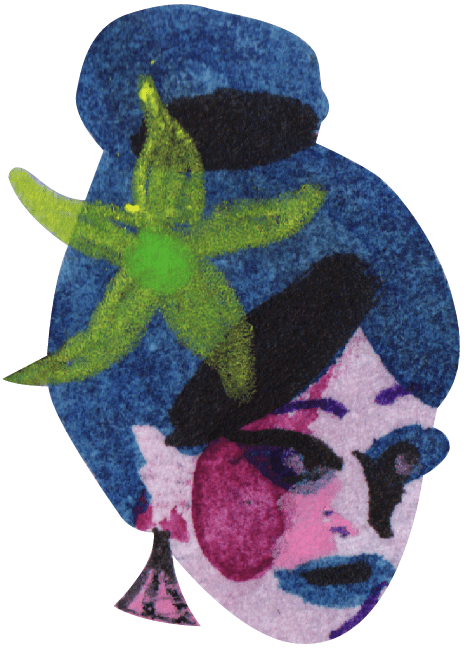 Is there a short film that made an impression on you?
Just this month I had the chance to watch Oslo, by Shady Srour, which is just a strong film from start to finish.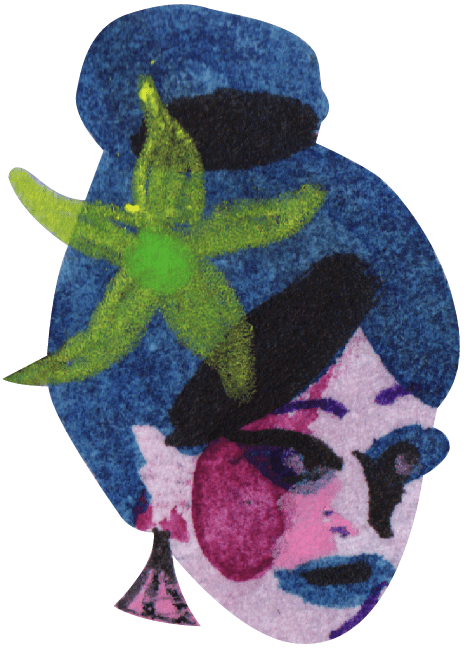 How do you define a good film?
I ask myself that too…Life is surprising. A good film can get into the pain that each one of us has and look at it from a variety of angles in order to understand the emotion motivating us without taking a stand for or against for even a moment. Just like that – without judgment and allowing feelings to just be. A good film is when I see parts of life that are woven together to create something beautiful. Something that is moving and stirs the heart.
Ma nishtana [What Has Changed] is being shown as part of International Competition I9.