Lunch with Masques [Masks]
Interview with Olivier Smolders, director of Masques [Masks]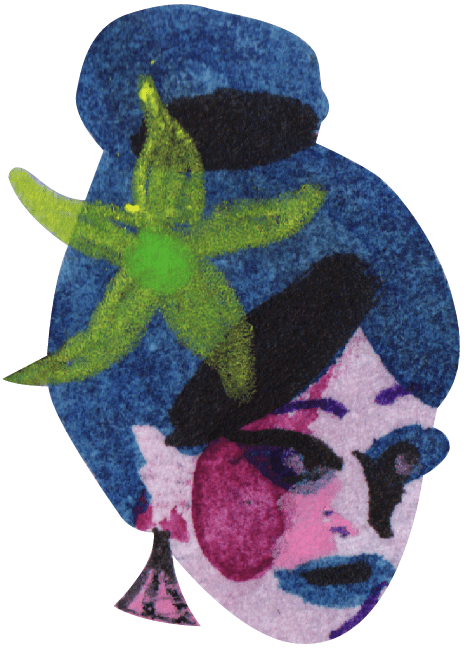 How much were you interested by the issue of filiation and transmission for this film?
My cinematic desires are intuitive, sensorial, linked to people and objects that I want to film. It is only whilst the work is in progress that I discover along the way roughly « what it is about ». I have been wanting to film masks for quite a few years now. But I couldn't find my point of entry for this film, the angle that would give me my unique approach. And then the death of my parents suddenly gave a different light to the project. I took that as my starting point, how personal grief brought me back to the thematic of masks. Different stories of mutilated faces or hidden faces added themselves and defined more clearly the path I was taking. In the end it is no longer really a film about the masks but rather about the loss of the faces of those we love.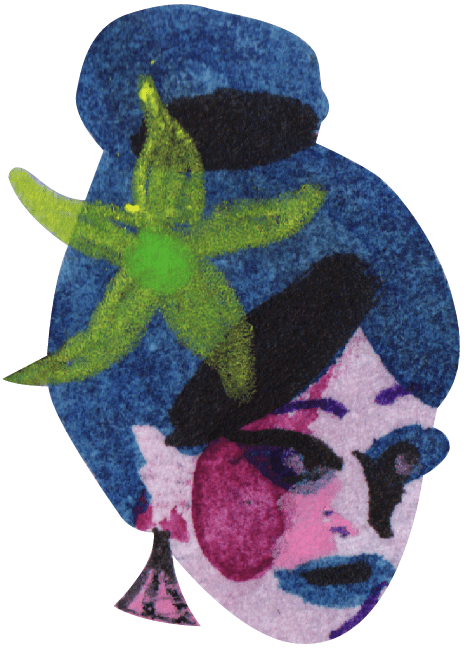 What is it you find interesting in the forest environment?
Many masks are born in the forest. Mysterious rituals are performed there, out of sight. Throughout the cycle of the seasons the trees that surround them are continually growing and dying. Thus it is also the story of the community of Man. When we chase the masks from the forest, they dance for a moment in the village squares, then they go to die in museums. But it is said, that even when dead, they still dream of the forest.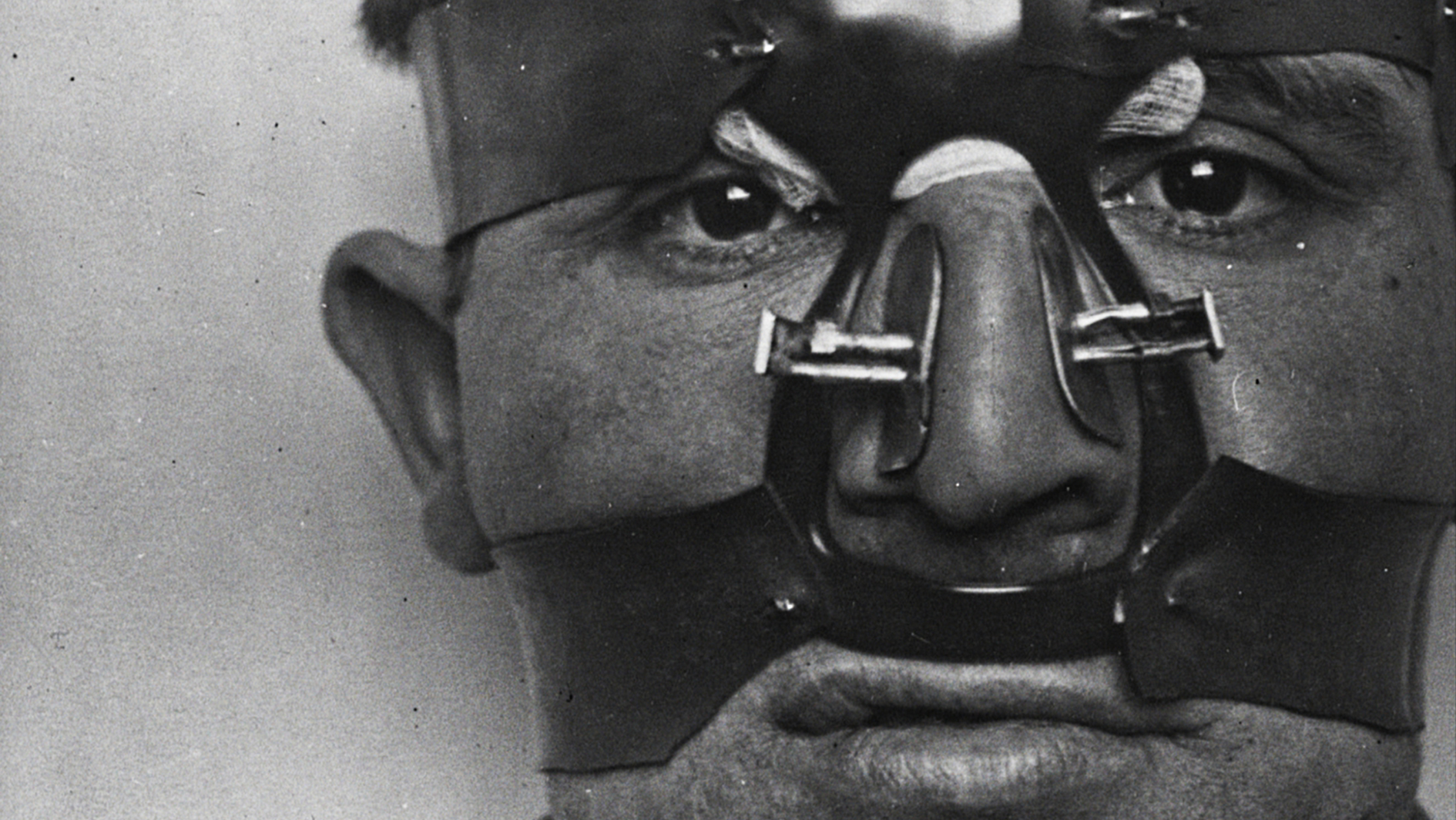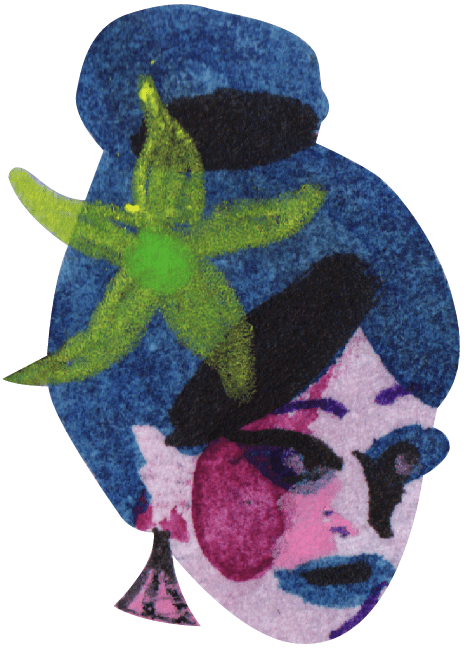 How did you put together your panorama of masks? Did you work with museums?
The museum sequence was filmed in the city of mirrors in Liege, where an exhibition was being held of a collection of masks that had been lent by the museum of Quai Branly. In the sequence where the masks move, I dipped into my brother Quentin's collection. The difficulty was less about finding the masks than discovering how to make them encounter each other, as they come from very different cultures and in their original context they do not have the same meaning or the same function. I wanted to see them playing the game, to make them come to life onscreen without us being able to properly distinguish the person wearing the mask. Some of them accepted courteously. Others resisted slightly because sometimes they are unruly beings. But very little is needed to distract them and to capture on the spot the life that animates them.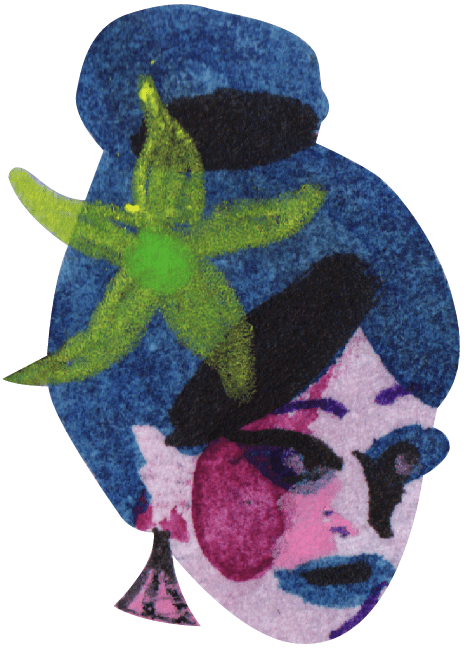 To what extent were you interested by the dilemma between showing or masking the face of suffering, whether this suffering emanates from a medical emergency, a scar or grief?
I am only afraid of what is hidden from me. I have always wanted to see with my own eyes. And when I do, most often, the fear goes away. Which does not change the fact we need to find the appropriate equilibrium. When does exhibiting a physical or emotional injury become something too self indulgent, sensationalist or morbid? The limit is not the same for everyone. Most likely I sometimes feel the need for harsher images than other viewers, but I am terribly afraid of avoiding the difficulty, of denying the inherent violence in life. My first instinct is not to shut my eyes to it straight away. It is only after that, as far as I am concerned, that I can try and tame the images of suffering. But it's very subjective. Violence is often more present in our way of looking at things than in reality itself. Other people's suffering stays always out of reach.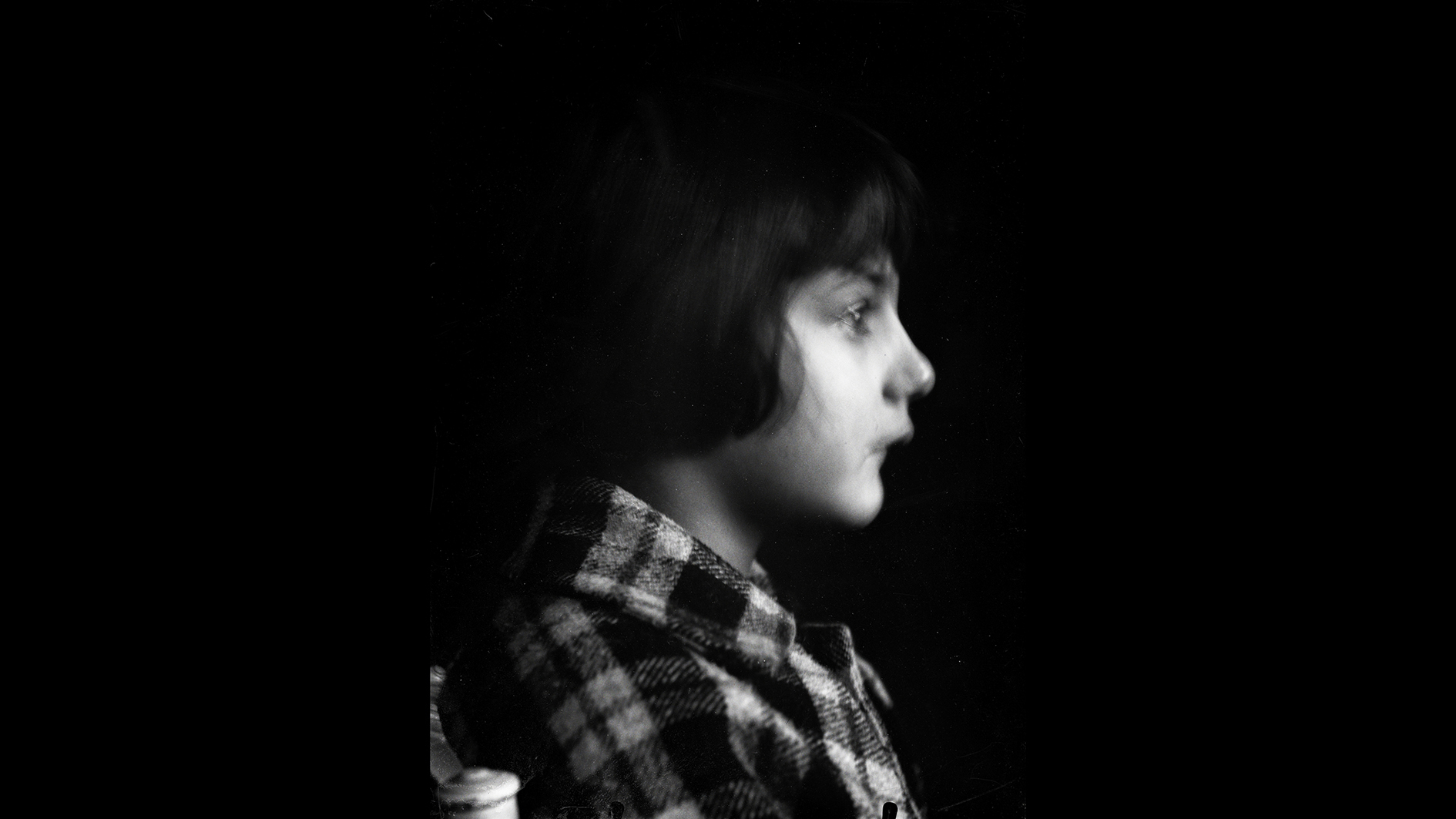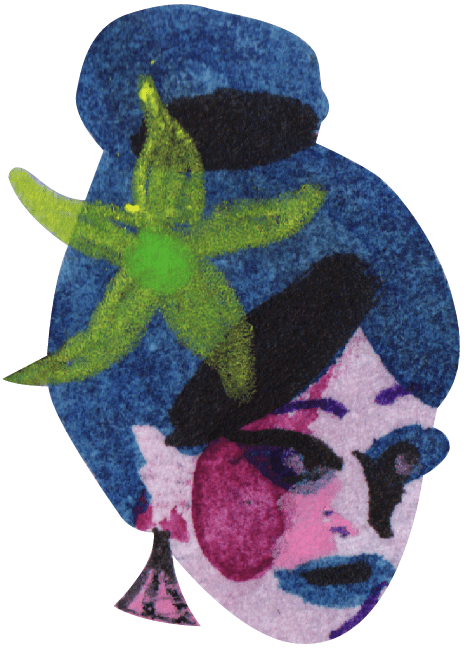 Is there a particular short film that has made a strong impression on you?
There are quite a few. For today, let's name: Universal Hotel by Peter Thompson. Diane Wellington by Arnaud des Pallière. Colloque de chiens by Ruiz.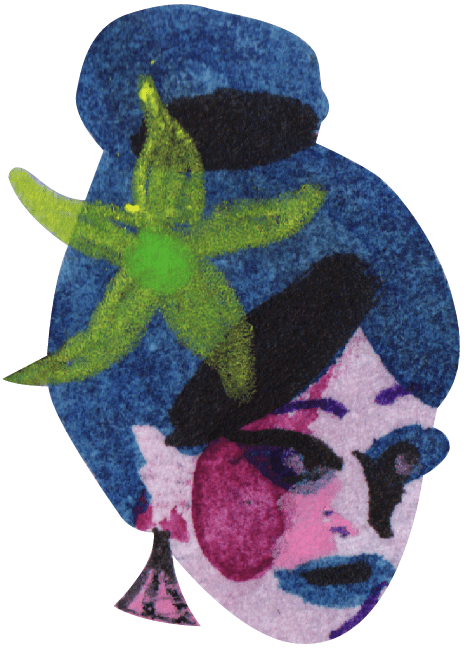 What's your definition of a good film?
First of all, it's a film that shakes me out of my habits as an audience member, then one that can have different interpretations, and finally one that has found a unique way to put its intentions and its formal plan into dialogue.
Masques [Masks] is being shown as part of Lab Competition L1.