Lunch with Perles
Interview with Alexis Hellot, director of Perles
What inspired you to make Perles, and why did you choose to make it a thriller?
In the beginning, there was an image of an abandoned car under a tree in a sort of clearing. There is a woman inside. A man comes to see her. Everything started from that. The issue of the Roma slums came next. When I started writing the script in late 2017, the winter truce law was amended to prohibit evictions from slums during the winter. Except that, in reality, the expulsions continued in a "roundabout" way, and very often borderline illegal. It made me want to confront these two worlds, that of the police and that of the Roma slums, which have a lot in common… For the thriller style, it is more a way of writing and especially a way of developing ambivalent characters, who always have things to hide, and who inevitably get into difficult situations. In fact, the thriller as a genre does not interest me so much, but the tension of its staging pleases me a lot. It allows an emergence from the subtext, revealing the inner life of the characters, where it is more perception than observation. 
Why didn't you want us to understand the language spoken by Anca and her relatives in the film?
This is mostly due to running out of time before we had to send the film to Clermont… Now, it is a real question that we are asking ourselves, even as I am writing to you, whether or not we need to translate the dialogues into Romani. Not to translate is to be like the main character, outside the conversations, a little lost. But the risk is to lose some important implications because the dialogues are not innocuous. We still have a few days to decide…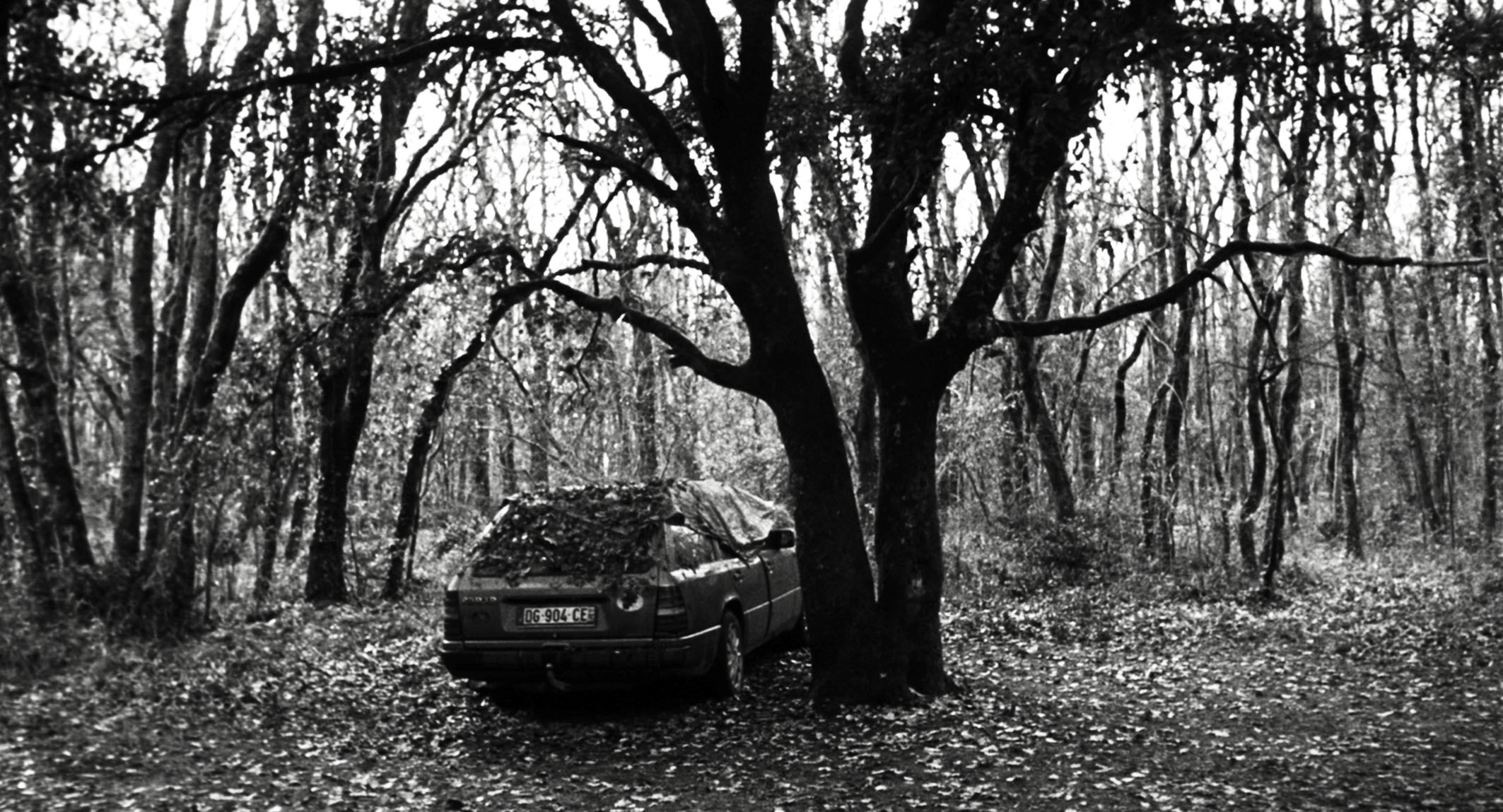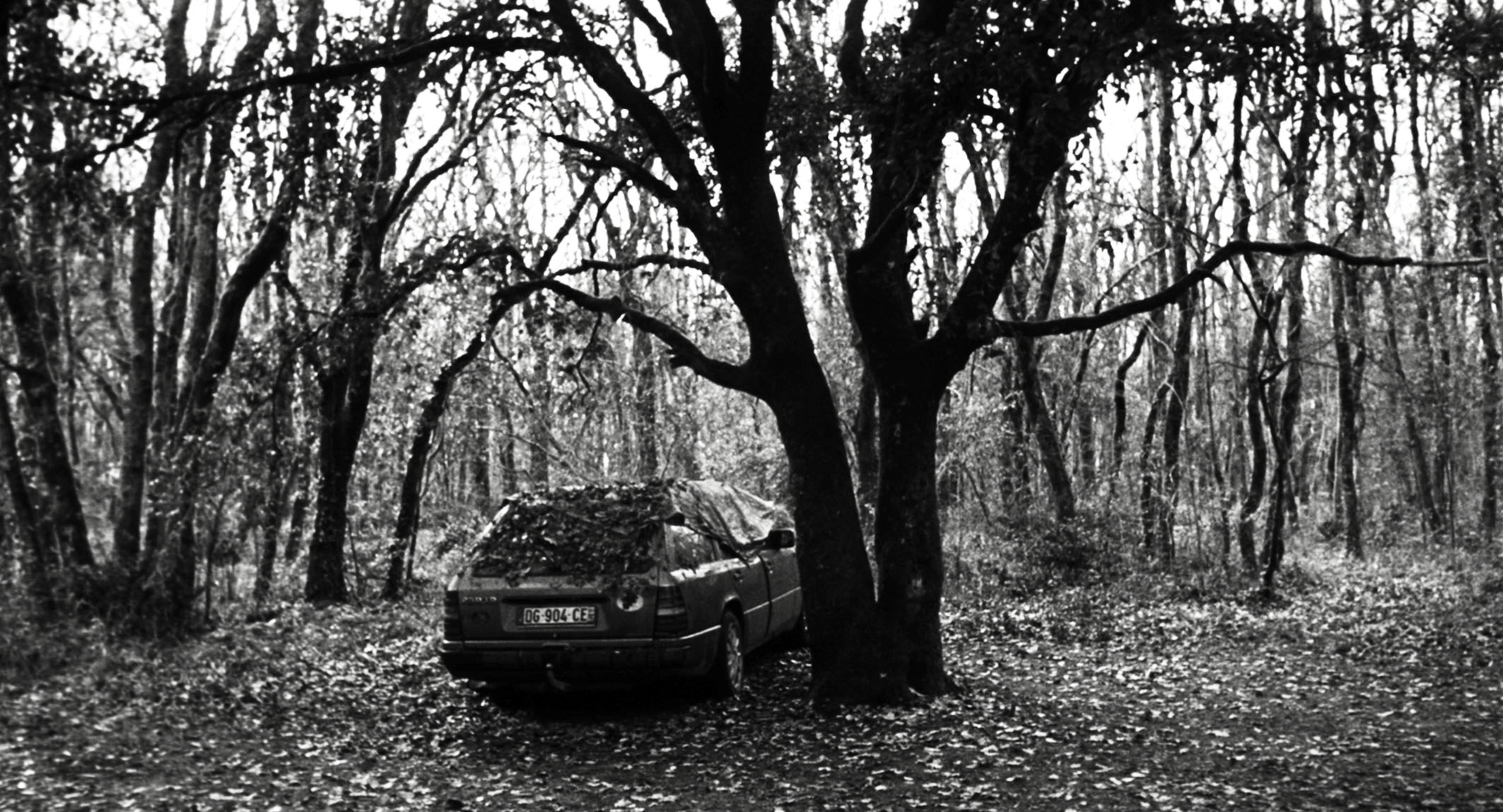 How did you organize your casting?
In a completely disjointed way. The main role was found almost last… In any case, from the start, I wanted to mix professional actors with amateurs. The first were generally recommended to me, the second were mostly encounters during writing, people met in the slums and especially thanks to a wonderful association called Intermèdes Robinson, to whom I owe a lot, and who introduced me to many people, starting with Kledjona who plays the role of Anca.
How interested are you in the theme of adversity in Perles and is it a topic that you plan to address in other films?
It is mainly relations of domination that interest me, territorial struggles, the subjugation of one milieu over another, etc…  In Perles, these relationships are obvious, even though they are complex. And so the ensuing adversity is obvious or at least more visible. In my other projects, these themes are always present, but more in subtext. Adversity is less incurred and more provoked by the main characters. In Perles, we can see several ways of reacting to adversity: fleeing, being resilient, fantasizing about another life, defending one's identity, etc. And I use these choices in the face of adversity to powerfully reveal the personality of the characters.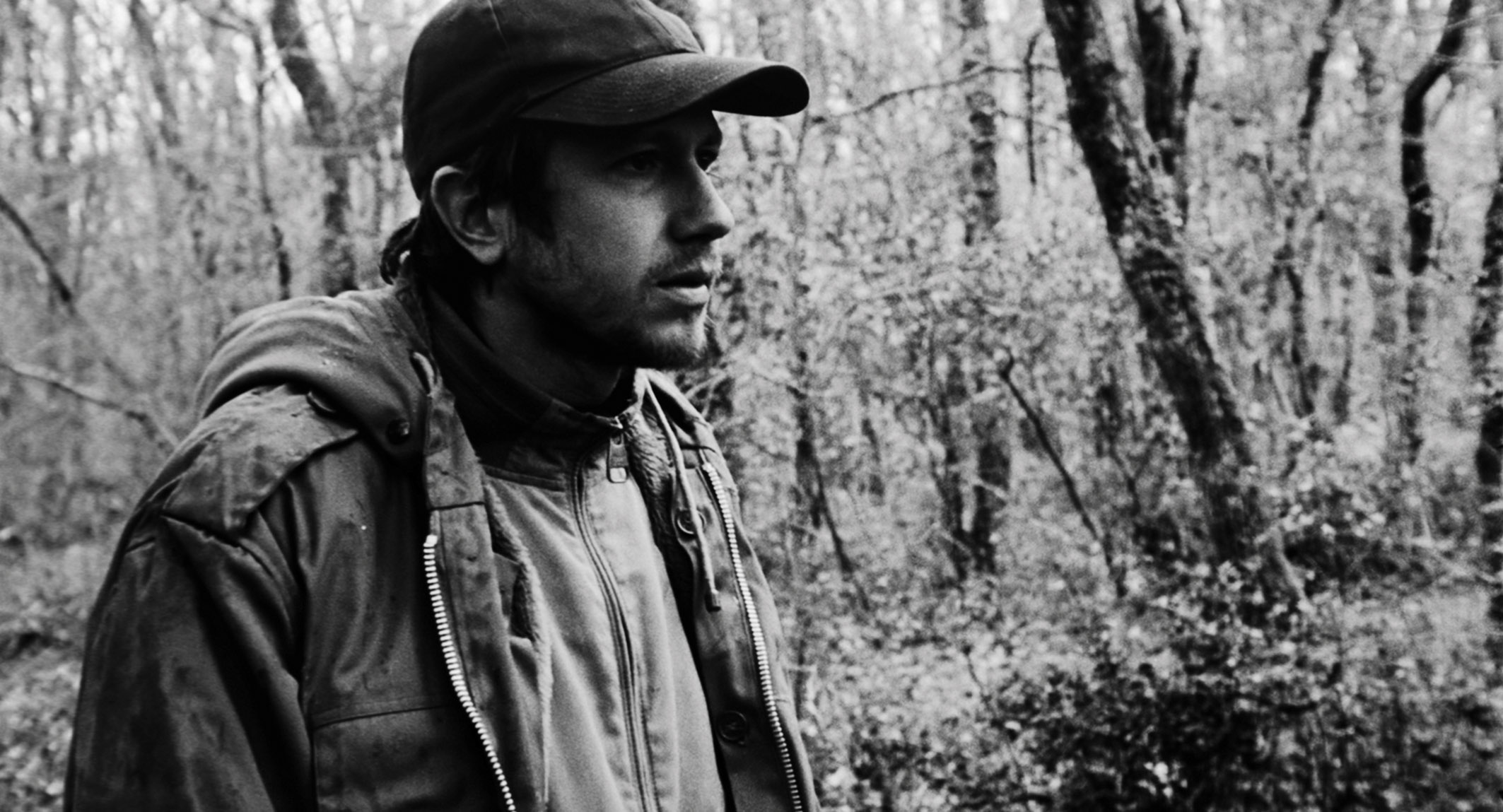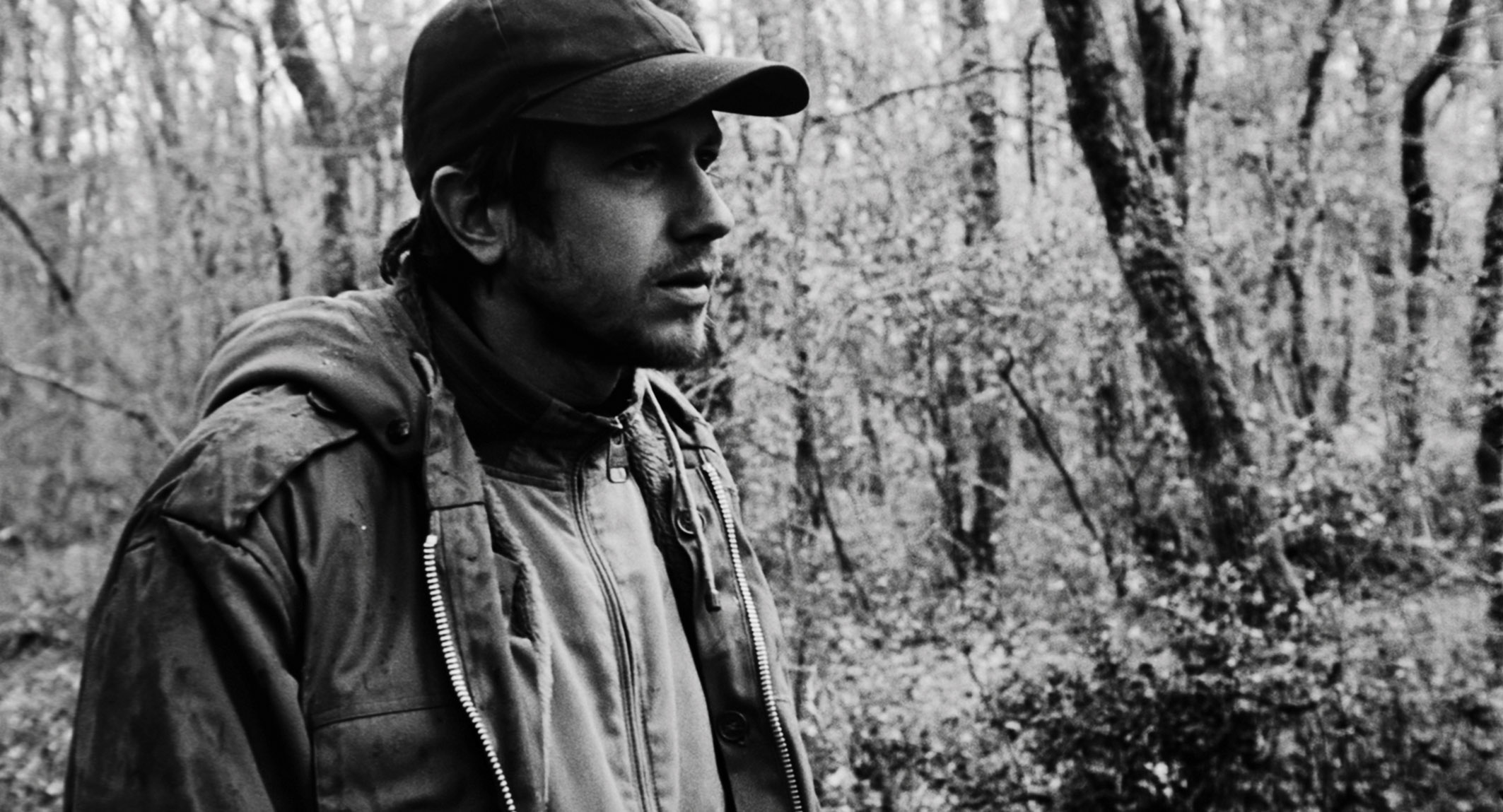 What do you think the future holds for short films?
At first glance, as long as the feature-length film exists, the short film will be an obligatory step. So we will continue to produce them, especially since the short film has become economically structured, perhaps even a little too much to my liking, a little too professionalized as well. The good thing is that we are more demanding with the scenarios and the topics developed. I have the impression that there is much more quality at that level. But the bad side is that we have – but maybe I'm wrong – lost a little of the experimental lab side especially when it comes to staging. I don't watch many shorts, but I see a lack of audacity, risk-taking and it's a bit of a shame. And I don't think it necessarily comes from the authors or the directors, but there is a form of pressure, of calibration, of imposition, just a little at all levels of development and production that I think are detrimental to the works being made. So we have to be vigilant and avoid too much uniformity in short films.
If we were to go back into lockdown, what cultural or artistic delights would you recommend to alleviate our boredom?
Spending most of my time consuming culture, I would tend to recommend do-it-yourself activities! In any case, take advantage of this time to get out of your routine and learn new things.