Dinner with Push This Button If You Begin to Panic
Interview with Gabriel Böhmer, director of Push This Button If You Begin to Panic
Which techniques did you use to create and animate these superimposed paper cuts?
The film primarily employs a cutout technique. The characters, and sets, are all just little pieces of paper that have been cut out by hand. The film revolves around an MRI, which is a medical scan that is completely white on the inside and scans the body in layers. This is why the film is told in white-on-white layers. The paper used in the film was made from a recycled cotton fabric. This was very important to me because of a line in the film, which goes, "the fabric of things is unravelling quite beautifully." And that's why we have this constant tearing and unravelling of our protagonist's universe. Everything in the film has two ways of moving. Either like a marionette, where we simply move the cutout. Or by replacing the cutout when we want to move in three dimensions. An easy example of this is a person moving away from the camera. Instead of moving the little paper cutout, each frame has a new cutout. The themes of questioning perspectives, and changing perspectives, was important, so I didn't want to be stuck in two dimensions. What you see is mostly what I shot. There is a bit of digital compositing. This allowed me to move multiple elements in a scene at separate times. When dealing with little bits of paper, things get messy very quickly. But, even when it came to the digital component, I was still working on one frame at a time.
Why were you interested in the relationship to the body? And to the brain?
I had an experience with an MRI scan, which is why it is the centrepiece of the film. A technician gave me a remote, and said, "push this button if you begin to panic," before feeding me into the machine. I thought it was the most beautiful sentence I'd ever heard. It sparked the idea for the film. And in meditating on what was happening I became interested in the body, and its deconstruction. In what happens when an organ is in conflict with the rest of you. And in the unravelling of identity as you no longer see yourself as an individual, but rather as a collection of body parts. One of the earliest ideas was to have the film play out in the frame of a head. As kind of a play with the form of storytelling. That was my interest in the brain. It's where all stories take place after all. In memory, real, or not. Even in the moment. Even in this moment! How reliable is the storyteller? How clear are they? What if they can't convey what is happening? Even to themselves?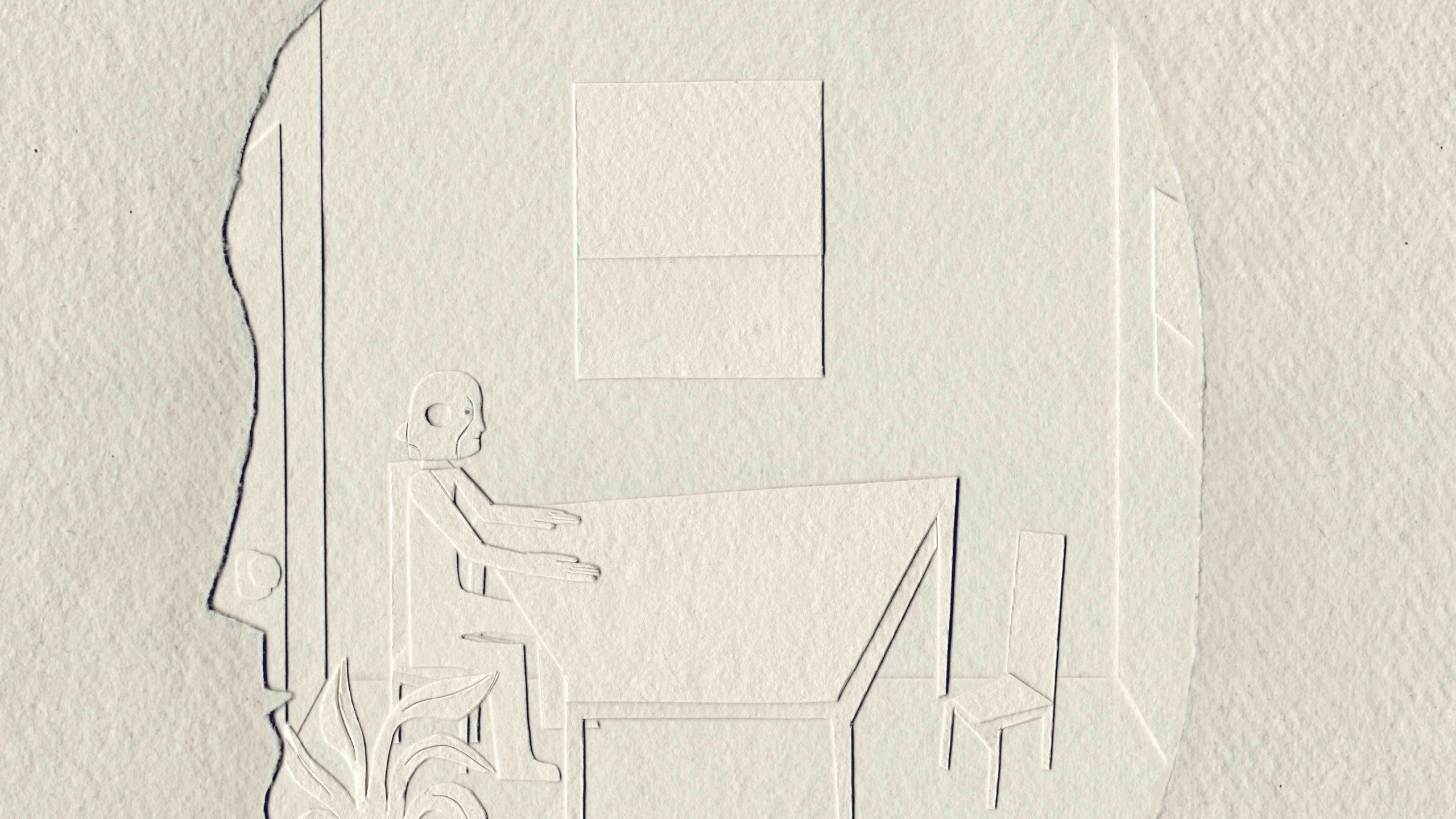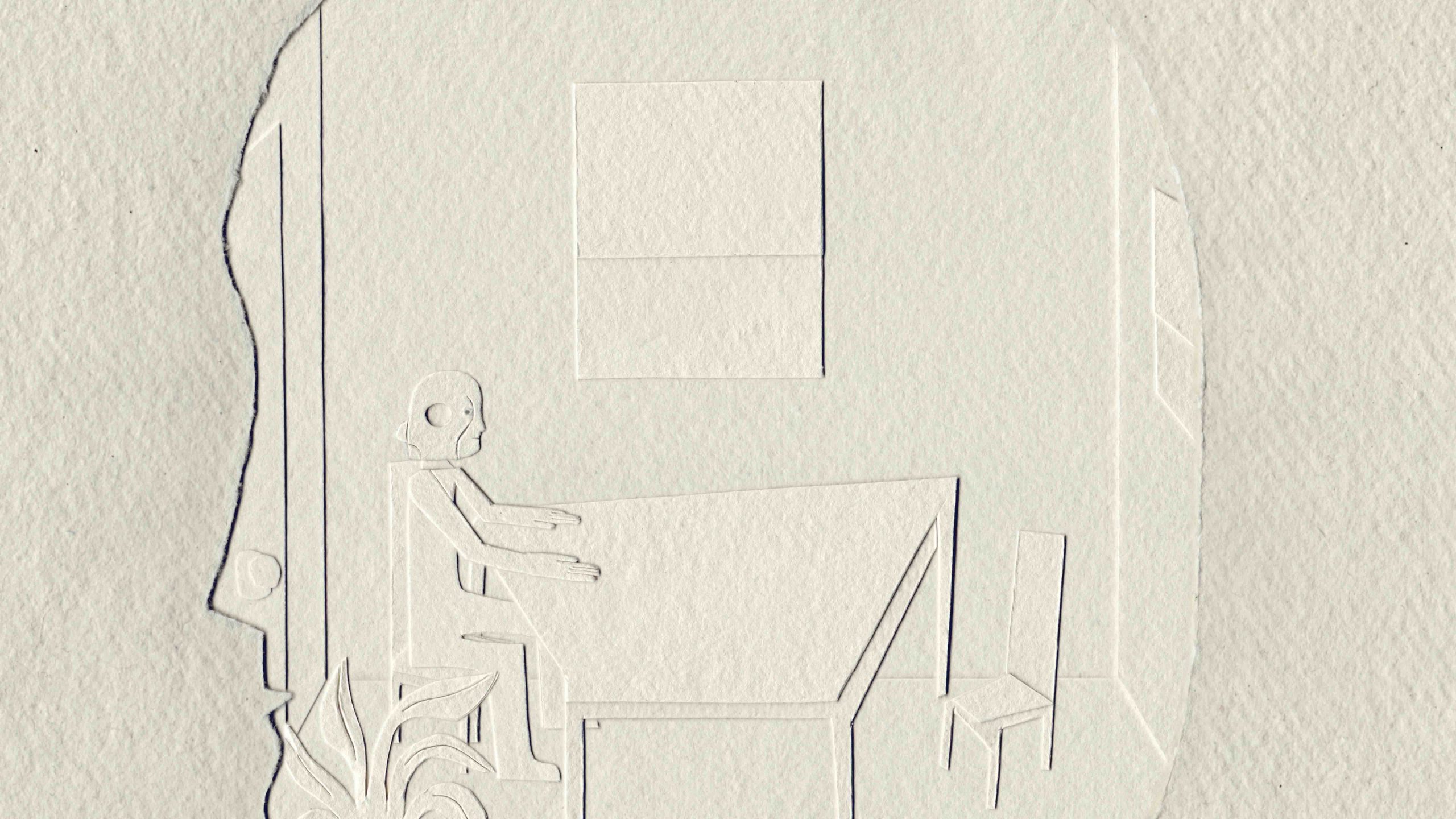 How did you work on the rhythm and dialogues?
When working on the script I was interested in poetry. In one draft the characters spoke exclusively in rhymes. The protagonist tries to see the beauty around him, and so in his retelling, the day had been given a literal poetic license. This was mostly removed, but I think it still lingers somehow in the use of space. Letting a phrase, or an image, really ring out and take its time in some places, and forcing it to pass quickly in others. In a way mimicking the strange time dilation one experiences when undergoing medical tests, and then when waiting for the results. With this film I also really listened to my body's pacing. My internal rhythm is slow. There are moments of frantic speed, but my inner dialogue meanders lazily for the most part. I think slowly. I speak slowly.
How much are you attracted to or disgusted at medical environments?
Needles, beeping, being interfered with in new and unusual ways – they are all low on my list of preferred pastimes! But beside the bustle of tense energy… some things are oddly beautiful. The quietude you can find in some corners. The near minimalist, and cloister like feeling of some of those spaces. And then, the quietude you can find in yourself. They are strange places. And we all visit them.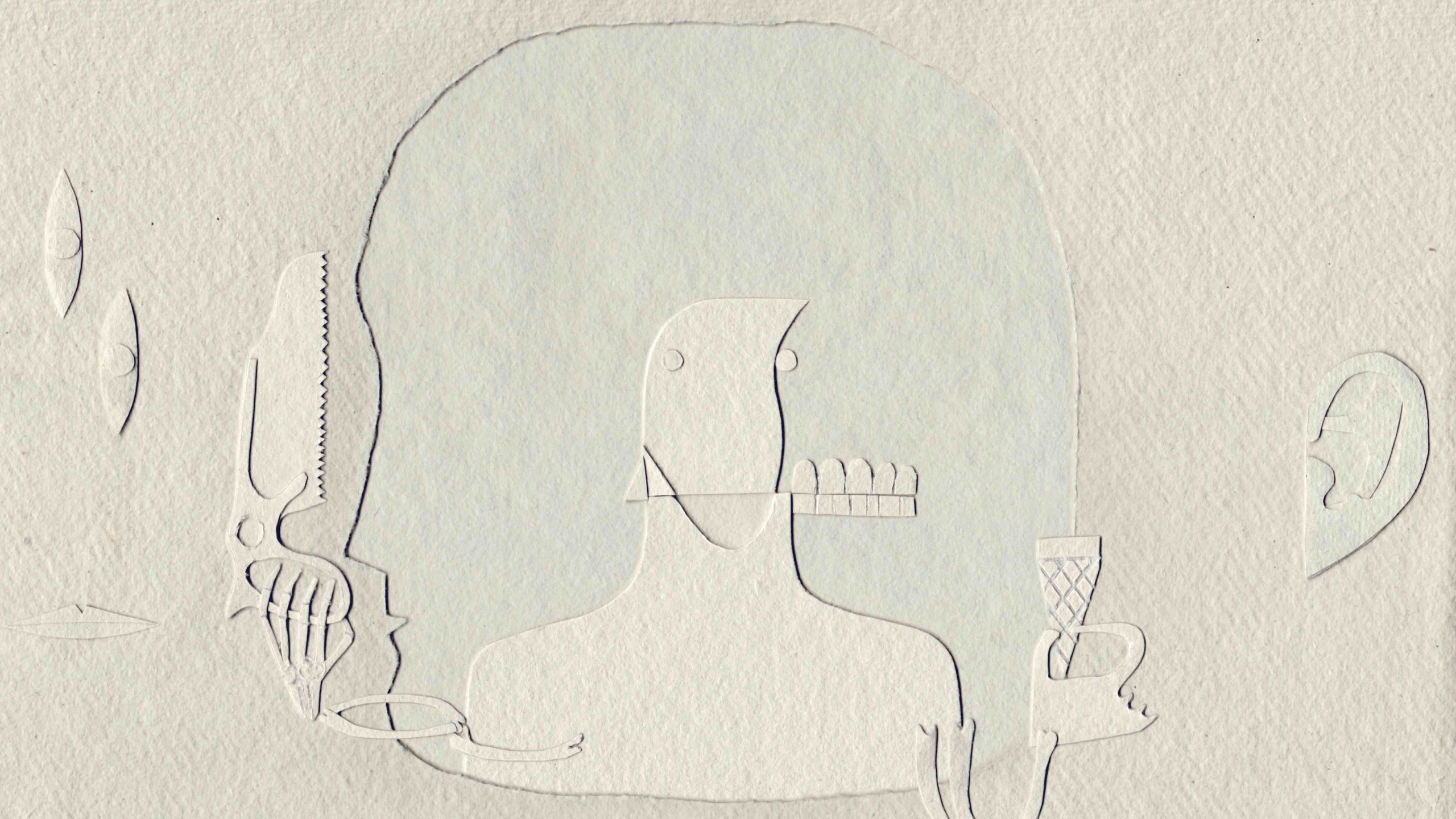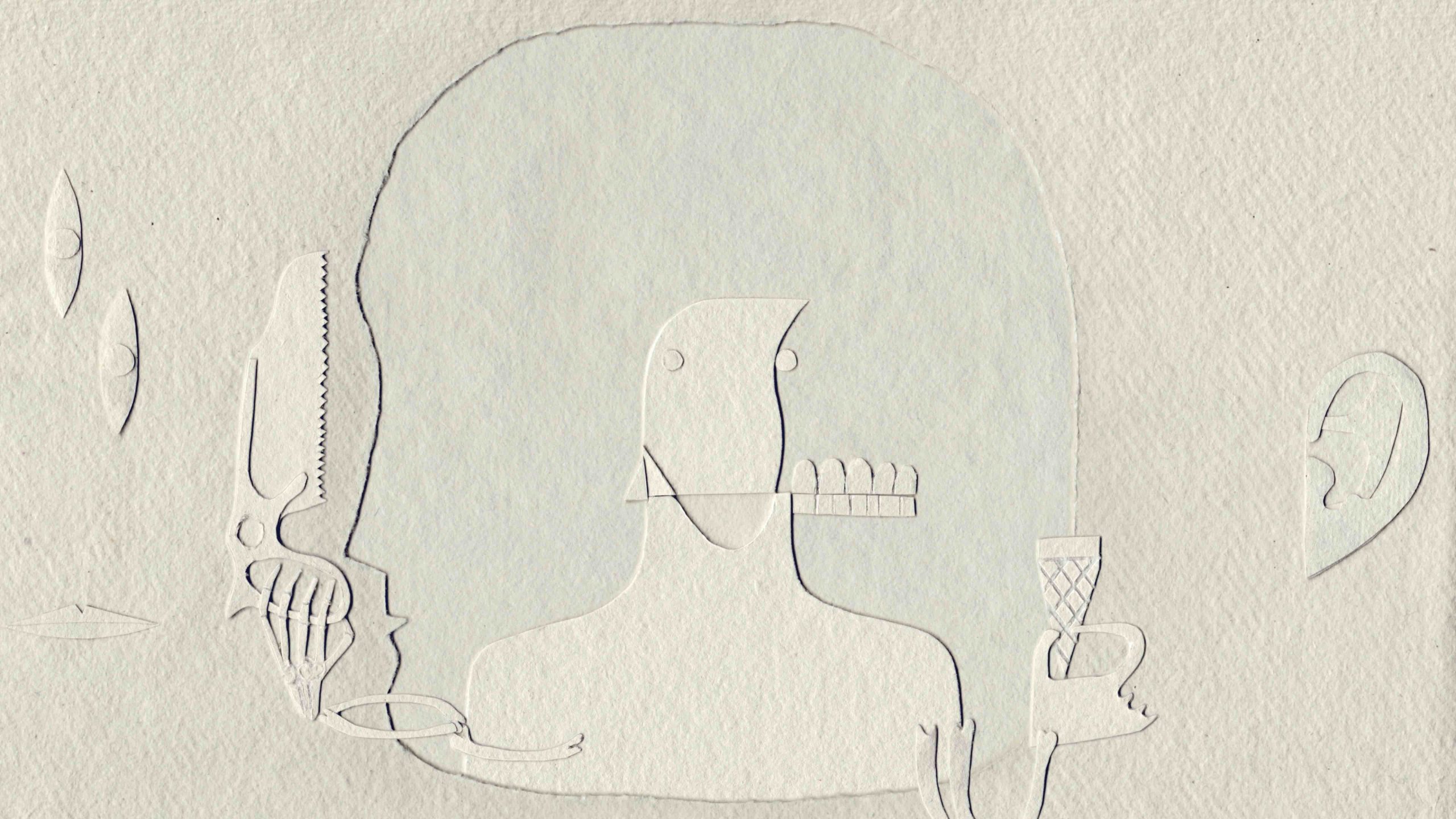 What do you think the future holds for short films?
I hope with the move online for a lot of festivals, that this will ignite new interest in short films. I think the festival format is the best way to experience short film. Seeing a curated selection through a festival is markedly different from watching something on a video sharing platform. It can invoke wonder, and inform, in a really special way. You can see the same film, and have a completely different experience as a result of the curation process. I always get far more from the festival experience, even when that festival is online. Maybe by knowing that someone has carefully crafted the programme we are more focused? There are no distractions in the darkness of the cinema, and an online festival is the next best thing. So, fingers crossed this marks an opportunity for more people to be exposed to all of that.
If we were to go back into lockdown, what cultural delights would you recommend to alleviate our boredom?
Film festivals of course! You can get an unknown perspective from the other side of the globe in your living room. It's also a good time to put down your streaming device, and start a vinyl collection. Listen to side A. Then side B. No ability to change a song really. It is much like the lack of distractions in festival programmes. The experience is completely different. Just sit and listen. And the time will go by faster, because everything is slower. Or something like that. Museum websites can be great as well. The Tate has a large collection of articles on artists online. There is often interesting commentary on individual artworks. It is a great way to browse old favourites, and to get acquainted with something unfamiliar.
Push This Button If You Begin to Panic is part of Lab Competition L5.