Would you like to extend the festival experience closer to home? Sauve qui peut le court métrage continues its work to defend and promote short films well beyond the festival. This is the will that drives Circuit Court by reaching out to its audience throughout the territories.
Film lovers, curious people, professionals and lovers of the short film format, we offer you short film programs all year long. More than 320 films are available to satisfy your desires, with, of course, the "Coups de cœur de l'année" program, the programs for young audiences, the prizewinners and the themes.
Whether you are an association, a cinema operator or a local authority, we are at your disposal to prepare your screenings, for a repeat of the festival or to support your projects.
All year long, whether through programs or as an opening act, you can find the short film screenings that we organize throughout our territory.
Don't hesitate to contact us, so you can have a better experience of the emotion of the festival!
young audiences spectators
What are you looking for?
I am a spectator
Do you want to (re)discover our short films closer to home?
Find our screenings on Shortfilmwire.
I organizing a screening
You are an association, a cinema operator or a local authority, discover our different programs.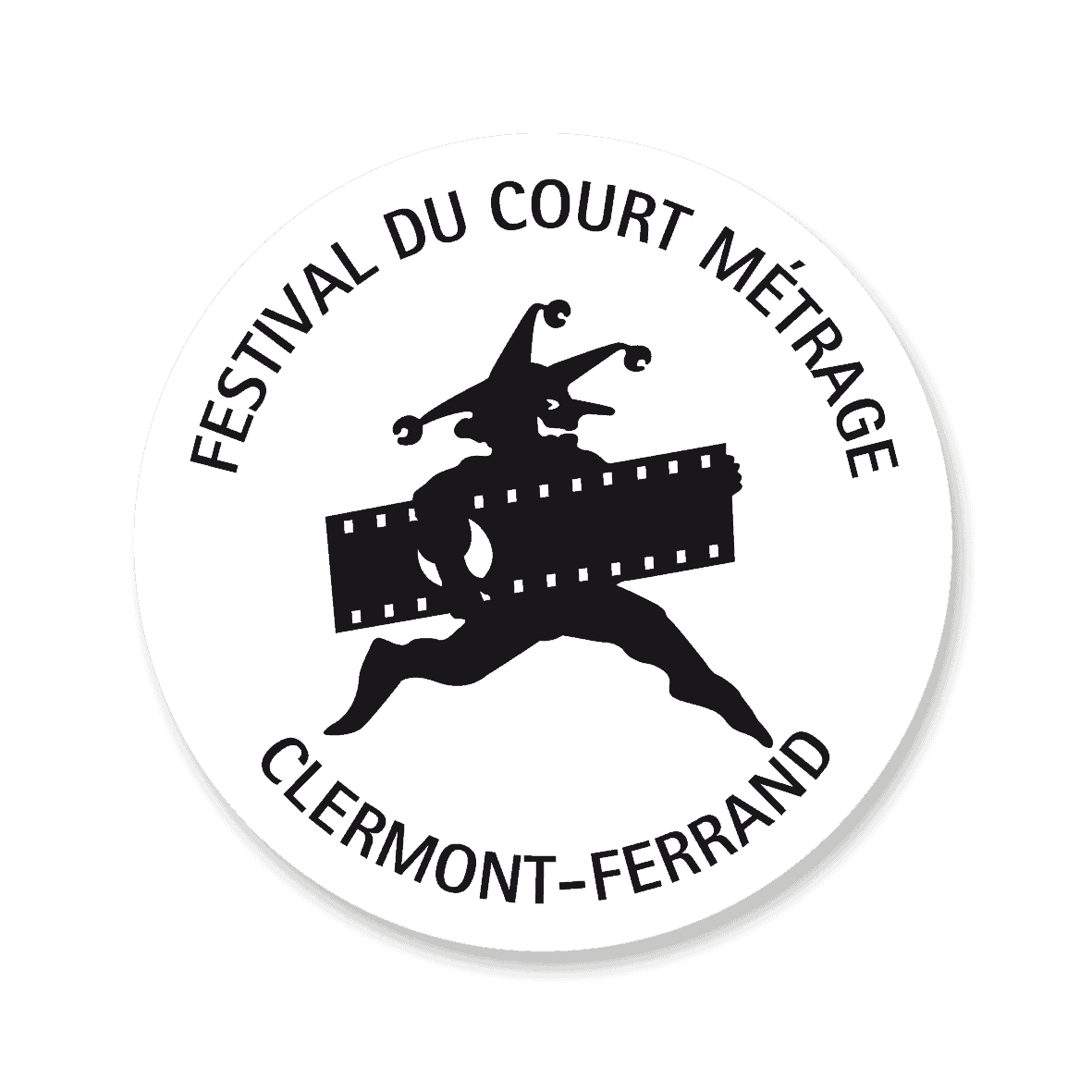 Circuit Court
circuitcourt@clermont-filmfest.org
+33 (0)4 73 14 73 11