National CANAL+ Award and "Fernand Raynaud" Award for Best Comedy 2020 / France

Télérama Press Prize 2020 / France

Invisível herói (Invisible Hero)

Award for Best European Film 2020 / Portugal, France

Award for Best Documentary 2020 / Brazil

Adami Award for Best Actress 2020 / France

Adami Award for Best Actor 2020 / France

National Audience Prize and Special Effects Award by Adobe 2020 / France

Clean with Me (After Dark)

National Special Jury Prize 2020 / France

National Grand Prix, Student prize and SACD Award for Best First Live Action Short 2020 / France

Lab Audience Prize 2020 / United States

Lab Special Jury Prize 2020 / Belgium, Germany, Finland

Günst ul Vándrafoo (Gusts of Wild Life)

Lab Grand Prix 2020 / Spain

International Student Prize 2020 / United Kingdom

International Audience Prize 2020 / Palestine, Qatar

International Special Jury Prize 2020 / Greece

International Grand Prix 2020 / Belgium, Ghana

Clermont-Ferrand International Short Film Festival

42st edition from January 31st to 8th, 2020
Meet the directors of the "African Promises" programme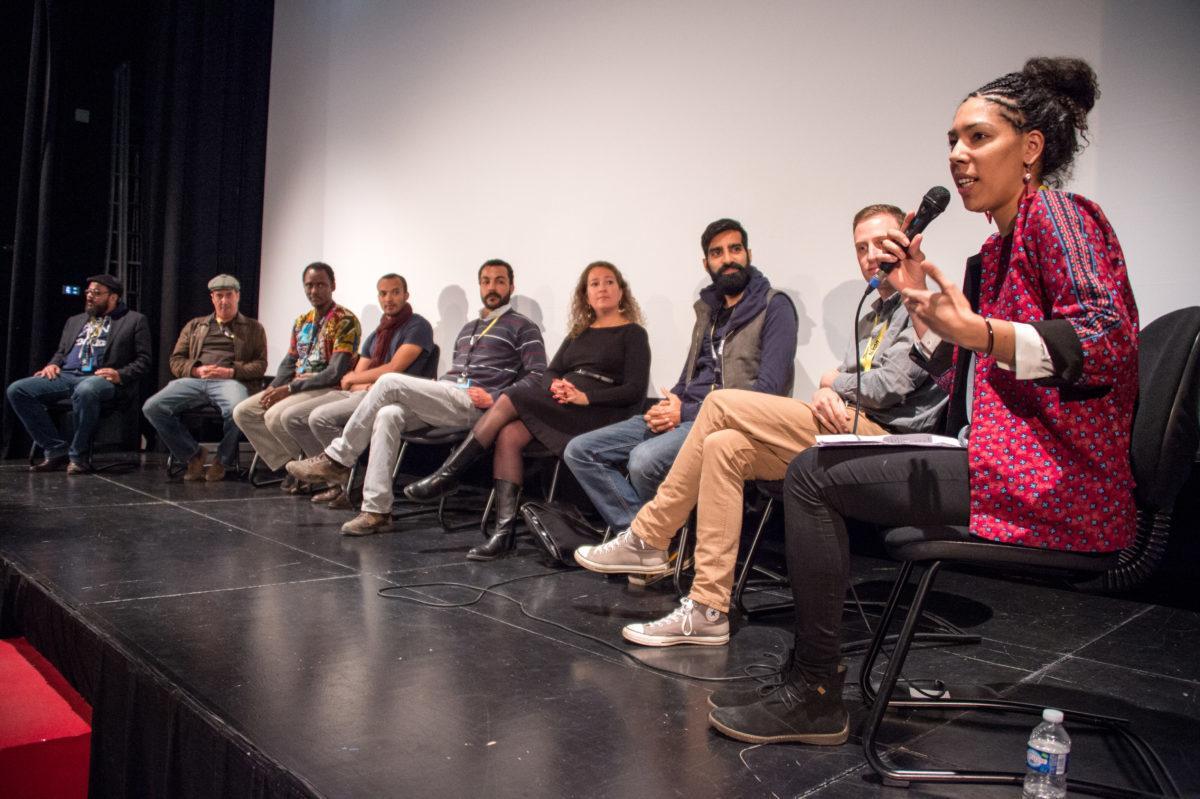 Saturday January 30, 18:00 (CET)
Live on shortfilmwire.com
As part of the Africa 2020 season (December 2020-July 2021), the Clermont-Ferrand Short Film Festival programmes a special program of pan-African short films "African Promises" (A3), part of the 2020 Festival International competition and the African Perspectives section. This programme is organized with the aim of promoting this new generation of contemporary authors as much as possible and to participate in the transmission of its culture, its richness and its plurality. To discover the films in this programme, we invite you to come and discuss with the directors, during an online meeting. This debate will be hosted by Claire Diao, journalist specialized in African cinemas and co-founder of the magazine Awotele.
Masterclass by Jean-Marc Vallée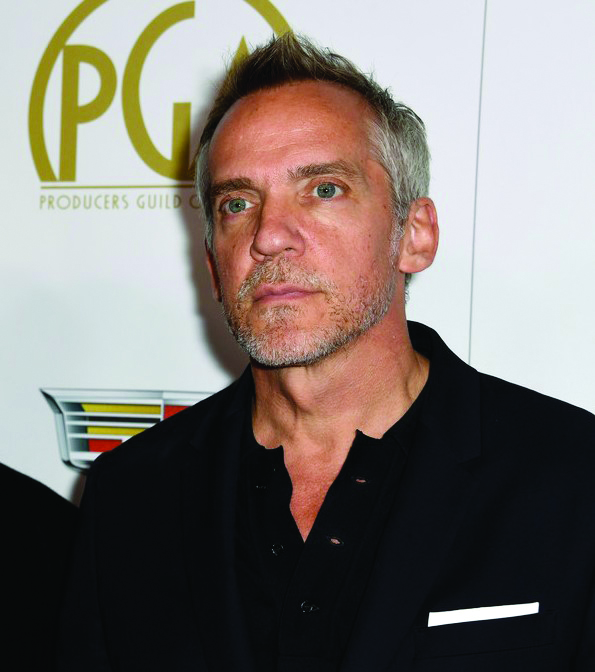 Sunday January 31, 18:00 (CET)
Live on shortfilmwire.com
To open the 2021 Short Film Market, we are happy to welcome Quebec filmmaker Jean-Marc Vallée (C.R.A.Z.Y, Dallas Buyers Club, Big Little Lies) for an exceptional online masterclass. This'll be the opportunity to look back on his thriving career, from his 1998 Grand Prix in Clermont with Les mots magiques to his most recent projects. The masterclass will be in English, and hosted by the Lebanese journalist Abla Kandalaft.
20th Lab Competition anniversary panel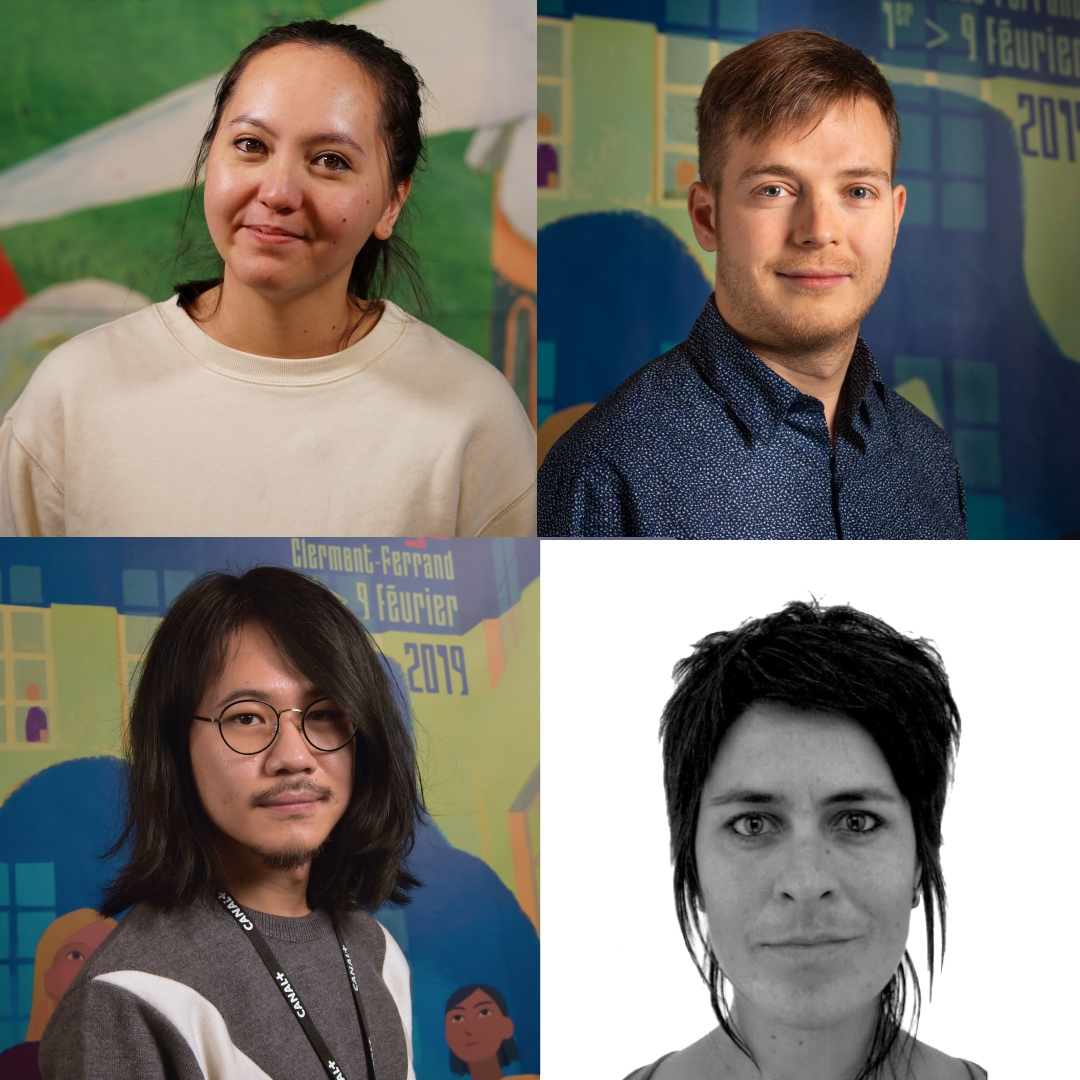 Friday February 5, 14:00 (CET)
Live on shortfilmwire.com
From the a local highschool in Clermont-Ferrand to the Critics Week in Cannes, from Kaohsiung Short Film Festival to two Grand Prix at the Clermont-Ferrand Short Film Festival, or from Malaysia to the London Film School or the Venise Film Festival, these three young artists have remarkable backgrounds, thanks to their studies, travels but also desire to open up and confront their art with different genres and artistic disciplines. The Festival, and more specificaly the lab competition, is the perfect place to welcome these young directors. The Lab competition 20th anniversary Blu-Ray edition is the opportunity to discuss Ismaël Joffroy Chandoutis, Pang-Chuan Huang and Amanda Nell experiences during this panel, hosted by Eva Tourrent, artistic manager for the platform Tënk.
OST Challenge Finale - Cine-concert
Sunday February 7, 18:00 (CET)
Online distribution with prior registration
All information (to come) on the competition website
ost-challenge.com
The 2nd edition of the Original SoundTrack Challenge (an international film music composition competition) is already a success with 205 composers registered, representing 31 nationalities. This competition, part of the programme of the Clermont-Ferrand Short Film Festival, is now the most important music competition in France. Due to the pandemic situation, the finale of the OST Challenge will be pre-recorded and then broadcast online on February 7. The Auvergne National Orchestra will be under the direction of Fabrice Pierre and will perform the compositions of the 12 finalist composers selected by a professional jury : composers Stephen Warbeck (president of the jury) and Jérôme Lemonnier, musical agent and supervisor Jean -Pierre Arquié, producer and actress Julie Gayet and director Luc Lavault.
5 prizes will be awarded: fiction, animation, experimental, script and orchestra prize.
These prizes are endowed by the Aubagne International Film Festival, the French Cinema Centre, ATS Studios in Lyon, the Région Auvergne-Rhône-Alpes, the Auvergne National Orchestra and the OST Challenge.
Opening and Closing Ceremonies
For an exceptional year, exceptional ceremonies: given how the health crisis has impacted the late cancellation of our in-person Festival, we're offering you a 100% digital opening ceremony and awards night. Directed by David Chambriard of Atalante Productions, they'll be broadcast live simultaneously on our website and our Facebook page.
Get comfortable and get into full-screen mode!
Friday 29th January at 18:00 (CET), the opening ceremony will unveil the highlights and the juries for this year's edition and will be followed by a program of short films.
Saturday 6th February at at 18:00 (CET), you'll find out the fortunate winners of our 43rd Festival. The closing ceremony will be presented by Éric Roux, the president of Sauve qui peut le court métrage.
---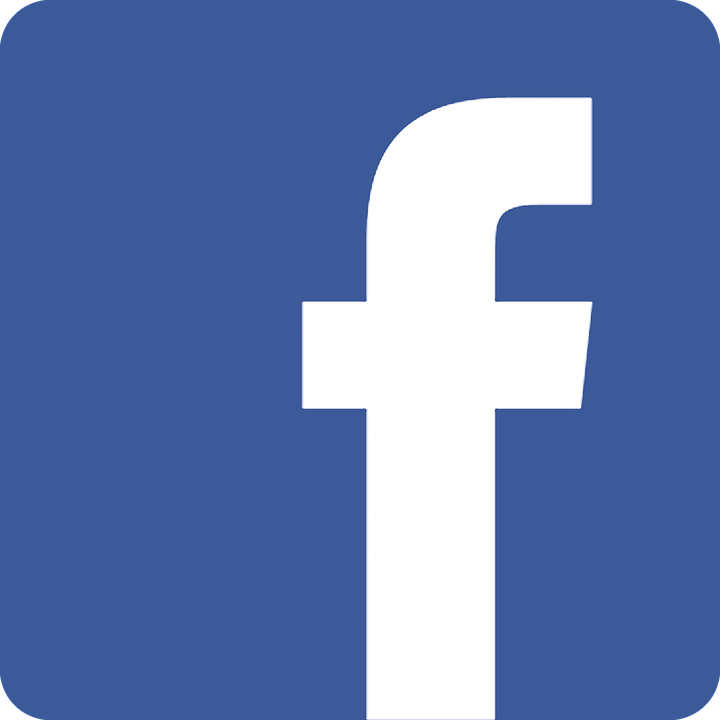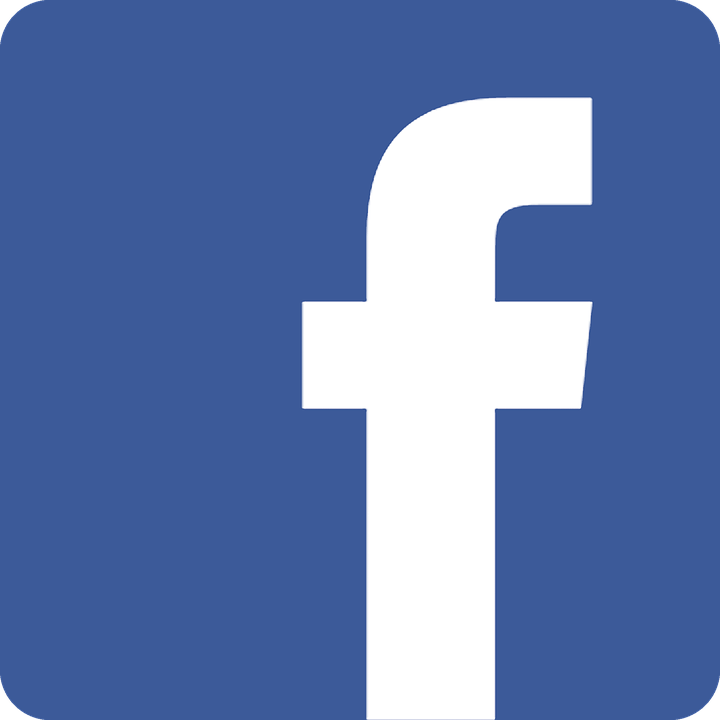 The daily blog La Brasserie is back in 2021 to fill you with interviews, videos and Festival updates.
Clotilde Couturier and Abla Kandalaft of the website myDylarama (mydylarama.org.uk) along with the journalist Élise Loiseau, will again be at the helm of this logbook 2.0, with help from editors Florian Cardinale and Baptiste Mondin, helping you get an insider's view of the Festival.
Every day you'll be able to check out video interviews with the filmmakers in competition.
---
From 19th to 28th February, the website Festival Scope will be screening the slate of award-winning films free online in a web-theater version.
It'll be a chance to discover, watch again and share the memorable films from the 2021 Festival from anywhere in the world.
For reasons of international rights, some films may not be accessible in all areas.
For online reservations, go to: festivalscope.com
Please note that only 400 tickets are available for each film.
Presse nationale et internationale