What can we help you find?
I'm a festival-goer
You're on the right page!
I would like to submit a film
Film registration for the 45th Festival is handled exclusively through the online platform Shortfilmdepot.
I would like to volunteer
If you are an adult, you can simply fill out a volunteer application form online at shortfilmwire.com
I would like to be on the Student Jury
We offer ten students the opportunity to be on a jury. The winning candidates will take part in screenings and award the student prizes for the National and International Competitions.
I'm a professional
I would like to obtain credentials, take advantage of the Short Film Market and sign up for events for professionals.
I'm a journalist
I would like to obtain credentials and cover the Festival.
The Festival Poster
The Portuguese illustrator and filmmaker Regina Pessoa created the poster for the 45th edition of the Festival.
Country in focus: Taiwan
Yi Yi spotlight on Taiwan! In all, there are 8 programs, across all categories, inviting us to explore this key country in the world of filmmaking.
Theme in focus: Libido
These 4 programs invite us to take a journey inwards to reveal a part of our private selves that we may or may not pay attention to. A forward tracking shot on the awakening of sensuality in desire, secret, intimate pleasures, far from taboos and prejudices.
Official selection
Discover the programs of films gathered for 2023: the 3 competitions, the young audience programs (E, EVAC, ECO, SCO) and the out-of-competition programs (Pop-Up, African perspectives, Regional Showcase).
Juries
Discover the names and faces of those who will choose the award winners for 2023.
Awards and prizes
Each year, more than thirty monetary prizes totalling over €150.000 are awarded to the winners in the different sections.
Awards list
See last year's winners (as we wait for 2023).
All programs
In 2023, you can look forward to no fewer than 70 programs, across all sections.
Young audience programs
The Festival is offering 7 programs geared toward younger viewers from 3 years and up.
Public events
A number of free events open to the public have been organized for festival-goers, including masterclasses, roundtables, conferences and so on.
Activities
During the Festival there are free, fun activities for all ages open to the public that are connected to the world of films.
Schedule
Prepare your schedule with the interactive program grid.
Digital catalogue
A digital version of the Festival catalogue is available free of charge to festival-goers.
Map of the Festival and the Short Film Market
Know where you are at all times thanks to our map showing locations for screenings and pro events.
Coming to Clermont-Ferrand
Follow our directions to reach Clermont-Ferrand by train, bus, car or airplane.
Lodgings
Click here to find lodgings that meet your needs.
Guide to restaurants and tips
See the list of restaurants and bars partnering with the Festival and the Market.
Mobile app
The indispensable portable companion for festival-goers.
Trombino
Find the professionals, employees and volunteers who came and had their picture taken at Festivals past.
Homemade teasers
Once again, the directors of the short films in competition shine up their creations with these "homemade" teasers.
Short Talks

Dozens of filmed interviews with filmmakers in the National, International and Lab Competitions.
Meetings with...
Dozens of written interviews with filmmakers in the National, International and Lab Competitions.
Advertising area
Link your image to the Clermont-Ferrand Film Festival, the world's premier short film festival.
Become a partner
Link your company or brand to one of the most prestigious film festivals, a global reference for short films.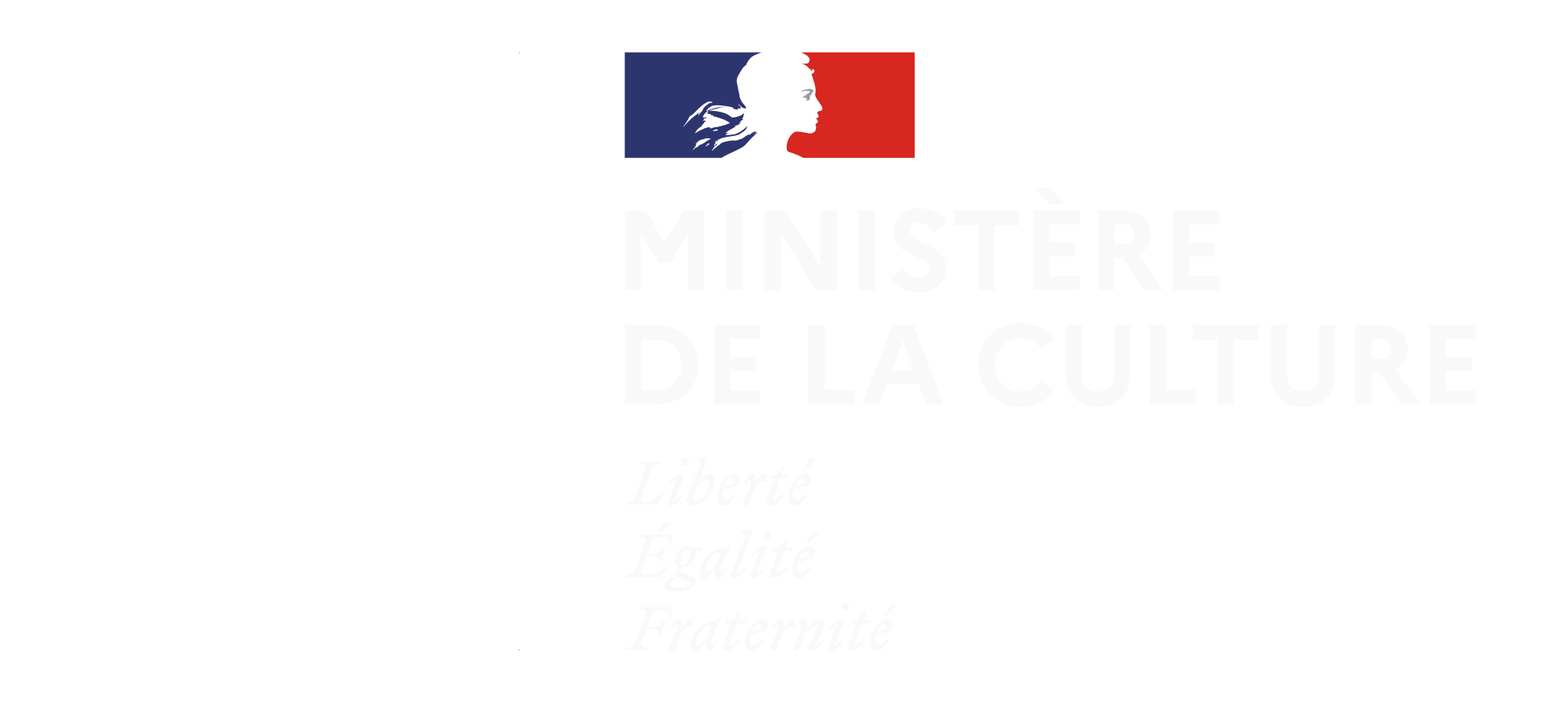 Director of Partnerships and Patronage
Policy Officer for Partners and On-site Advertising
Director of Communications and Publications
National & International Press Officer
Director of Digital Resources
PROGRAMMING - Selection Directors
International Competition