Spain in the spotlight, a retrospective of 20 years of Spanish short films
Editorial
The 1990s already marked a great leap forward, both qualitatively and quantitatively, in Spanish short filmmaking, but the first 20 years of this new century have only increased and consolidated its constant evolution. Spanish productions have had an almost continuous presence in the leading world festivals, winning numerous awards (including a Palme d'Or in Cannes), and Spanish short films have been winning more and more nominations at the European Film Awards and the Oscars©. These recognition is simply symptomatic of the reality of a sector which produces hundreds of works every year, which is constantly providing new talents, confirming careers, and which is slowly but surely making headway towards the consolidation of an ever more efficient, solid and professional structure.
This retrospective is a small sample of some highlights of Spanish short filmmaking over the last twenty years. Inevitably, with a volume of works that number in the thousands, a few names and titles essential to the analysis of the recent history of the Spanish short film are missing. It may seem arbitrary and unfair, but from another perspective, Spanish cinema has much to be proud of: it means that our filmography has the quality and quantity to prepare not one, but several alternative retrospectives to this one!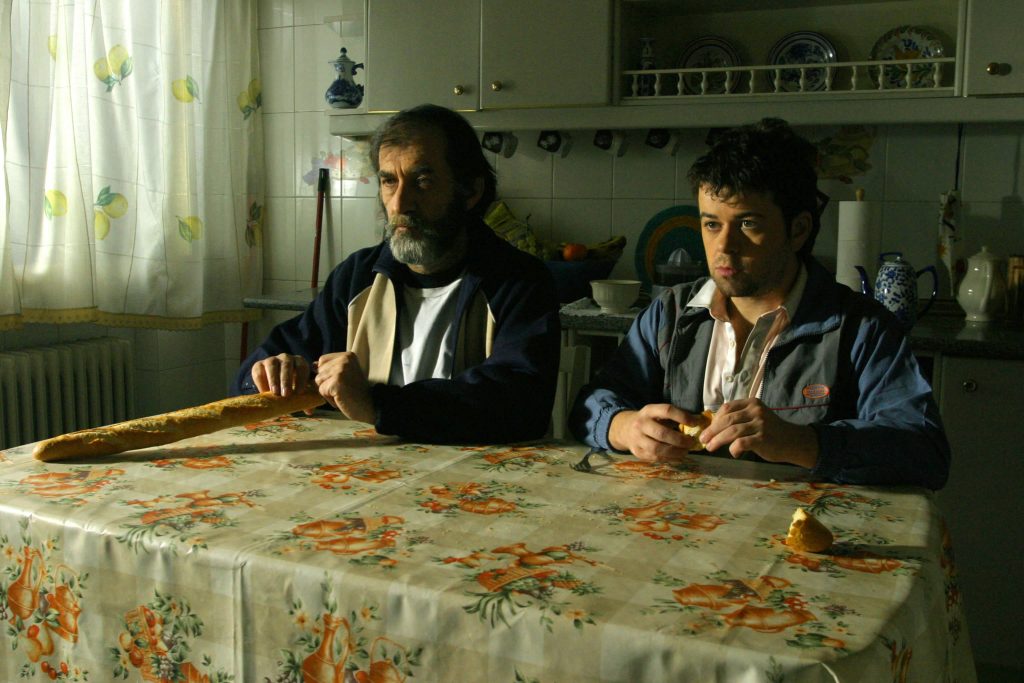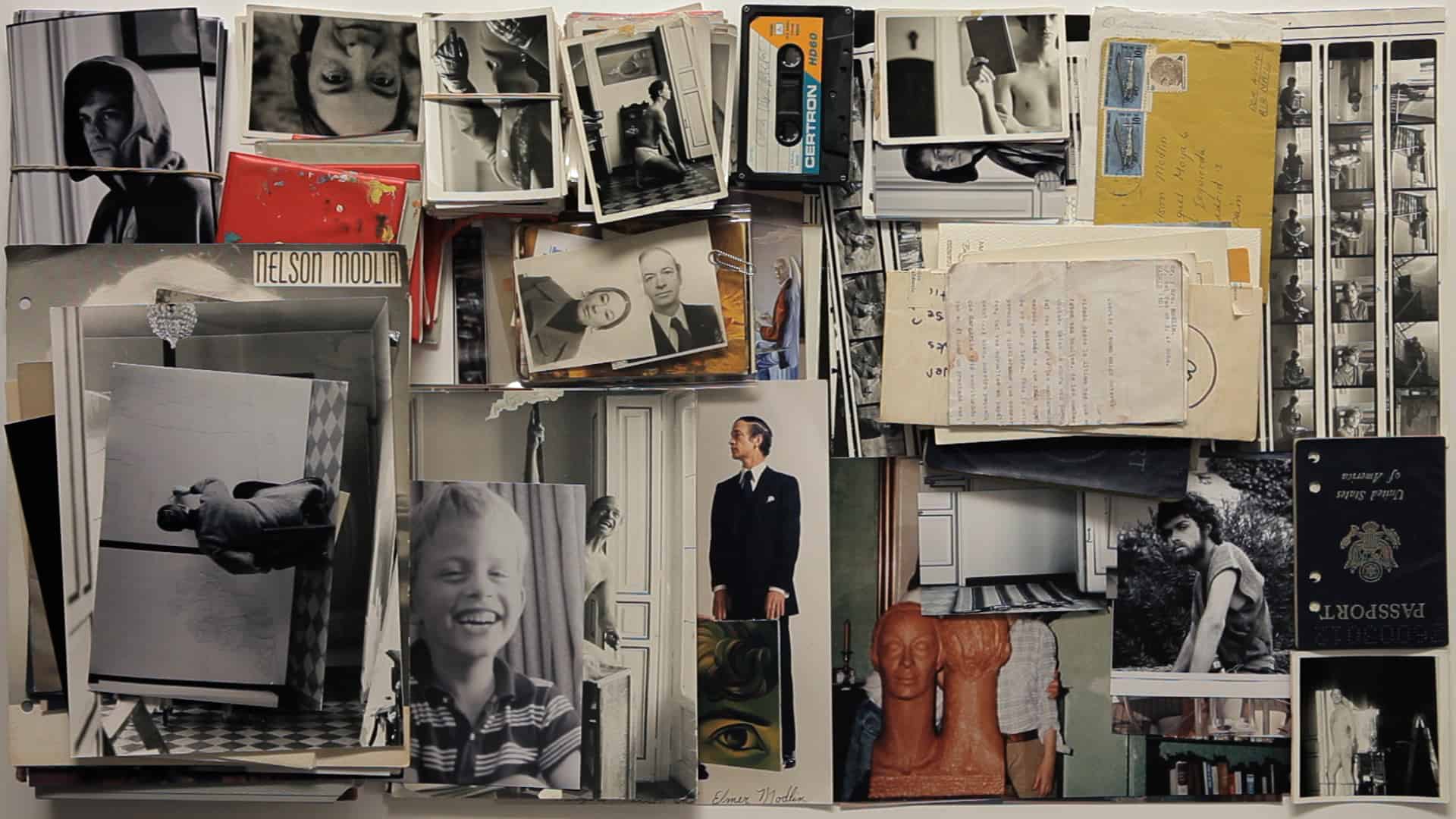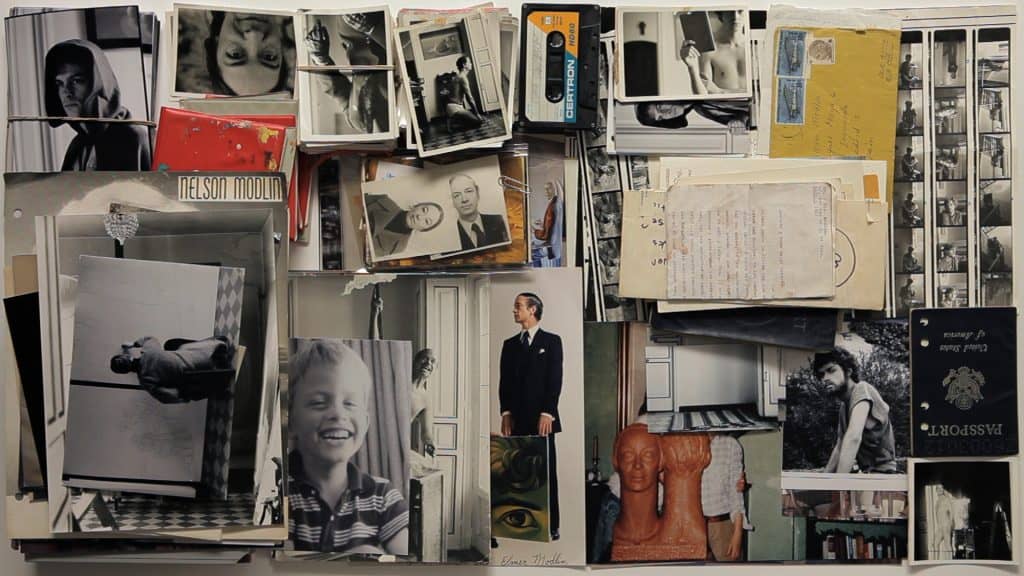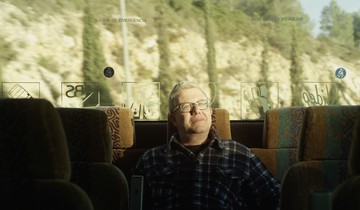 The retrospective presented here not only attempts to highlight a few fundamental works or filmmakers, such as the widely acclaimed and multiple award-winning A Story for the Modlins (Sergio Oskman), Montaña en Sombra (Lois Patiño), Éramos pocos (Borja Cobeaga), Alumbramiento (Eduardo Chapero-Jackson) or Los Desheredados (Laura Ferrés), mais aussi de refléter la grande variété et diversité que l'on trouve dans le court métrage espagnol, capable d'embrasser avec succès tous les styles, genres, sujets, points de vue etbut also to reflect the great variety and diversity to be found in Spanish short filmmaking, able to successfully embrace all styles, genres, subjects, points of view and formal freedoms. But, above all, this retrospective is a tribute to its ability to reveal filmmakers with singular and incomparable voices and outlooks of their own. Some already have an established career (José Luis Montesinos, Kote Camacho, Toni Bestard, Chema García Ibarra, Juanjo Giménez…), while others are rising stars who consolidate their future with each new work (Júlia de Paz, Clara Roquet, Alvaro Gago, Xacio Baño, Jorge Muriel, Marc Riba & Anna Solanas…).
Here is an opportunity to celebrate the fabulous journey achieved over the past twenty years, and to look with hope and enthusiasm towards the many joys that Spanish short filmmaking has in store for us very soon.
Jorge Rivero, Cortosfera
---
LE FOCUS ESPAGNE EN BREF
THE FILMS
The focus
4 programmes at the heart of the focus, with 28 films dating back over the last 20 years.
Note: the majority of directors will be present at the festival.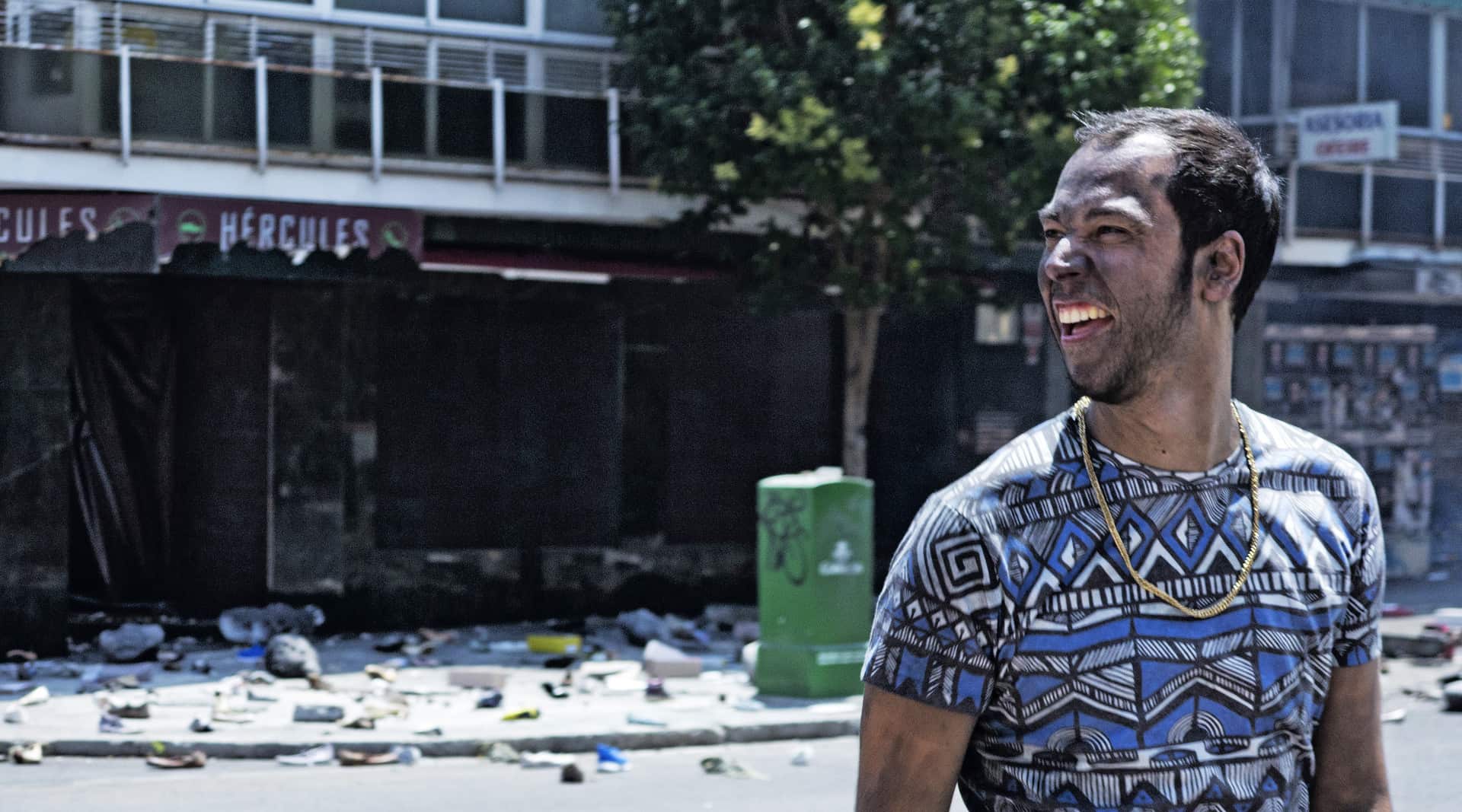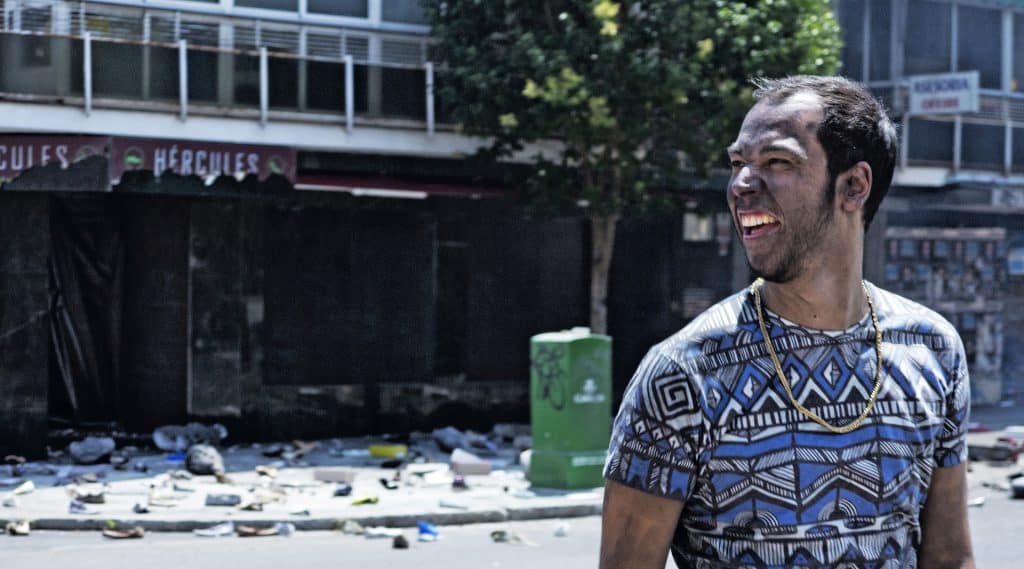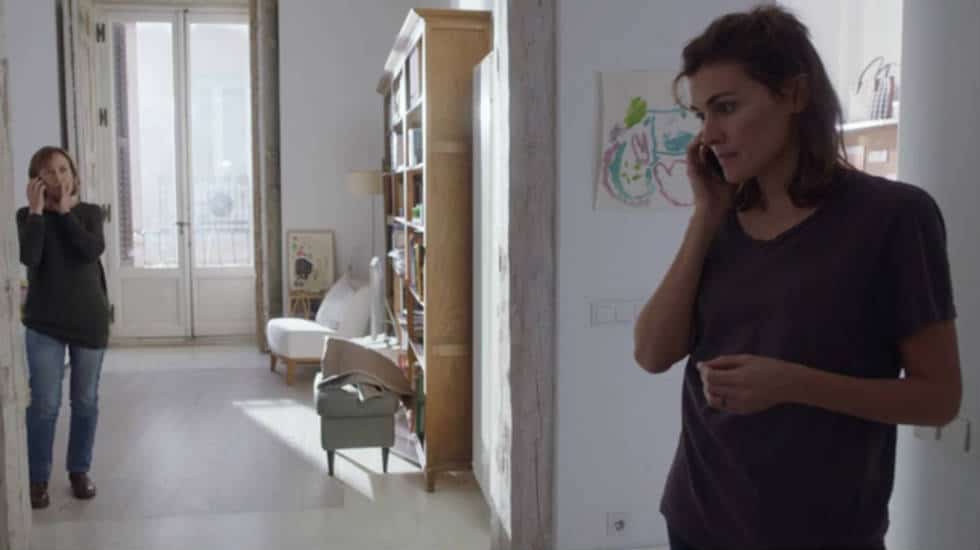 Film School invited
2 programmes to highlight ECAM – Escuela de Cinematografía y del Audiovisual de la Comunidad de Madrid.
Collections
In cooperation with Filmoteca Española, 1 programme with recuts of short films by the big names of Spanish cinema from the Official School of Cinema of the 50s-60s, such as Carlos Saura, the mythical director of Cría Cuervos.
2 very special and unique screenings
1 « Ciné-piscine » (swimming pool cinema) for all audiences for the more adventurous.
1 « Terror » (horror) program for night owls.
A program of fantastic and horror films with renowned Spanish filmmakers in the genre. Big names such as Jaume Balagueró (who will also give a Masterclass on the genre), Paco Plaza or Koldo Serra will be accompanied by directors taking their very promising first steps in this fantastic universe. May anxious people stay at home!
---
PHOTOGRAPHY EXHIBITIONS
The work of Alberto García-Alix, one of the greatest contemporary Spanish photographers, will be on display at the photography center of the Hôtel Fontfreyde (Clermont-Ferrand).
His works have been exhibited at the Maison Européenne de la Photographie in Paris, at the Rencontres de la Photographie in Arles, and also at the Prado Museum and the Reina Sofia Museum in Madrid.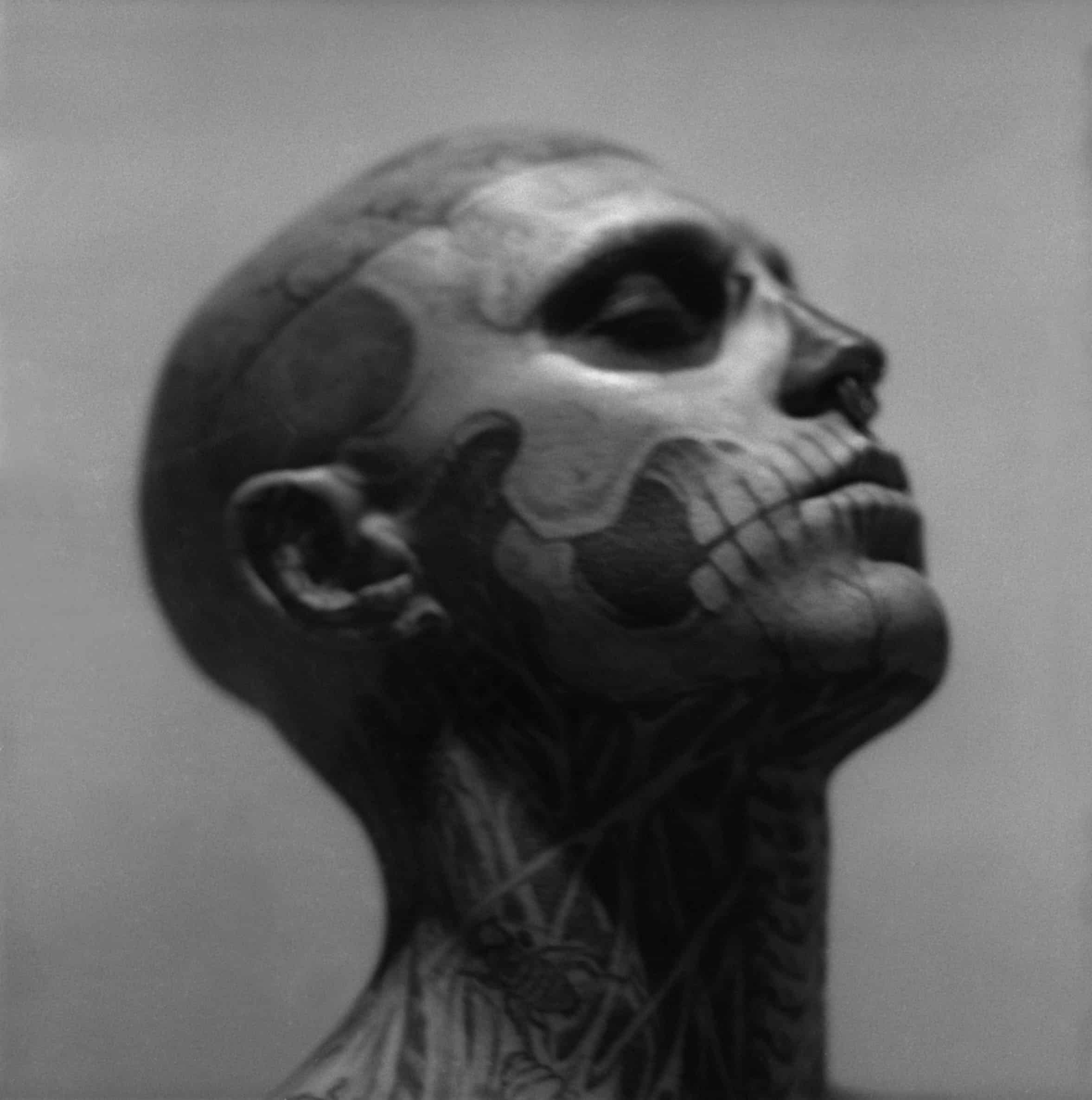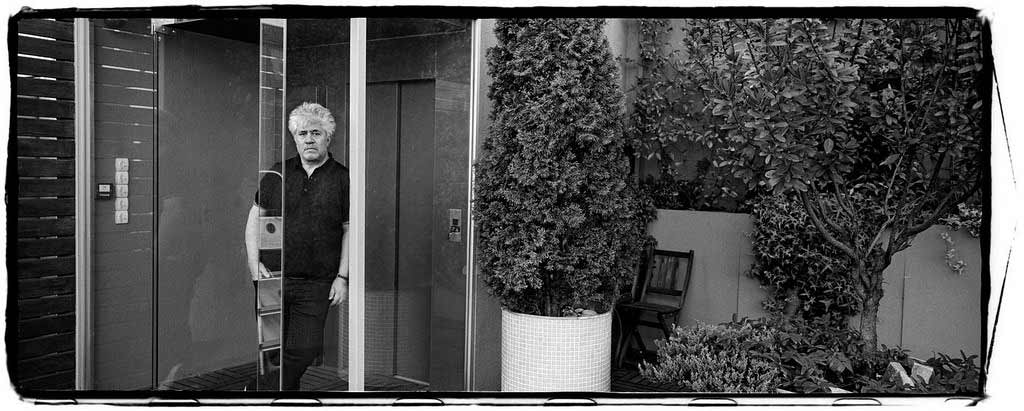 Óscar Fernández Orengo
Another exhibition, spread over several locations in Clermont-Ferrand, will be devoted to the work of the photographer Óscar Fernández Orengo, and more precisely to his series of portraits of Spanish filmmakers.
---
Highlight on Spanish gastronomy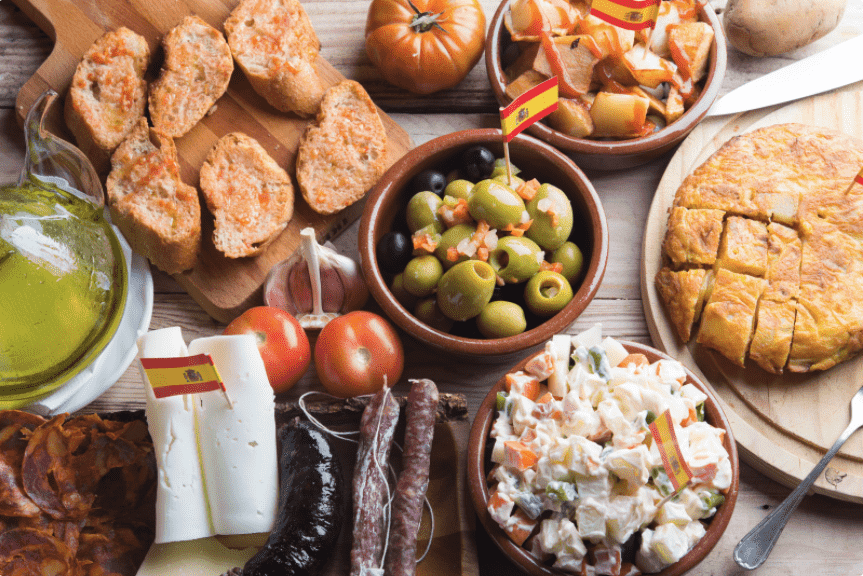 Welcome to the gourmets and food lovers!
Several proposals will highlight Spanish gastronomy:
Lara Roguez, Asturian chef of the Kraken restaurant in Gijón will be in residence and will prepare the Spanish menus of the Les Grandes Tables restaurant during the festival.
A tapas route will be offered in some restaurants in the old town of Clermont-Ferrand, you will have to have your Tapasporte stamped to win Spanish Products.
Cine-food: 3 films from the Spain retrospective presented in dishes at La Goguette Thursday February 3 at 8 p.m. Director Isabel Ayguavives will be present to discuss her film El Castigo with the audience. 
---
Jury ambassadors
The focus on Spain will have two worthy representatives in the ranks of its juries. Photographer Alberto García-Alix will be a member of the labo jury, and director Borja Cobeaga, whose short film Eramos Pocos, screened during the "Dinner is served!" retrospective and nominated for an Oscar, will be on the international jury.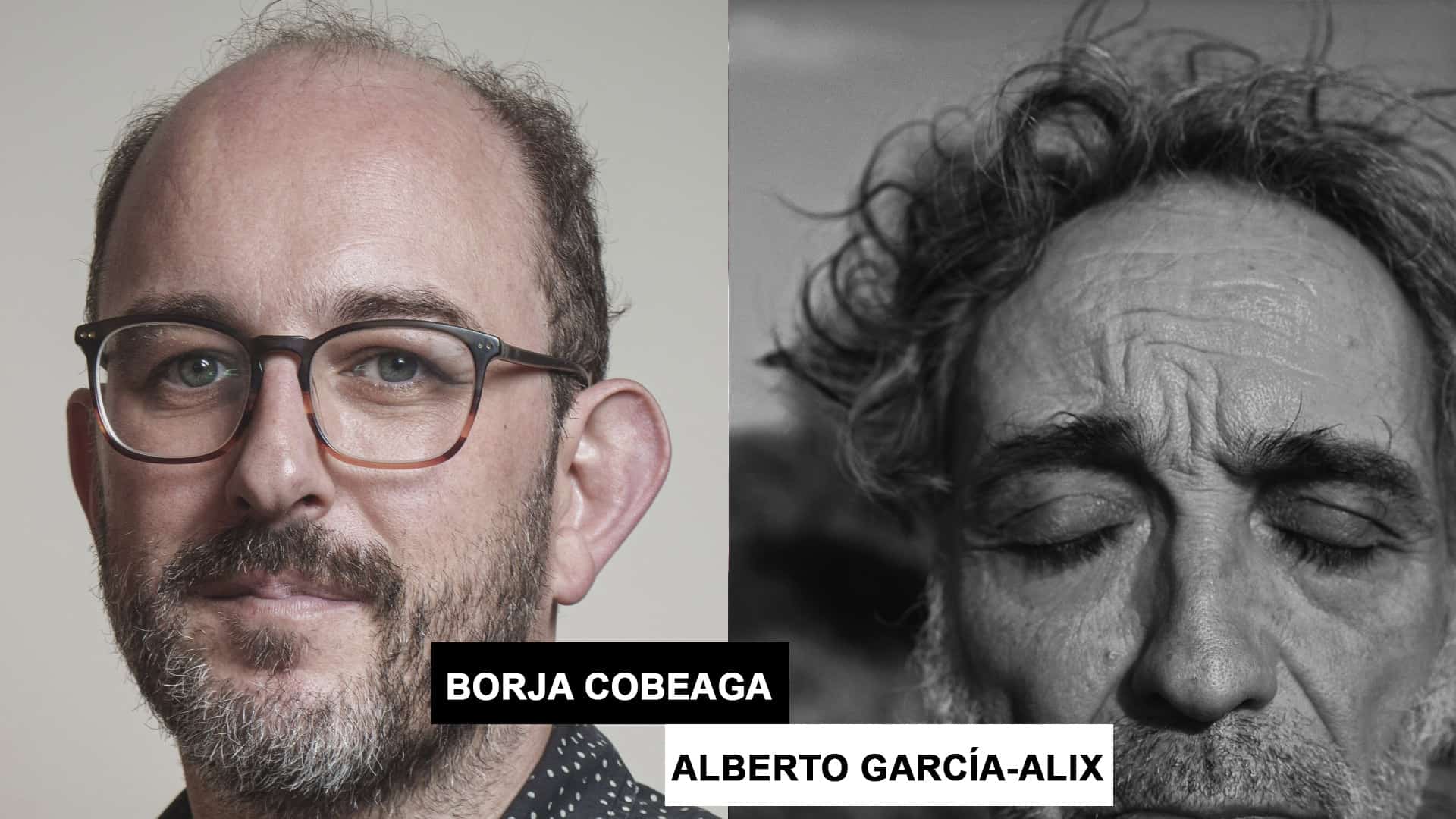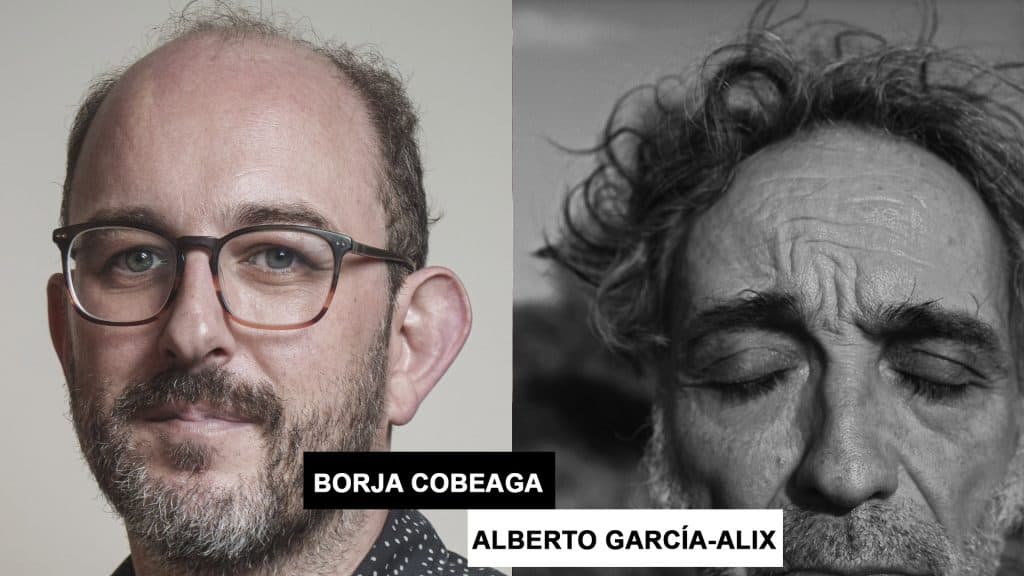 ---