Taming the Dragon: portraits of Chinese ghosts
"10 moments" by Wenhua Shi (China, USA – 2011) 
Black earth, vast sky. A supernatural atmosphere and a sense of "forbidden files". A man walks, a camera moves forward. He treads heavily, short of breath. Hindered by the ground's roughness, the rustling of a wind without oxygen. Under a sun and icy air, there are white bones, pieces of skulls and other human remains. Left almost by chance. Abandoned there, somewhere between the dust and the horizon, Mother Nature their burial ground. A denial of humanity beyond death itself, a barbaric shock which Georges Hyvernaud describes in La peau et les os (Skin and Bones) : « Faced with the dead body of a stranger, we dream, we repeat old words. But when it's dead bodies by the cartload, filling entire pits, all day long, for days on end, then, there are no more words or ideas for it. We can only look. » No words then. But a look.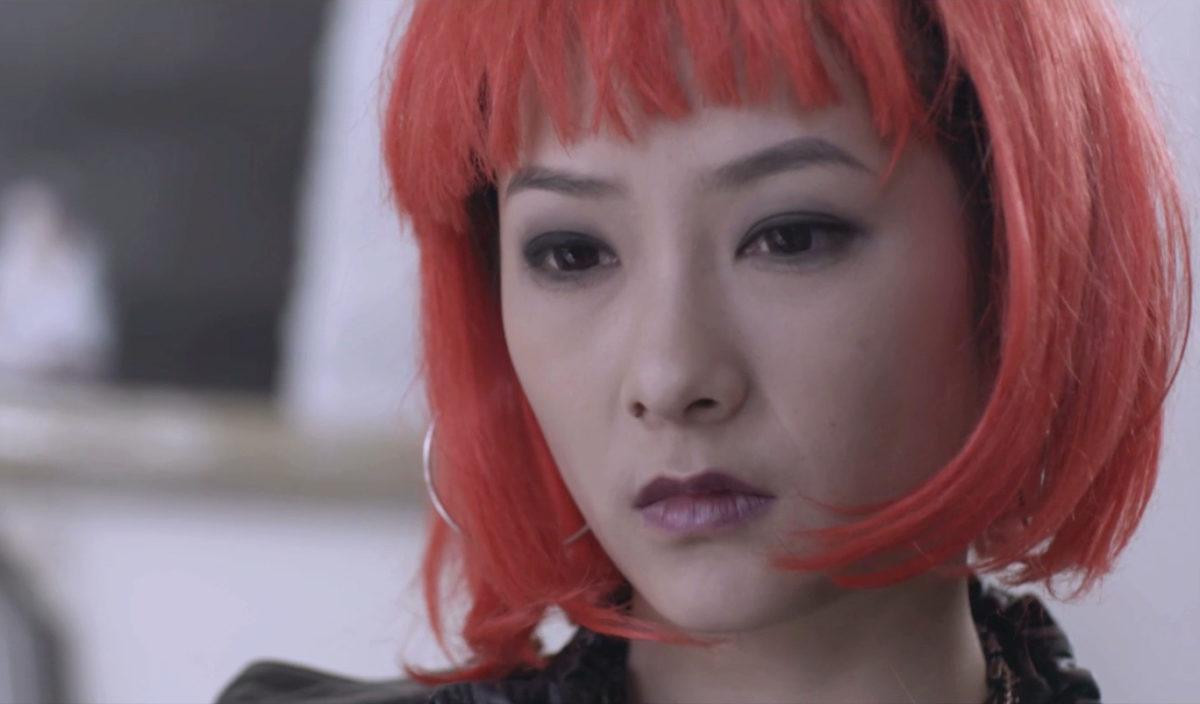 "Dalinuoer" by Nan Ma (China – 2010)
More than bearing witness, it's perhaps about being present and seeing what's in front of us. In 2005, on a location scout for his feature film The Ditch, Wang Bing secretly travels through the Gobi desert, exactly where thousands of accused died in reeducation work camps set up by the communist regime at the end of the 1950s. To bring us these forgotten victims, the filmmaker, who usually shoots Digital Video, revived another ghost: 35mm. And that, too, almost by chance. An artist friend left him about an hour's worth of film stock. In 2014, digitized and edited, this footage has become the 25 minutes of Traces, his new opus about restored dignity. This has been the core of his work since 2003: people and landscapes that are bound to disappear. His obstinacy is both noble and discreet. It is in service of others, and free of voyeurism. It puts him today among the greatest living directors. He was recently honored with a retrospective at the Centre Pompidou.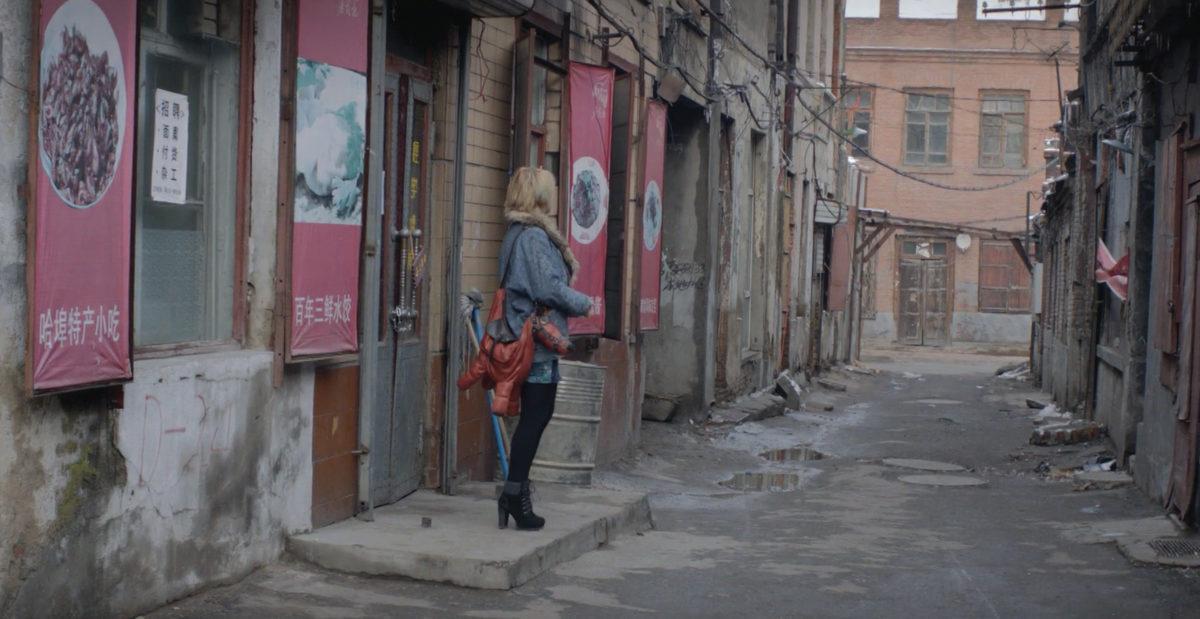 "See Tiger Together" by Zhou Xiaorao (China – 2013)
Short lenses, wide shots, close to forms and faces. Young disciples of these "truth documentaries" of Wang Bing or the meditative greatness of Jia Zhang-ke (Still Life, A Touch of Sin), the new generation of Chinese short filmmakers have created works of living archeology. They stay ever on the fine line between reportage and fiction. Underground sometimes, often hidden from authorities, they make way for the future while sketching live portraits of an ultra-contemporary China. Now converted to wild liberalism, while demanding the kind of success which leaves its share of underprivileged, China has the scale more of a continent than a country. It counts all imaginable varieties: sociological, political, geographic, ethnic, and religious. On a single screen, one can see the condensed gamut of infinite spaces and times. These many identities get captured in one block, like a geological cross-section. The mineral immensity of a mountain top responds to the dryness of the big cities. The past and the present mix together with increased speed, bringing along the drifters of many generations. In this way, principles and traditions are forgotten in silence in, for example, The True Story of Ah Poon by Ho Tat Tsim; a brotherhood rips apart – then comes together – during the democratic movements in Hong Kong in 6th Marchby Chun Wong; On the Way to the Sea by Tao Gu (Special Jury Prize Labo 2011) starts modestly singing a distant song in homage to the victims of the earthquake which struck the Wenchuan district on May 12, 2008; with twinkling calligraphy and superimposed images, the ink-drawn animations of Sun Xun depict the cosmology of an empire in transformation. All the layers accumulated in this frozen moment. They are the heirs to the past as well as the actors of the present. They ultimately give forth a feeling of humility, of rebellious resignation, of putting the humanity back into the heart of each image. Finding the essence of life in a landscape, an object, a face.
Xavier Fayet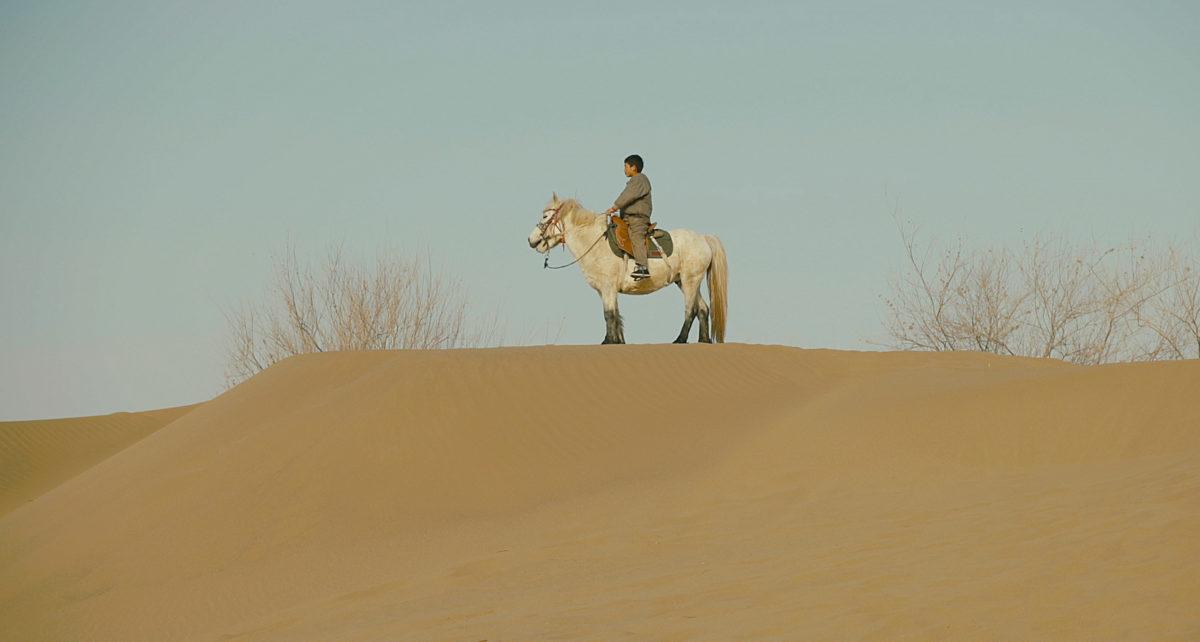 "The Gift" de Ruijun Li (Chine -2013)