Tea time with 100 EUR
An interview with Aleksey Lapin, director of 100 EUR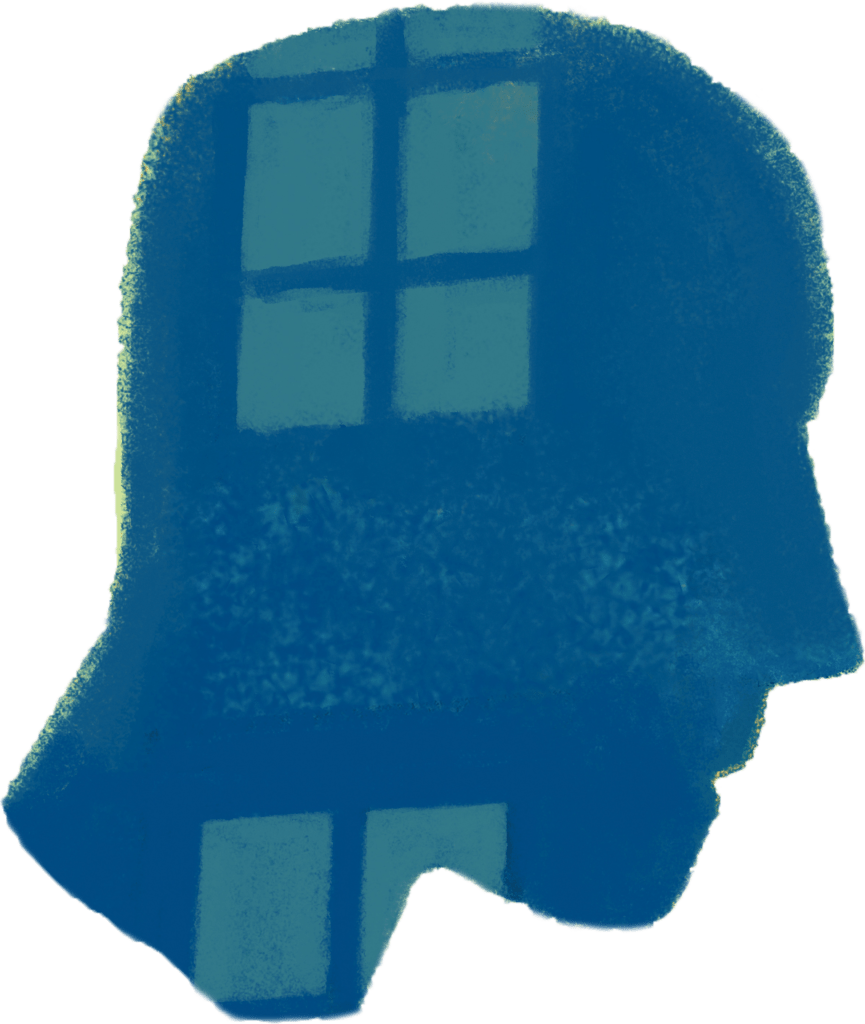 Why did you pick 100 EUR as the title of the film?
I chose a simple and short title, something very essential, and 100 EUR is maybe the smallest unit which represents its bigger matter, the whole story. Money is somehow the glue which unites the different characters, it's the common denominator and it's also what everyone wants. I also liked the idea of calling the film "100 EUR" and not "100 Euro", because "EUR" is the ISO code of the currency. It has a more institutional meaning, something cold and dehumanized.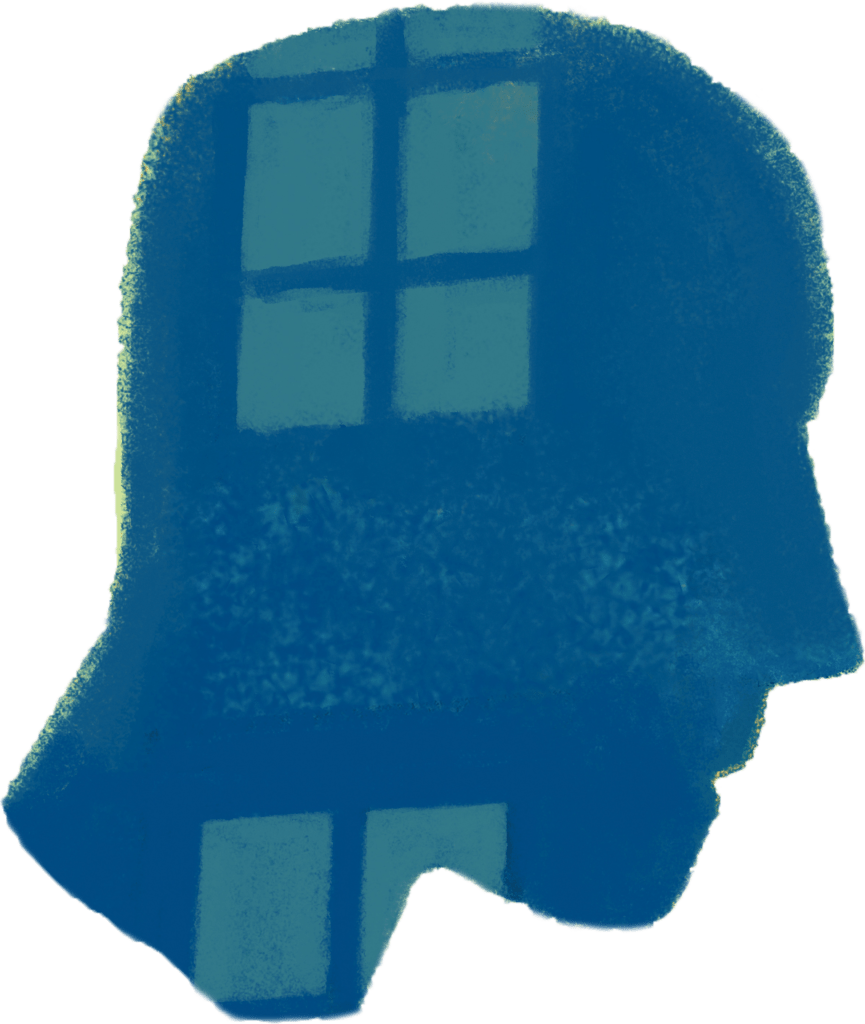 Are the brothers based on anyone you know?
Some dialogue is based on real dialogue between me and my father, but our relationship is completely different. I enjoyed developing new characters in the script, it was like giving birth to specific human beings. Of course I kept in mind the relationship between me and my older brother, or me and my younger cousin. Nevertheless, it was more exciting to have the possibility to create unique characters, very concrete and new also to me, because I wanted them to be alive in the film, to breathe real air and not move according to a plan. I really wanted to avoid them being just a template of some immigrants or other social categories. I wanted them to be unpredictable for the audience and for me too, until the end. Because in real life, nobody can claim to know someone else completely, because people don't live according to an instruction booklet, but instead they contradict themselves all the time. Prejudice happens when people think they know too much about the others. I didn't want to know the characters of my film completely, but I definitely wanted to play with the prejudice that one can have while watching.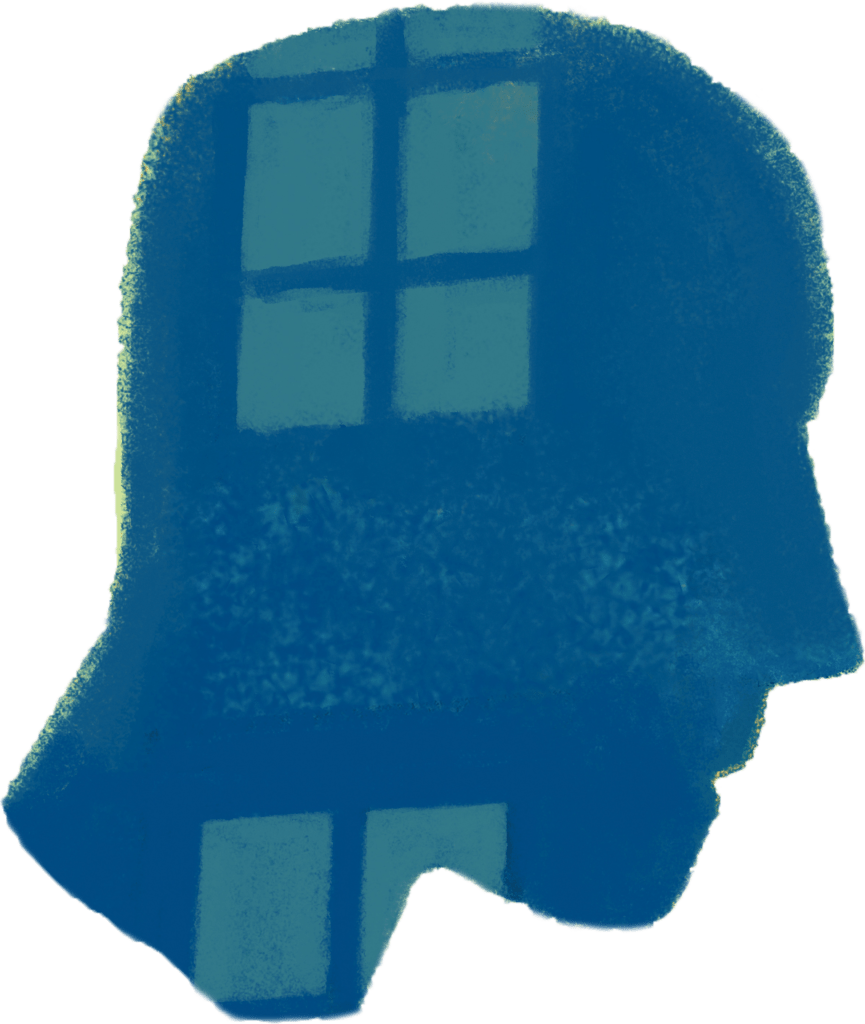 What did you want to explore by telling their story? What is the plight of Romanians living in Austria?
The film is not about a nationality in particularity. Indeed at the beginning I thought my protagonists could be Russian-speaking, but then I was afraid that the movie could be seen as my personal story, because the plot is not directly related to me. My three protagonists are Romanian because I met two amazing Romanian actors, Iulian Postelnicu and Alfredo Minea, who could do this film, and I also had the help of Claudia Joldes, both in the film and outside of it, as the producer of the film. I have written this story very intuitively, thinking about my personal experience of being an immigrant and having precarious economic conditions. But again, I just wanted to recreate some particular emotions, and not a particular story. I wasn't interested in giving information that everyone already knows: the fact that people are emigrating from East to West, attracted to the better life conditions, and their exposure to exploitation of all kinds. Cinema is not about presenting some topics in an attractive, more consumable way. Instead I wanted to focus on the feelings of these two people and bring their strangeness closer to the audience. In this way I wanted to generate some new information about human condition and life in general. I feel that through cinema one has great possibilities to bring different worlds together and create a moment of empathy for others and the contemplation of the world we live in, without being didactic.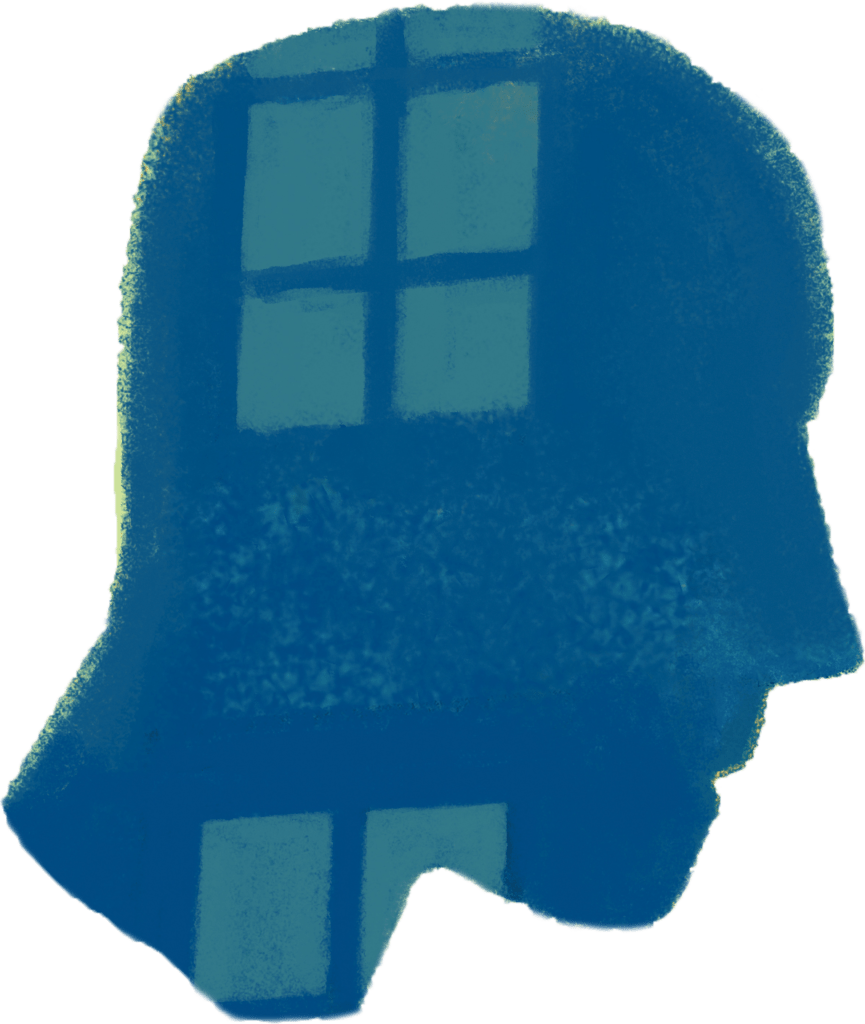 There is a certain dry, dark humour in the film. Is this a tone you particularly wanted to convey?
Yes. At some points the dramatic mood of the film turns to comedy or even farce, but, I must point out that my protagonists' situation is not turning any better. There is no real evolution of their mood, we are just becoming more and more aware of the bitterness in their daily life, this is at least what I wanted to achieve. Immigration for me is always a tragedy and I didn't want my film to be funny on purpose, I had no need of that, because the reality itself could be very funny. We're not aware of it, but let's point a camera at a crowd of people and forget to switch it off: after some time we will be able to catch very funny but authentic moments of human behaviour.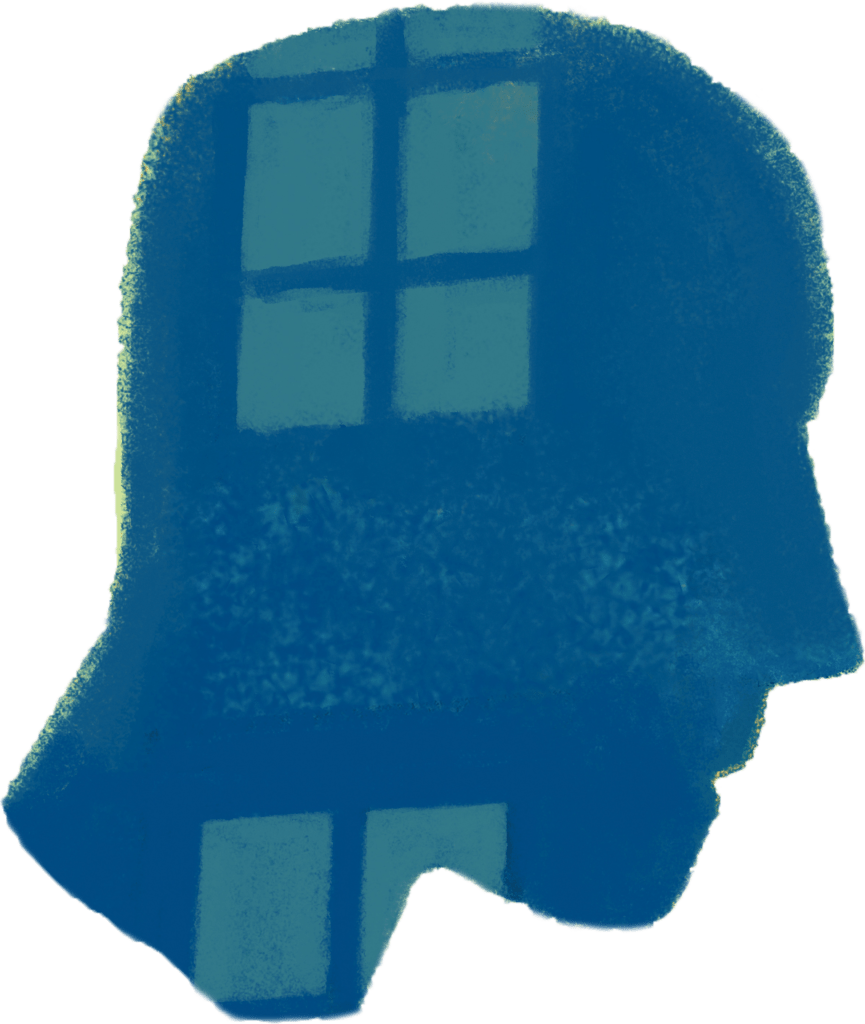 What is your background as a filmmaker?
I was born in Russia, moved a lot with my family and finally went to high school in Italy. During the last years of school I was really deep into movies. I found a film dictionary in the school library, and just started to watch every film marked with 5 stars (the maximum). I didn't like all of the films, but at least every day I discovered something new about cinema. That helped me develop my taste and inspired me to shoot my first film.
I tried to make a film with some schoolmates during the winter holidays, but they deserted after a few shooting days, maybe because I asked them to get up at 6am every morning. Also there was snow in the first shooting days, which disappeared completely after one week. We didn't finish the film, but at least I learned something about continuity in film. After school, I studied Art and Design and did some strange documentaries and animations. At that time, I never thought about showing them in a festival, I just did it for myself. And only after finishing my Bachelor, I decided to focus on film. So I applied to the Film Academy in Vienna and to my surprise I was admitted. But I learned only few things at film school, which are still very important. One of them was that you don't need a film school to make cinema.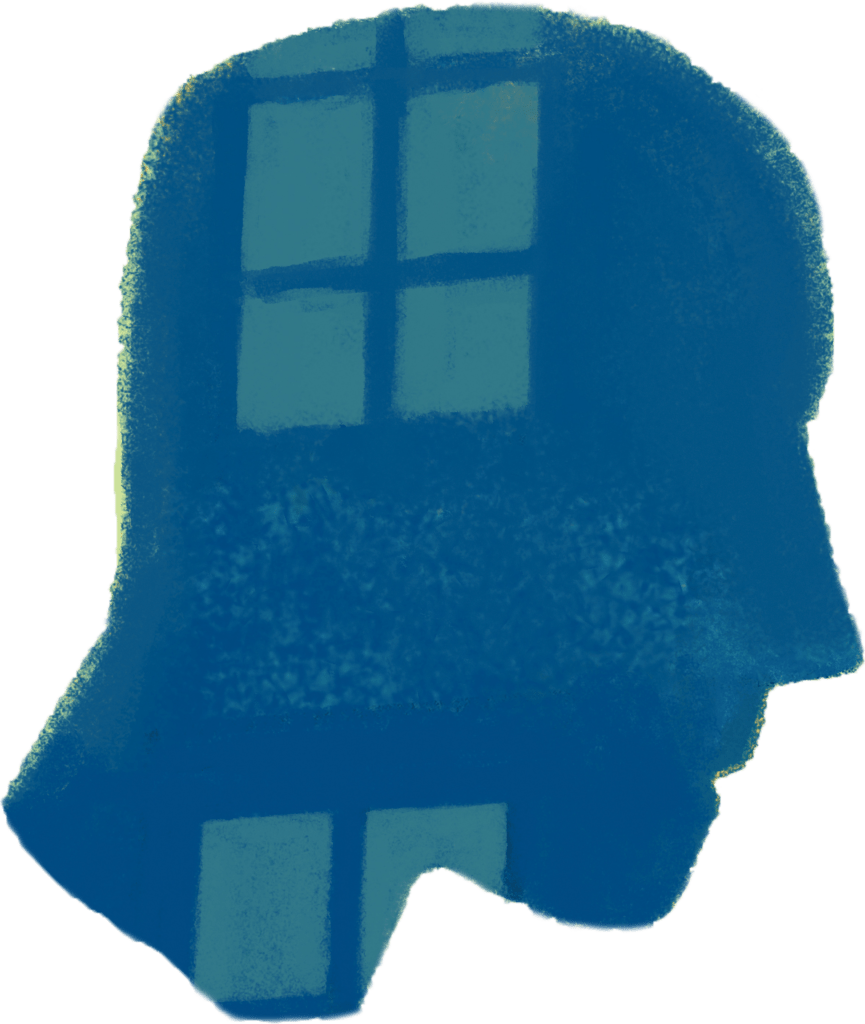 Would you say that the short film format has given you any particular freedom?
Yes, I shot my film the way I wanted, without thinking too much about the reception or loss of money.On the other hand, I had restrictions of time and funds. But maybe having some restrictions can help you to be poetic and this is maybe what short film is about. This form imposes you a time frame which allows you to be focused on the essence, without losing your creative freedom.