Tea time with The Migrating Image
Interview de Stefan Kruse, réalisateur de The Migrating Image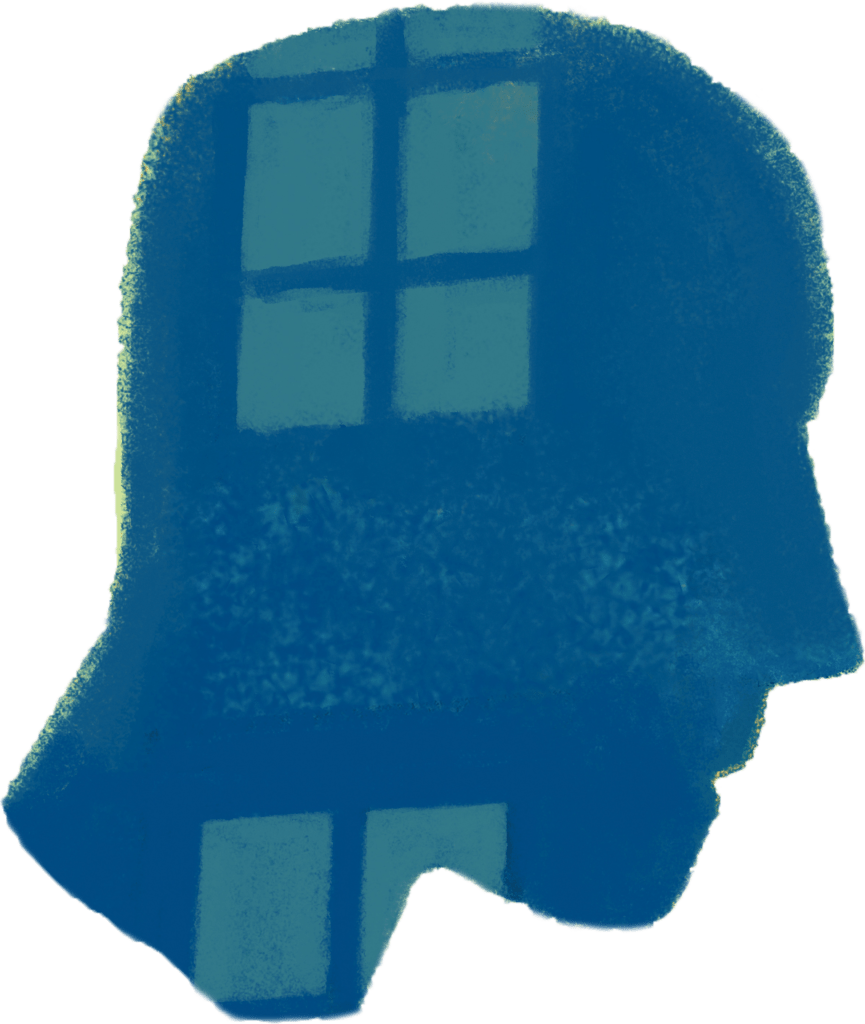 How long did you search for informations and images? How easy was it to find them? Which were the most complicated to collect?
I spend around three month gathering all the material for the film. In the beginning I scoured the internet for all kinds of material relating to migration in Europe. This resulted in a vast archive of material, organized by the topics of the clips and the camera technology used to create it. As the concept for the film became more clear to me, my search for clips and images became more focused. With several obstructions I began looking specifically for footage I had not encountered before – furthermore I was searching for technical images (Satellite images, 360° footage, military images etc.). It is difficult to answer which material was the most complicated to collect. The difficult part was asking myself where it would be interesting to look for footage – challenging the stereotypical channels that usually dictate how we talk about immigration. I was looking for material that had not been mediated by other mediums and coming straight from an 'image producer'. Usually searching for material in one area gave me ideas to where I could go next. The whole search became an exercise in relearning how to maneuver the internet by avoiding ending up on familiar websites.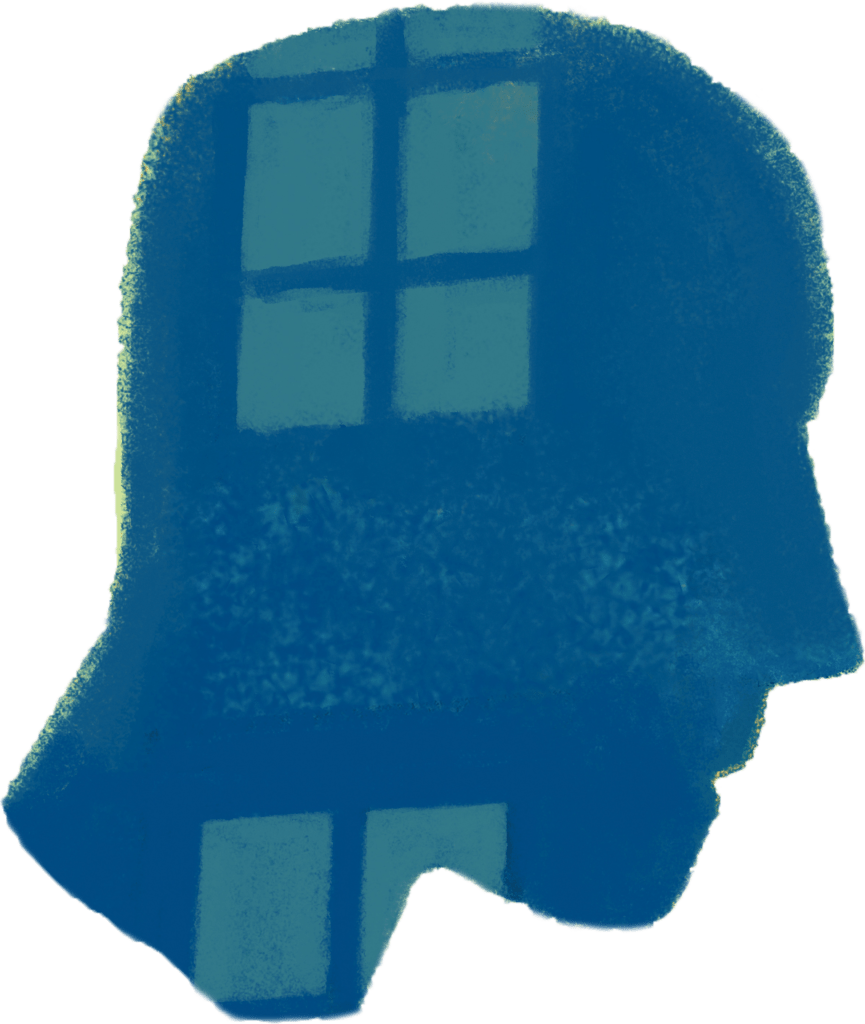 Why were you interested in depicting every kind of image related to an only subject?
First of all I think I could make my message more clear when sticking only to one subject. To me the film illustrates that we all have been exposed to different visual representations of the refugee situation in Europe. The material that I had been exposed to before making this film, was very much defined by my country, language, age, political orientation, cookies and browser history. By Inviting the viewer to dwell in the vast amount of images related to the influx of refugees in Europe, I was able to underline this point.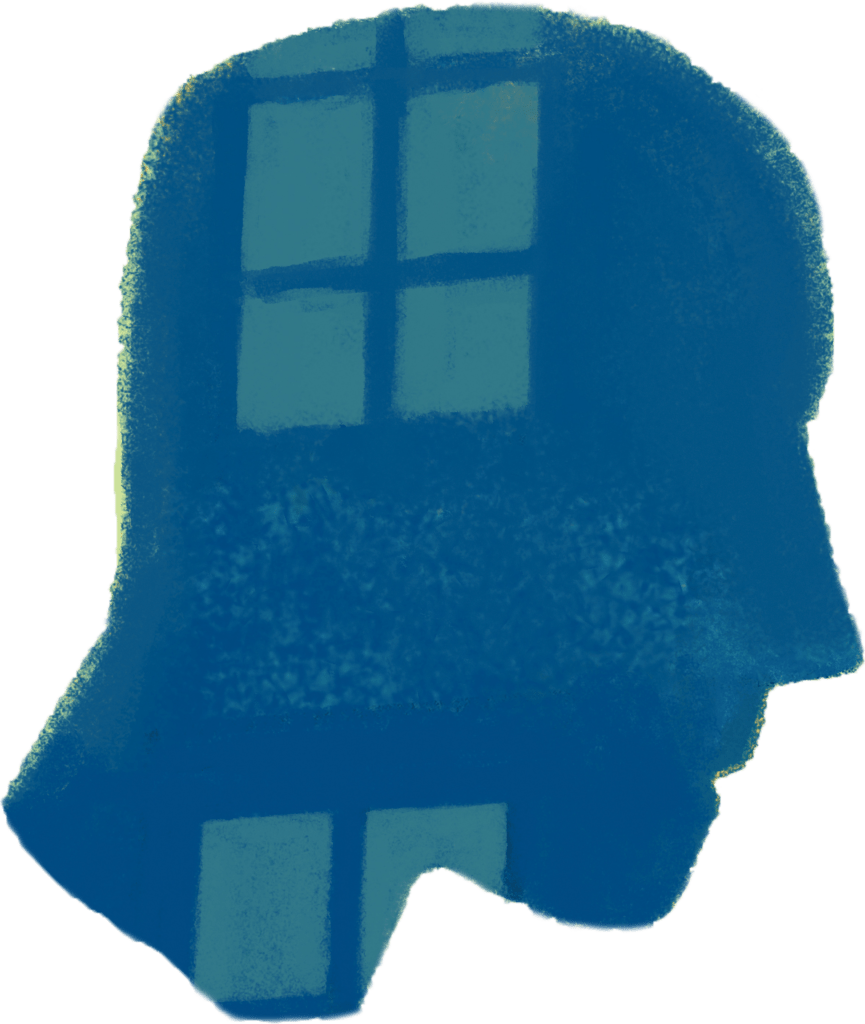 Why did you pick the illegal migration by the Mediterranean sea as your image analysis subject?
When I started researching for this film. I was studying a master course in visual culture. I was curious to how I could use the theories of thinkers like Marshall Mcluhan and Vilém Flusser in relation to current media landscape. At the same time, the influx of refugees in Europe was all over the media and I asked myself how I, as a visual culture student, could make a project on this. In what I found a very dumbed down and fear based public debate, I wanted to create something that added more nuance and reflection. Maybe there is some truth of meaning that we are overseeing, when we neglect addressing and discussing the apparatuses and mediums that create our collective visual landscape?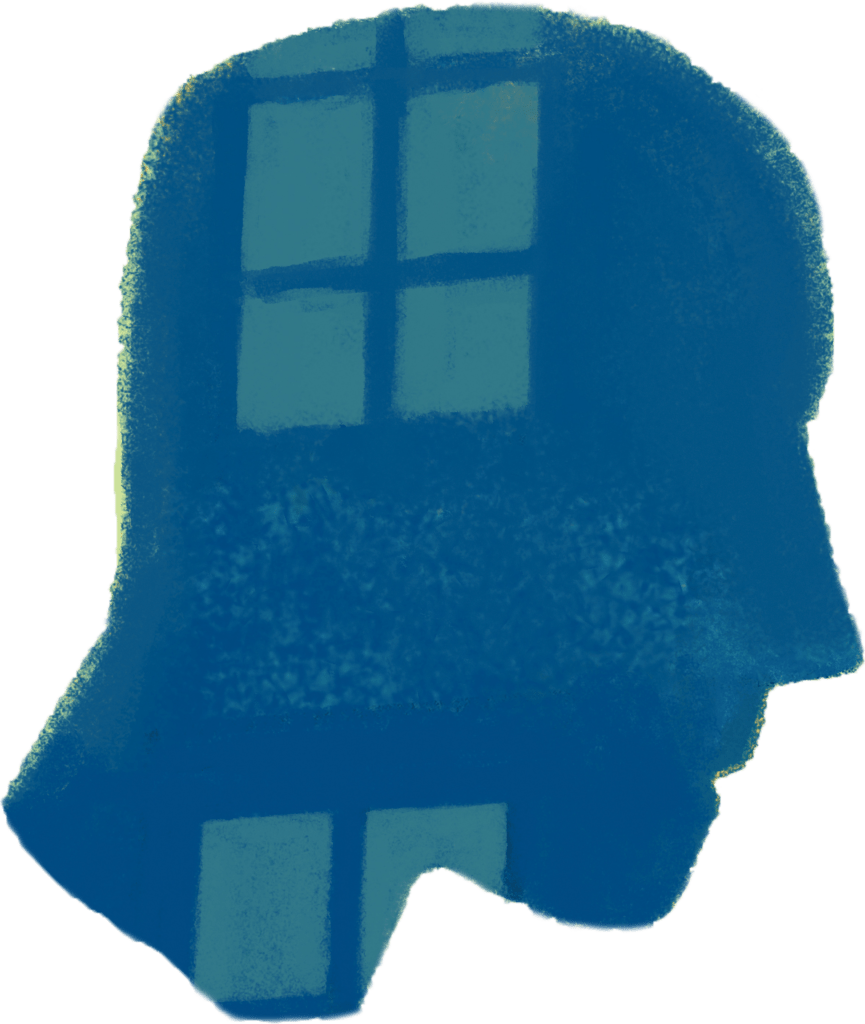 Why did you choose a voice speaking in monotone to explain your approach instead of creating yourself an image, such as filming yourself or filming someone speaking?
I wanted the film to strictly focus on the collective visual representation of refugees in Europe. The concept for the film became that I made it entirely on my computer. I wanted this to reflect in everything from the sound to the design of the film. The voiceover became a way to put myself inside the film without filming myself. I wrote and spoke the voice since I also wanted to break my own rule and put a more personal print on the film. In the end I liked how the monotone and, to my ear, sad or indifferent voice, plays up against the wave of impersonal images on the screen.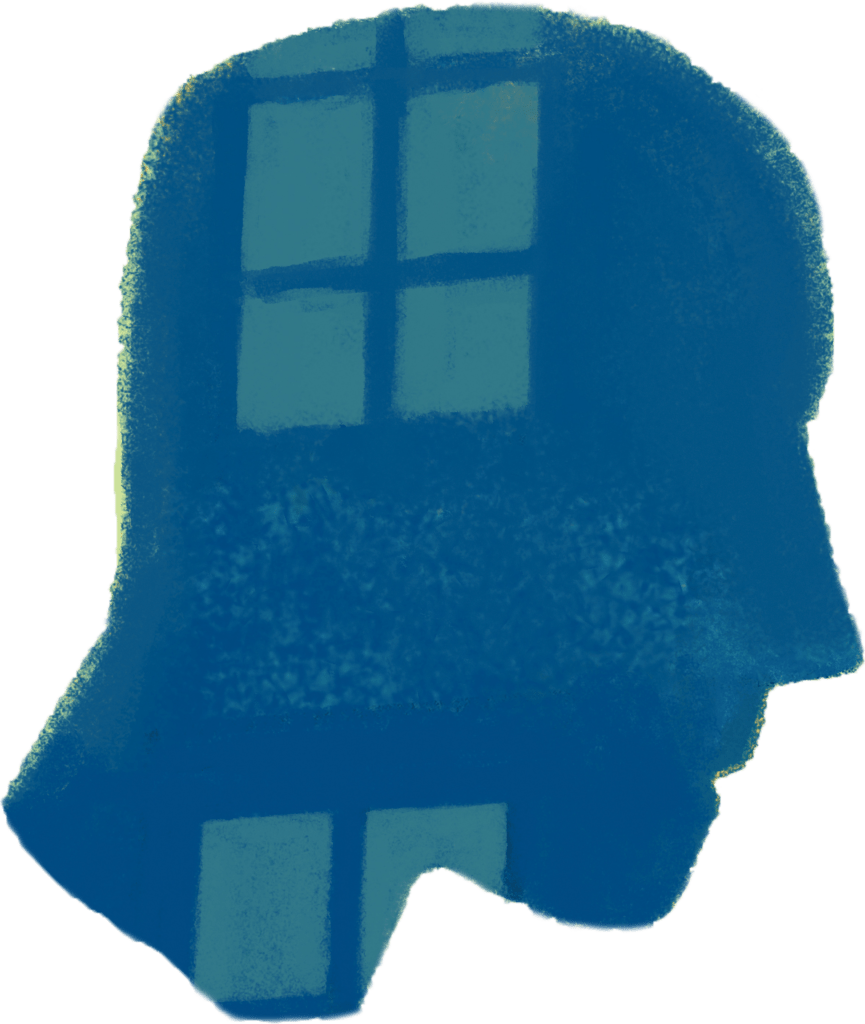 Would you say that the short film format has given you any particular freedom?
Indeed the format allowed me to avoid a classic narrative and form. I enjoy working with layering of meaning and using different mediums and even though I am fairly new to making film, this format seems to allow for more experimentation overall. Also it is less overwhelming for me at this point, to think in projects less than 30 minutes.
The Migrating Image was selected in the Lab Competition (L1).