Dinner with The Executioner
Interview with Yue Huang, director of The Executioner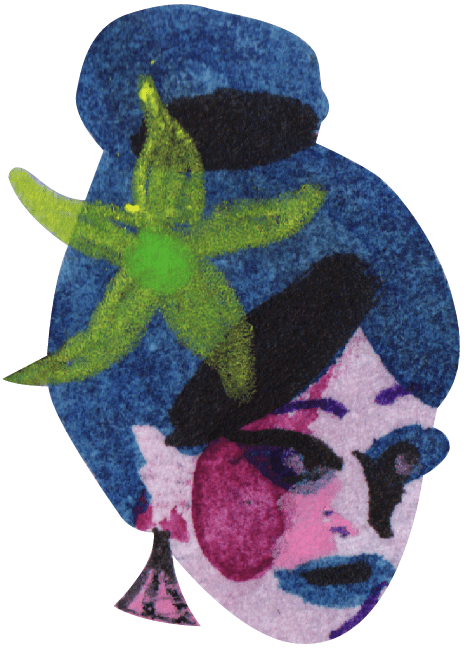 How was The Executioner born?
First of all, the fast economic development in Shanghai stimulated me to a certain extent. My studio is located in the city center in which there are lots of commercial buildings there. People talk about how to create economic values and I am surprised by almost everyone putting economic in a priority position and following this rule day by day. I shared an office space with a building materials dealer, and I liked to talk to him. His own experience in dealing with daily works attracted me a lot. I found he did many things which were out of his control, even though he would resist those mentally during the process. And afterwards, he would have negative comments on himself, but still he had to run till the end to make things finished. Like a clockwork toy, once it's wound, it has to keep moving until it's exhausted. I adapted a section of his experience and made this film. We went to some construction sites to see if there is any possibility for me to film there, and then I got a chance. Finally, I convinced him to come and act this main character based on himself.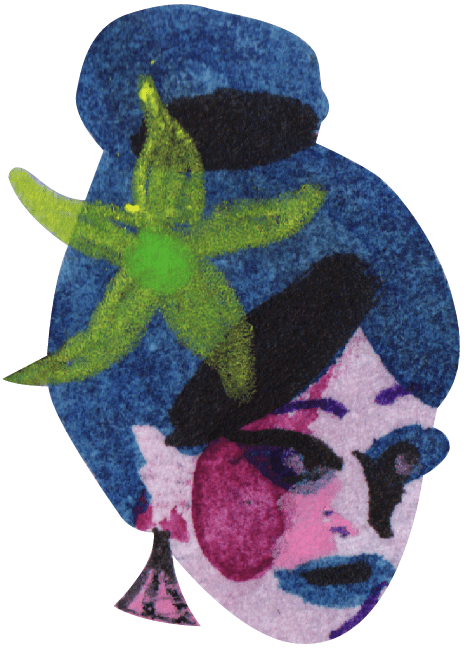 Can you tell us about the writing process for the plot?
At the very beginning I wanted to do a double-line narration, which included the investigator (main character) and the fallen worker. Later in the process of writing, I realized that a person with strong perceptions could approach himself by researching others. To some extent, the investigator and the fallen worker finally combined into one in my story.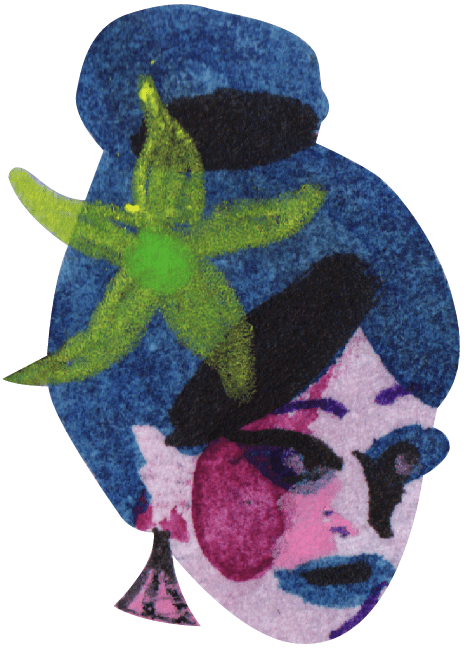 What turned out to be the hardest part for you while making The Executioner and why?
A very intense point can be the relationship between cinema and capital. As we only had a very short budget, we had to calculate everything in advance. The shooting process was full of changes and variables due to different reasons. When I was studying films in art institute, I used to put aesthetics on the top of everything ideally. When I went back to China, I found people are more willing or comfortable to operate things under a system established by money instead of affections. After we ran out of budget, I had to dismiss most of my crew members and back to the state where only me and my partner Wenqian Zhang were working together. Fortunately, we both have worked like this before. I think, the struggle between art and capital will continue existing, not only for this short film. We need to confront and deal with it when making our future films.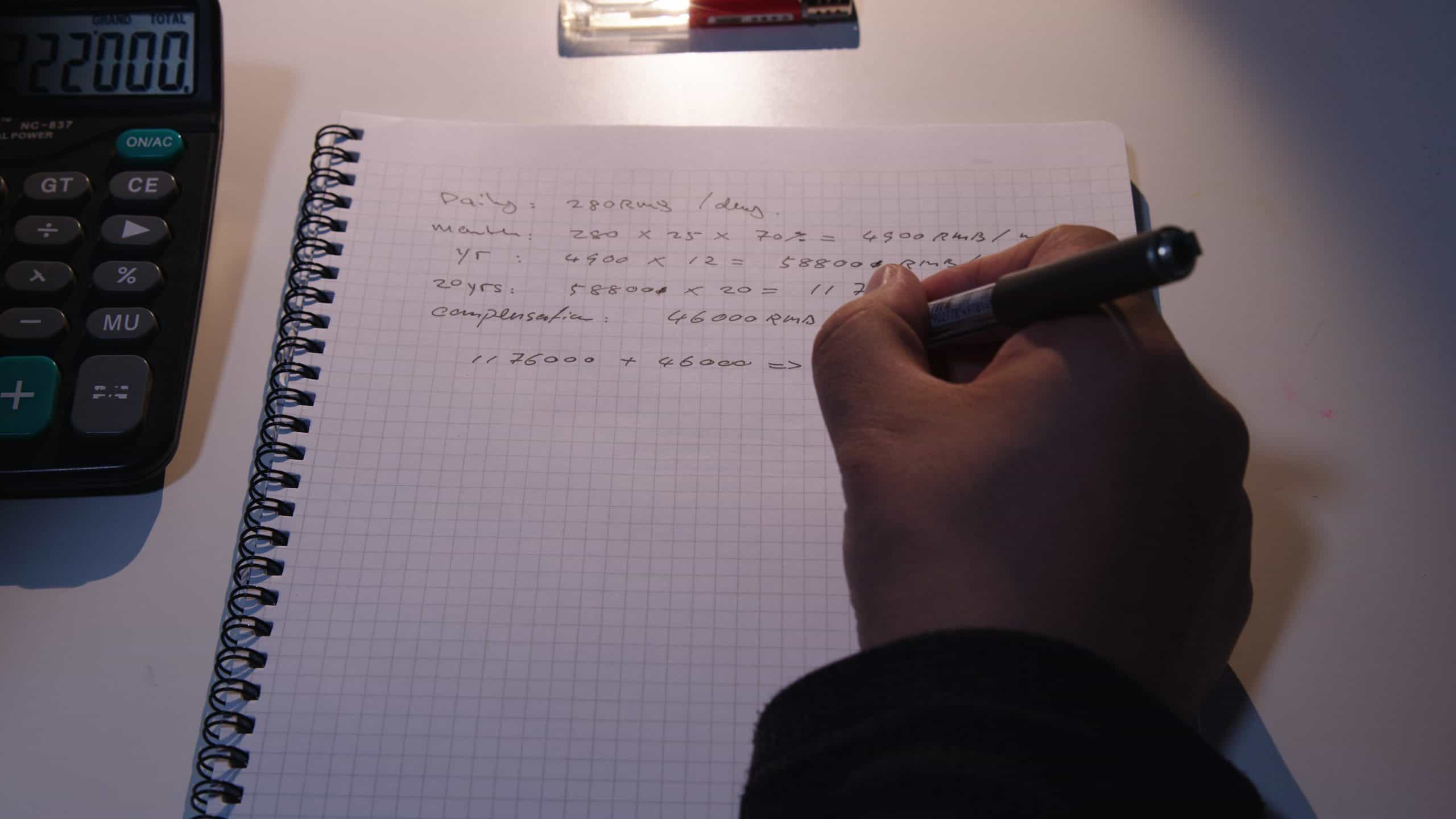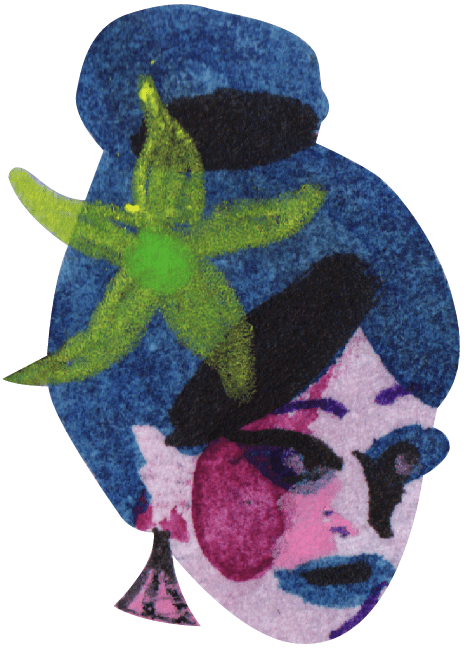 How do you hope audiences will react to the film?
I have no particular expectations as I didn't put many obstacles in this film. But I am quite interested in seeing the reactions of audiences from different social backgrounds.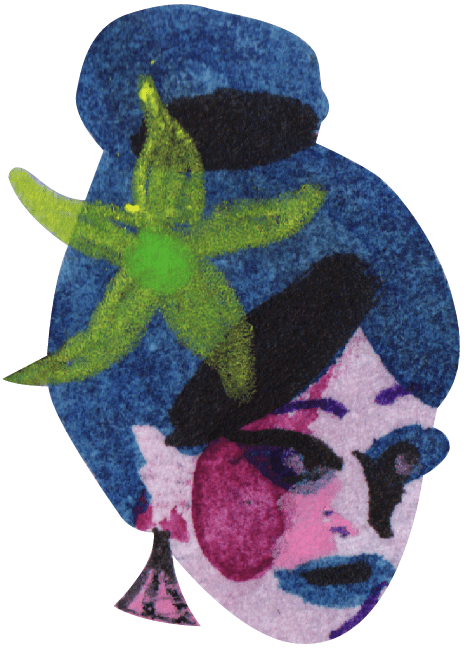 Is there a particular short film that has made a strong impression on you?
I haven't watched so many short films before and among them are some films from the directors who also work on feature ones. Apichatpong Weerasethakul's short films are from those which left me deep impressions. They are spiritual and clever, full of adventures and creativity. I like very much of his insights and use of sound in films, for example his latest work Night Colonies which was included in the short film collection called The Year of the Everlasting Storm.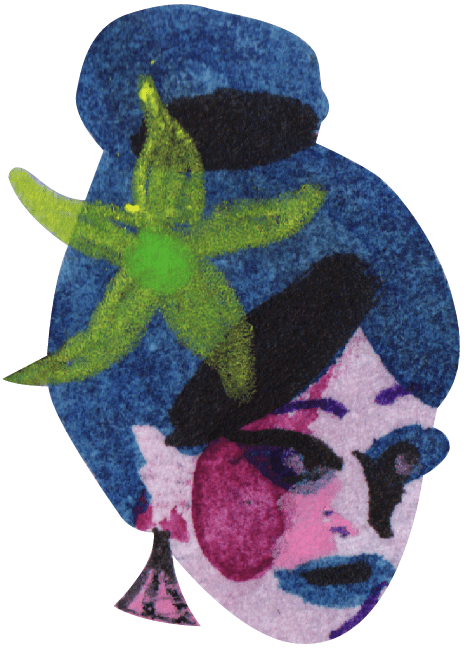 What's your definition of a good film?
I think "What is a good author film for me" is much easier to answer. Like good literature and paintings, good author films will made me rethink the relationship between me and the world. Actually, I won't actively think about those questions in my daily life but after watching some films I would have some feelings and conceive a kind of impulse, such as Robert Bresson's films.
The Executioner is being shown as part of International Competition I6.