Nightcap with The Headhunter's Daughter
Interview with Don Josephus Raphael Eblahan, director of The Headhunter's Daughter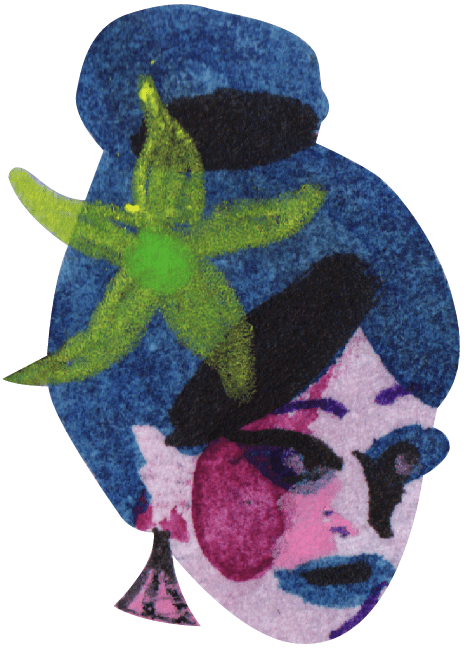 Can you tell us a bit about your inspirations and the story behind The Headhunter's Daughter? What inspired you the main character?
My main inspiration for The Headhunter's Daughter is the cultural landscape of my hometown of La Trinidad, Benguet and the greater Cordilleran region. Populated by diverse northern tribes (Igorots), the region was previously impenetrable by the 333 years of Spanish colonization, yet eventually became heavily influenced by the American occupation. This Americanization brought in a peculiar sense of cultural assimilation for many Igorots who now adapt this Neo-Westernized cowboy-drenched aesthetic that fuels much of Cordilleran culture today. Despite the dominance of the neon lit honky tonk bars and horse-riding teenagers, the resilient indigenous identity still permeates the region which urged me to craft a character that rides the thin line of this culture clash while navigating her way around the post-colonial world that is rapidly changing before her eyes. Our main actor, Ammin Acha-ur, equally serves as an inspiration to how the character eventually evolved during our creative process. She often echoes how much the character resembles her real-life story of leaving the province and entering the city as a tattoo artist and performer. The way she carried the character of Lynn inspired multiple rewrites and constant evolution for how the story ended up arriving to its conclusion.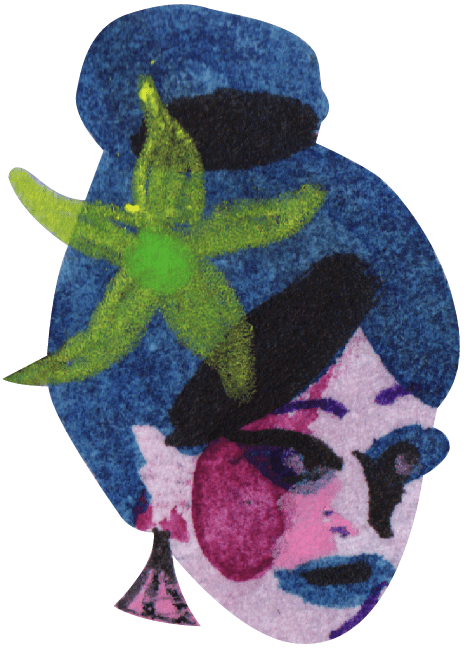 You have recorded, I believe, the sound of the wind. That makes a powerful and evocative soundtrack. Can you tell us a bit about this choice?
From the beginning, I originally had the wind be written in the script, primarily as device for adding tone and to punctuate certain moments in the story. Our locations also constantly wielded the natural force of the wind, inspiring the way I held the camera, the way the crew paced themselves, the way the horse moved, and the manner of how Ammin held herself. There was such a constant collaboration between the wind and with everyone in our team during production that we felt that it was also important to involve the wind during our post-sound process. Together with sound designer Henry Hawks, we harnessed the wind as a tool for multiple purposes, especially its tonal and textural capabilities for manipulating the story's pacing and to establish a dominant cosmic space. Having the wind be involved from writing, to filming, and to the finishing touches, was very important for our story.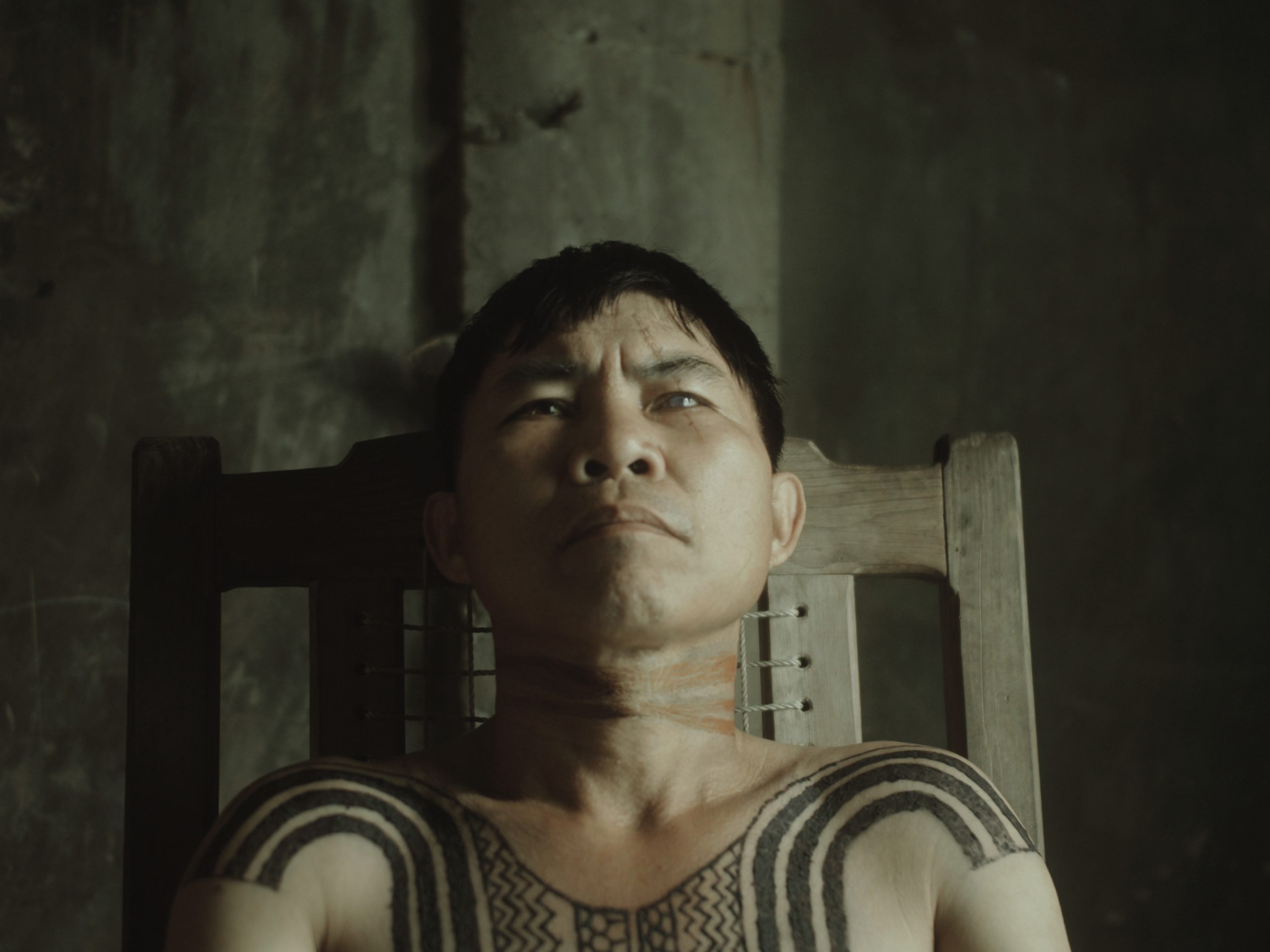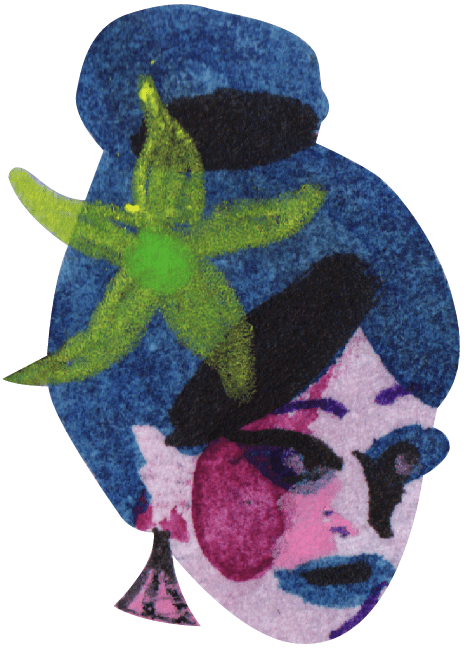 How do you meet the actress and singer Acha-ur Ammin? Is she a professional singer and if so, where can we find her music online?
Ammin Acha-ur is a traditional "mambabatok" tattoo artist from the Butbut Tribe of Kalinga – she is also a performer, and a singer. I originally found her from a video on Facebook that was appeared on my feed. She was singing in an outdoor cultural event with such fiery passion that I haven't seen before. I figured to halt the casting process and forego the audition process and instantly meet with her and talk about the script. She is beaming with multiple talents, and I am very honoured to have worked with her! Her music can be found on her Facebook page (Ammin Acha-ur) where she usually broadcasts acoustic solo performances of her original compositions and covers, and where she posts her tattoo work.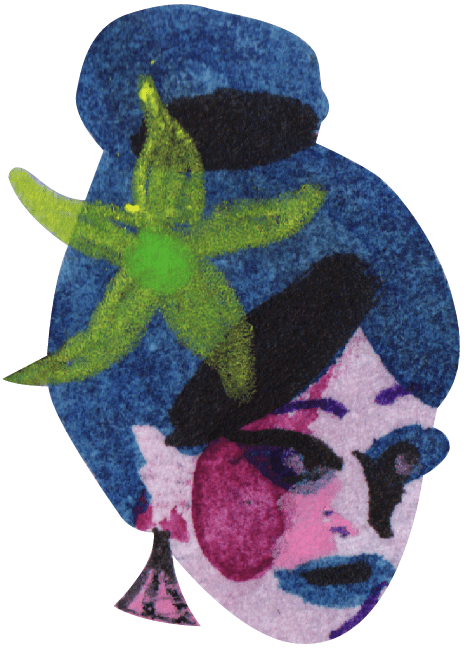 That's not your first time in Clermont. What do you expect from the Festival this year? What role have film festivals played in your life so far?
Yes! I am incredibly honoured to return this year, as Clermont had already proved to be such a learning experience for me last year. This time, we come back with a fresh perspective and more eagerness to experience amazing films, meeting amazing filmmakers, and learn from many diverse and international perspectives from artists all around the world. Film festivals have a great way of reminding me of the humbling world of cinema, the people, the audience, and the worlds within their films.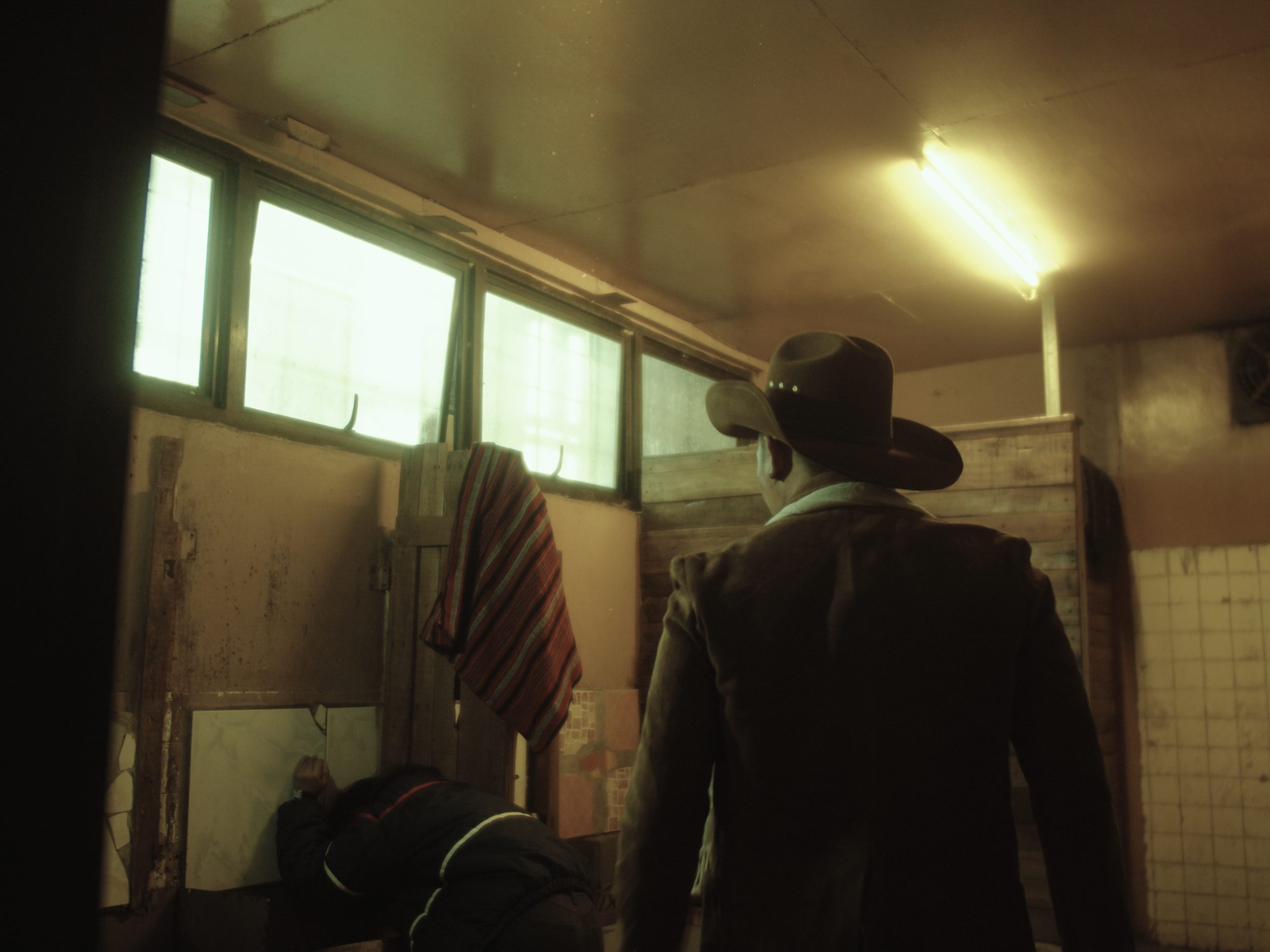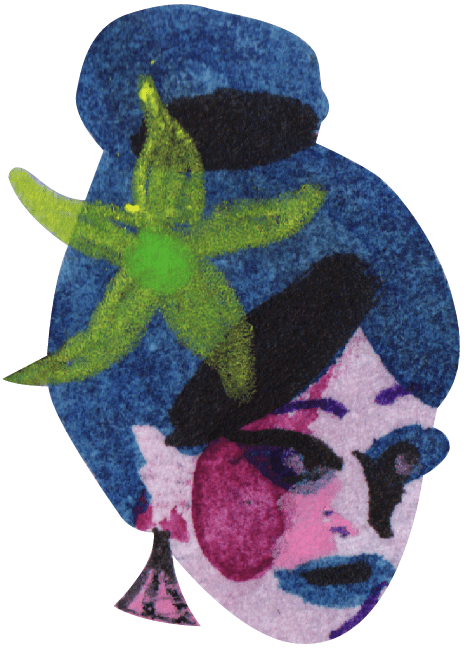 Is there a particular short film that has made a strong impression on you?
There were so many amazing films last year such as The Cloud Is Still There by Mickey Lai, I Am Afraid to Forget Your Face by Sameh Alaa, Nesting by Siiri Halko, Escaping the Fragile Planet by Thanasis Tsimpinis, Angh by Theja Rio, Binh by Ostin Fam, and Mat and her Mates by Pauline Penichout. All these films collectively left a strong sense of wonder and filled my soul in ways good cinema does!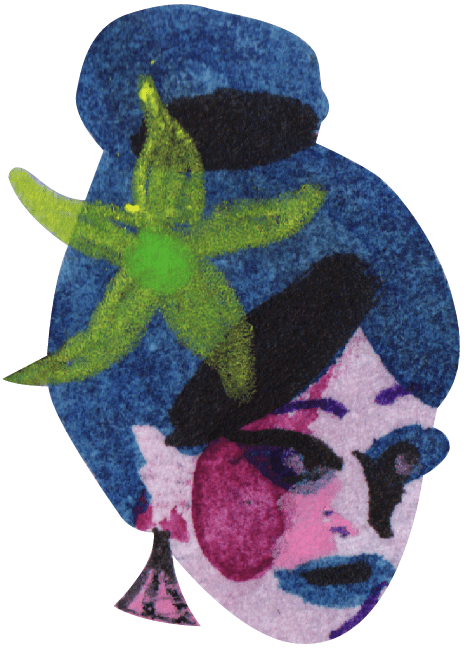 What's your definition of a good film?
I personally like works where I somehow feel like I can empathize, or at least inch myself closer to reaching an understanding for the filmmakers' gut feeling for executing certain creative choices in their films. It doesn't always have to be profound, personal, or close to the heart, it could be something simply honest that has the tendency of shifting my preconceived ideas of how to approach filmmaking. There's something exciting about seeing the filmmaker's voice shine in their works or witnessing a scene in their film brimming with their own unique creative energy. Films by filmmakers who pushed my understanding of cinema in ways I have never experienced before usually are good films to me!
The Headhunter's Daughter is shown as part of International Competition I3.