Breakfast with Tjejtoan 4-ever [Catcave Hysteria]
Interview with Angelika Abramovitch, director of Tjejtoan 4-ever [Catcave Hysteria]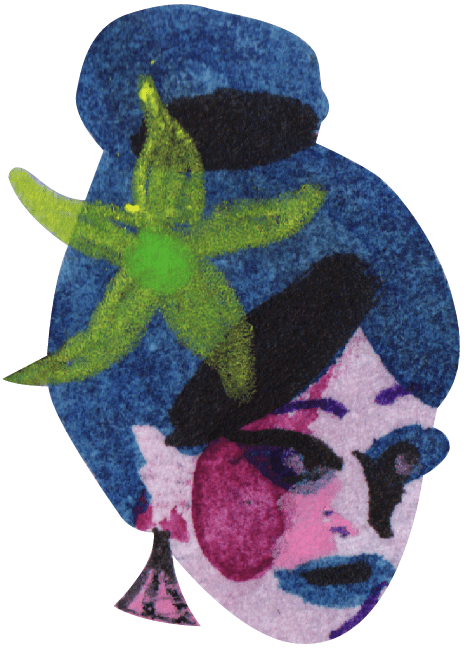 To somebody who hasn't seen Tjejtoan 4-ever, how would you introduce it?
Three stories take place during one night at a crowded ladies' room in a loud nightclub. It's a film about heartbreak, sisterhood, friendship and betrayal that unites us and sets us off on a colourful and emotional journey.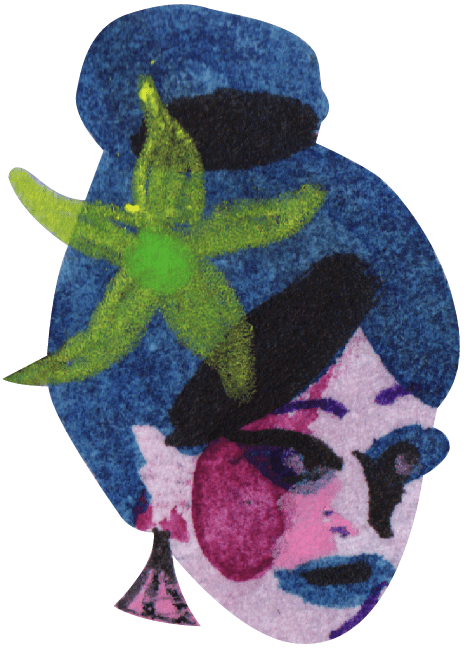 Your film shows parts of women's lives that are not so often shown on screen. Was that a conscious decision from the very beginning, or something that came during the writing?
We wanted to make a raw and honest film and that was a starting point in the making of this film. We wanted to be brave and bold, no excuses. To show a ladies' room felt exciting and somehow forbidden. If you are a woman, you know all about this sacred place but if you have never been in a ladies' room as a man or other this is a secret window to a world so crazy and so sweet that you'll never want to leave. It was important to tell the story that so many women can relate to. We wanted to tell it as real as we could without any sugar coating. But visually it was always going to be like the inside of a giant bag of candy, just like it should be.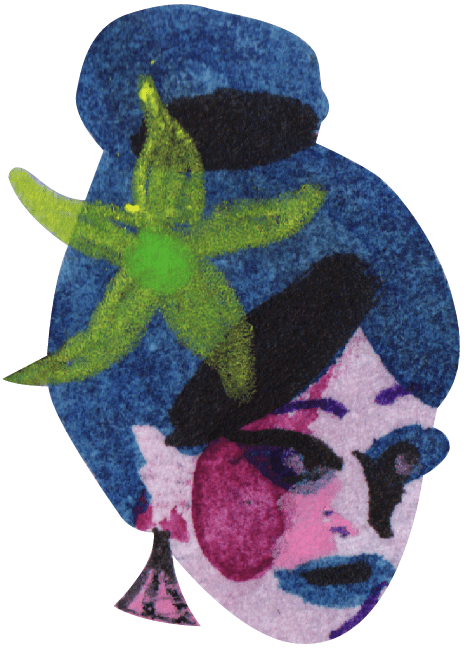 Your films deal with a lot of important issues, that have a darkness to them, in a way. How do you manage to find the perfect balance in making a film both entertaining and profound at the same time?
It's actually very easy. I find that these two are very close to each other. I think that if you strive to tell a story that is dark you somehow always have to see the light as well to be able to balance the story. You can't have one without the other. I choose to believe that there will always be a light at the end of the tunnel, and I guess that reflects upon my filmmaking.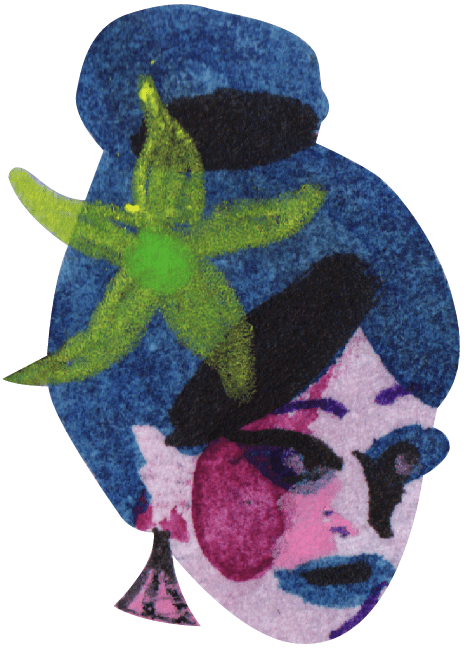 Is there a particular short film that has made a strong impression on you?
Wasp by Andrea Arnold. That to me is a perfect example of the fact that you cannot have the dark without the light seeping through. I think the best short films are often the simplest. (Although Tjejtoan 4-ever is an exception) I love The Big Shave by Martin Scorsese, so simple, so bloody. David Lynch's compilation of his very strange short films is always with me. I remember going through some strange emotions after watching them and I loved that.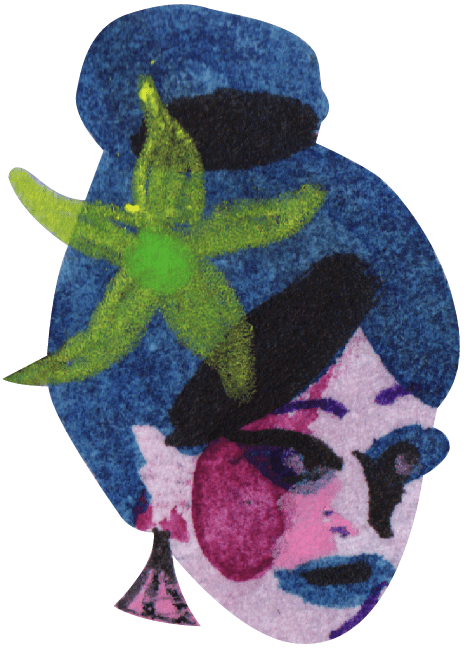 What's your definition of a good film?
Wow that is hard. I think for me it is if I am being transported into the films universe and don't question the universe for a second, that to me is a sign of a good film. I am there, I believe it and I become a part of it and when it's over, a tiny, tiny part of me is forever changed.