Lunch with Under
Interview with Yue Jiao, director of Under
Where did the idea of Under came from?
Under tells a story at the foot of Changbai Mountain in Northeast China, which is also my hometown. When I was a child, I often played in the forest. I grew up and left my hometown for many years, but I still have a deep attachment to that forest. I always feel that there must be some unknown stories and secrets hidden in that forest. This is also the origin of the story of Under.
What was the hardest part for you while making Under and why?
The most difficult part should be funding and budgeting. Under is a completely non-commercial short film. There is no professional production company and production company. Besides, all the shooting costs are funded by me personally, so the shooting conditions are very limited. Fortunately, many friends around me have given me great support and help.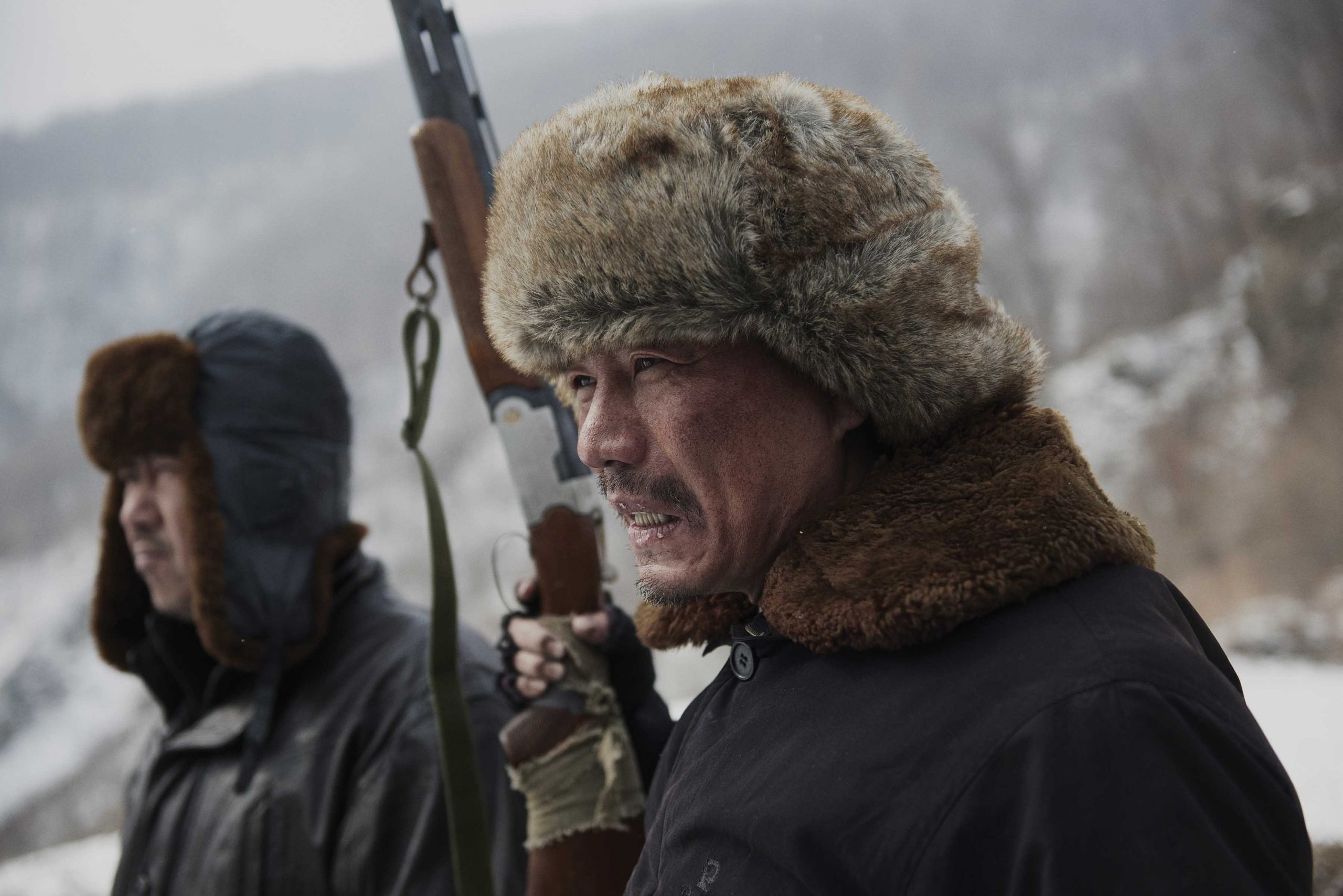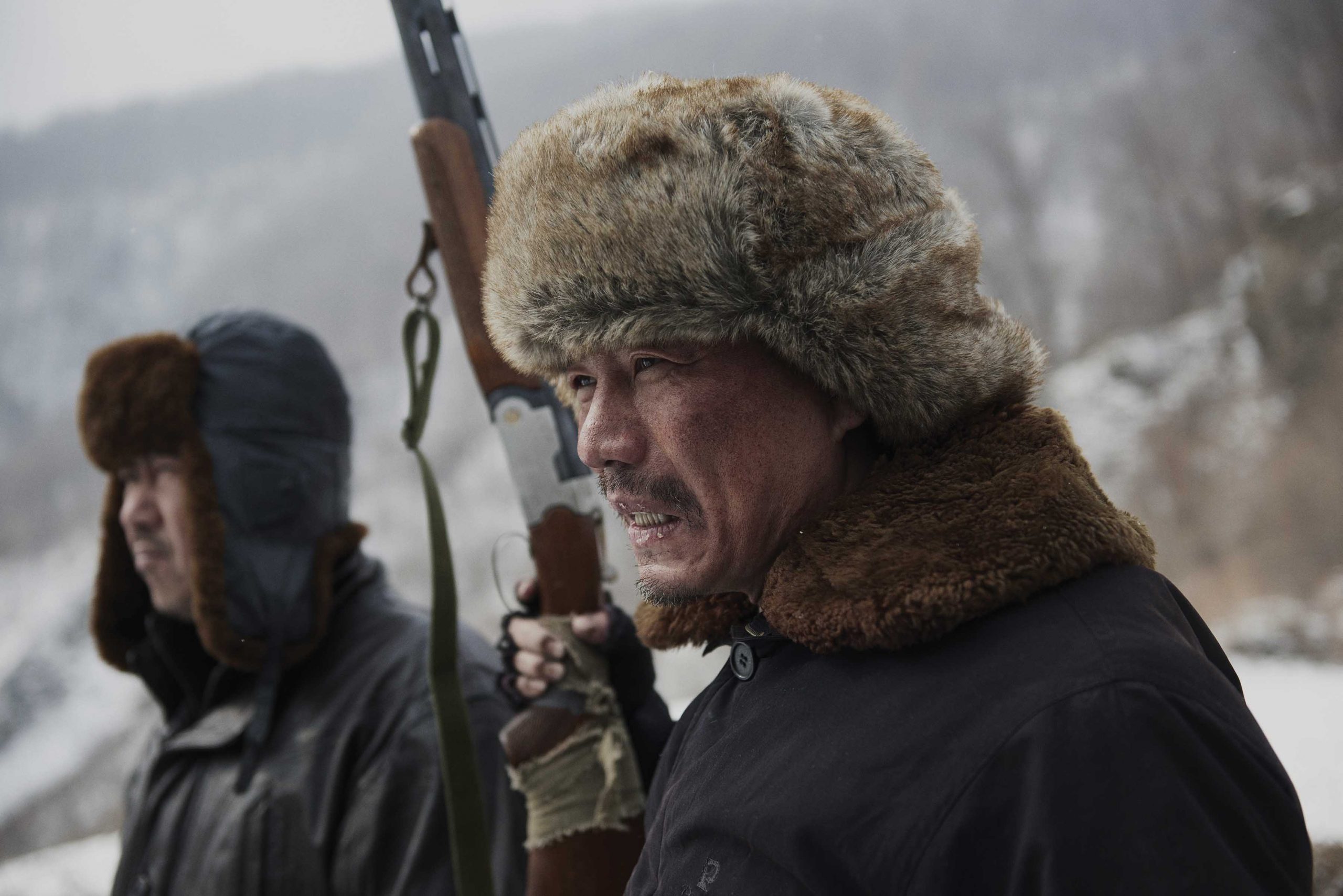 Did you write the film with specific visuals and actors in mind?
Yes, in the process of writing this film, I have constantly depicted the visuals and actors in my mind. These images are not from a classic film or a famous actor, but from my true feelings about the people and things living in that familiar land.
What was it like filming in the forest ? Were there any challenges filming in a location like this?
It feels great! I'm very happy that the forest part of this film was shot in Changbai Mountain Nature Reserve in China, a truly pristine forest. In order to get a more realistic visual effect, the footage of the male deer in the film is all done through real-life shooting. The biggest challenge was not from the forest, it's from shooting wild deer. We had no idea what was going to happen in the next second, we only can wait for the pictures we want to shoot in a natural state. Fortunately, we are so lucky.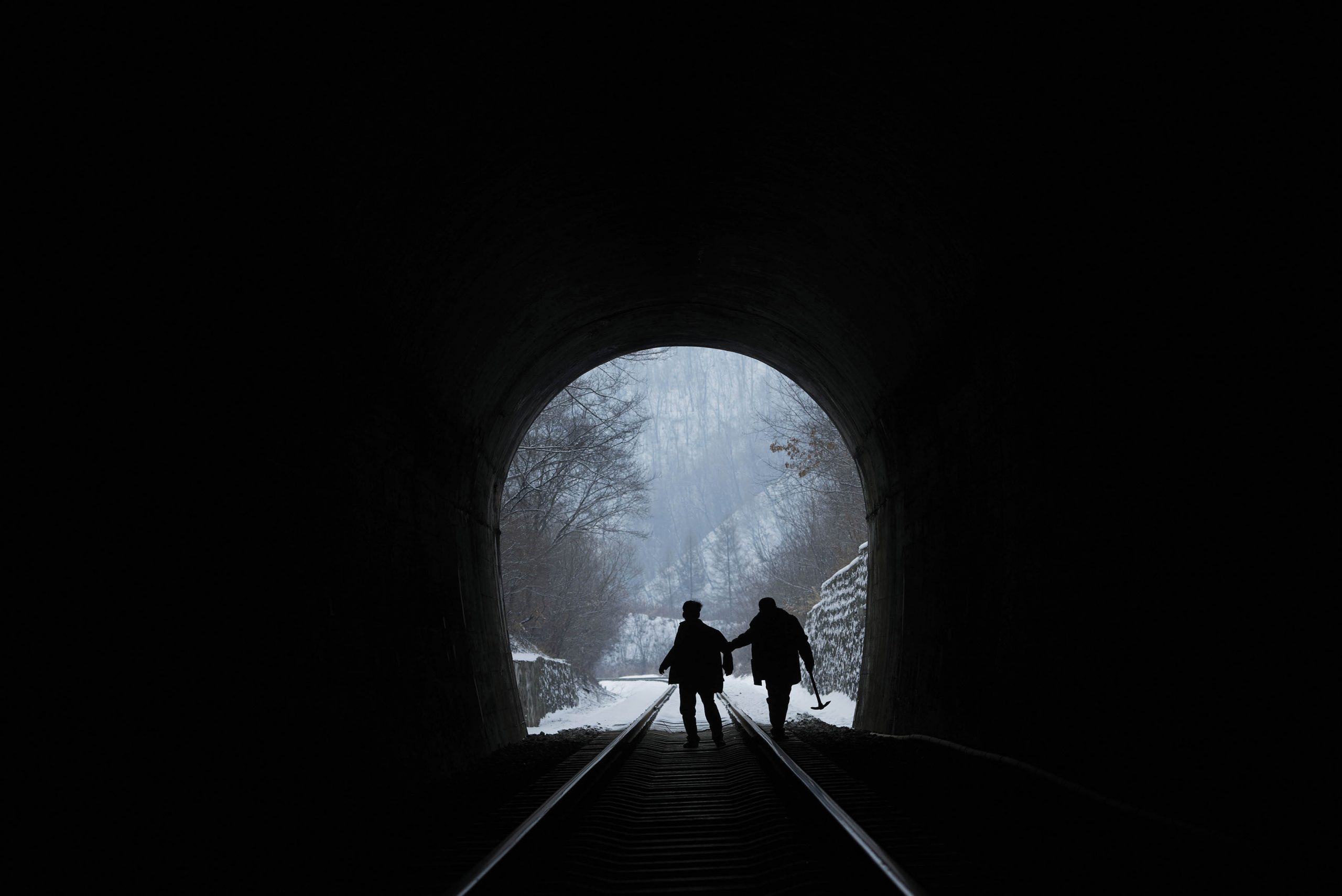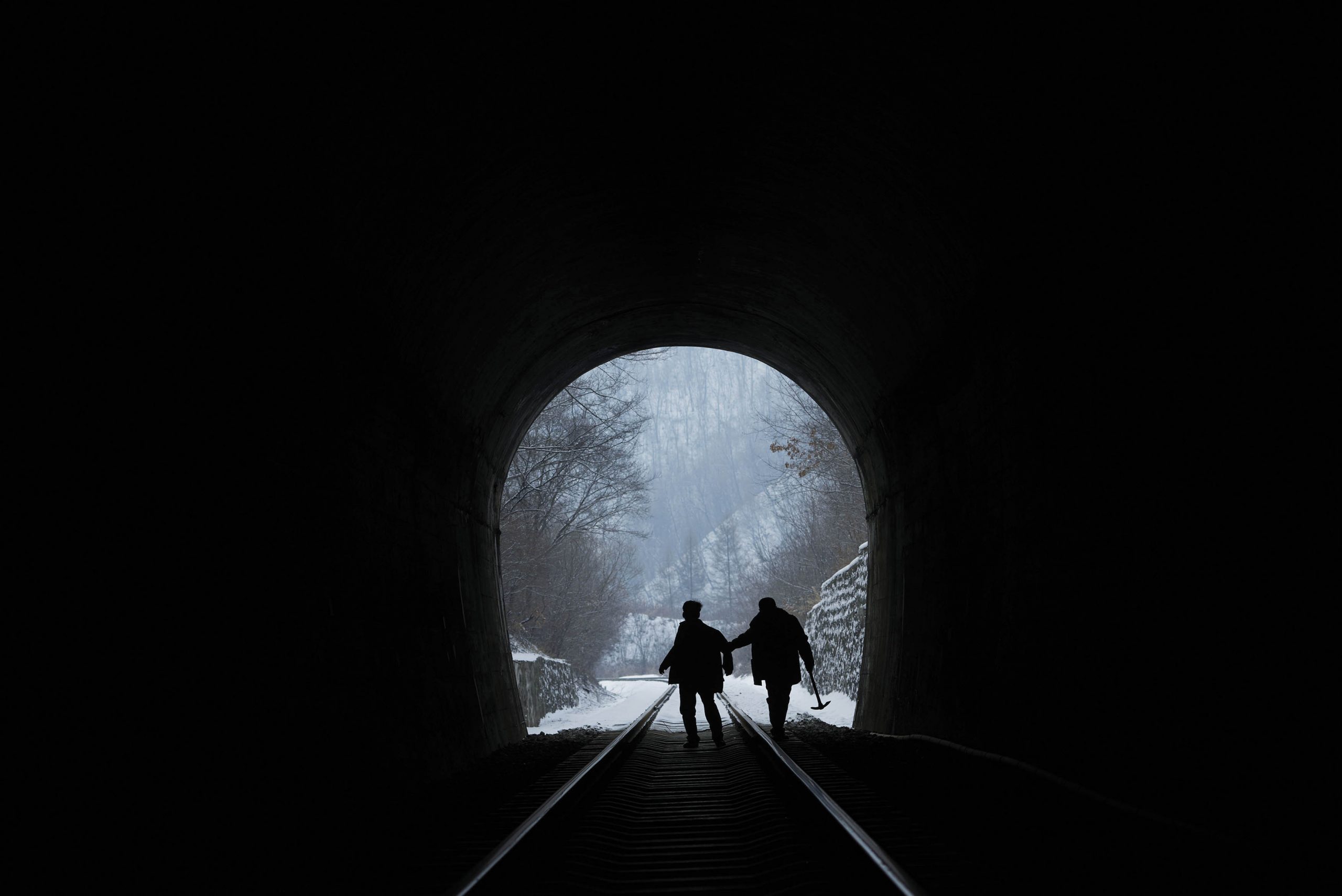 What do you think the future holds for short films?
I think in the future, the short film market will be more and more perfect, and the film style will be more diversified. With the maturity of the business model of the short film market, more and more professional senior filmmakers will be attracted.
If we were to go back into lockdown, what cultural delights would you recommend to alleviate our boredom?
Instead of spending more time on your smartphone or tablet, I would suggest going back to the basics of cultural life, such as the simplest ways to exercise, read, write, etc., and that's exactly what I do.