Tea time with Marianne
Interview with Julien Gaspar-Oliveri, director of Marianne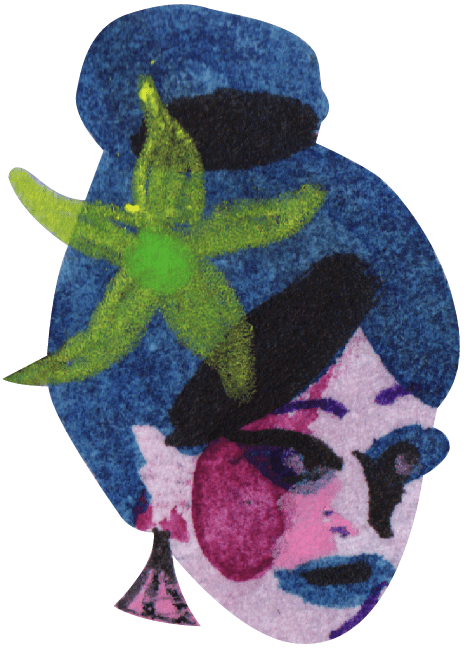 How did your desire to make this film come about?
I would like to specify that the scenario is by Julie Debiton. I am not the author of this film which is something I've never tried before in all my previous work. Marianne was commissioned to be part of a collection for France Télévision with female leads. There will be several films on this subject made by different writer/director duos. This is how Julie came to write Marianne. When I discovered the script, I was immediately attracted and intrigued by the character of Marianne who seemed hard to pin down. The ending was open, the character was complex, it was very tempting. The project was already well into development and I ended up shooting the film two months after receiving the offer. The producer wanted Soumaye Bocoum to play the journalist, she had already been through several stages of casting before I took on the project. I got to choose who would play Marianne. Pauline Lorillard was felt to be the right person for the role. I had known and loved her work for some time having seen her in a lot of plays in the theatre. So naturally I wanted to interact with her through this script and I must say she was clearly one of the things that motivated and encouraged my desire to make this film every step along the way.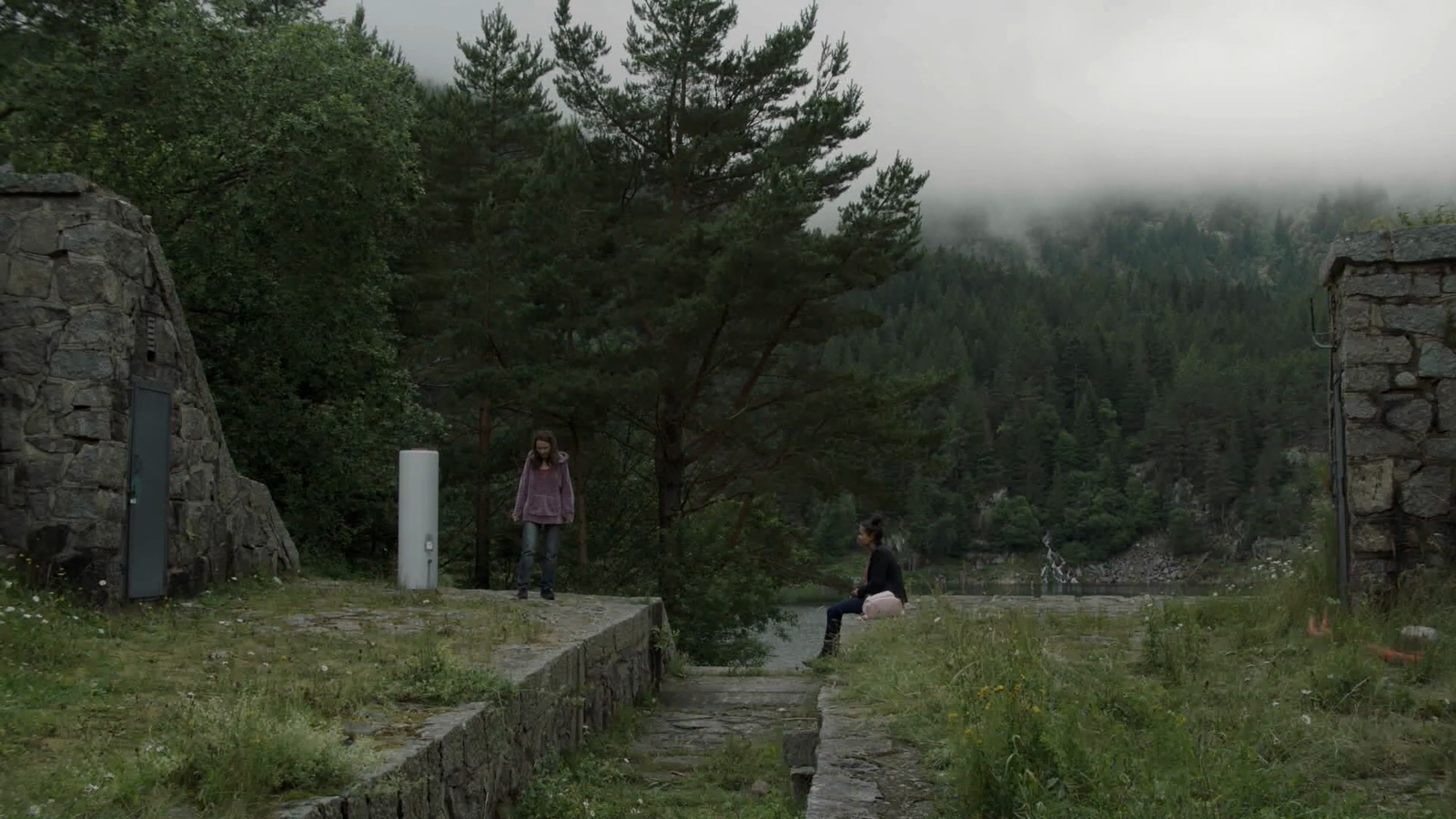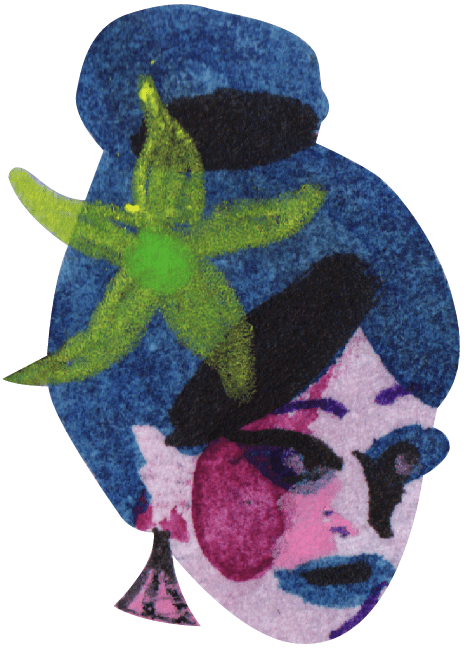 What was it that interested you in Marianne's incoherence and her suffering?
Everything about incoherence is interesting for me but I prefer to use the expression paradox. That is the key to the characters. Suffering doesn't interest me that much, maybe because it is such a vague thing. If there is suffering it is part of the mystery. The behaviour of the character is muddled but her objective is clear. Marianne's suffering is palpable and could lead to hypotheses as to who she is, but the subject of the film is elsewhere. Pauline and I never talked about suffering. We asked ourselves rather what could come out of an outsider's eye on you when they come to film an interview. In Marianne's case, we began with the principle that she was being filmed for the first time in her life. She seems not to belong to this world which is plunged into immediacy. The film tries hard to describe how difficult it is for her to enter into contact with a world that is rapid, efficient and without reserve. Considering that Pauline's work on this role relies on a certain reserve, distress and courage which is not brazen.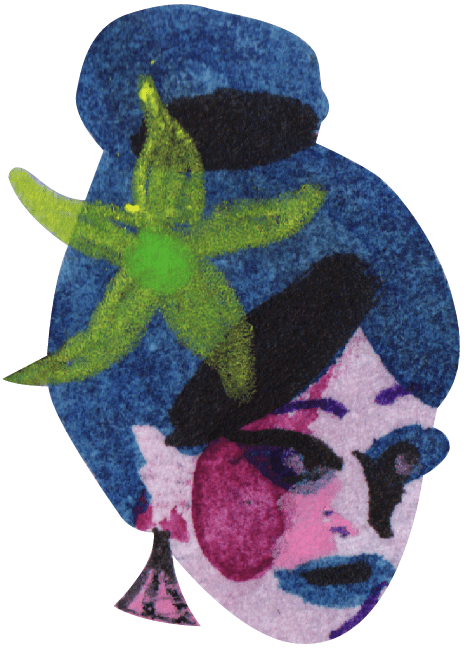 Why were you interested in the journalist's viewpoint and her private quest?
Personally, I wanted to make a film that was much more introspective about Marianne. The first cuts went in that direction. The journalist's vision and her quest developed over the subsequent versions with the requests made by the creators of the collection for which it was destined.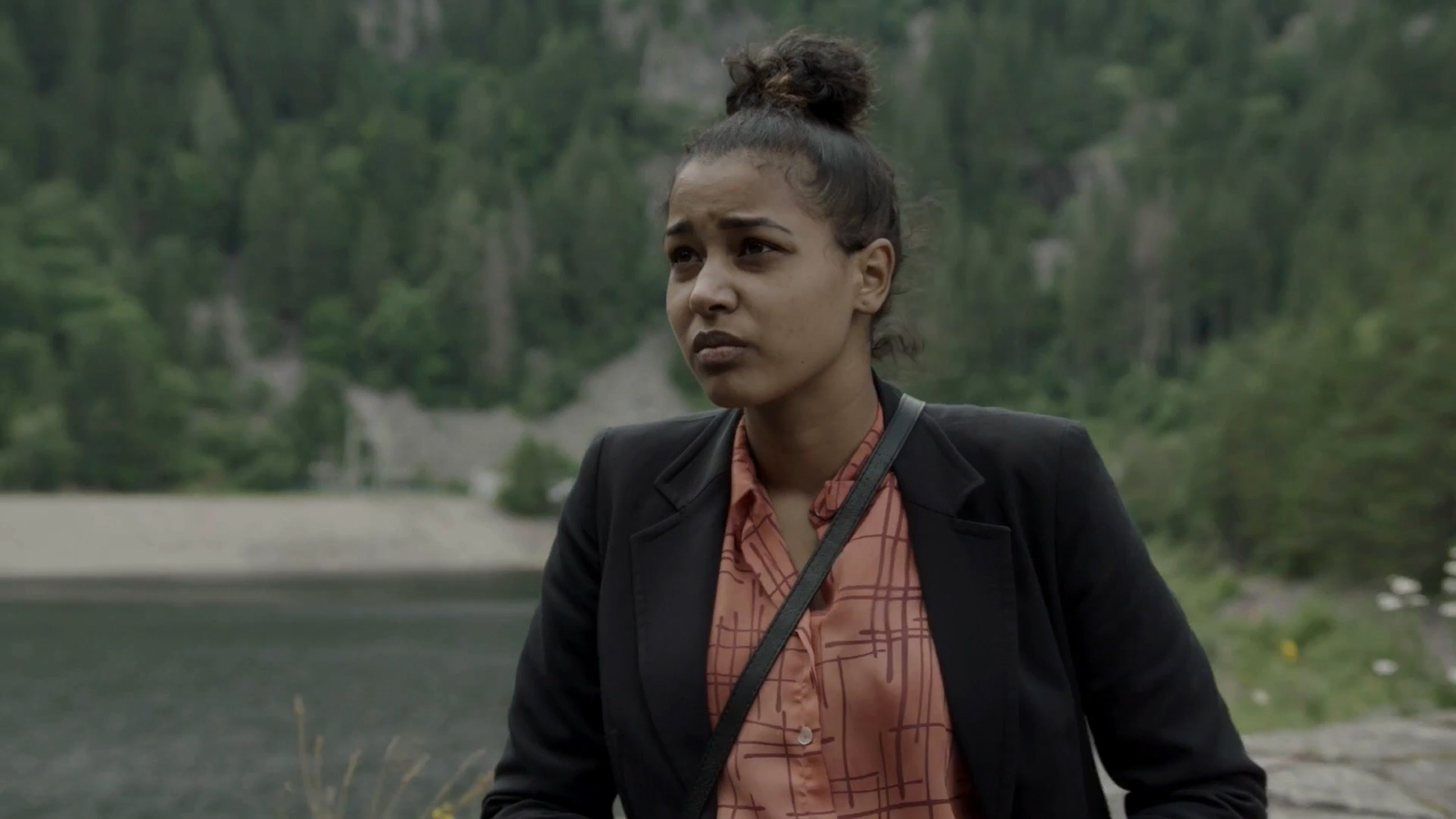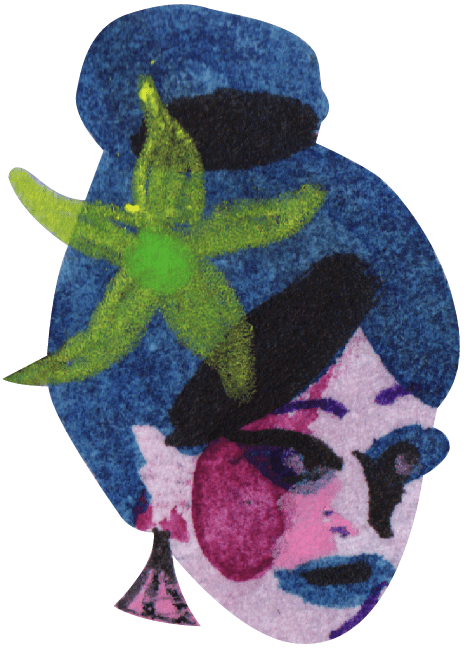 How interested are you in the urges of survival and mutual aid and are you thinking about making other films on this theme?
Survival is deployment, resistance, combat. It goes without saying that I often find myself in the throes of this urge. I hope I will always make films on this theme. I think I will.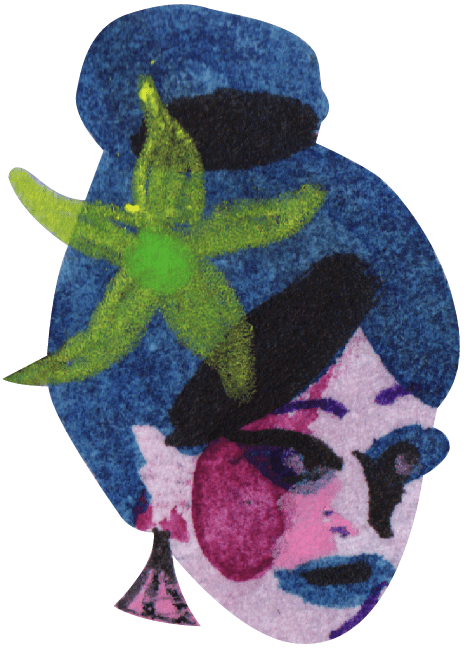 Is there a particular short film that has made a strong impression on you?
When I was part of the jury at the Brest festival, I discovered Atkurimas by the Lithuanian director Laurynas Bareiša. Sober, disconcerting, beautiful.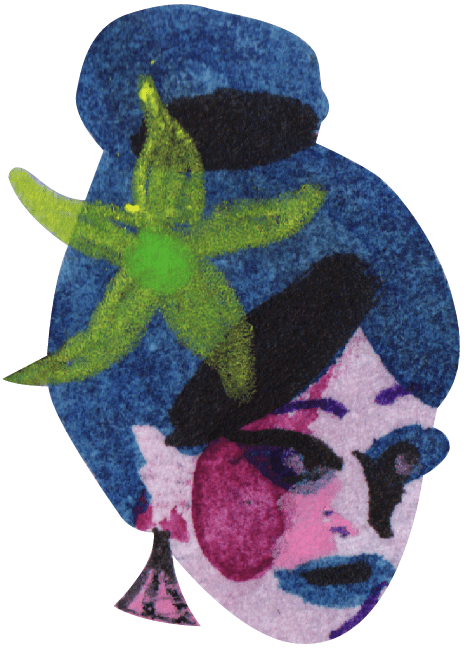 What's your definition of a good film?
There are many possible answers. Everything depends on the project. I sincerely believe that writing is demanding and requires time. This process may be the one which best enables to make the better film.
Marianne is being shown as part of National Competition showing F7.